"I Call This Place my Home:" Prolific Entrepreneur Jason Browne on the Power of Giving Back in Happy Valley
Jason Browne wears a lot of hats. He owns four LLCs, is active in Rotary, performs for Happy Valley Improv, cohosts the Morning Getaway on 94.5 and is on the board of 3 Dots Downtown, which has won "Best Community Space'' every year since it opened in 2019. And what are the threads that connect his work life and community involvement? A belief in the power of giving back, a love for Happy Valley and a gift for making collaboration fun (just check out this video to see what I mean).
We caught up with Browne on his way back from one of his (many) gigs, and he talked to us about the best ice cream in town, what kept him in Happy Valley after he graduated, and the power of being yourself. Read on!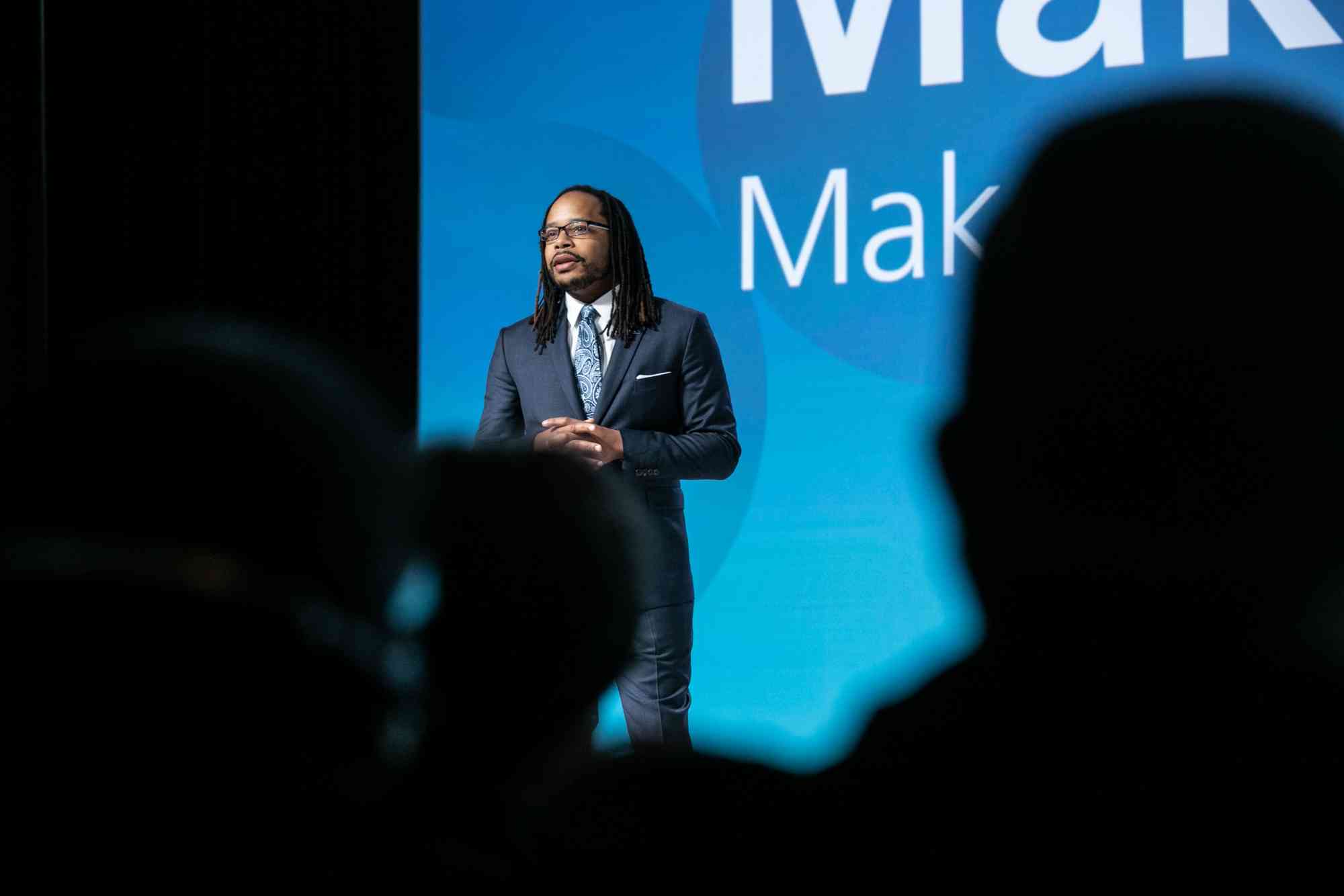 What brought you to Happy Valley?
I actually came to State College from Philly to attend Penn State as an undergrad in 2001. I majored in mechanical engineering and stuck around after I graduated.
I met some really great people, had a band, and got very integrated into different parts of the community.

You are involved with a lot in Happy Valley! Can you tell me a little bit about your businesses, along with your involvement in giving back to the community?
Sure! I am part of Happy Valley Improv, the premier local improv group in State College, I cohost The Morning Getaway on B94.5. I'm part of the State College Downtown Rotary Club, as well as chair of 3 Dots, which has won "Best Community Space'' every year since it opened in 2019.

I own and co-own four LLCs, and right now, I'm contracted by Facebook as an entertainer and content creator, doing video game streaming, podcasts, tech streams and other content creation.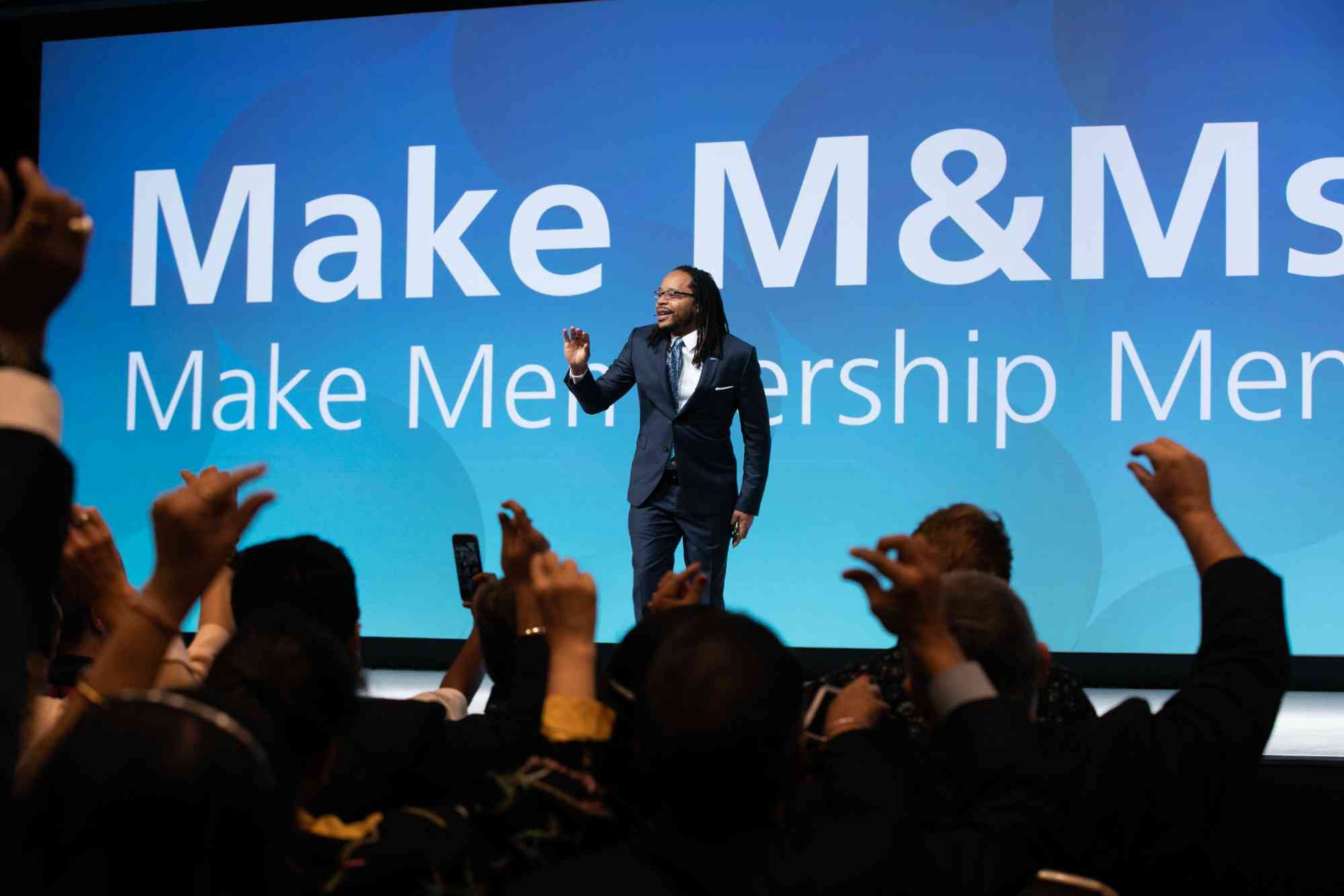 Why is giving back, like with the Rotary, so important to you?
I think it's so important to give back. Most of us are blessed. We're so privileged. I have a house over my head, food on my table. Yes, I've worked for that, but so much has also been given to me.
And with that privilege comes the responsibility to give to other people who haven't had the opportunity. I believe that if you have the capacity to do something for others, you need to do it. Even if you don't have much, you still have so much more than other people have.
I believe that if you have the capacity to do something for others, you need to do it. Even if you don't have much, you still have so much more than other people have.

-Jason Browne
The Rotary, specifically, is a great way to socialize with other professionals, network, and give back. It fills all those buckets up, and makes it easy to be part of the community and give back.
Being in Rotary has been a wonderful opportunity for me. I've connected to people around the world in a way that I wouldn't have been able to do without Rotary.
Why Happy Valley? What makes this your home?
(Laughs) I've thought about moving, but I keep finding reasons to stay. There are so many opportunities to connect and have fun, safely, in State College. There's opportunities to have conversations about social issues and diversity, and engage in a reasonable and intellectual way.
I've met some really great people here. This environment has allowed me to create social capital. I can just be myself, and that creates opportunities for me.
In Happy Valley, if you have an interest in anything, you can find a person who can connect you, or even walk across the room and join a conversation. The social capital payoff is so much greater here.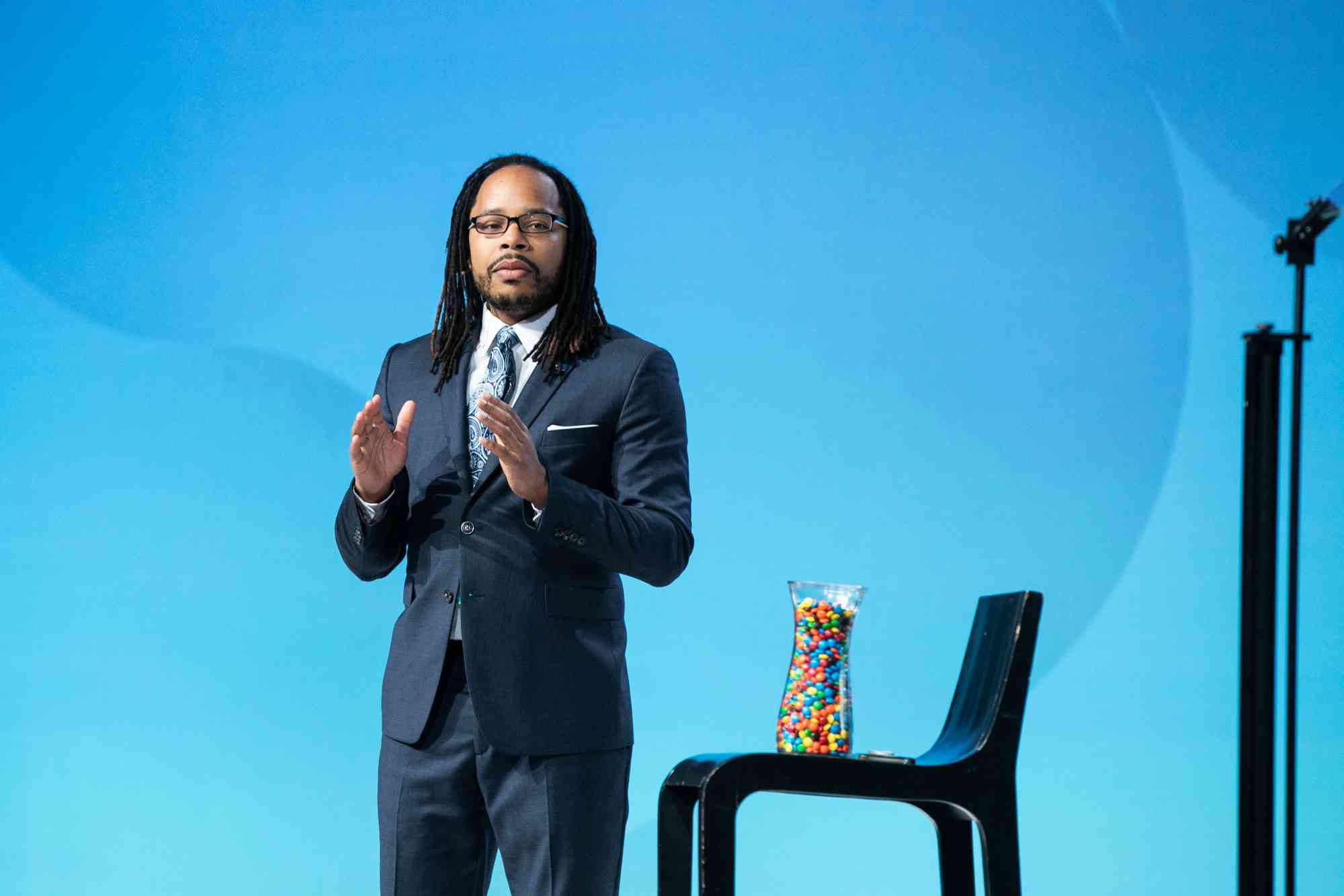 What's one off-the-beaten path thing that you love about Happy Valley?
There's a different answer on any given day, but today my answer is kayaking. Whether you go to Black Moshannon, or head out to a spot near Bellefonte, your experience will be serene and gorgeous. I have fallen in love with kayaking in Happy Valley.
What's something every visitor should see (or eat, or experience) while they are here?
You must go to Faccia Luna and have the mussels, and Lupita's for some fresh Latin Food. Then go to Meyer Dairy and get the Maple Walnut ice cream. And top it off with a stroll at sunset at the Arboretum. Get your hair done at S'Hair-Eng Styling Salon. When it is warm out, check the schedule for events at the Martin Luther King Plaza in downtown State College.
If you are here over a weekend, you should check out a Happy Valley Improv show — we have one every Friday, starting at 7:00 p.m.
And get yourself a cup of coffee from Good Day Cafe. It's more than the coffee, it's the experience. It just warms your heart to know that a place like that exists.
Anything else you'd like to add?
As someone who grew up in Philly, I initially thought that my experiences would be limited in Happy Valley, but I've come to realize that it is far from the truth. I call this place home.