Local Recommendations - Find Fresh Food in Happy Valley
If you are looking for fresh food recommendation from a local, here are a few "must visit" spots to consider in Happy Valley, Pennsylvania.
Tait Farm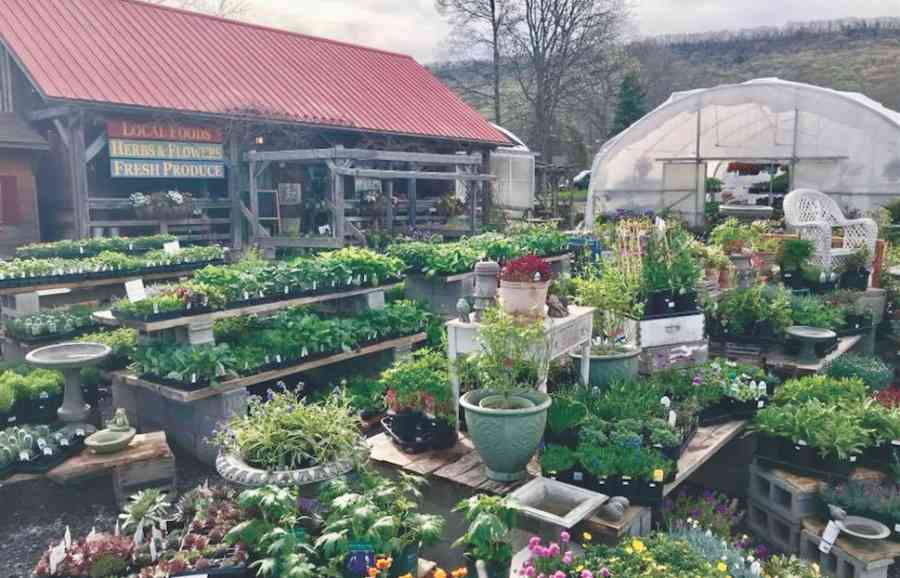 Tait Farm is a diversified family farm located seven miles east of State College and Penn State University. The Harvest Shop at the farm is open year-round and is a destination for locals and travelers alike. In addition to their own line of 60+ specialty foods (manufactured locally in Boalsburg), the Harvest Shop carries other regional artisan foods and crafts, as well as seasonally inspired decore and gifts for the kitchen, home, and garden. Farm grown organic produce is available year-round. Tait Farm has a wonderful series of events, samplings and demonstrations on Saturday afternoons throughout the year. "We welcome you to visit the farm anytime!"
Way Fruit Farm
It all began with a wedding gift of 1,000 apple trees that were planted in 1872. Since then, Way Fruit Farm in Stormstown has expanded, renovated and diversified to ensure this 6th generation family farm stays a thriving part of the Happy Valley agricultural community. Way Fruit Farm seasonal harvest includes apples, peaches, strawberries, sweet corn, pumpkins, plus many other fruits and vegetables. The Way Cafe, Bakery & Deli offers fresh baked goods made in-house daily, a variety of sliced-to-order deli meats, cheese, salads, and a lunch/dinner menu available to eat-in or takeout Monday-Saturday. Farmer Way's Breakfast served Saturday morning.
RE Farm Café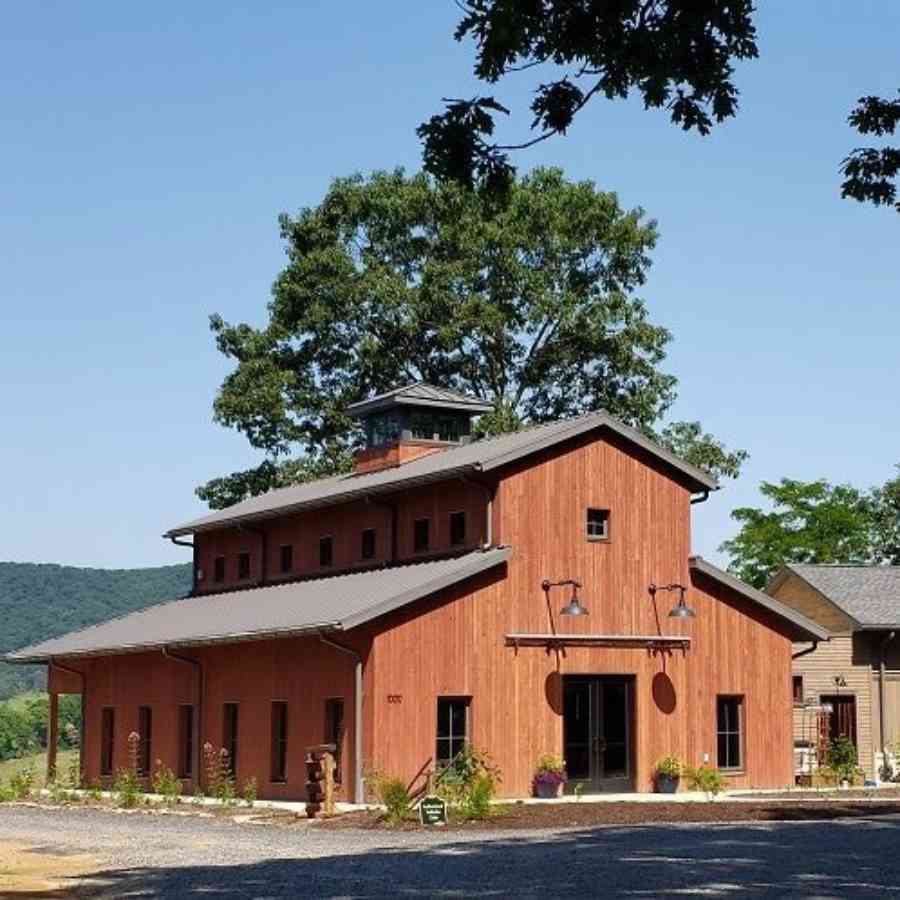 Join RE Farm Café's team of awesome Composers to collaborate on new and innovative local cuisine, focusing on sustainability, health & knowledge sharing. Whether learning to basics, introducing yourself to new foods or mastering techniques, each of the Composers has a unique skill set and knowledge of both food and farm to offer you a cooking experience catered just for you. RE Farm Cafe provides a memorable experience and lasting knowledge that you can take with you! For more information on classes, please contact relearn@refarmcafe.com