Dine Like a Local in Happy Valley Here's Where Locals Call Their Must-Try Spots
If you ask a resident of Happy Valley where to find a "fine dining" experience in the region, you're likely to get a wide range of responses. As one local said in a social media poll, it all depends on your definition of fine dining.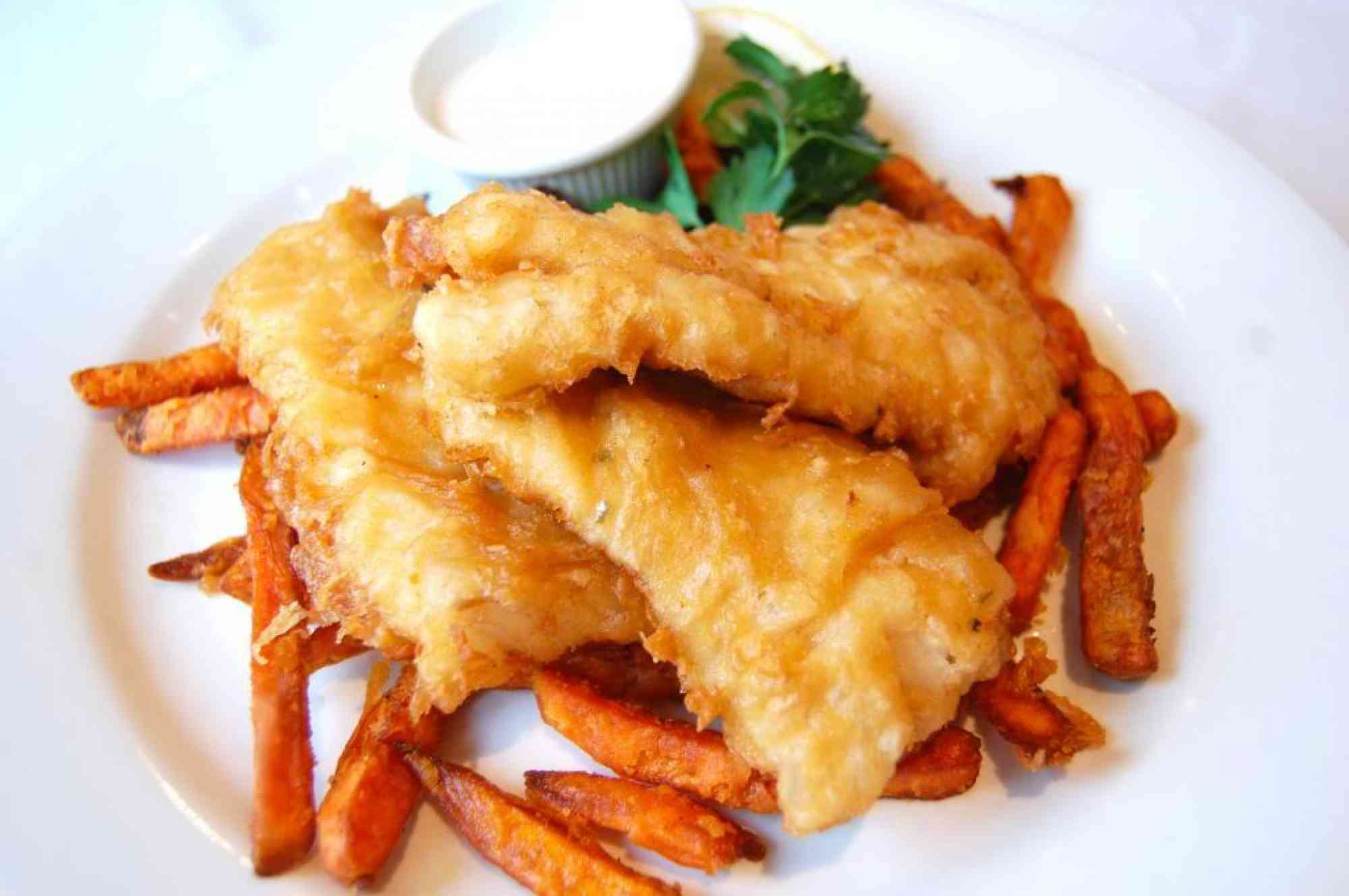 Is it just the cuisine that characterizes the fine dining experience? Or does the phrase factor in ambience, service and other important dining elements? Also, how has the perception of fine dining shifted over the course of many years?
When it comes to dining in Happy Valley, the local perception of a fine dining experience comes down mainly to the cuisine itself. One commenter on the social media poll mentioned, of Pine Grove Hall in Pine Grove Mills, "Their food is akin to what I've had at 3 Michelin starred restaurants in Manhattan."
In short: There's no shortage of great cuisine and great culinary experiences.
While you're planning your trip to Happy Valley, you'll want to take into consideration these top picks from locals:
Grace Restaurant at Carnegie Inn & Spa
100 Cricklewood Drive, State College | Breakfast & Dinner
"It's almost impossible not to revere the scenery from the dining room, where a bow window allows dinner guests to view the fresh garden Chef Paul utilizes daily, beautiful flowers and the woods bordering the golf course," the restaurant's website states. "After dinner, admire the Toftrees area while enjoying a specialty beverage, coffee and dessert by our relaxing fire pit."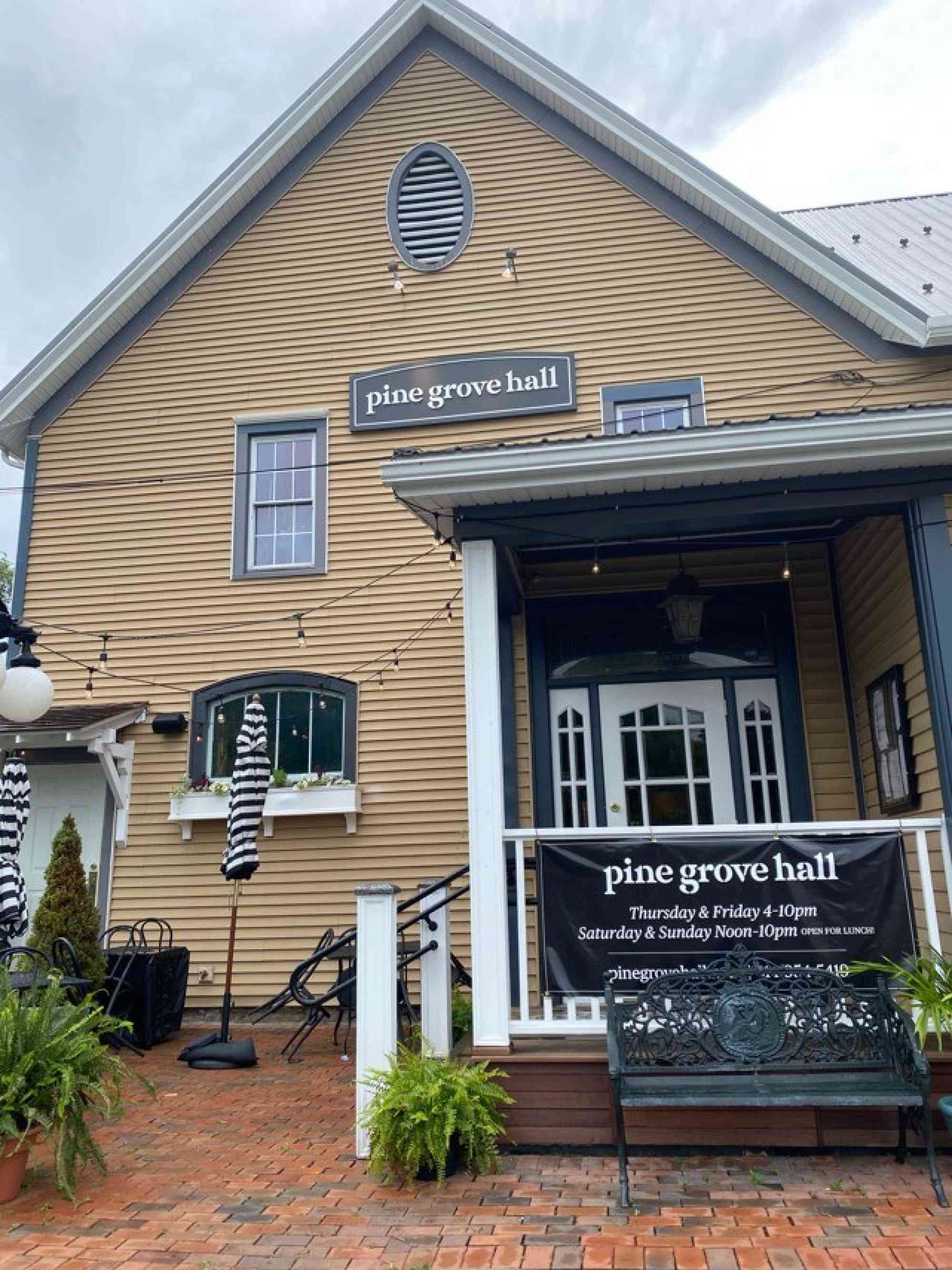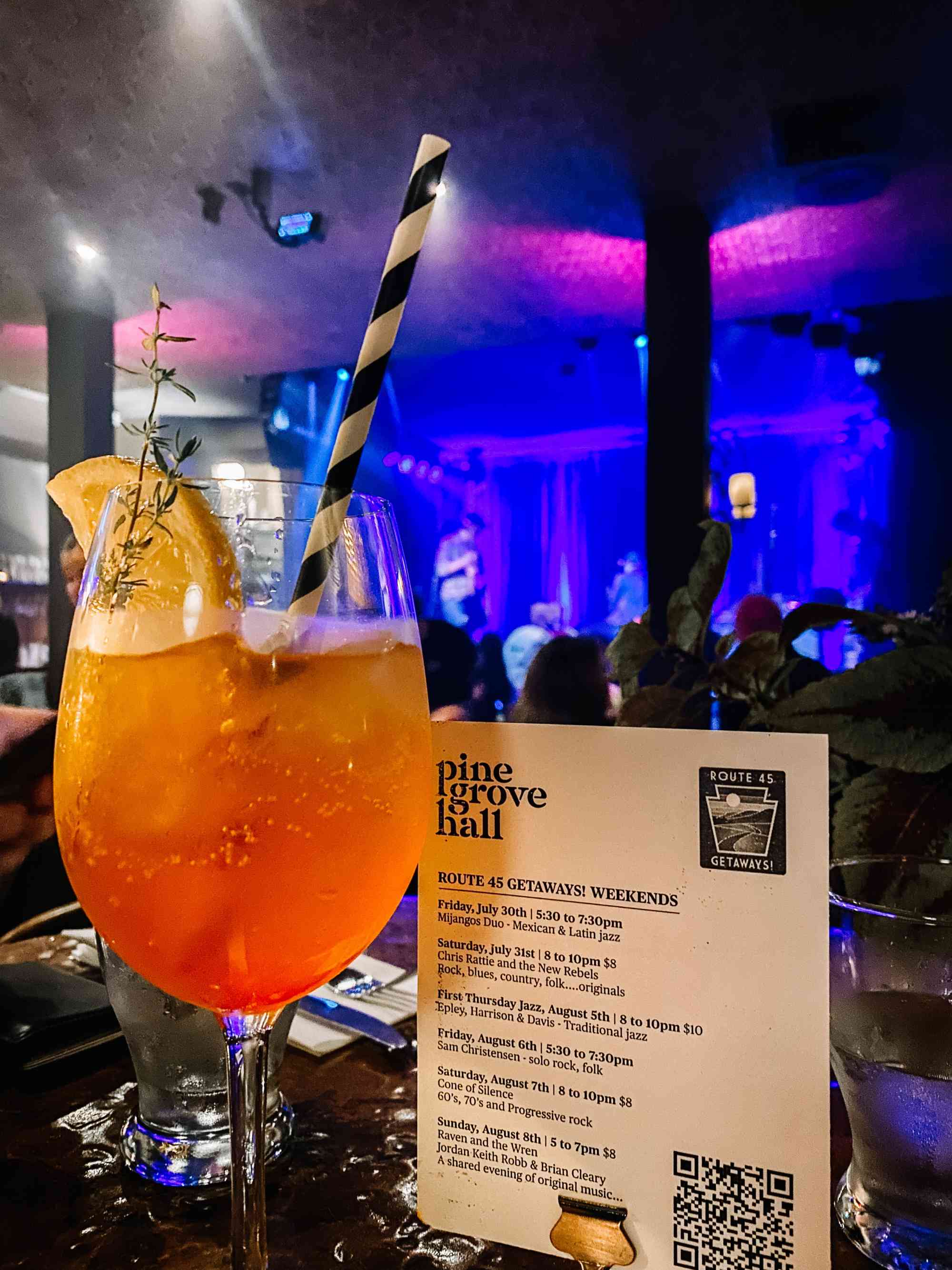 101 E Pine Grove Road, Pine Grove Mills | Dinner
As soon as you step in the door of Pine Grove Hall you know you're in for an experience unlike others in Happy Valley. From the mahogany bar that serves as a backdrop to the entire space to the carefully curated books that line the shelves, the space itself is a nod to the establishment's local heritage. The local theme continues with its menu. Find food and craft cocktails built seasonally around ingredients sourced from regional farms.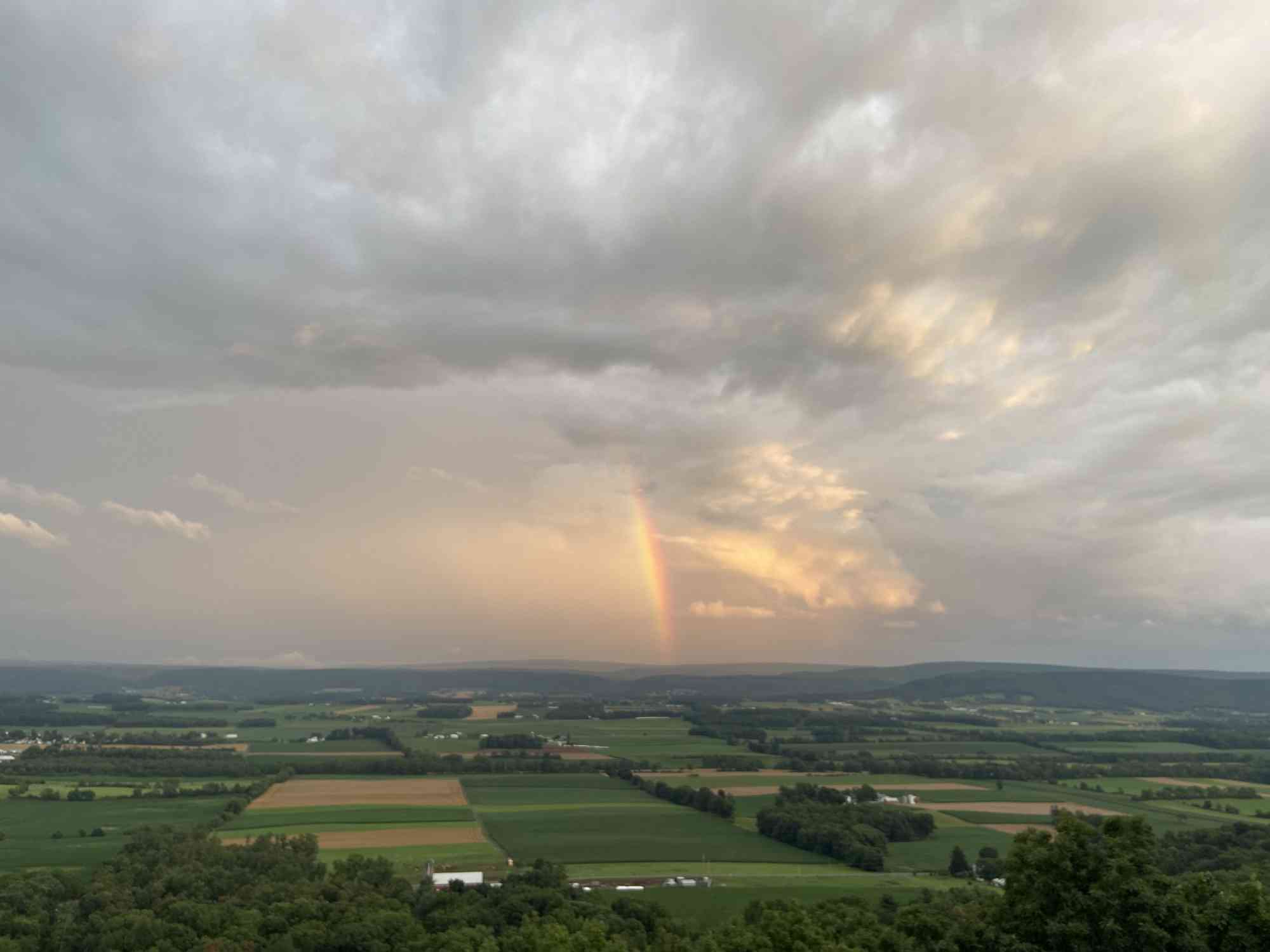 559 N Pennsylvania Ave, Centre Hall | Dinner
Want to talk about ambience? The Overlook Grill restaurant and bar serves award-winning food and drink with unparalleled views of Happy Valley from atop a mountain near Centre Hall.
Overlook Grill manager Angela Pletcher says that the restaurant is what they consider to be "upscale casual."
"Our aim is to provide delicious food — with options for both the more traditional diners and the more adventurous eaters — with stellar, personalized service in a relaxed environment. People call all the time asking if we have a dress code. My reply is always, 'Come as you're comfortable!'"
We asked the Overlook Grill's manager what makes dining there so unique. Here's what Angela Pletcher had to say:
"The obvious answer to what makes The Overlook Grill such a unique experience is the view. It just can't be beat! Being able to dine with such an expansive view of our areas' valleys and mountains is very special, and it's something that is very unique to our iconic location. It's also never the same twice — depending on the weather and season, you might get treated to rainbow, a storm front making its way across the valley, or a just a beautifully sunny day.
Our menu offerings are also pretty unique for here in Happy Valley. We have carried on the tradition that was started at our State College location of offering rotating, seasonal feature menus in addition to our regular menus. For instance, in June and July, we offered a Day Boat Scallops feature menu that was wildly popular. August is Summer Italian, spotlighting more scallops dishes and other lighter Italian fare made with awesome local produce from Scenic View Farm, a family-owned farm out of Rebersburg. In the fall, we plan to bring back our Oktoberfest features, another menu that's been greatly enjoyed in the past. All these menus add excitement for both our guests and service staff, who always like to have something new to tell our customers about.
We make it a point to always have a nice selection of seafood options on our regular dinner menu. Whether it's Salmon Nicoise, Horseradish-Crusted Snapper, or our Fish & Chips (a mainstay on our menu, regardless of season), our seafood dishes are always very popular. I think having that kind of variety of seafood at a restaurant in our area is a nice surprise for many folks.
Lastly, I would be remiss if I didn't mention our service staff and the rapport that they have built with so many of our patrons. We have many loyal customers who return to us not just for the view and the food, but also for the service we provide. We definitely love to get to know our customers, and I think that kind of hospitality and personability makes a real difference in our guests' experiences. It helps to build a sense of community, which I don't think you necessarily get at any restaurant."
"Dinner was delicious (day boat scallop specials, pretzel crusted chicken, a barbecue beef brisket, sirloin steak, battered fish, with chocolate decadence cake & a lemon lime tart for dessert for our group) and the service was friendly and unrushed but efficient. The view across Penns Valley to Tussey Mountain is so beautiful that you could eat boiled cabbage and enjoy your meal, but luckily that is not the case here!"
— Jessica Thornton Reilly reviewing The Overlook Grill on Facebook
113 E Main Street, Boalsburg | Lunch & Dinner
Rich in history, Duffy's Tavern offers a menu that caters to a wide variety of palettes. Whether you're craving a casual meal or a more refined experience (like the bison pub steak, yellowfin tuna steak, or smoked salmon bruschetta), you'll find something to enjoy. The tavern itself has served the townspeople of Boalsburg and travelers for 200 years.
4188 Penns Valley Road, Spring Mills | Dinner
The Hummingbird Room has been sourcing locally since before that concept was truly valued, the restaurant's website states. "We made our own breads, pastas, charcuterie and preserves long before it was fashionable, a tradition that continues to this day." Through Miss Ruby's Supper Club, The Hummingbird Room offers seasonal dining experiences with fixed or limited choice menus, and with dinners ranging from four to nine courses.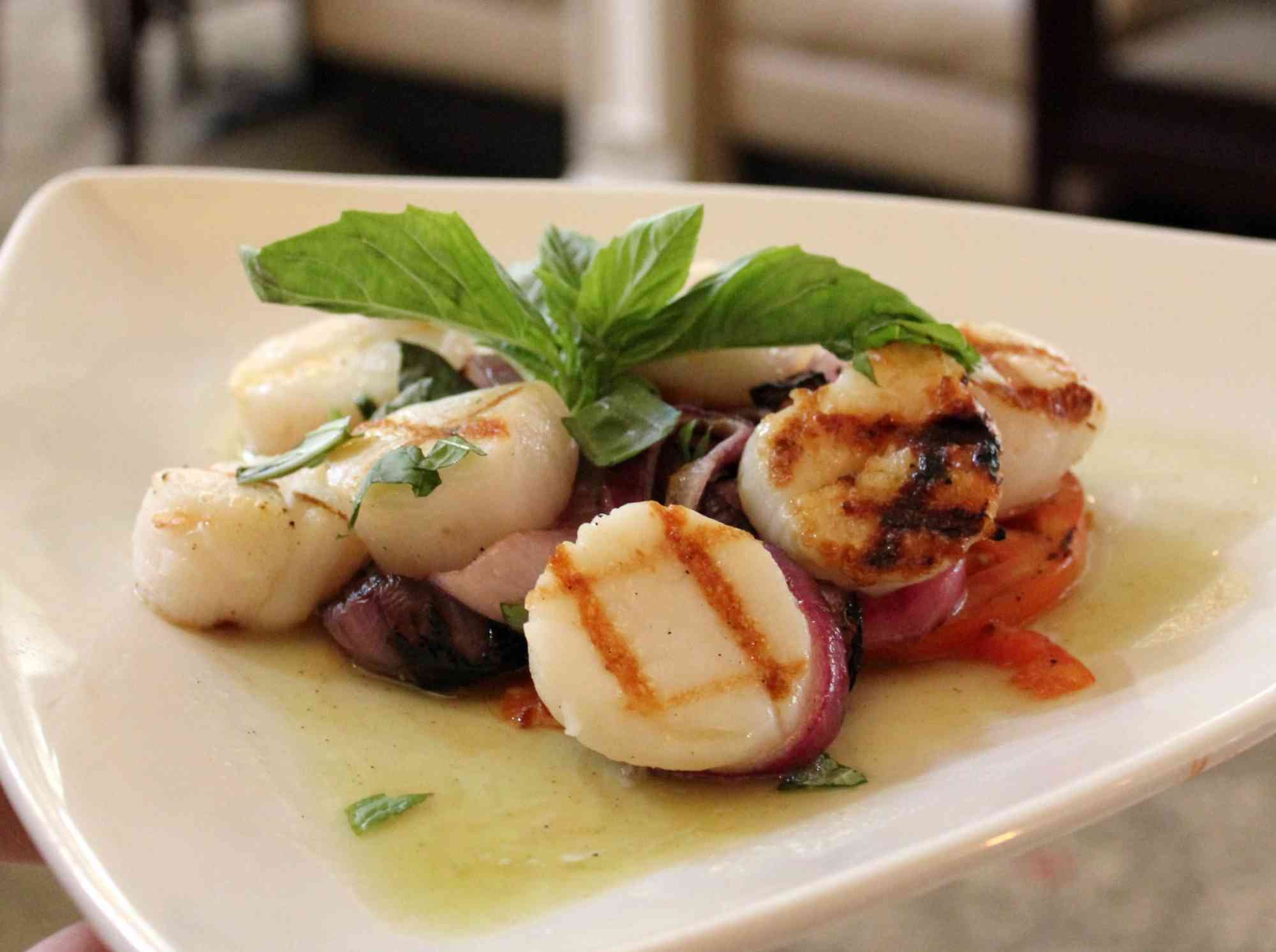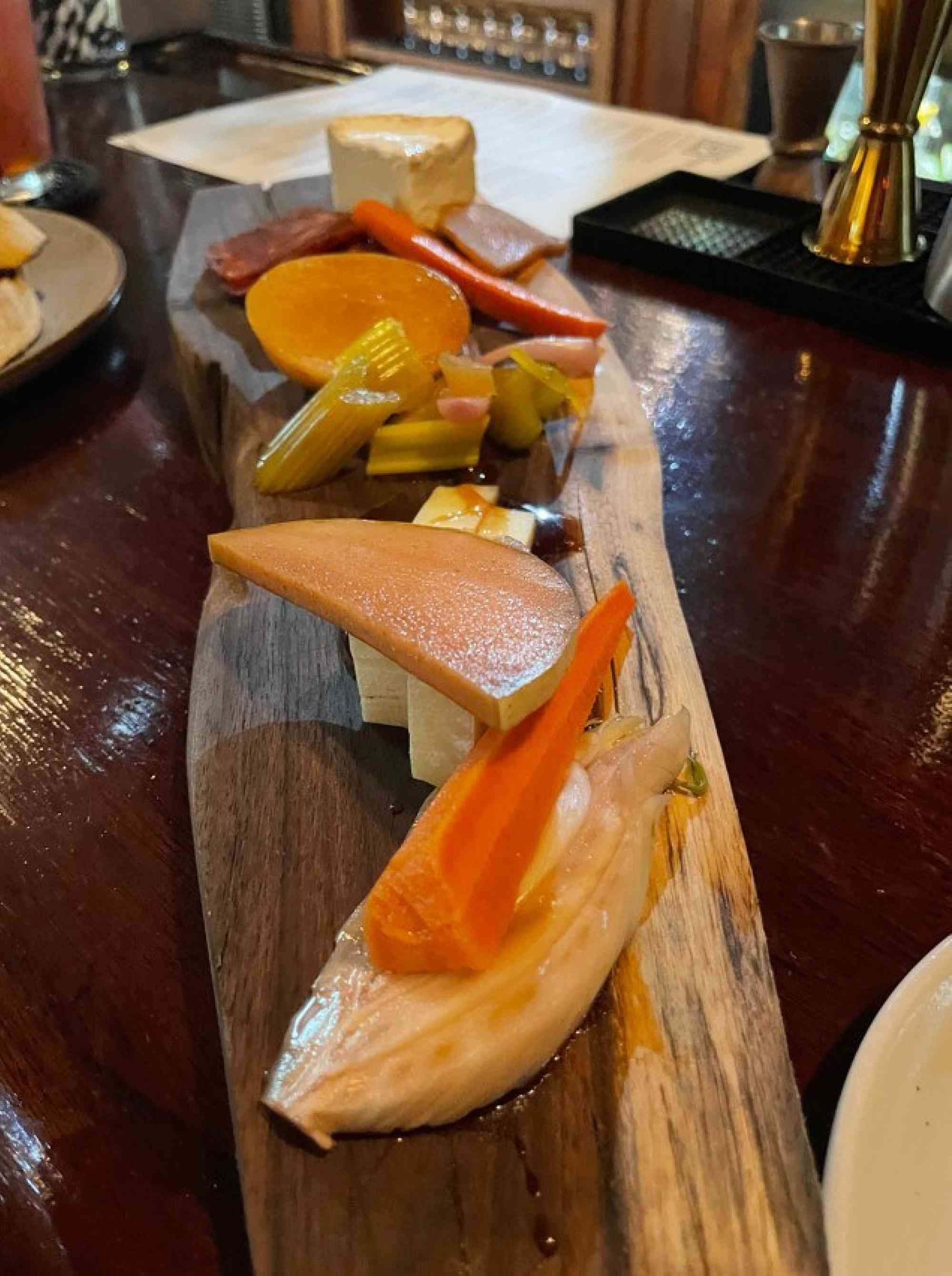 Kelly's Steak and Seafood
316 Boal Avenue, Boalsburg | Dinner
If a family-friendly, yet delicious, experience is what you're after, Kelly's strives to serve great food at a great value. Kelly's Steak and Seafood offers a menu of food and beverages with a distinctive Pacific Northwest image, its website states. "Our kitchen is committed to serving only the finest products, and receives daily shipments of fresh beef, seafood, and poultry."