Make the most of home game weekends
There is nothing like experiencing gameday in Happy Valley – the tailgating is second to none and Beaver Stadium is the most electric atmosphere in all of college football. But if you're making the trip out to State College, why not make a long weekend out of your football trip?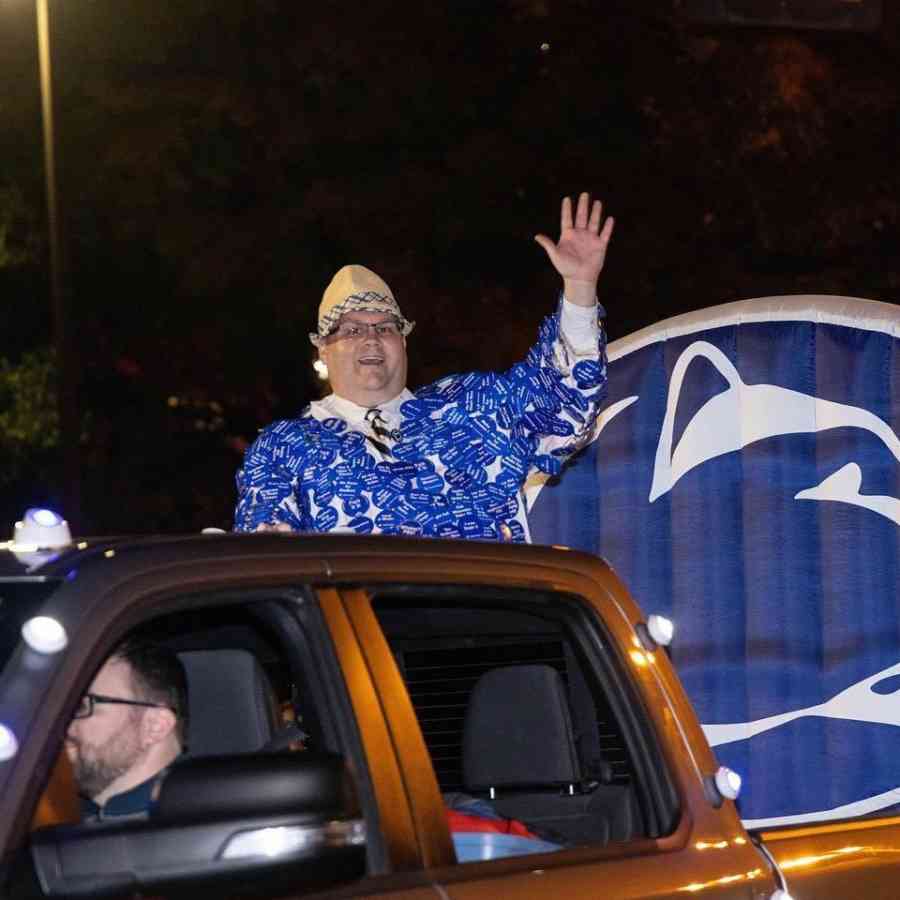 There are dozens of amazing bars and restaurants, one-of-a-kind places to explore, and lots of local shopping that will surely keep you busy. While that is enough of a draw, this weekend, many of the home games line up with some bigger events that you won't want to miss.
Here's a look at some of the best reasons to extend your stay in Happy Valley this football season:

White Out Weekend: Penn State vs. Iowa
Thomas Rhett Home Team Tour 2023
Friday, September 22, 7:30 p.m.
Bryce Jordan Center
Penn State's first home Big Ten game of the season brings Top 25 ranked Iowa to Beaver Stadium for a 7:30 p.m. game at Beaver Stadium. And this is not just any night game – it is the scheduled White Out for the season. Quoted in Sports Illustrated, Coach James Franklin said, "If you're a sports fan, you need to have a White Out on your bucket list. It's something I think everybody should experience."
If you need any other reason to come to Happy Valley, country music superstar Thomas Rhett is bringing his Home Team Tour 2023 to the Bryce Jordan Center on Friday, September 22. Thomas Rhett is one of three big-time country stars coming to the BJC this fall – but he's the only one coming to town on a game weekend. The tour also includes openers Cole Swindell and Nate Smith.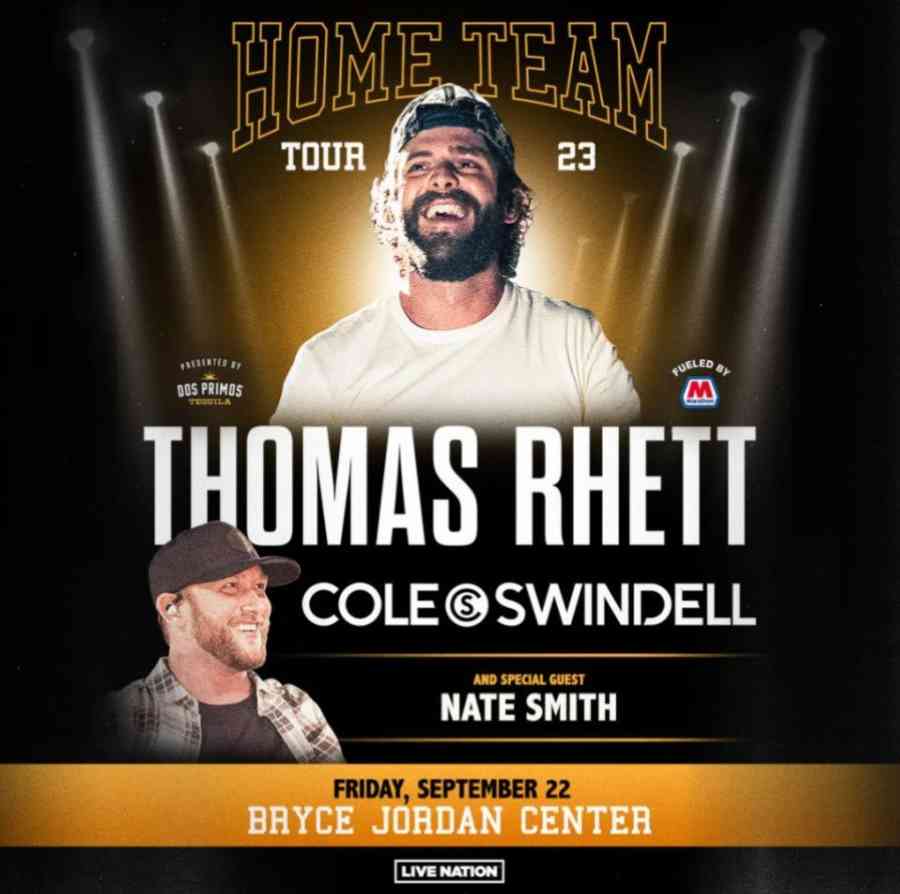 Tickets are going fast but are still available for as low as $29.50. Click here to buy tickets!

Homecoming Weekend: Penn State vs. UMass
Penn State Homecoming Parade
Friday, October 13 at 6 p.m.
Downtown State College
Homecoming is always a special weekend in Happy Valley and 2023 is no different. There are events planned all week leading up to the Homecoming Game on Saturday, October 14 at 3:30 p.m. vs. UMass.
One of the highlights of Homecoming Weekend is the annual Homecoming Parade through downtown State College This year's theme for the parade is "Illuminate the Lion Within." The Homecoming Parade unites students, alumni, faculty, staff, and community members across the Penn State community in an annual celebration of Penn State pride. The Parade will start on Penn State's University Park campus and continue through downtown State College.
Halloween Weekend: Penn State vs. Indiana
Penn State Ice Hockey vs. Alaska Anchorage
October 26-27
Pegula Ice Arena
While Halloween plans are still being finalized across Happy Valley – you can always count on great costumes, fun Halloween parties at downtown bars, and even a costume parade across downtown. If you aren't the costume type but are looking to make a long weekend out of the Penn State game against Indiana, the Penn State mens' ice hockey team is playing host to Alaska Anchorage for back-to-back games at the Pegula Ice Arena. The fast-paced action and always electric atmosphere at Penn State hockey games never disappoints and this series marks the first meetings between the two teams since a Penn State sweep in November 2016.

Click here to get tickets for all of Penn State's men's ice hockey games.
Penn State closes the season with two November home games – the one everyone has circled on their calendars, Saturday, November 11 at noon vs. the Michigan Wolverines and then Senior Day is scheduled for Saturday, November 18 against Rutgers. With sky-high expectations coming into this season, the late November games could be all Penn State needs to win to make it to the College Football Playoffs – and if the season is going like that, you're going to want to spend as much time in Happy Valley as possible.