Head to Happy Valley, PA for a mid-summer weekend full of family fun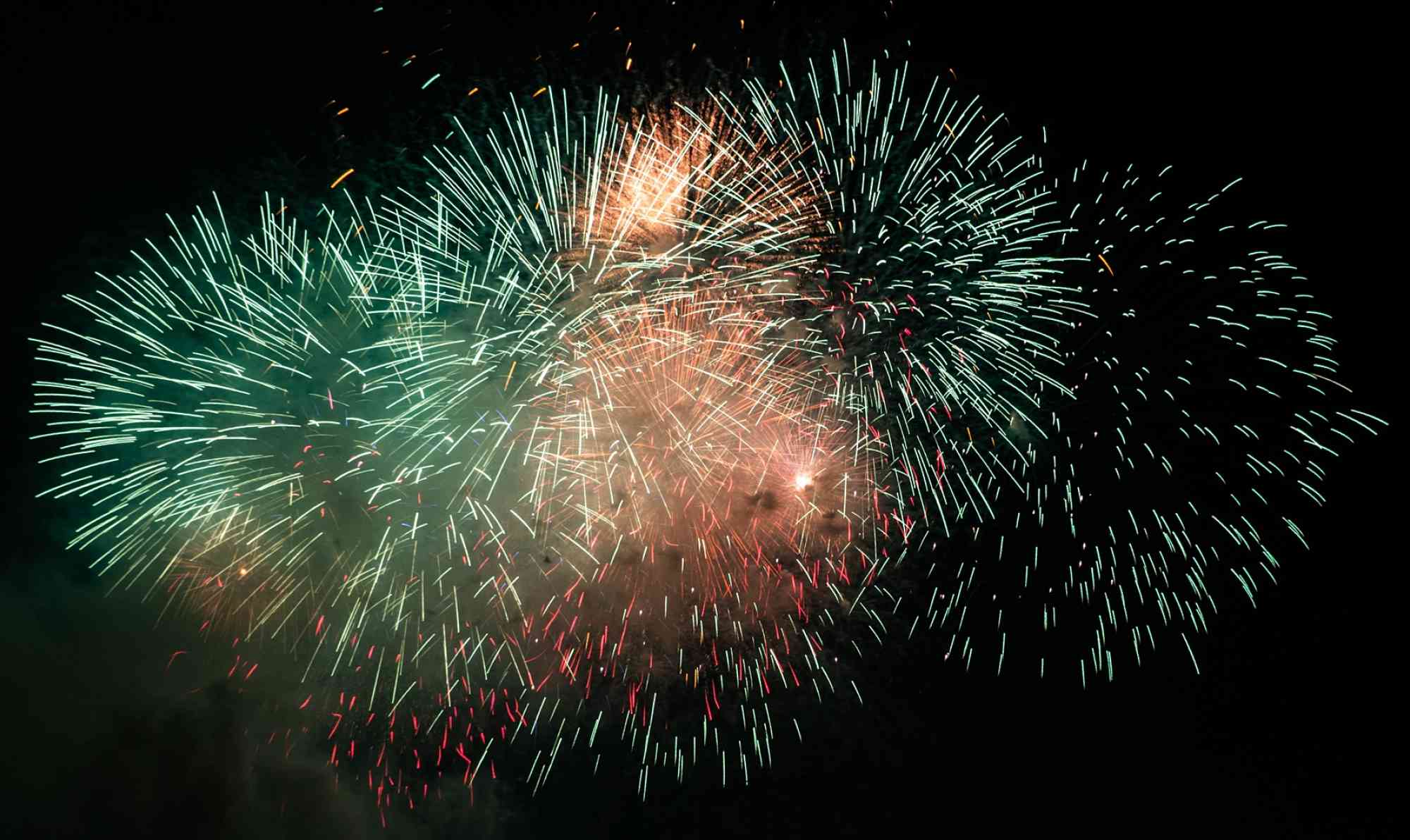 Happy Valley's quaint, historic communities are pulling out all the stops to make the July 9-11 weekend one to remember. From festivals to fireworks, to new ways to experience art, music and more, gather your family or friends and head to your new happy place for a full slate of first-time events and weekend fun.
Art in the Orchard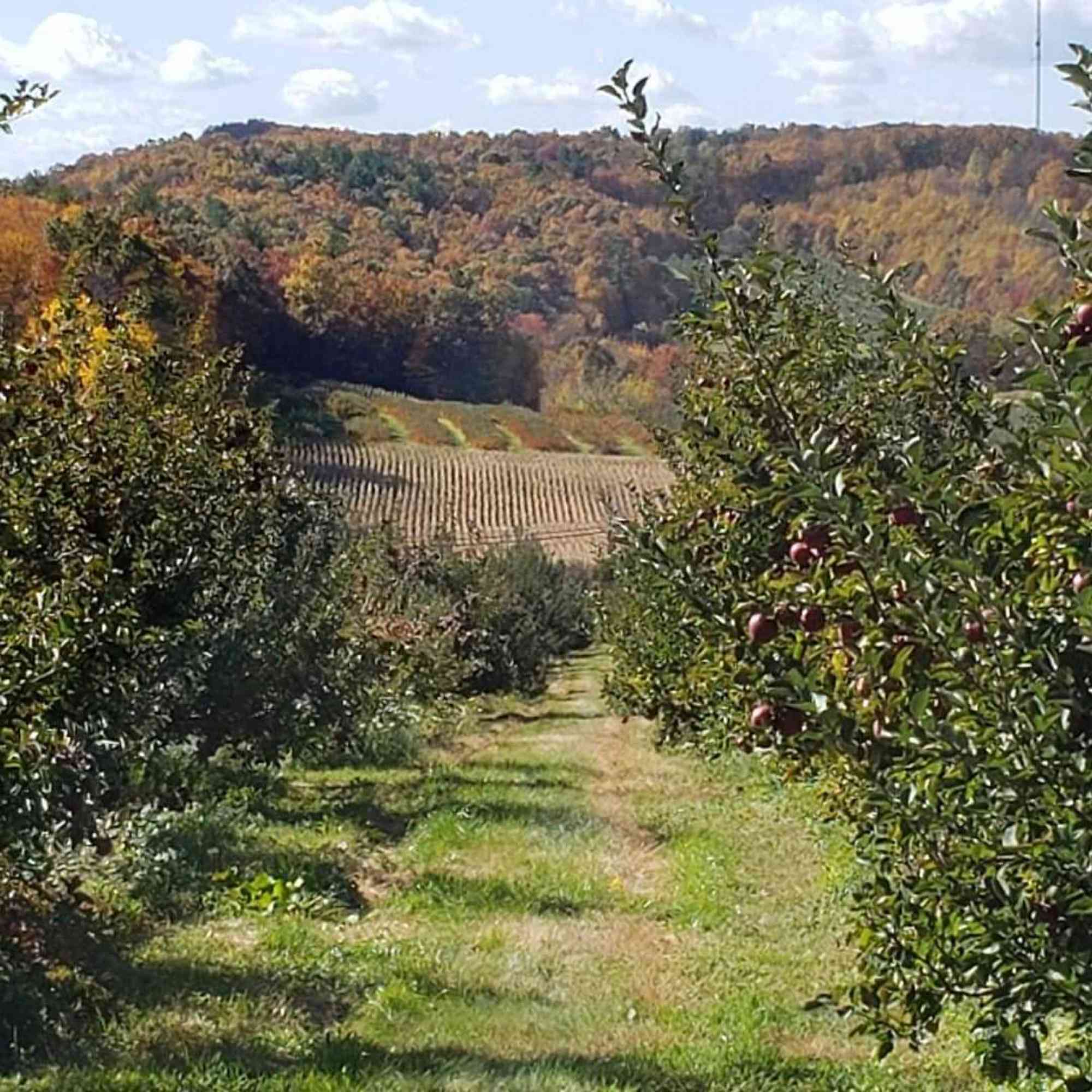 The apple orchards at Way Fruit Farm in Port Matilda will be transformed into an outdoor art gallery at the first-ever Art in the Orchard event July 8-11. More than 50 artists will be located throughout the orchard. On the grounds of the popular farm store and café across the street, bands, food trucks and other vendors will add to the festivities. Art in the Orchard is free to attend, making it affordable for the entire family to enjoy the works of local and regional artists, listen to great music and enjoy menu items from popular Happy Valley food trucks.
Art in the Orchard will be held from Noon to 7 p.m. Thursday, July 8; 10 a.m. to 7 p.m. Friday, July 9 and 10 a.m. to 7 p.m. Saturday, July 10.
Millheim Walkfest of Art and Music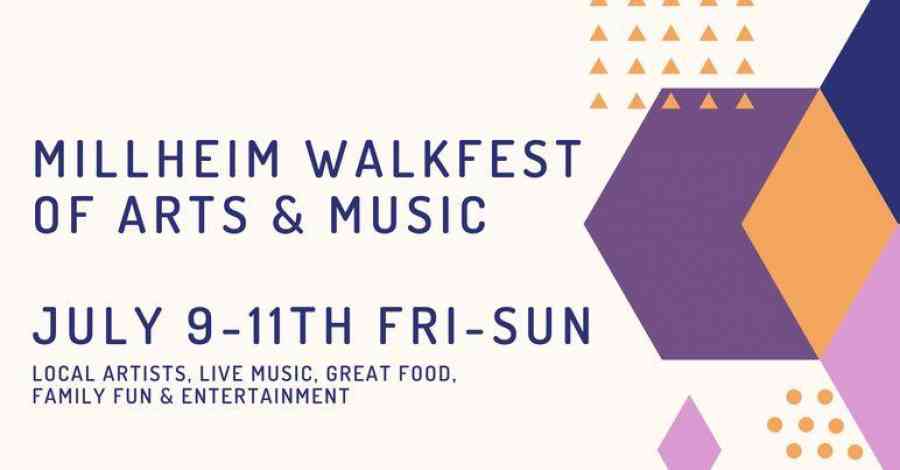 Another first-time event, Walkfest celebrates art and music in the charming, historic Penns Valley town of Millheim. The event will feature local artists and musicians, along with food, beverage (beer, wine and kombcha), and antique/vintage vendors throughout the walkable community. Bands will play on five stages throughout the weekend. Ample parking and shuttle services will be provided. Millheim is located in the heart of Happy Valley's Amish country, close to quality fly fishing streams, and Poe Paddy and Poe Valley State Parks.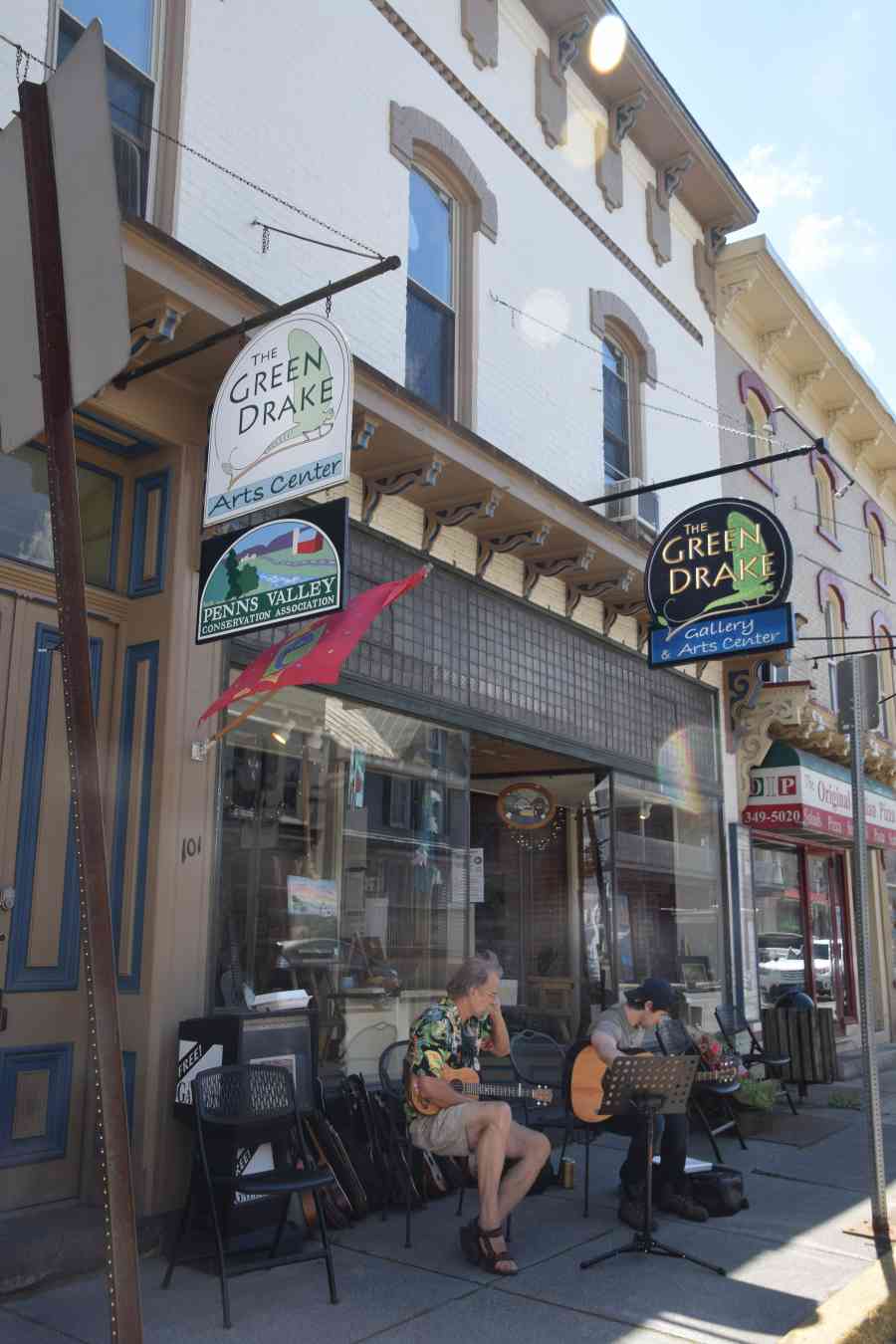 The Millheim Walkfest of Art and Music will take place from 2 p.m. to 8 p.m. Friday, July 9; 10 a.m. to 8 p.m. Saturday, July 10; and 10 a.m. to 4 p.m. Sunday, July 11.
Philipsburg Festival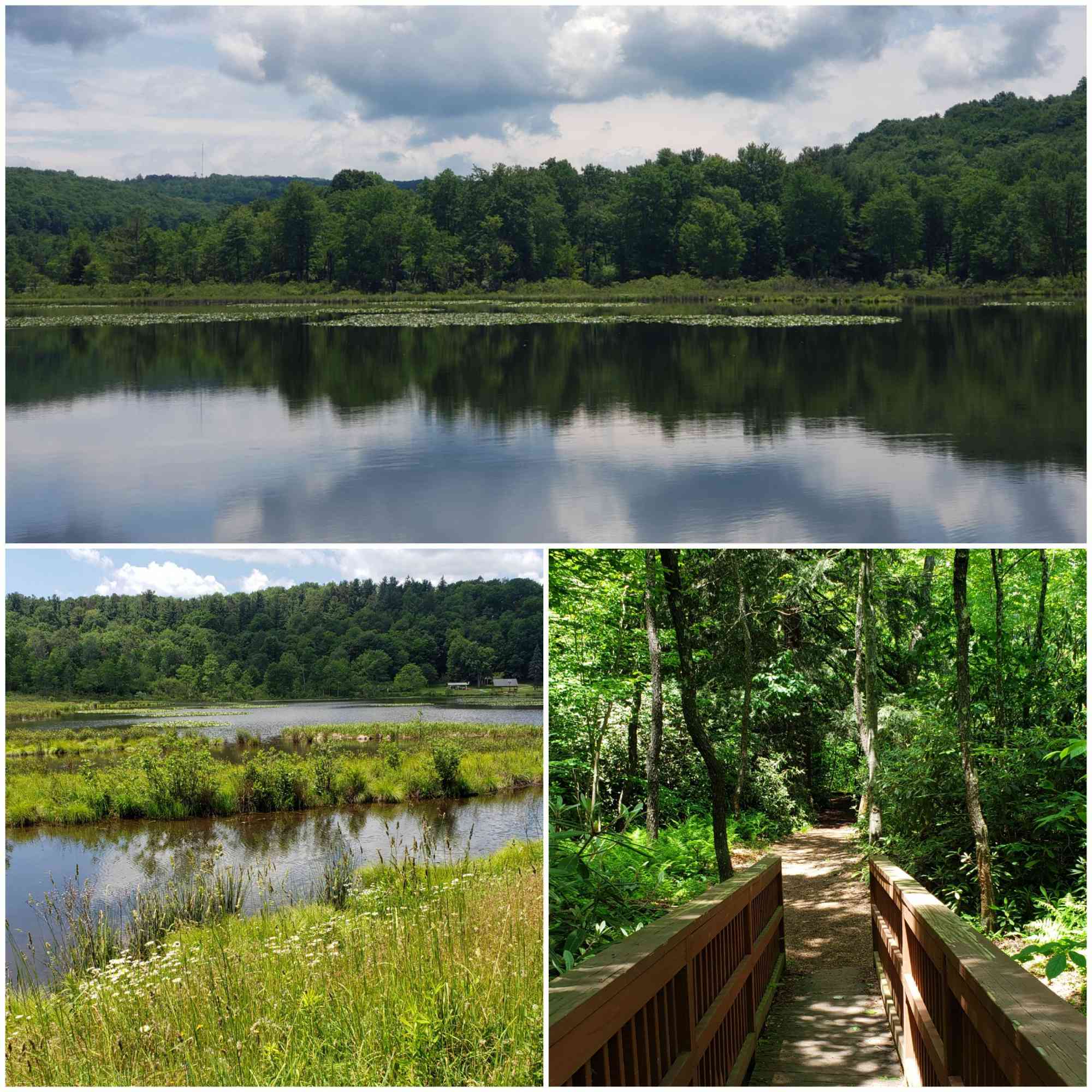 "Over the mountain" (as locals like to say) in Philipsburg, a full day of family fun is lined up for Saturday, June 10 in Philipsburg. The day starts with the inaugural Wilderness City 5K Trail Run beginning at 9 a.m. The run/walk traverses the beautiful Cold Stream Dam and recreation area. There will be entertainment and prizes. All proceeds benefit the Philipsburg Revitalization Corporation, a non-profit organization dedicated to reviving the small historic town of Philipsburg.
In addition to being a scenic location, the dam sits across the street from the popular We Are Inn/Lobby Grille, which serves up Berkey Creamery ice cream, 16 flavors of Philly style Italian water ice, a full menu of Italian influenced food, and mouth-watering cheesesteaks. We suggest ordering one "Pat's Way."
Later that day in town, the Philipsburg Cruise will take place on Front Street from 1 p.m. to 5 p.m. Cruise in with your best street legal vehicle, or just to check them out and shop at unique shops on the Front Street business district.
The day concludes with fireworks back at Cold Stream Dam, hosted by the We Are Inn. The band Zero Tolerance will play from 7 p.m. to 10 p.m. leading up to the fireworks display. Bring your lawn chair and enjoy the show!
But the real show might be what takes place after the last firework lights up the sky.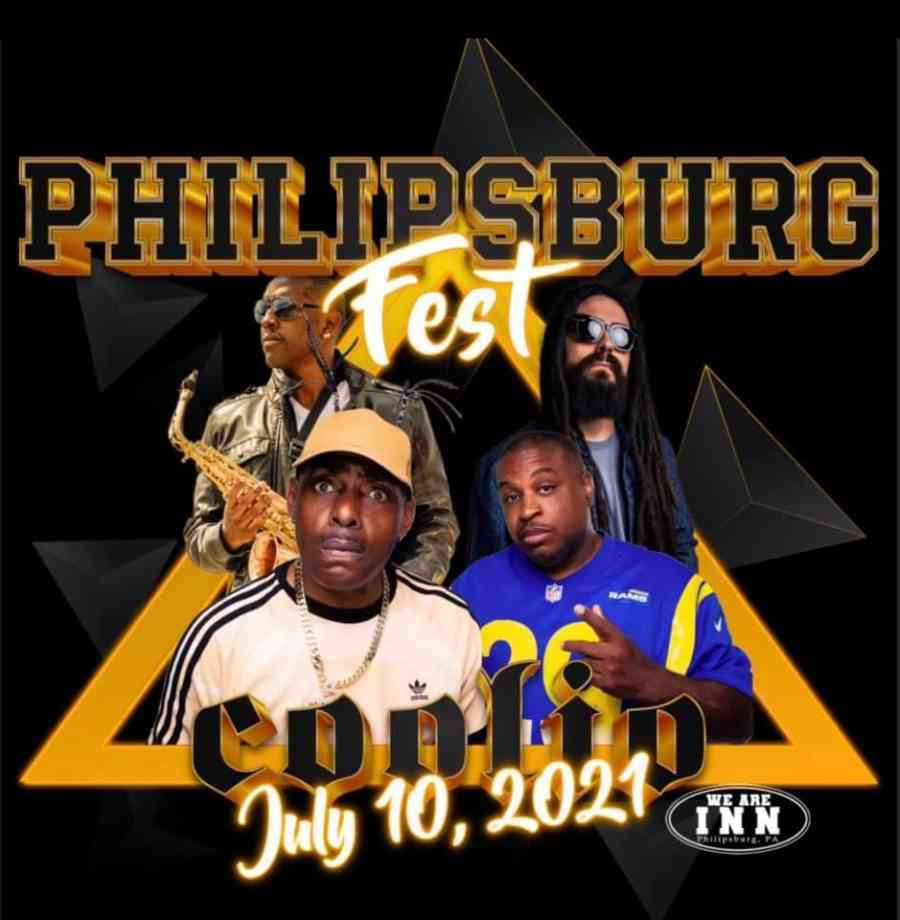 Grammy Award winner Coolio will perform at The Lobby Grille with his all-star band. Tickets are $55, with special VIP passes available for $100. More information and tickets are available here.
Boal Mansion Annual Antique, Art & Craft Fair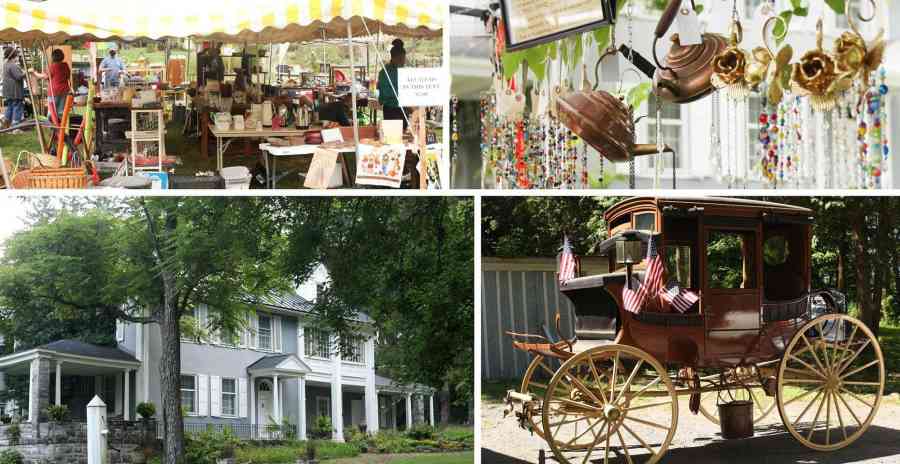 The 200-year-old Columbus Chapel & Boal Mansion Museum will host the annual antique show and sale from 10 a.m. to 4 p.m. Saturday, July 10. A variety of vendors will be set up on the historic grounds. Fresh berries – including blueberry milkshakes – will also be available. The Acoustic Brew Concert Series will present Dede Wyland & The Big Howdy Band later that evening at 7 p.m., with a jam session at 5 p.m.
Central PA Festival of the Arts poster walk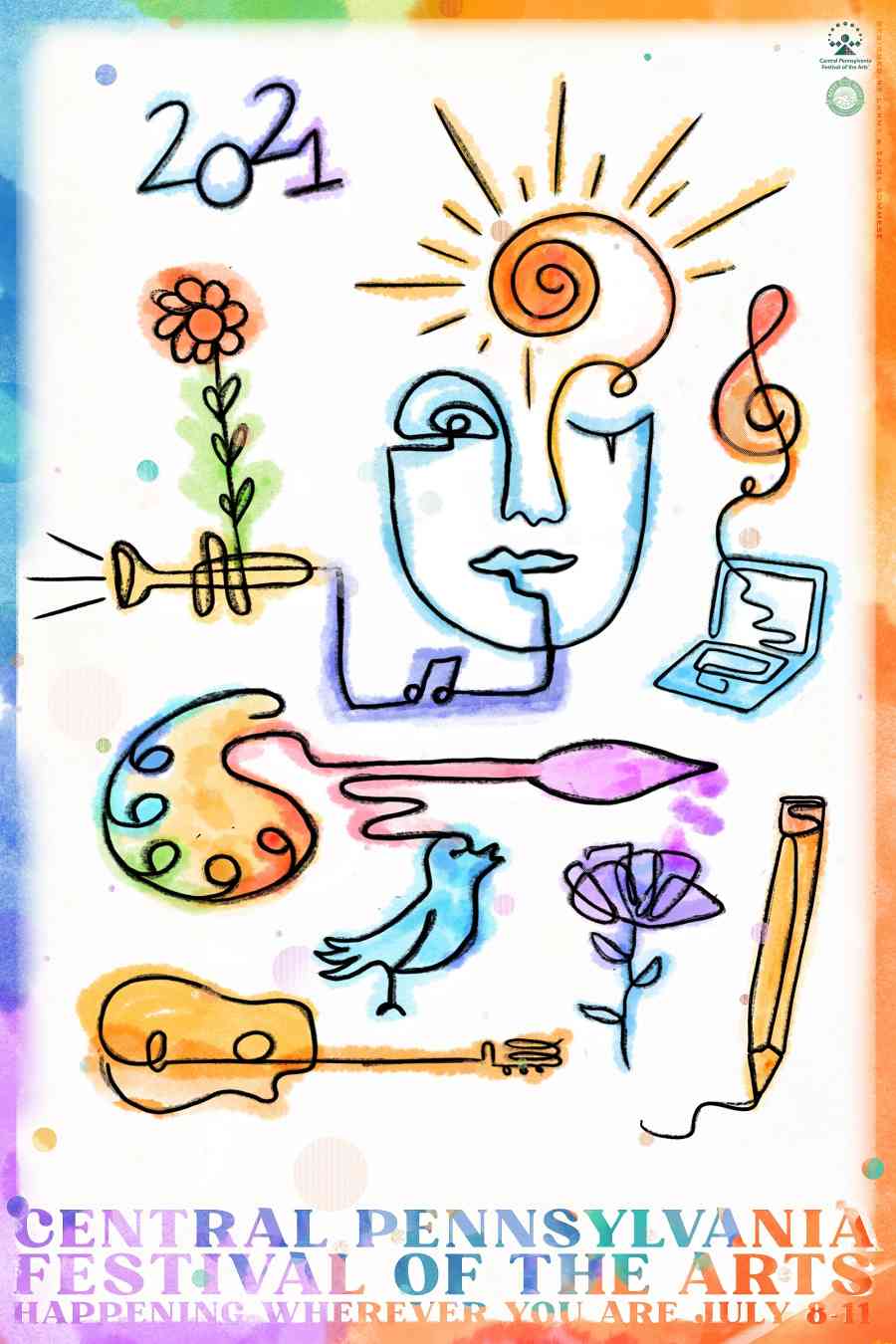 As you enjoy the annual Central Pennsylvania Festival of the Arts virtually this year, take time to stroll downtown State College for the Arts Fest poster walk. More than 34 posters from festivals past will be on display at local businesses throughout the town. While you are enjoying the posters, search out the public art that brightens up many downtown buildings, including the latest installation at the Alexander Court Building on Beaver Ave.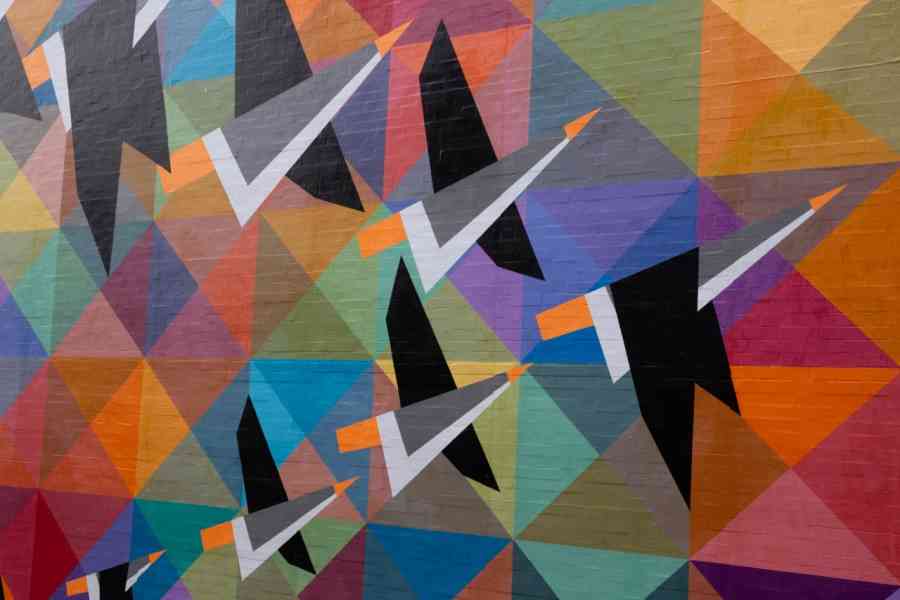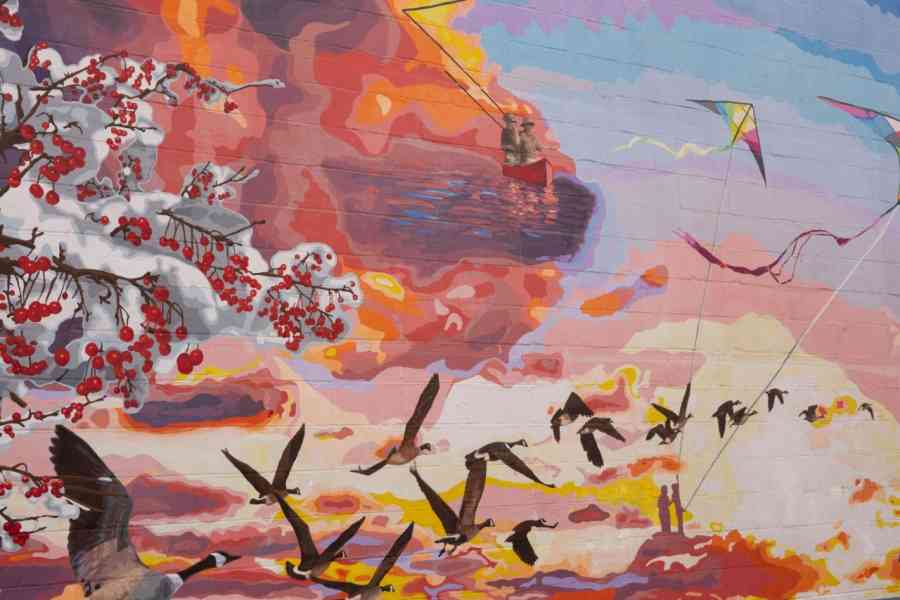 This mid-summer weekend in Happy Valley is a fun, affordable mini-vacation idea with family and friends, providing endless entertainment opportunities in every corner of Happy Valley, PA