Upsize Your Penn State Weekend
Visiting Penn State for the first time (or the fifth) can be one of the most exciting experiences for an aspiring PSU student and their family, long-time football fans, or just lovers of a little adventure. You could spend well over a week exploring all that Happy Valley has to offer.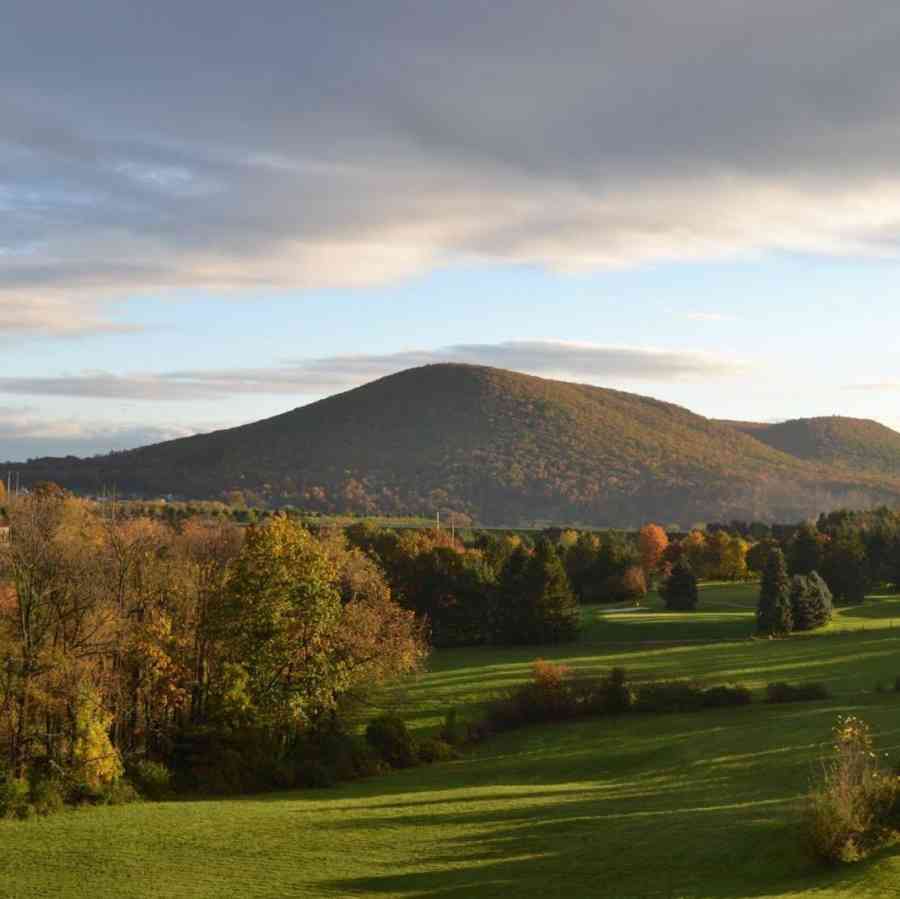 If you're just visiting for a weekend, here are a few ways to make the most out of your visit and discover all things Happy Valley:
Take in some epic views
If getting a little exercise during your visit is your style, then you'll want to cross off one of the area's most popular bucket list items — hiking Mount Nittany. From the top, you'll be able to take in the sights of Happy Valley. There are 7 named overlooks along the 8 miles of maintained trails on Mount Nittany. The most popular overlook is the Mike Lynch Overlook, which shows off views of downtown State College, Beaver Stadium, and the Penn State campus.

Want the view without the hike? Take a ride up to Jo Hays Vista within the Rothrock State Forest. You'll find the scenic overlook just off of Route 26 outside of Pine Grove Mills.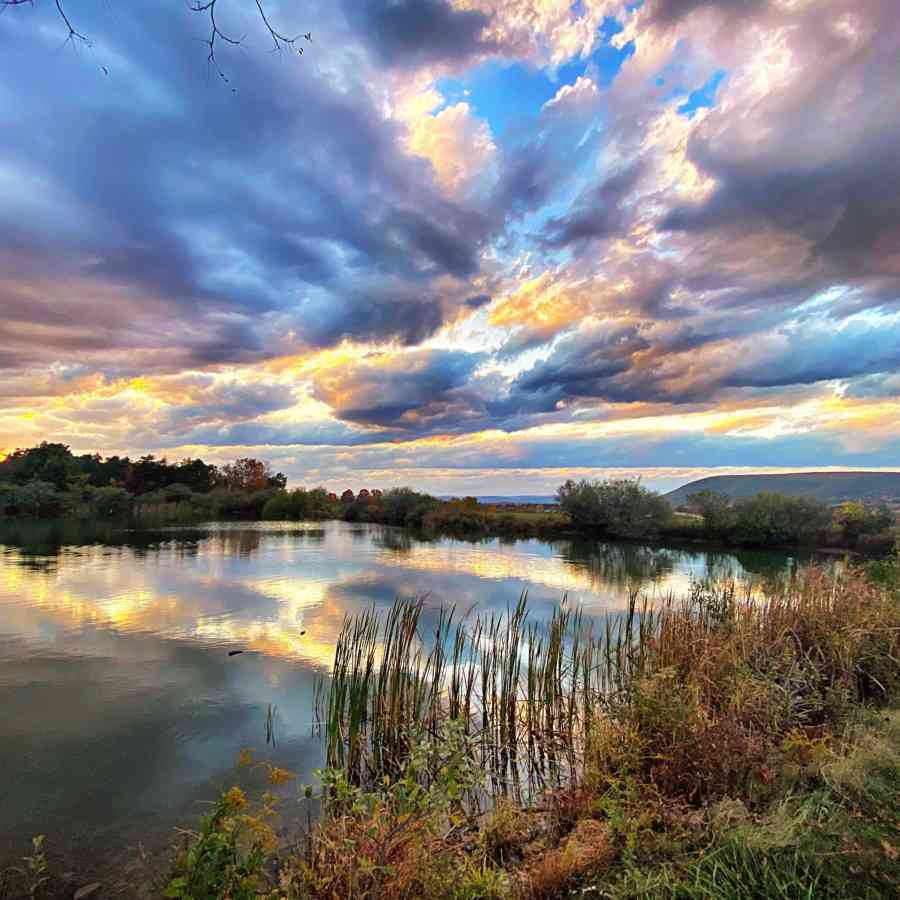 Visit one (or a few!) of Happy Valley's small towns
Just a short drive away from Downtown State College, you'll find other exciting communities like Bellefonte, Philipsburg, Millheim and more.

Bellefonte
A day trip to Bellefonte can check off a lot of boxes. Find yourself strolling through the streets of the historic town while popping into unique businesses, offering products unlike others in the area; or grab a craft beverage from one of the local producers. You'll find beer, spirits, and craft cider within a few miles of each other.
Take a drive down Linn and Curtin streets to see some of the most beautiful and historical homes around.
Philipsburg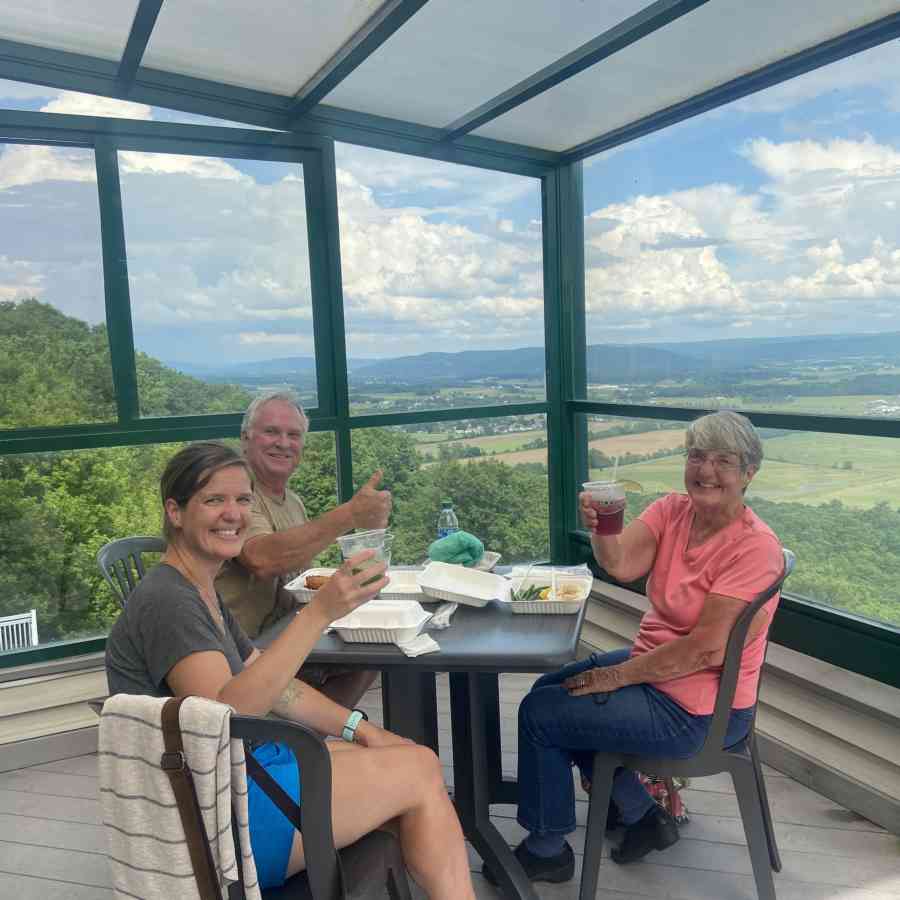 This small town is full of hidden gems. Shindig Alley, a high-end vintage store filled with one-of-a-kind finds, specializes in Mid Century Modern furnishings and décor, as well as a boutique of vintage clothing and estate jewelry. You can also plan to stop at The Painting Broad, an art studio which offers tons of paint-your-own pottery (no appointment necessary), and canvas and crafting classes.

Millheim
Millheim offers some of the most unique opportunities to eat and drink local. It's a spot in Happy Valley where most establishments offer organic and locally sourced food. From Pisano Winery, to Elk Creek Café + Aleworks, you'll be sure to find cuisine or a beverage you'll love.
Make some time to shop small businesses in these communities, visit one of their museums, grab a craft beverage, or take a stroll through their parks.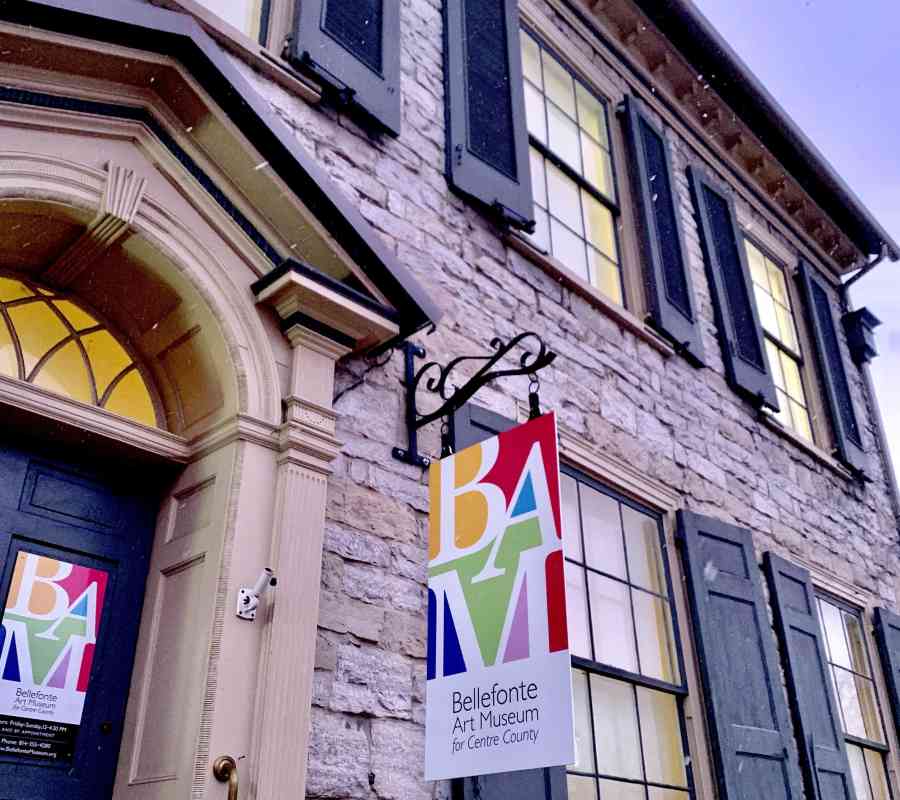 Check out public art
Many communities in Happy Valley have unique and interesting art displays, from those in murals to those inside art galleries.
Downtown State College is home to beautiful murals that span entire blocks; as well as must-see smaller installations like the small bronze pigs (when you know, you know). Can you find them all?
In Bellefonte, the Bellefonte Art Museum's 24-hour gallery display is open year-round, with a constant cycle of new creative displays that can be seen by walking alongside the museum's outdoor alleyway, even when the museum is closed.
Attend a community event
Community events are really the heart of what's happening in Happy Valley. Whether it's attending a show at the Blue Brick Theater, the community has offerings year-round that can help you make the most of your Penn State weekend. Use the calendar on happyvalley.com to plan ahead.