Penn State bucket list: How many have you checked off?
Whether it's your first time at Penn State or you are a regular, Penn State and the Happy Valley community provide an experience unlike any other. Our bucket list covers some of the spots that make up the quintessential Penn State Experience.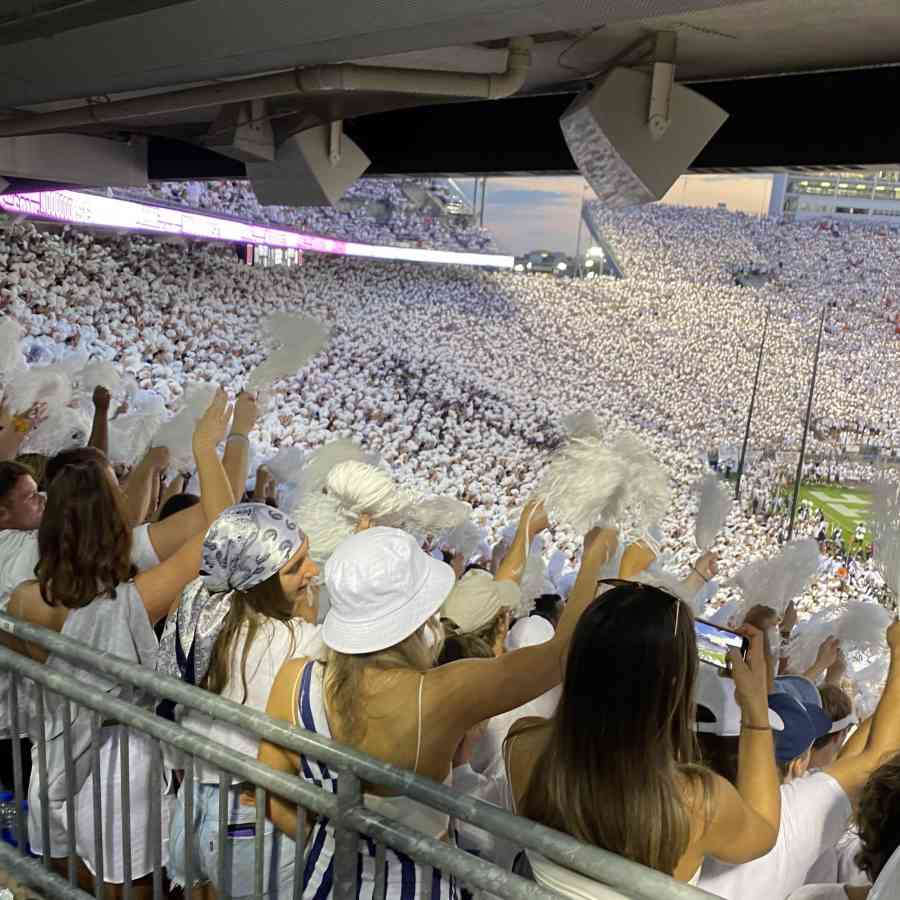 Visit the Berkey Creamery: The Penn State Creamery is world famous and has been around for over 150 years! With flavors like Alumni Swirl and Death by Chocolate, it's no wonder that multiple presidents and stars have visited while in Happy Valley.
Go to a home game. Gameday in Happy Valley is unlike anything else when over 100,000 fans will pack Beaver Stadium — the second-largest college football stadium in the country — to cheer on the Nittany Lions. This season James Franklin led the Nittany Lions to a 10-win season and a Rose Bowl victory!
Book a table at The Corner Room. The Corner Room has been a Penn State staple since 1855 when it was founded as "Jack's Roadhouse Restaurant" and was later renamed The Corner Room in 1926. From Brunch to lunch to dinner, The Corner Room is a favorite for newcomers and alumni alike.
Get tickets for other Penn State Division 1 Sports. Penn State is home to more sports than just football. Penn State men's basketball and women's basketball headline the Bryce Jordan Center. Penn State hockey plays at the Pegula Ice Arena. There are so many Division 1 sports to see at Penn State year round!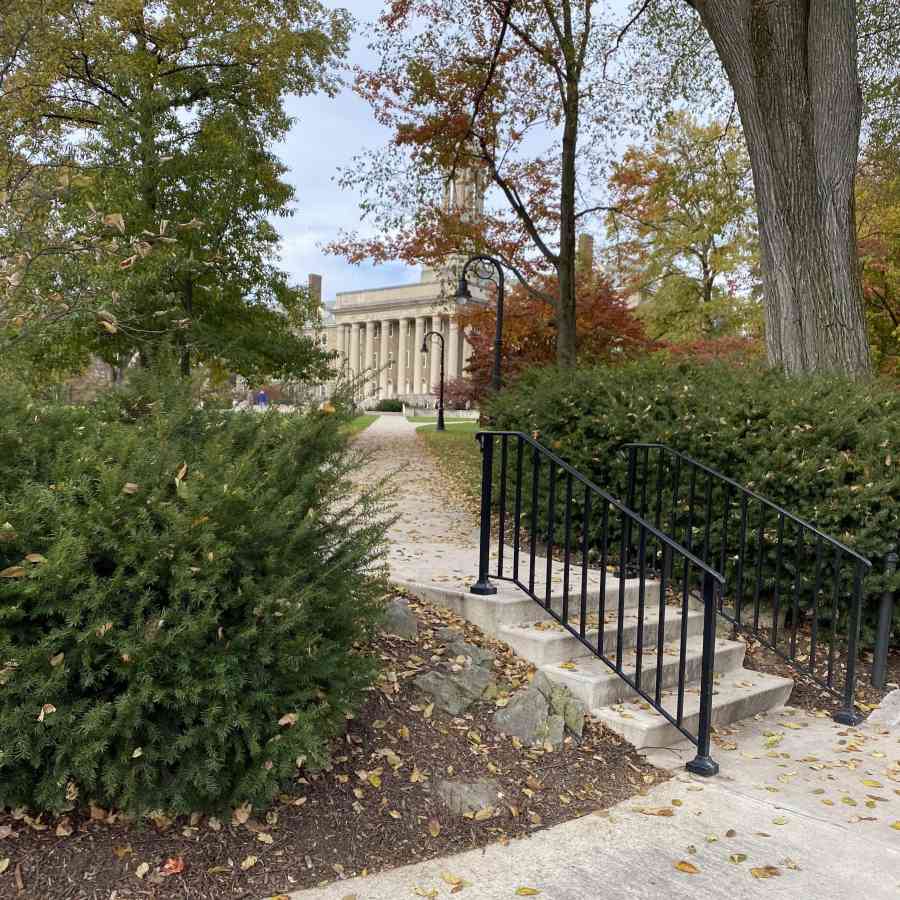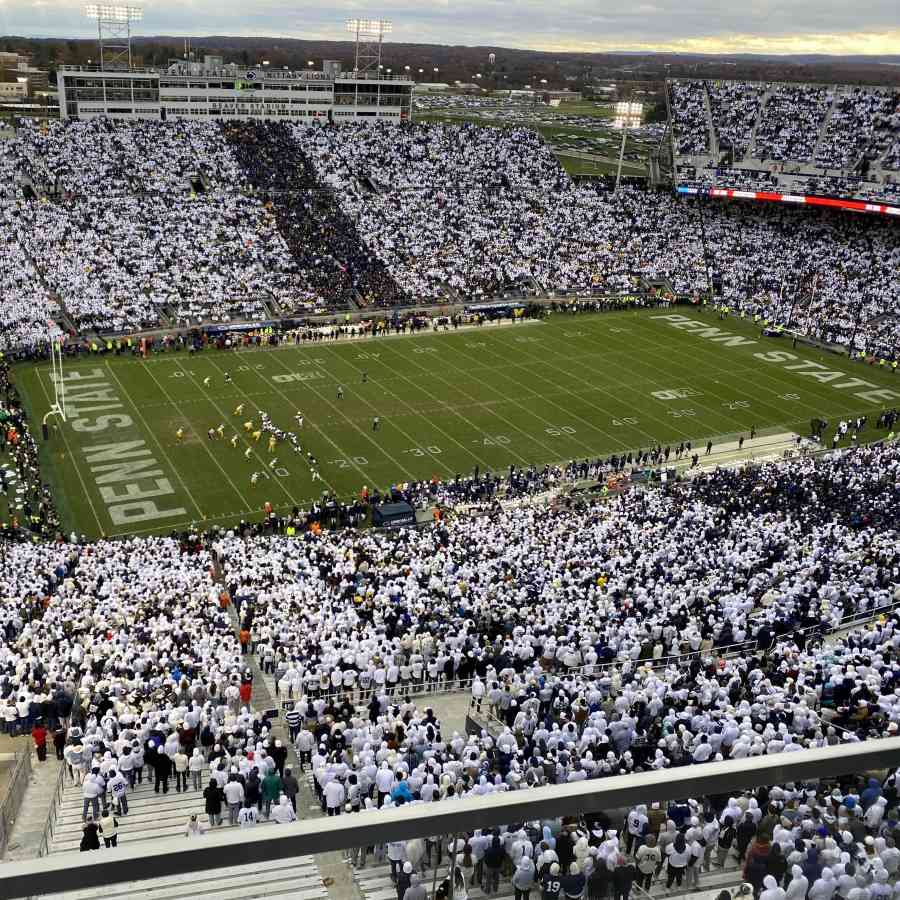 Interested in finding more adventures? Visit HappyValley.com for more information!