Mount Nittany Winery Fall 2022 Events
Mount Nittany Winery is a family farm winery nestled in the side of Mount Nittany. The winery produces exceptional, locally-produced wine from their 65-acre mountainside setting that's just minutes from State College. With breathtaking views across Penns Valley to the Tussey Mountain Range, you'll find the perfect setting for gatherings with family and friends. This fall, try one of their wine and food pairings to make your visit even more memorable.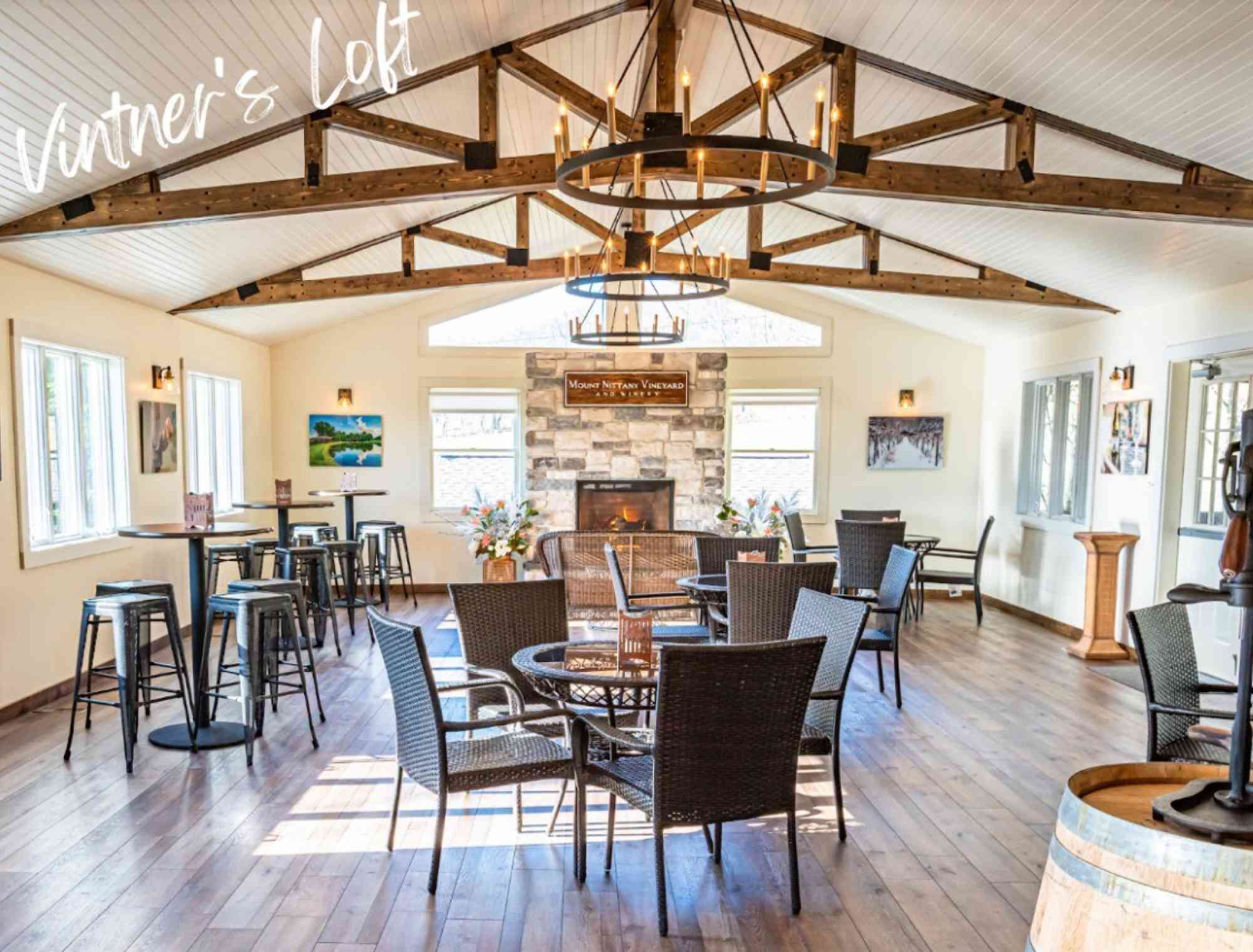 Octoberfest Wine & Food Pairing
Featured Chef: Rebecca Elman, "The Hidden Hostess"
Saturday, October 15, 2022
12:00 - 2:00pm

Enjoy a gourmet, Octoberfest-inspired tapas plate at Mount Nittany Vineyard & Winery prepared by Personal Chef/Owner of The Hidden Hostess, Rebecca Elman. A flight of four wines will be provided which pair with each of the courses. Cost is $35/pp.
Seasonal Wine & Food Pairing
Featured Chef: Mark Johnson, "MJ Custom Catering"
Saturday, November 5, 2022
12:00 -2:00pm

Chef Mark Johnson is back in the kitchen this November serving up another creative menu for our fall wine & food pairing series. Mark's menu, to be paired with four wines, consists of four, gourmet seasonal dishes. Cost is $35/pp.
Holiday Breads & Butters Wine Pairing
Featured Chef: Rebecca Elman, "The Hidden Hostess"
Saturday, December 10, 2022
12:00-2:00pm

We welcome Rebecca Elman again this December to share some great recipes for the holidays. She'll prepare some of her favorite holiday breads and butters, paired with a wine flight featuring four holiday wines. Cost is $35/pp.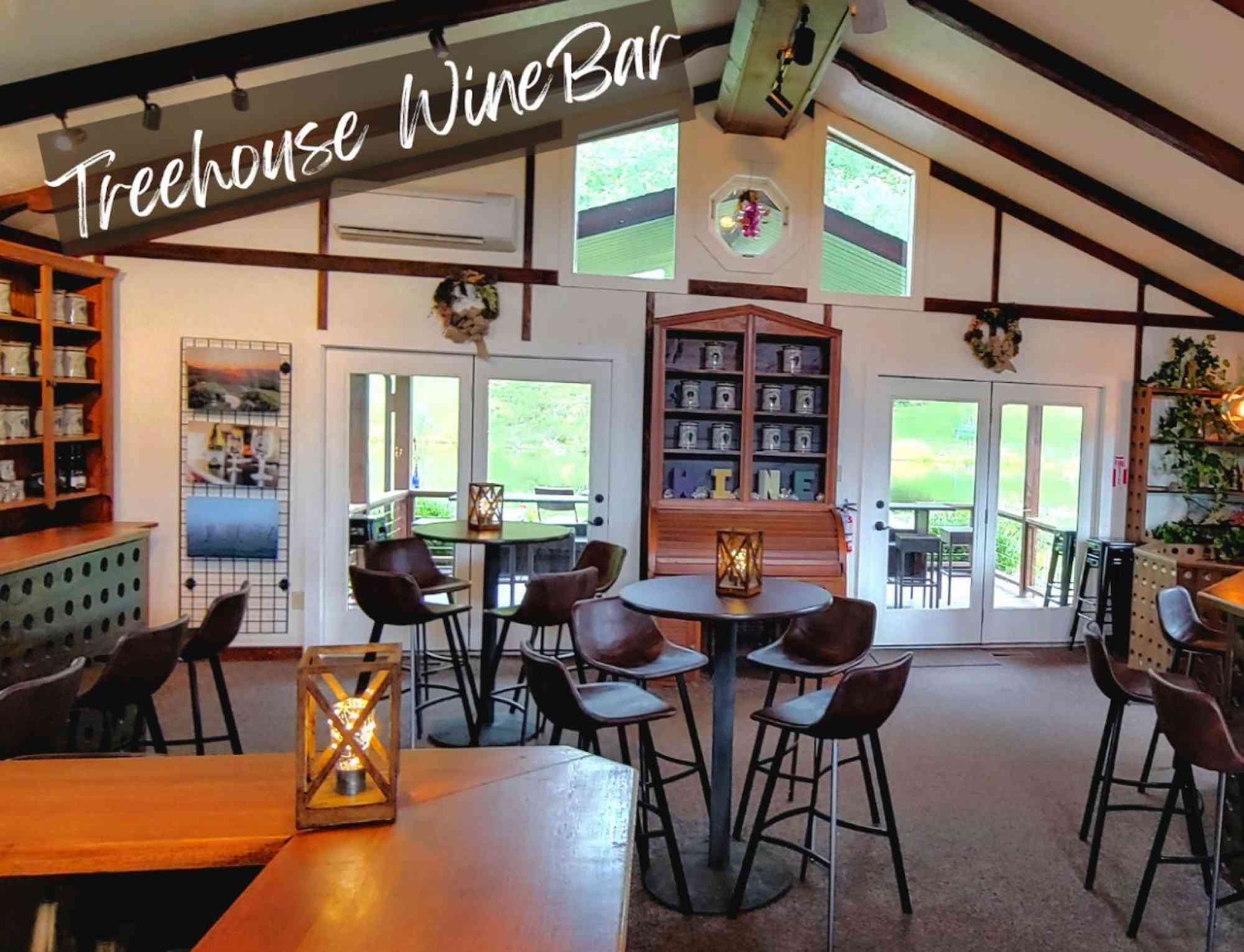 Holiday Boxes & Bows

Featured Caterer: Ahhmazing Graze
Saturday, December 17, 2022
12:00-4:00pm

Enjoy a holiday-themed charcuterie box and get some entertaining ideas for your own party planning this season. You'll be able to enjoy this generous box of goodies with a flight of four wines of your choosing. Cost is $35/pp.

In addition to wine tasting during their normal hours of operation, private events can also be arranged. Their Vintner's Loft features cathedral ceiling, fireplace, an adjacent kitchen, and inside and outside covered deck seating. Their Treehouse WineBar has two bars with seating, high top tables, and front and rear covered decks.

Hours: Tue-Fri 11-5, Sat 10-5, Sun 12-5. Reservations are recommended and can be made at https://www.mtnittanywinery.com/visit-us/. They welcome well-behaved dogs on a leash outside!