Local chefs connect with community through flavorful, nutritious food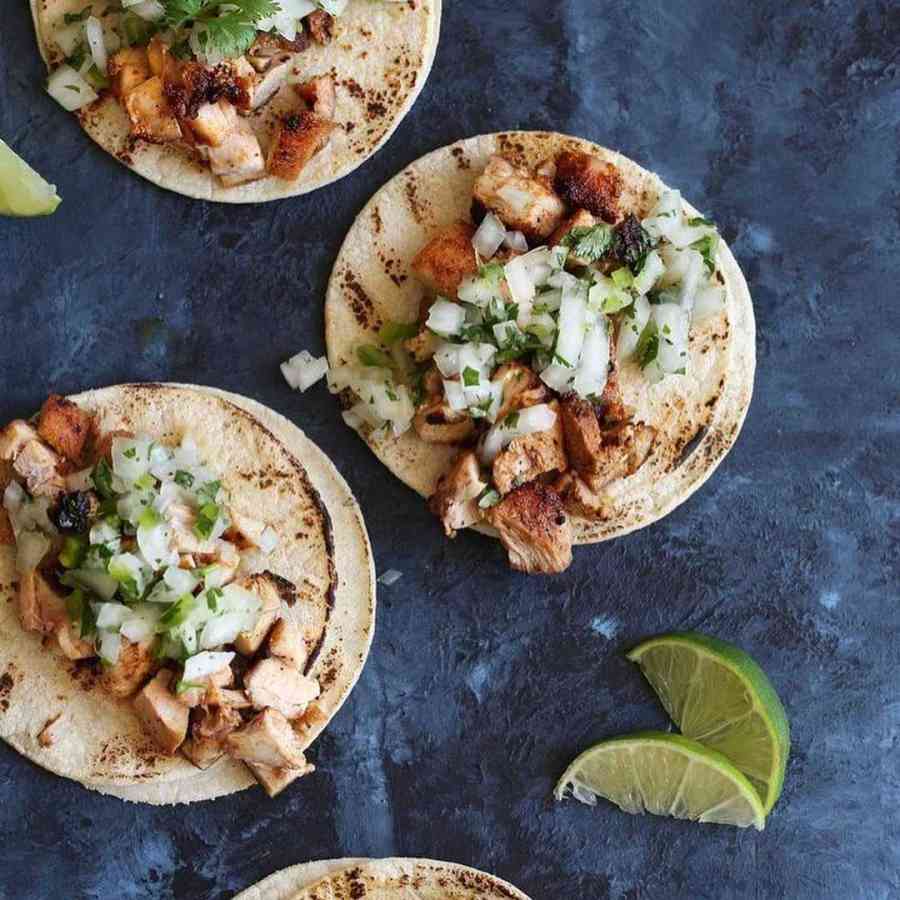 The "farm-to-fork" and "local sourcing" movement is all about connecting people with where their food comes from, while supporting small family farms, growers and producers. More than just buzz words, they reflect a commitment to healthy, fresh and sustainable ingredients masterfully combined into delicious cuisine and inventive cocktails. With its rich agricultural heritage, it is no surprise that some of Happy Valley's most well-known restaurants find their inspiration from local growers and producers, creating memorable dining experiences for residents and visitors.
In part 3 of a 4-part series, follow along for a flavorful, behind-the-scenes look at Happy Valley raised, grown and made products, and how natural food chefs and caterers in Happy Valley, PA are creating memorable dining experiences while connecting with community through delicious and nutritious food.
Gather & Co. Catering & Inglebean Coffee House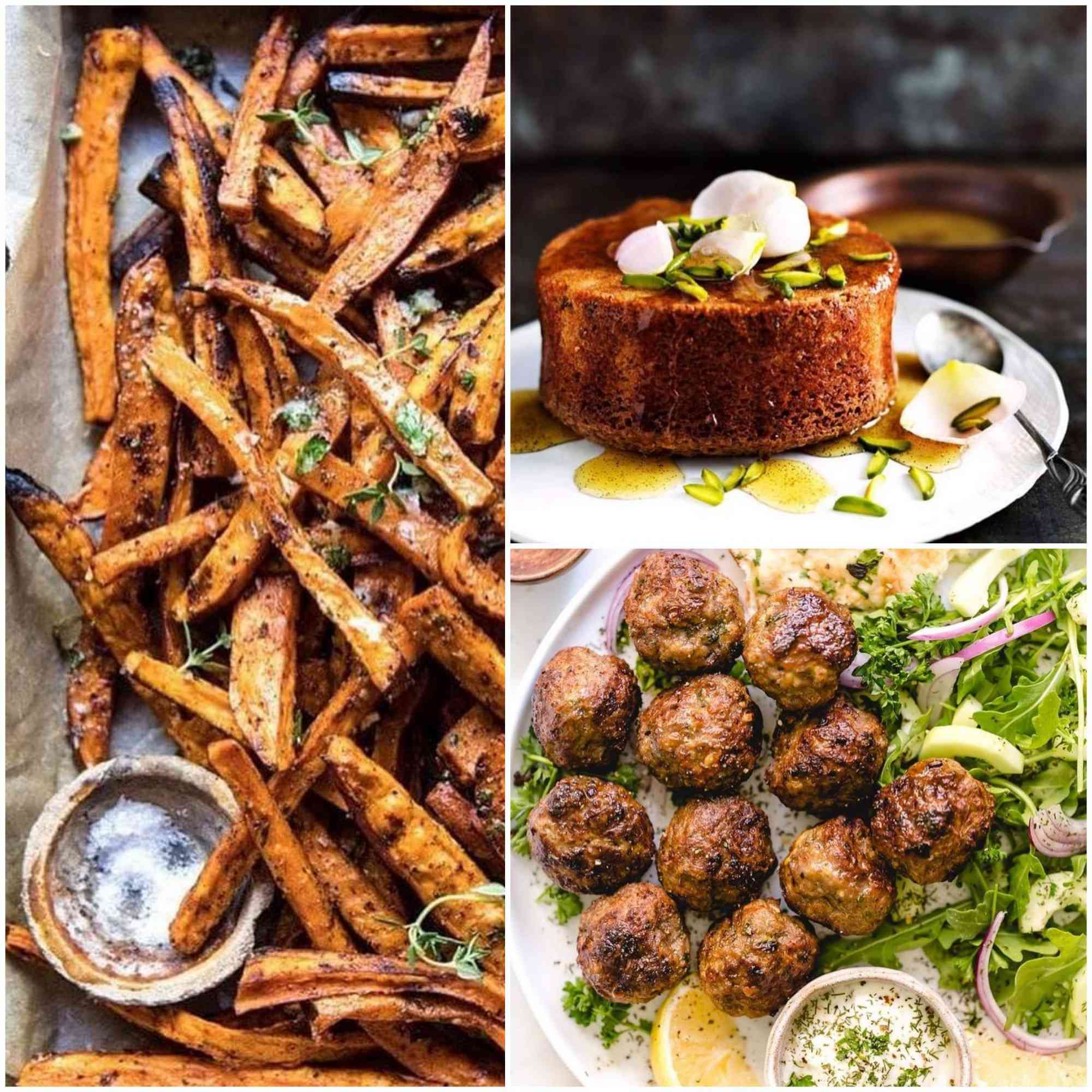 Rebecca Larsen is a natural foods chef at Gather & Co. Sustainable Catering and Inglebean Coffee House in Millheim. Her culinary skills are also frequently on display at Big Spring Spirits as part of its Wednesday kitchen takeover events, with creative offerings such as hatch chili & coconut chicken tacos, or herbed lamb meatballs with quinoa, feta and Kalamata olives.
Larsen said her head, heart, gut and soul chooses to connect with local farmers and producers to source quality vegetables, beverages, meat and dairy goods so that she can create and share nutritious and delicious foods with the community. She sources ingredients from throughout Happy Valley, PA, including many farms in the Penn Valley area.
One of those sources is Spring Bank Acres, an Amish farm in Rebersburg. Spring Bank Acres provides ice cream for Inglebean Ice Cream – one of many local ice cream options in Happy Valley – which is next door to the coffeehouse. The Fisher family raises Jersey cows on pasture for many dairy products such as raw milks, cheeses, yogurt and ice cream. Larsen also makes the ice cream sauces and toppings from scratch.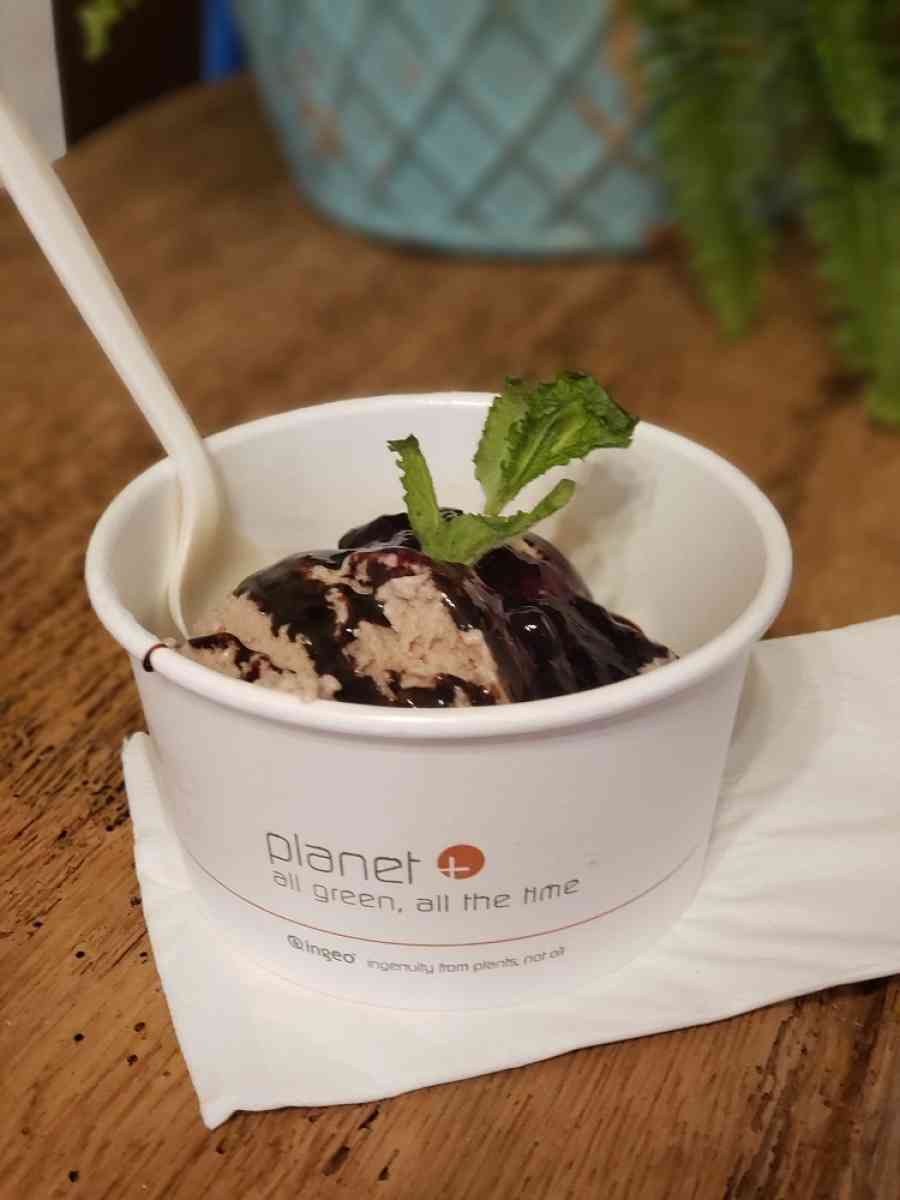 For Larsen, the nutrient dense and sustainably harvested foods that are easily accessible in Happy Valley are more than just ingredients.
"In order to thrive as a beautiful, intelligent and creative being and to thrive as a creative and resilient community it requires good nutrition and strong connections to our neighbors and earth," she explains. "Sourcing locally provides the ingredients, the relationships and the strength for this lifestyle to exist and to evolve...and that's powerful knowledge!"
Nomad Kitchen and Big Spring Spirits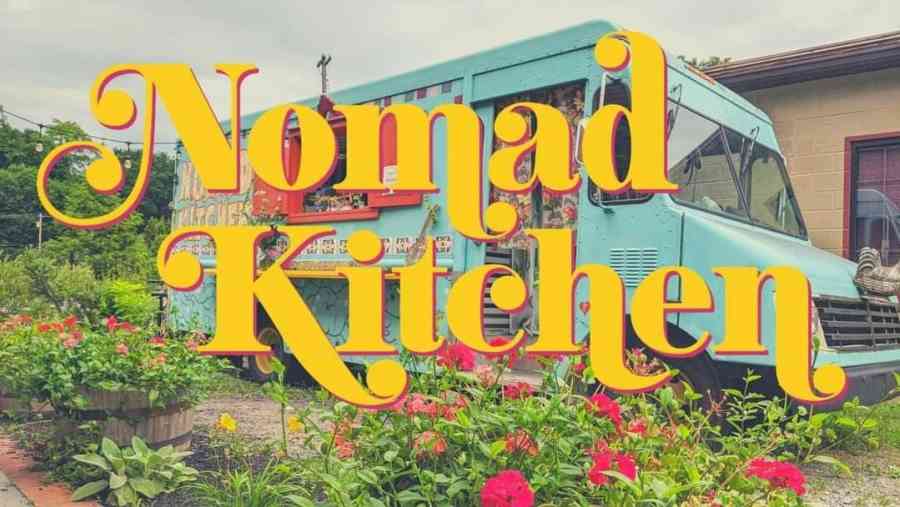 Nomad Kitchen owner and chef Meghan McCracken has taken the wheels off of her mobile kitchen -- a festive, brightly colored food truck -- and is now housed inside of the Big Spring Spirits distillery in Bellefonte, PA.
McCracken said the collaboration is a perfect marriage of local forward-thinking business initiatives.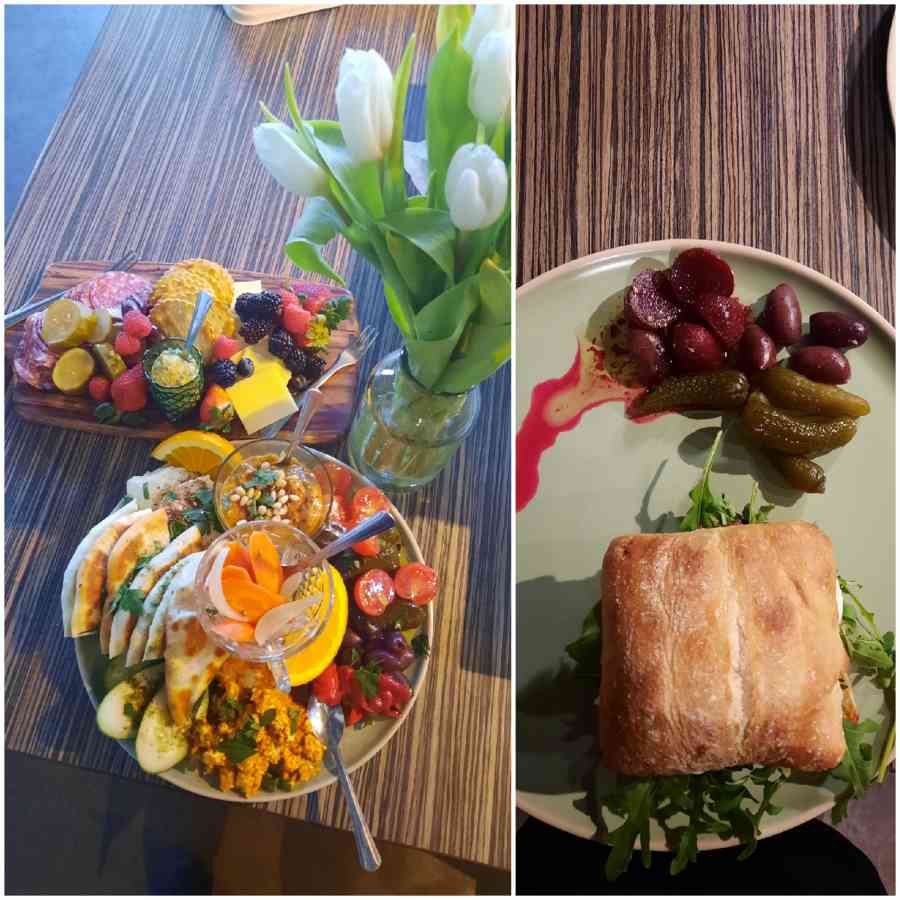 Nomad Kitchen food offerings focus on fresh, very plant-based share plates with a Mediterranean vibe. The smell of exotic spices fill the popular distillery's Tasting Room Thursday-Sunday when her menu is available for dine-in guests, takeout and delivery.
Full of flavor, dishes such as masala red lentil fritters, Chevre blackberry and honey tartine, and stuffed Turkish aubergine with chickpeas, feta and tahini pair perfectly with equally as inventive Big Spring Spirits craft cocktails. They include one created just for her -- the "silk road," which features the distillery's gin, cardamom, ginger, orange and lime.
Explore all the flavors of Happy Valley, PA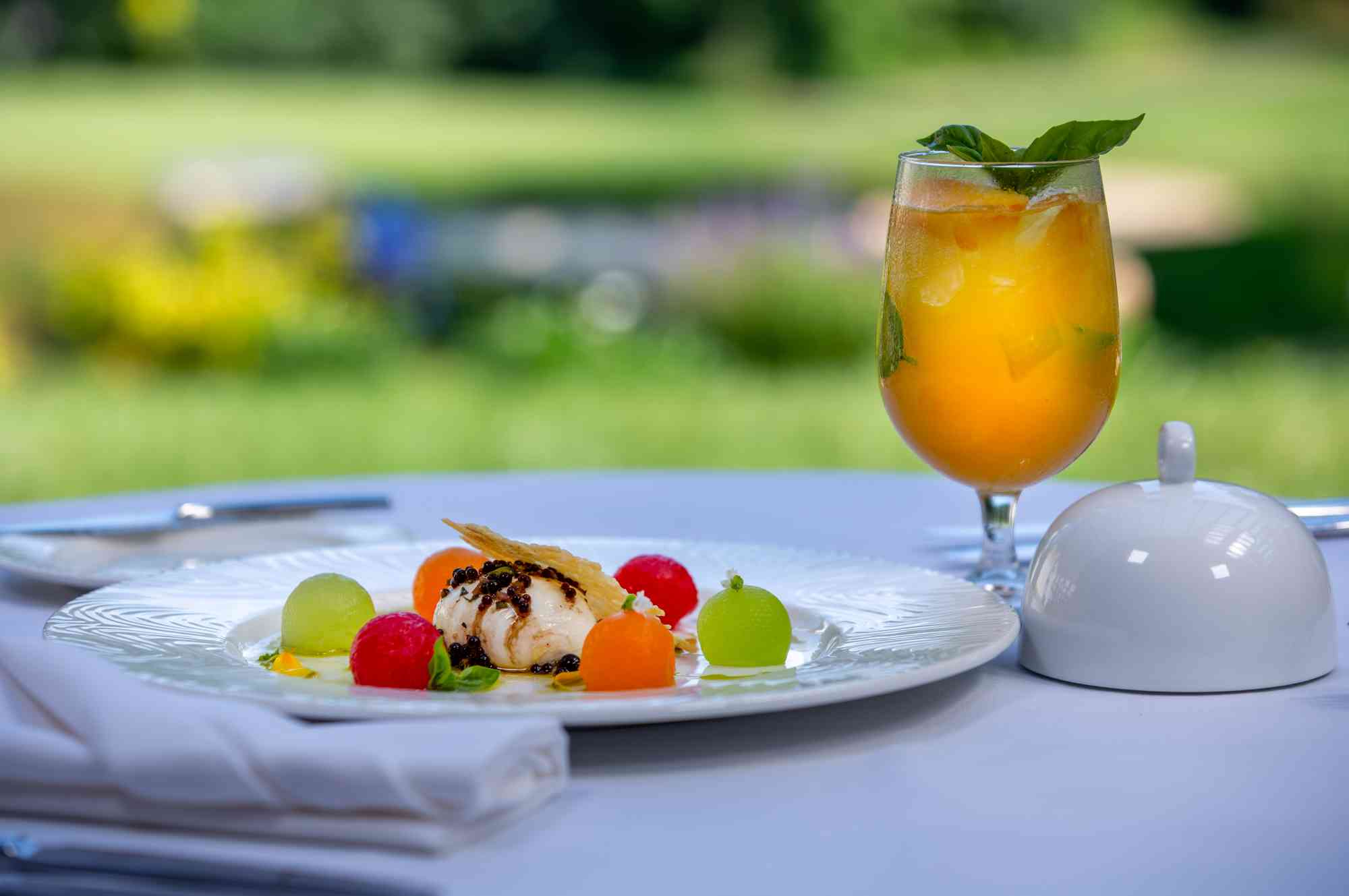 Local ingredients can be found on the menus of many restaurants and craft beverage establishments throughout Happy Valley. From stand-out farm-to-fork dining options to classic American fare and adventurous ethnic cuisine -- and everything in between -- you can find a restaurant to suit your palate. We invite you to take your own flavor journey. [Learn how the Happy Valley Takeout Trail can enhance your experience if you do.]
Start planning your visit today.
To learn more about all that is happening in Happy Valley's fields, farms and farmers markets, visit www.happyvalleyagventures.com.