In Happy Valley, farm fresh ice cream is always in season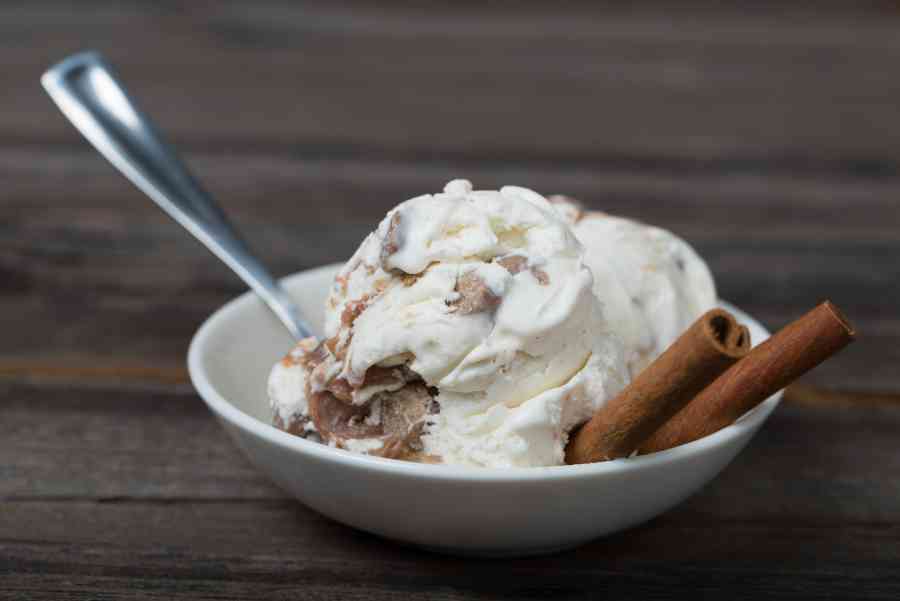 The summer is heating up and that means it is time to enjoy a scoop or carton of delicious, farm-fresh ice cream. In keeping with Happy Valley's deep agricultural roots, there are plenty of places to cool off (or get your chill on) with this popular frozen treat – all locally produced with the freshest ingredients. Ice cream lovers of all ages will definitely want to check out these establishments.
Berkey Creamery
Rodney Erickson Food Science Building
University Park, PA
Ice cream from the famous Berkey Creamery is a Penn State tradition, so of course, it tops the list of Happy Valley's delicious, farm fresh ice cream options. Even the names of the flavors – Peachy Paterno, Death by Chocolate (my personal favorite), Arboretum Breeze, Berkey Brickle, Alumni Swirl, or Grilled Stickies -- are enough to tempt the most discriminating taste buds.
The Berkey Creamery is open 10 a.m. to 6 p.m. Monday through Thursday to enjoy a cone or bowl or made-to-order item on site. Please refer to the re-opening guidelines prior to visiting. Curbside pickup options are also currently still available. In addition to more than 20 different flavors at one time -- and 120 total flavors -- cheese and other specialty foods are available as well.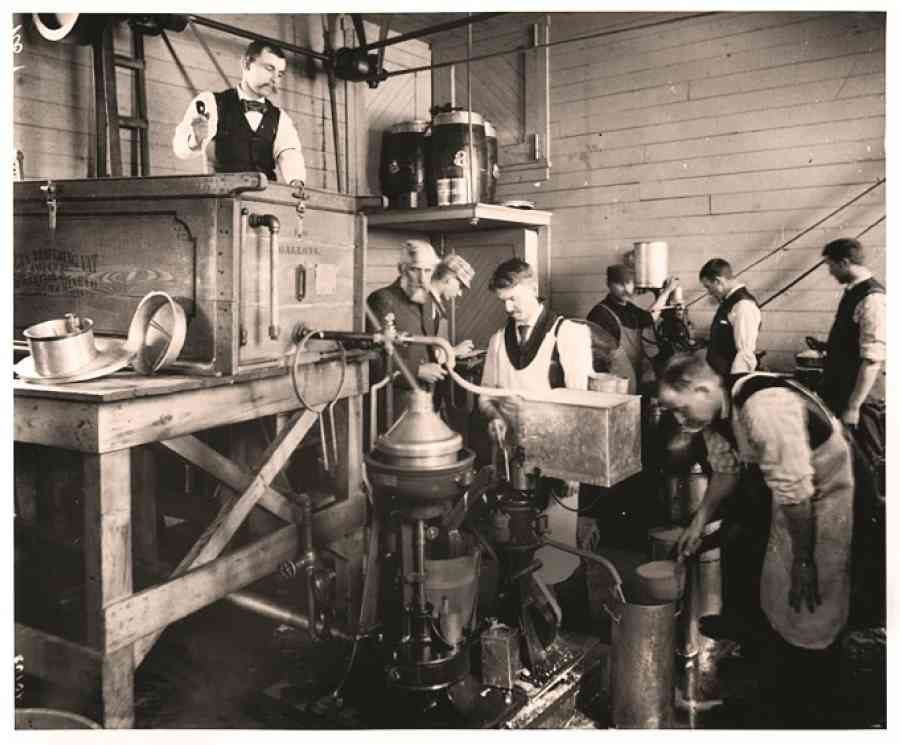 We Are Inn
1535 Port Matilda Highway (Route 322)
Philipsburg, PA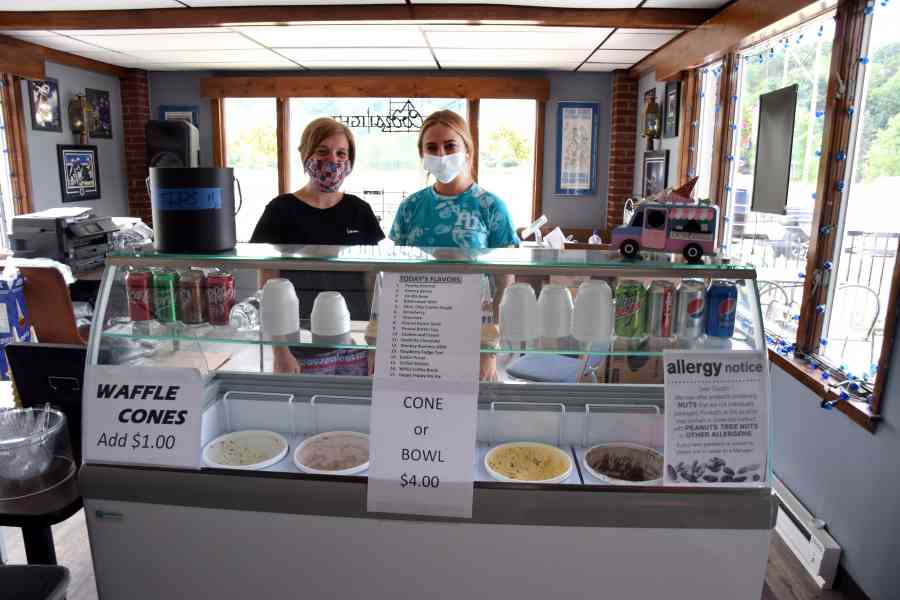 If you are craving Berkey Creamery ice cream, you can also head over to Philipsburg and the We Are Inn. The Inn serves up several flavors of the popular ice cream, which rotate based on what the Creamery has available. The We Are Inn features a charming outdoor seating area that overlooks Cold Stream Dam across the street.
If you are concerned about the delicious calories you are consuming, you can take your ice cream or water ice and stroll around the picturesque dam while you partake. The We Are Inn is open from noon to 9 p.m.
Meyer Dairy
2390 S. Atherton St.
State College, PA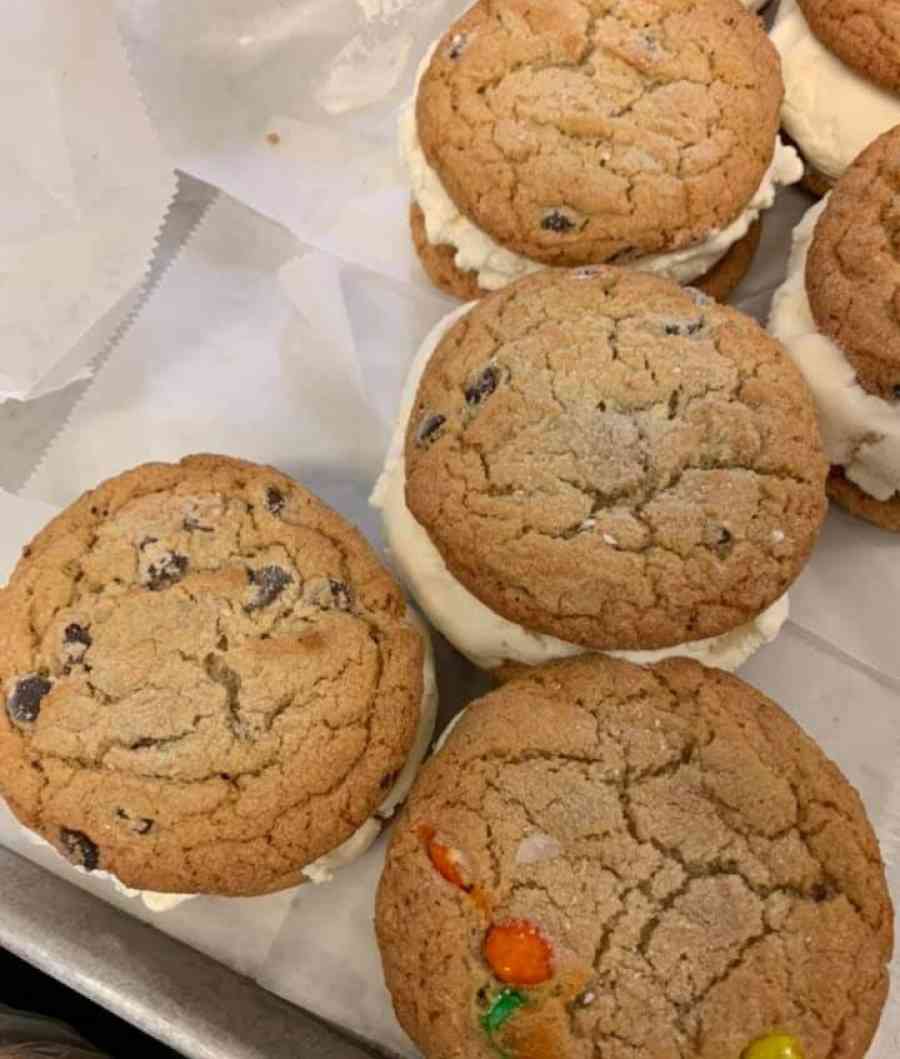 When loyal customers use words such as "yummers" and "creamy goodness" to describe the ice cream at Meyer Dairy, you know it must be good. Maybe it's the dose of tradition in every scoop. The first Meyer farm was purchased in 1887; the original 1910 milk wagon can still be seen in the store today. The dairy offers milk shakes, cones and ice cream sandwiches, with flavors ranging from mint flake, pumpkin, coconut chip and brownie dough, to vanilla ice cream sandwiched by a locally made M&M and chocolate chip cookie.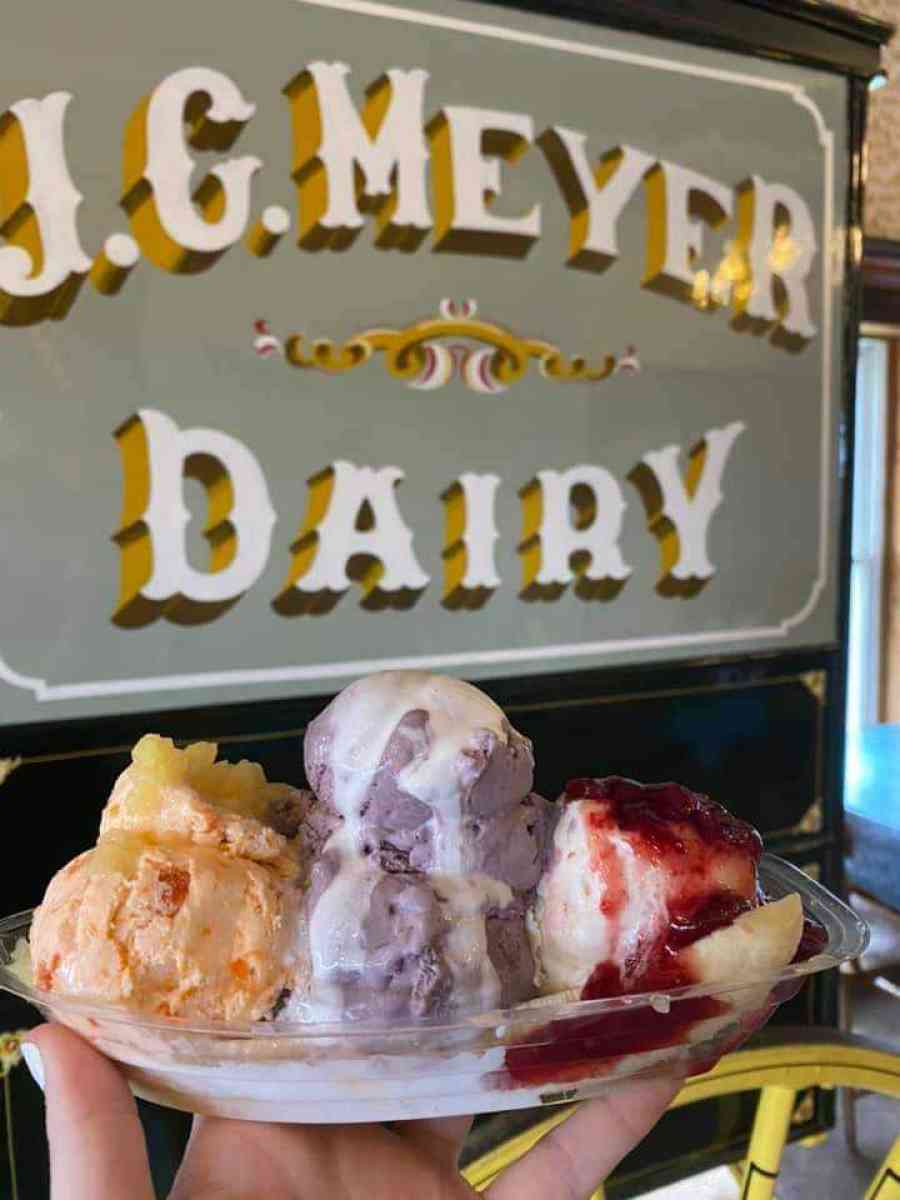 Every step of the ice cream making process is done onsite, bringing a whole new meaning to the word "local." Meyer Dairy is open seven days a week from 8 a.m. to 9 p.m. Sunday through Thursday and 8 a.m. to 10 p.m. Friday and Saturday.
Inglebean Ice Cream
108 E. Main St.
Millheim, PA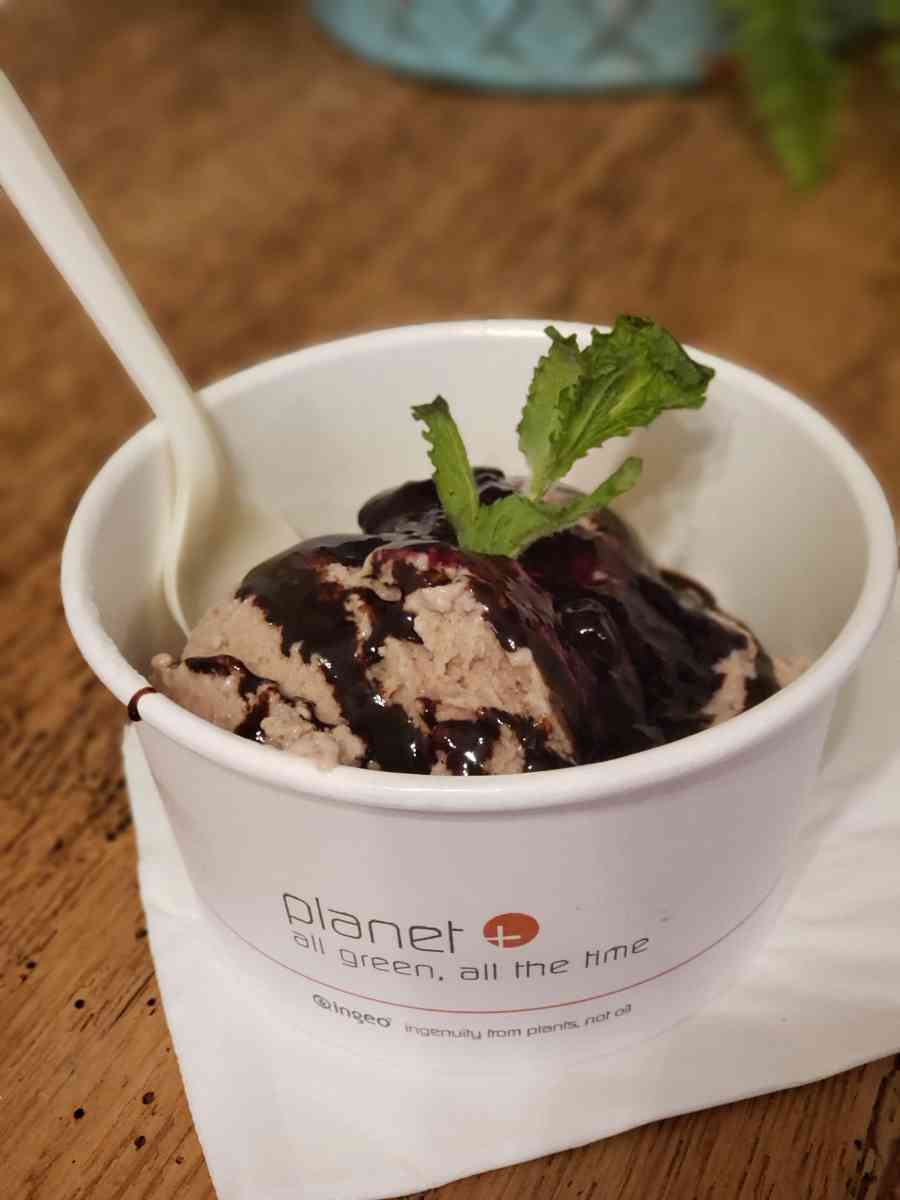 Located in the historic, rural community of Millheim, Inglebean Ice Cream is the latest addition to Happy Valley's farm fresh ice cream scene. The quaint shop serves "hyper-local" ice cream from Spring Bank Acres Farm, and Reedsville Creamery in neighboring Mifflin County. The available ice cream flavors are simple and traditional – currently vanilla, chocolate and chocolate mint. The toppings – including homemade brownies and cookies from Inglebean Coffee Shop next door – are made from scratch. They combine for a delicious, authentically fresh frozen treat, not to mention some fun, funky sundae names. The "Love Shack Quarry" is vanilla, strawberry, balsamic glaze and basil; the "Penny Lane Crick" combines chocolate, peanut butter, marshmallow and pretzel; the Happy, oops "Good Vibrations Valley" features vanilla, pineapple, coconut and peanuts. Inglebean Ice Cream is closed Monday through Wednesday. It is open from 3:30 p.m. to 8 p.m. Thursday, 3:30 pm. to 10 p.m. Friday, noon to 10 p.m. Saturday and noon to 6 p.m. Sunday. A spacious outdoor seating area [with the coolest umbrellas in Happy Valley] offers a perfect spot to enjoy Inglebean's vision of healthy, fresh ice cream.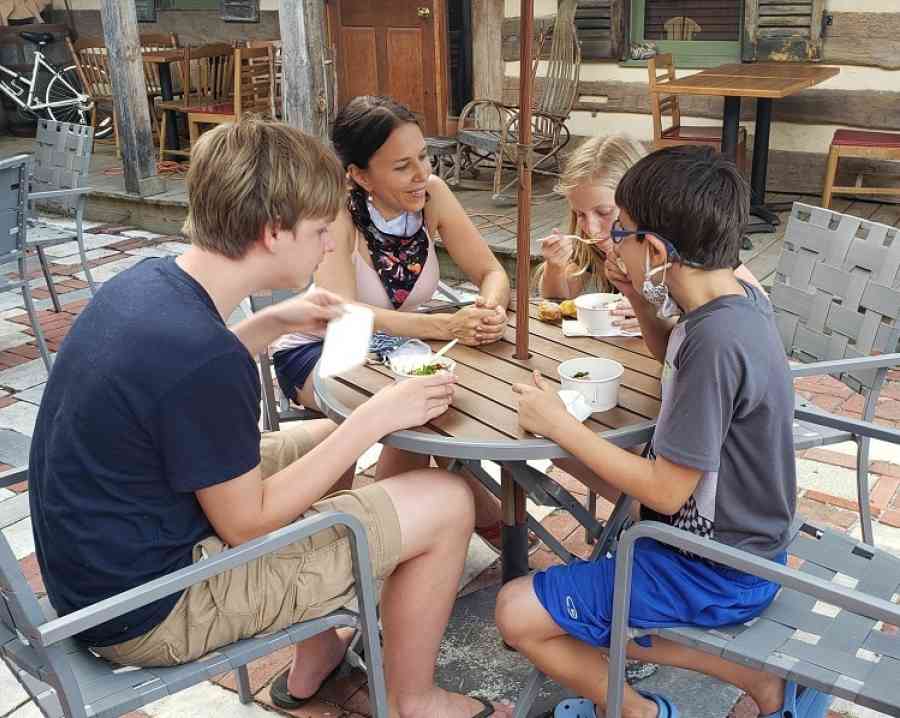 Wasson Farm Market
2545 Shingletown Road
State College, PA
Backed by 30 years of dairy industry experience, the owners of Wasson Farm Market recently added home-made ice cream to the market's traditional offerings of produce, mums and pumpkins. The current menu is sure to satisfy ice cream purists; it features classic flavors such as chocolate, vanilla, strawberry, mint chocolate chip, and cookies and cream. However, owner Ron Wasson is busy experimenting with new flavors to add to the mix, all of which are available in cones, dishes, sundaes and floats. Candy Wasson's own homemade peanut butter sauce has made the peanut butter sundae a best seller. Ice cream hours are 3 p.m. to dusk Monday and Tuesday, and noon to dusk Wednesday through Sunday.
Wasson farm features beautifully landscaped places to relax, and guests are welcome to stay and enjoy the farm -- and ice cream -- as long as they like. The ice cream stand stays open until the end of October. Orders for quarts and gallons are taken over the winter months.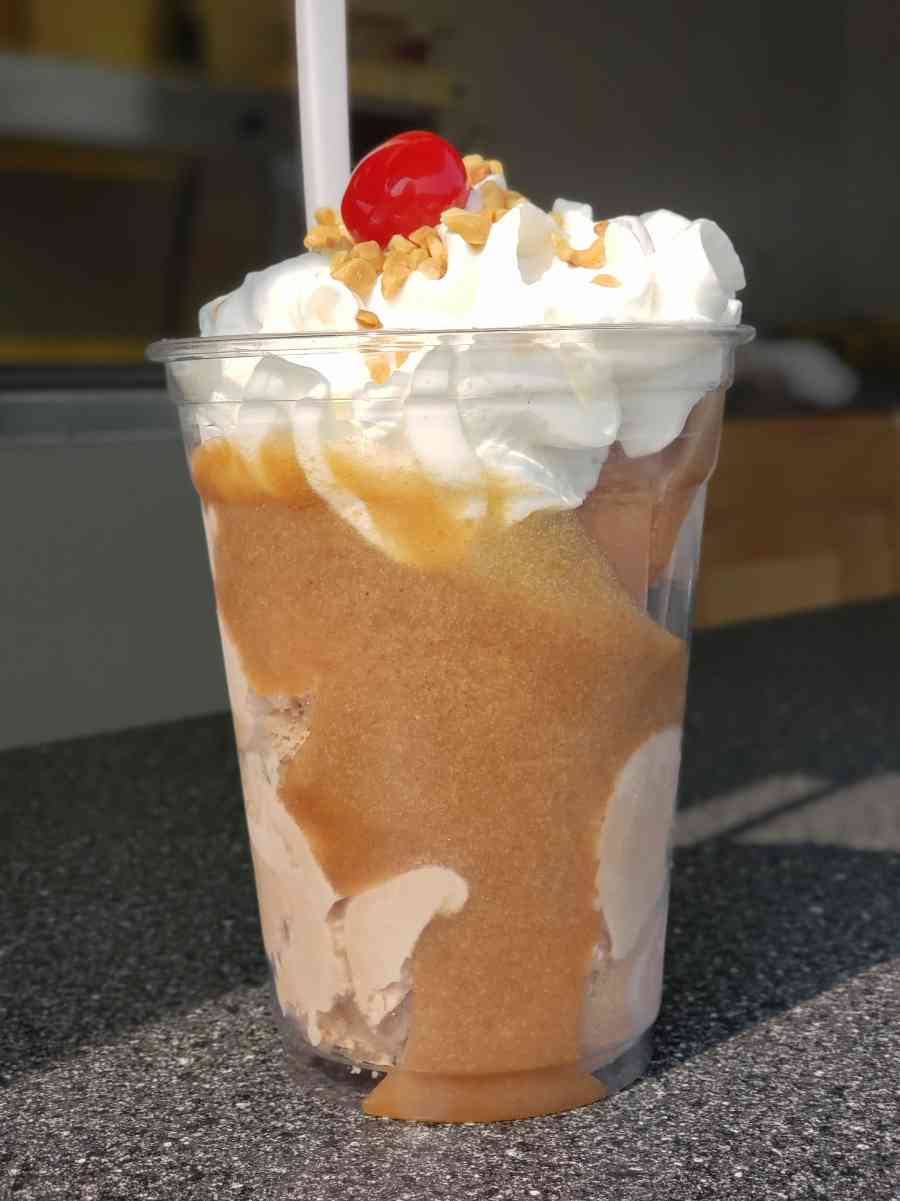 Since there are so many wonderful farm-fresh ice cream options in Happy Valley, we recommend you try them all!