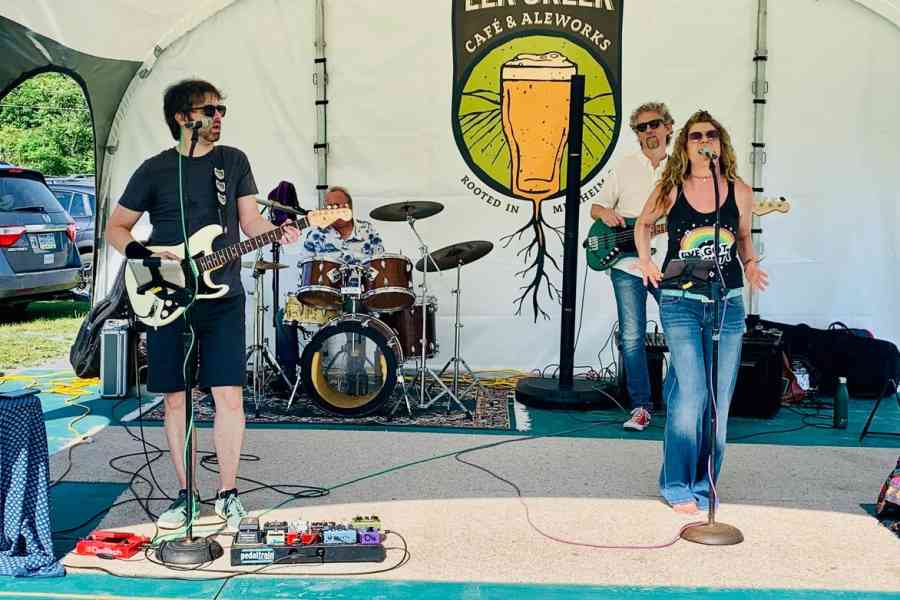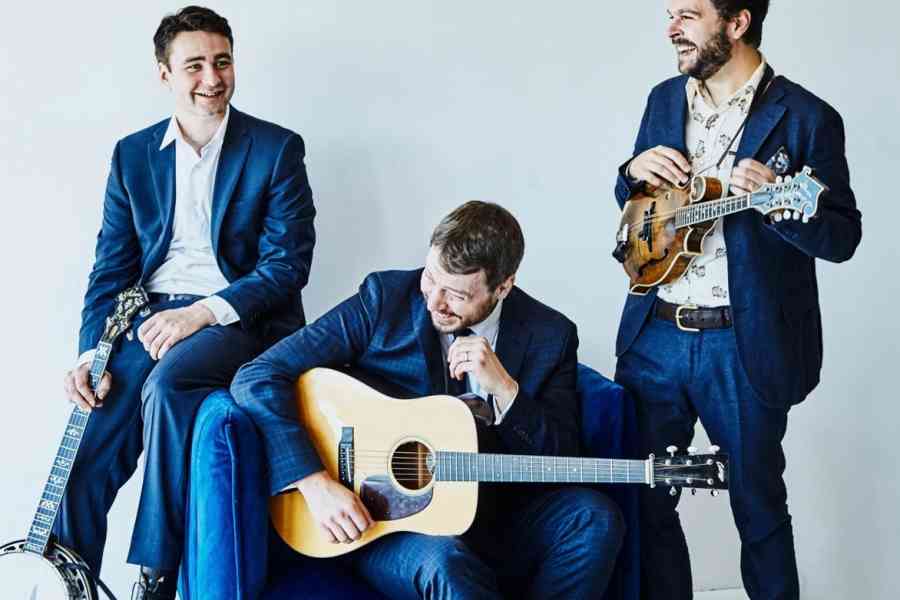 Canada's bluegrass band to watch! Rooted in tradition, fearlessly creative and possessing a bold, dynamic sound, The Slocans have become a leading light of today's acoustic music scene. Come out to Elk Creek Cafe & Aleworks to hear them live!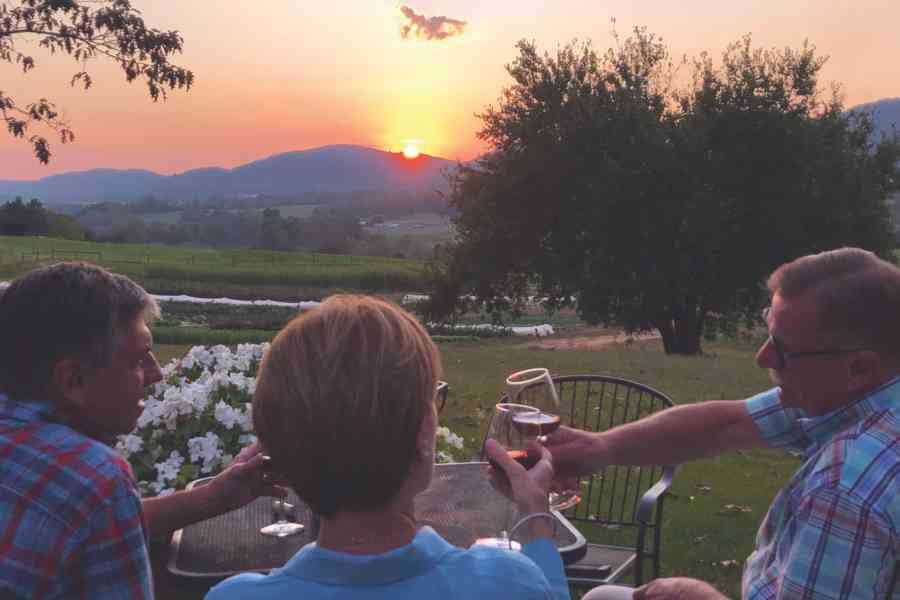 Centre County boasts a wealth of unique and memorable ag-focused things to see, do and taste! Follow these suggestions throughout the year when planning your next 'Agventure.'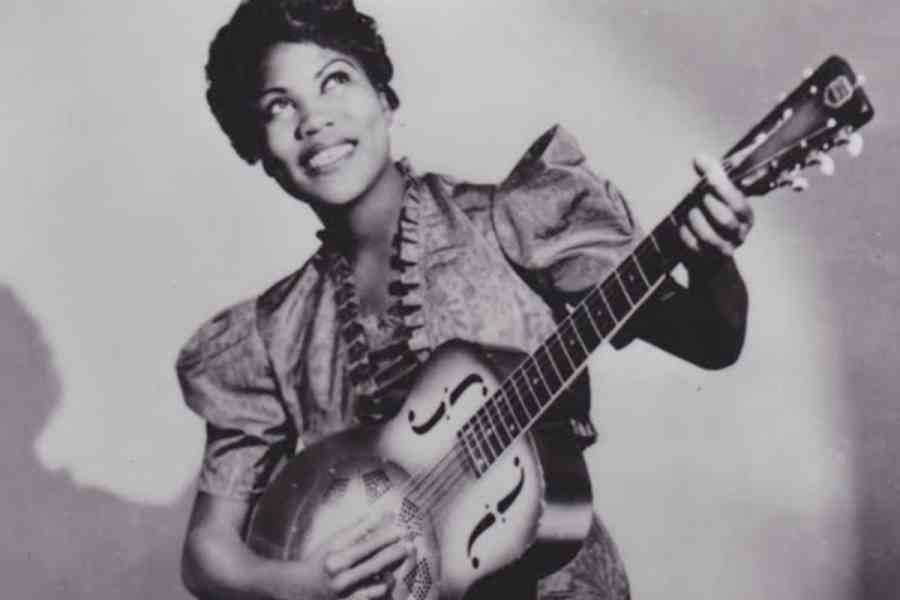 Before Elvis. Before Johnny Cash. Before Little Richard. There was Sister Rosetta Tharpe. At a time when almost no woman dared to front the stage with a guitar, Sister Rosetta did. Starting with a 1932 National resonator guitar to her now-famous 1961 white Gibson Les Paul SG Custom. Confident and sanctified, she was one of first successful crossover artists from gospel to the mainstream music world.

May 1-7 is National Travel & Tourism Week, and the #futureoftravel is here in Happy Valley. This spring and summer are jam-packed with events, festivals and FUN that have been two years in the making!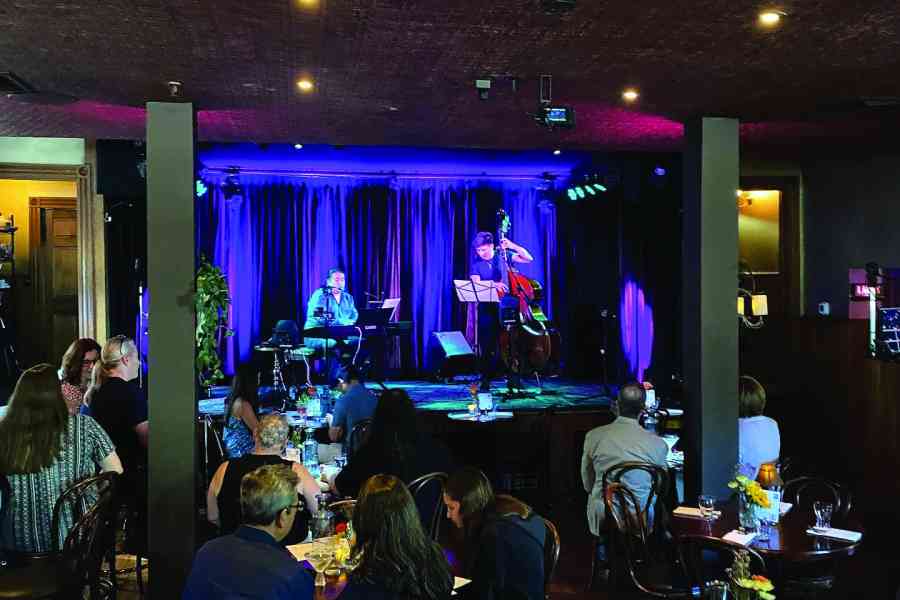 Whether you're an art aficionado or a newcomer who's just learning to appreciate the arts, Route 45 Getaways (R45G) is one event for which you'll want to keep your ears and eyes open. Dates have yet to be set for 2022, but plans are already in the works after the smashing success of the inaugural event held in 2021.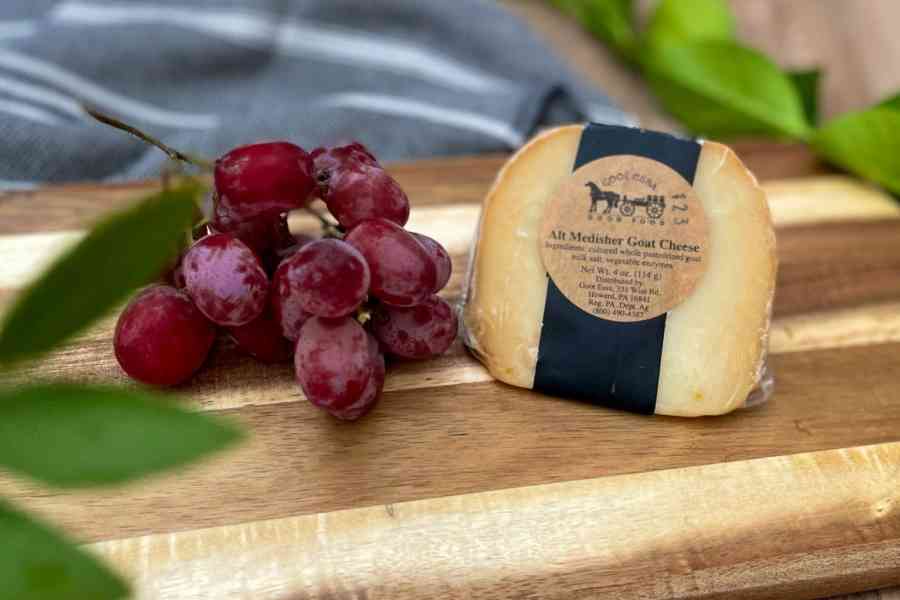 A local's guide to must-see agricultural destinations
Whether it's trying a craft beverage, picking your own bucket of blooms, bringing home a basket of apples, or touring a cheese cave, Happy Valley Agventures destinations offer something that every visitor to the region can enjoy.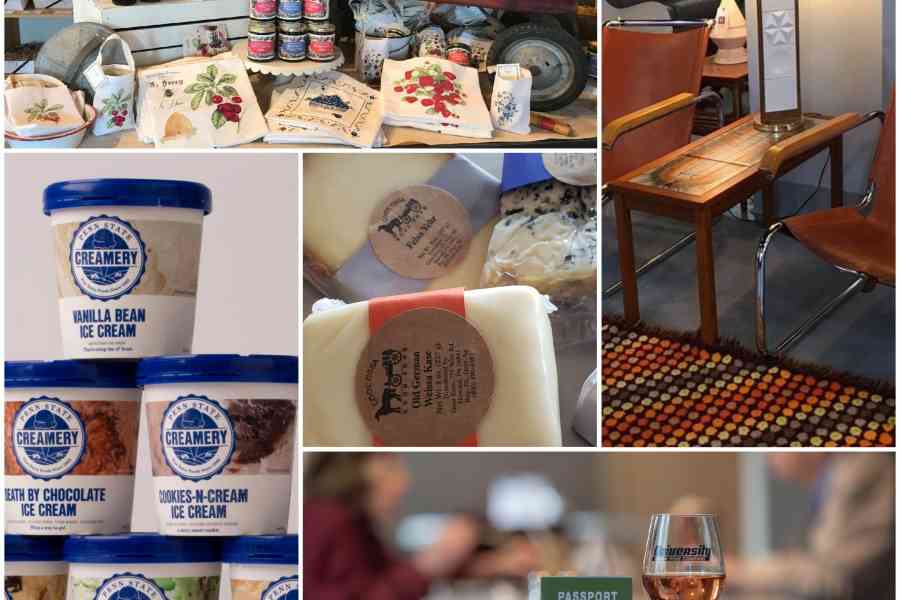 Happy Valley has a dynamic shopping scene, with one-of-a-kind finds to be discovered at shops throughout Centre County. You'll want to spend a few days to shop them all, starting with these top picks: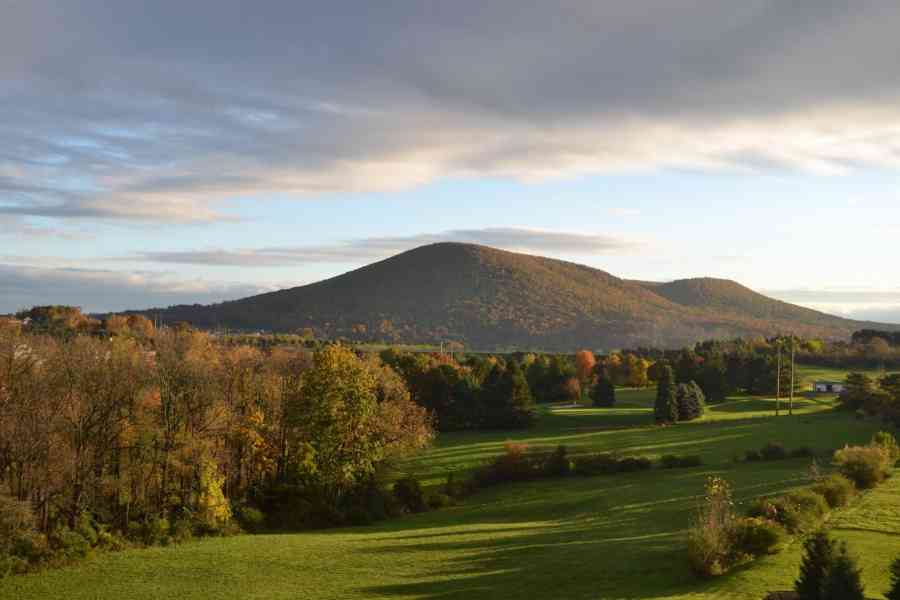 Visiting Penn State for the first time (or the fifth) can be one of the most exciting experiences for an aspiring PSU student and their family, long-time football fans, or just lovers of a little adventure. You could spend well over a week exploring all that Happy Valley has to offer.