State College, Penn State & Centre County Museums for $10 or Less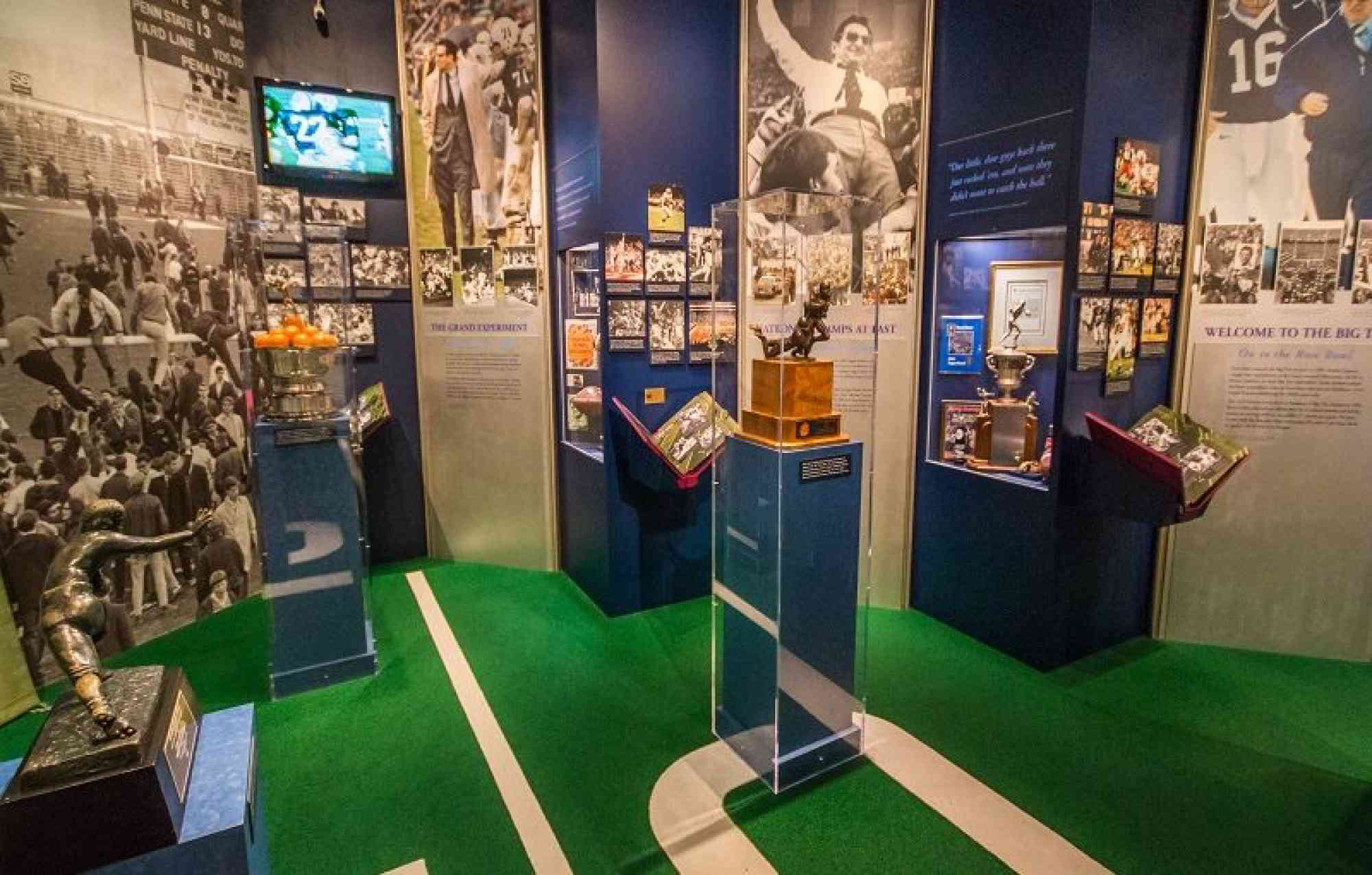 NOTE: due to current COVID protocols, please check with each individual location on hours and any details for visiting.
Wanna do a little exploring on the cheap, and learn something along the way? Check out one of these local museums or specialized libraries. None cost more than $10 to get in, and all will show you something you'd never seen before.
Penn State All-Sports Museum – Any sports fan will appreciate a trip to the All-Sports Museum, which highlights the best and brightest of the university's athletes, who've all done amazing things on and off the fields, courts and tracks of their playing days. From basketball to bowling, fencing to football, visitors young and old will gain an appreciation for the Penn State traditions of sportsmanship, excellence and success with honor.
Admission: Suggested donation of $5 for adults; $3 for seniors, children and students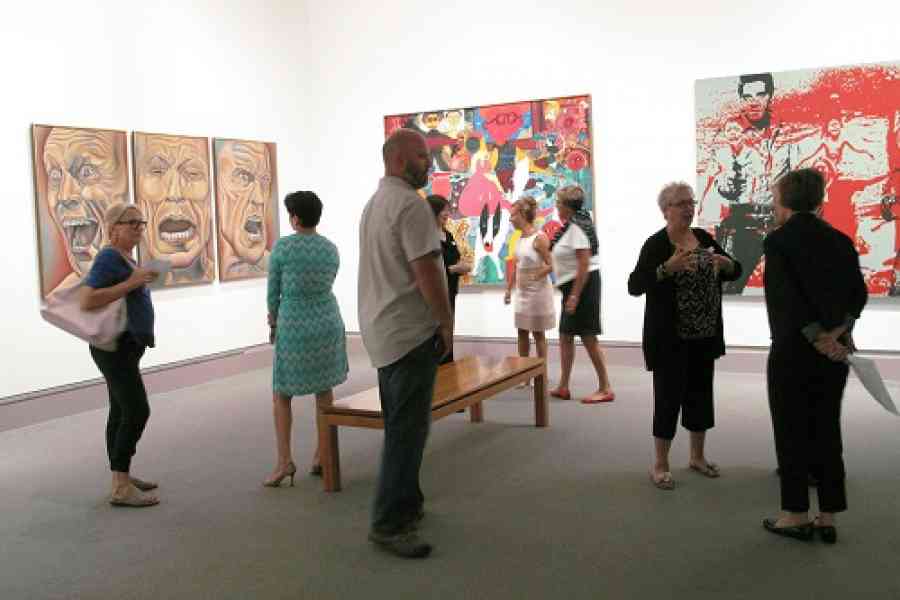 Palmer Museum of Art – The Palmer Museum of Art boasts more than 8,200 art objects in its 11 galleries and one sculpture garden, offering more than enough to stimulate and satisfy art lovers of all stripes. With nine rotating exhibitions and more than 100 annual museum programs and events throughout the year, there's always something new to see and study at the Palmer, so repeat visits are a must. The museum's massive collection is just the tip of the iceberg and there are future plans to build a new larger art museum.
Admission: Free, but there is a donation collection near the entrance.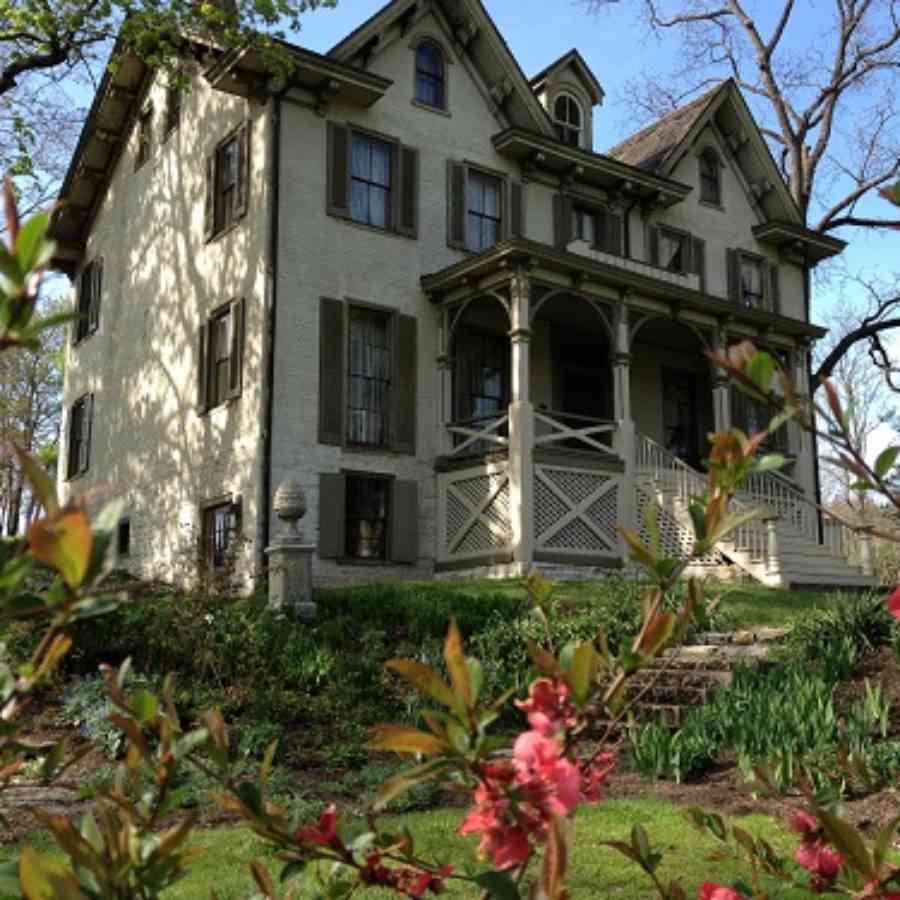 Centre Furnace Mansion – Centre Furnace Mansion is a beautifully restored and furnished 19th century ironmaster's home that has become a gathering place for school groups, history buffs and wedding parties. The mansion boasts several permanent and temporary exhibits, and the local historical society, whose headquarters is there, hosts a handful of special events for the public throughout the year.
Admission: Free (limited hours)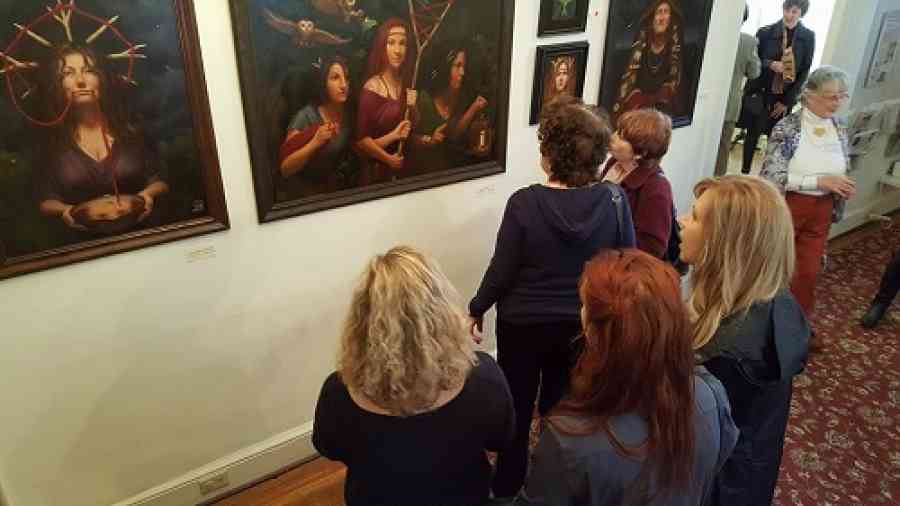 Bellefonte Art Museum for Centre County – Inside this historic 1810 house is art from around the world in the Windows on the World Gallery, as well as several other galleries showcasing local artists' work in jewelry, photography, painting and other art forms. Be sure to check out the permanent Underground Railroad Exhibit on the museum's third floor, which commemorates the region's participation in the Underground Railroad.
Admission: Free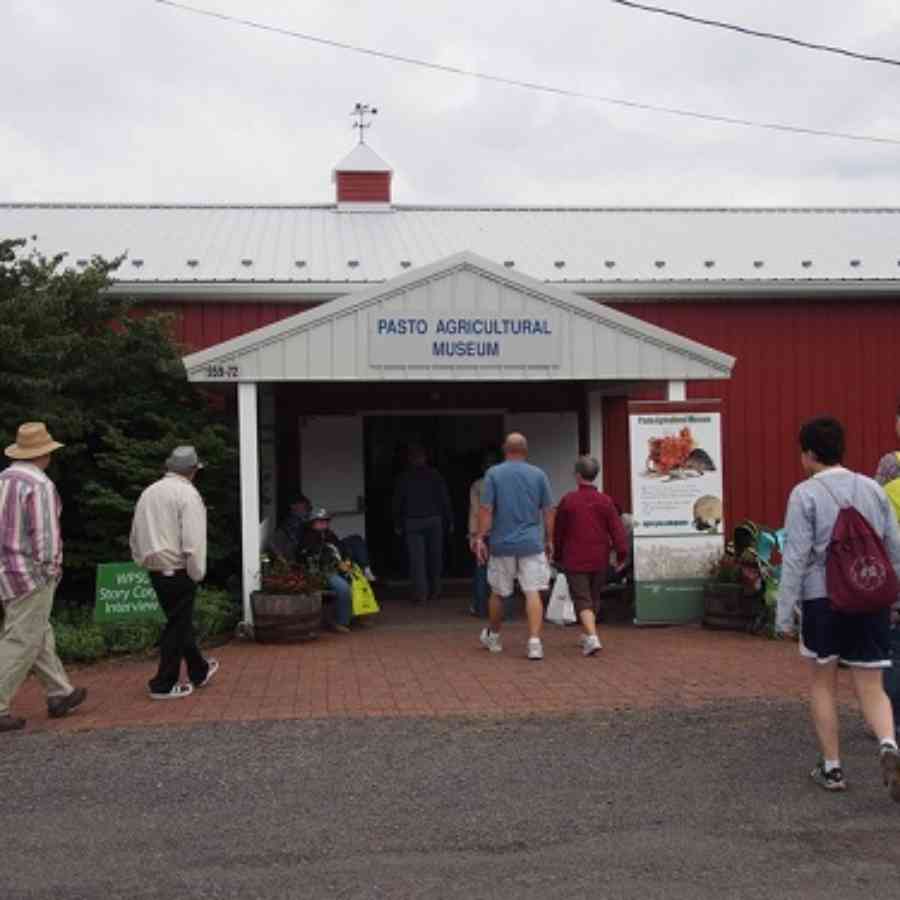 Pasto Agricultural Museum – If farming is in your family history, you might like to take a gander at this collection of antique farming equipment and other artifacts related to early agriculture and rural Pennsylvania life. Located at the Ag Progress Days site in Rock Spring, the museum's collection includes 1,300 rare farm and household items dating from 4000 BC to the 1940s. That's quite a span of history. That'll give you plenty of food for thought.
Admission: Free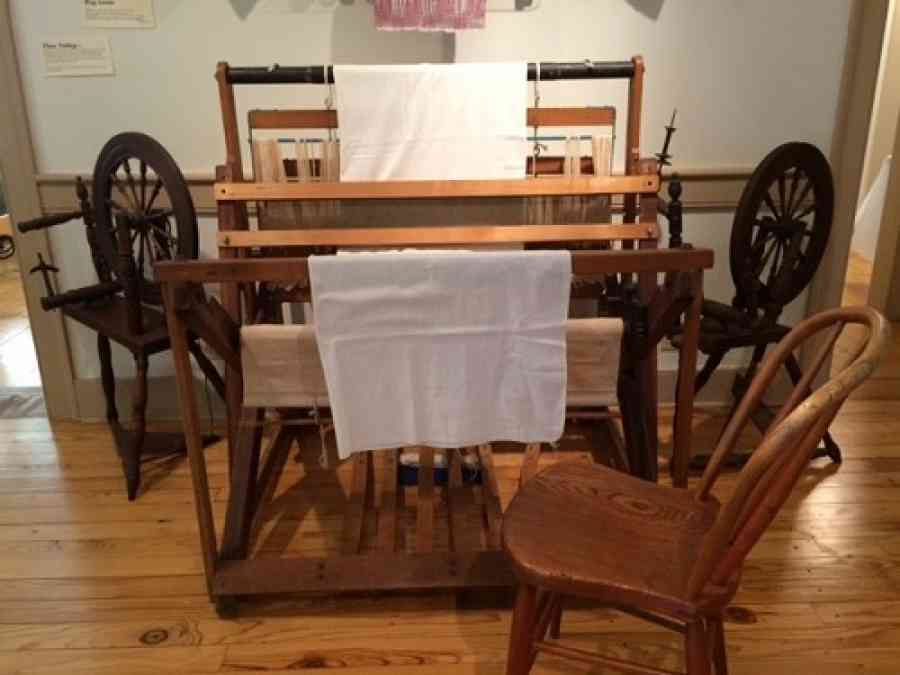 Penns Valley Area Historical Museum – A trove of local treasures can be found in this relatively small museum in Aaronsburg. Learn about the history of Aaronsburg, see artifacts you'd find in an old general store, learn about the area's textile industry ties, and more.
Admission: Free (1 to 4 p.m. Saturdays from May through October)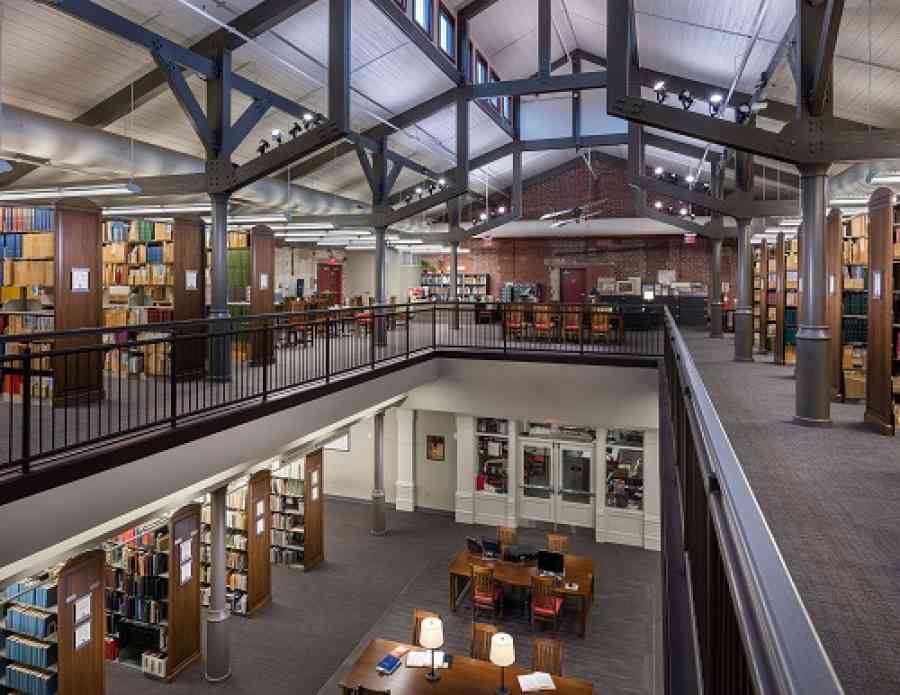 American Philatelic Society – This center, in the former match factory in Bellefonte, houses the American Philatelic Research Library, the world's largest philatelic library. The American Philatelic Society's library boasts more than 80,000 volumes and special collections dedicated to postage stamps and stamp collecting. Trust us: You don't have to be a stamp collector to find the artifacts about postal history pretty interesting.
Admission: Free (Only members can check out materials)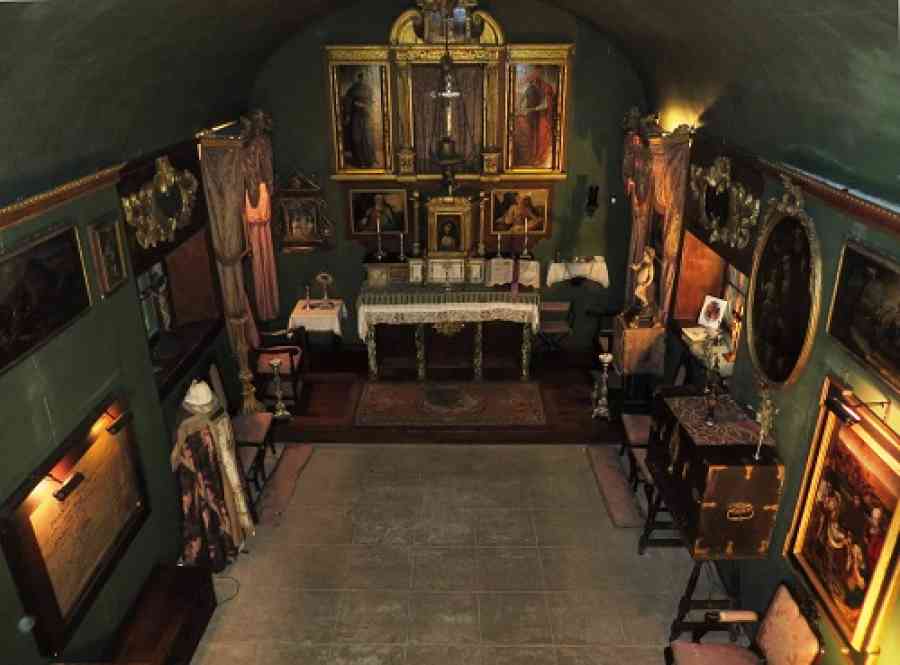 Boal Mansion Museum and Columbus Chapel – The historic 1789 Boal Mansion contains an eclectic collection of artifacts, including two centuries worth of Boal family furnishings and fine art, weapons and tools from medieval times through World War I, the original signatures of five former U.S. presidents, and much more. While you're there, visit the Columbus Chapel, which houses the most significant collection of Christopher Columbus artifacts in North America – including two pieces of the True Cross of Jesus. It's a hidden gem tucked away in historic Boalsburg.
Admission: $10 for adults, $6 for children 6-17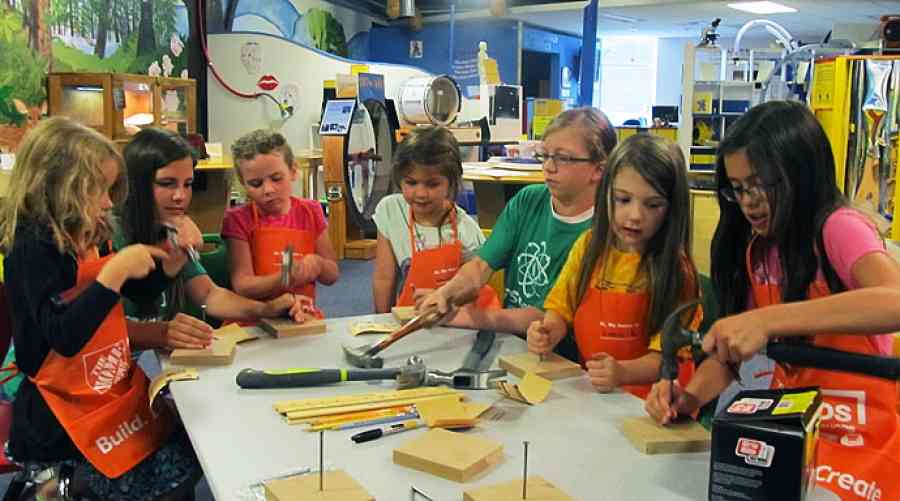 Discovery Space – This children's science museum recently moved to a space three times its former size and is slowly adding lots more hands-on exhibits to engage little minds. There's a large maker space for older kids with all kinds of materials, tools and challenges to get their creative juices flowing, and a "Touch Tank" will be coming soon, to allow patrons to get up close and personal with marine life like sea stars and sea urchins.
Admission: $7; children under 2 admitted free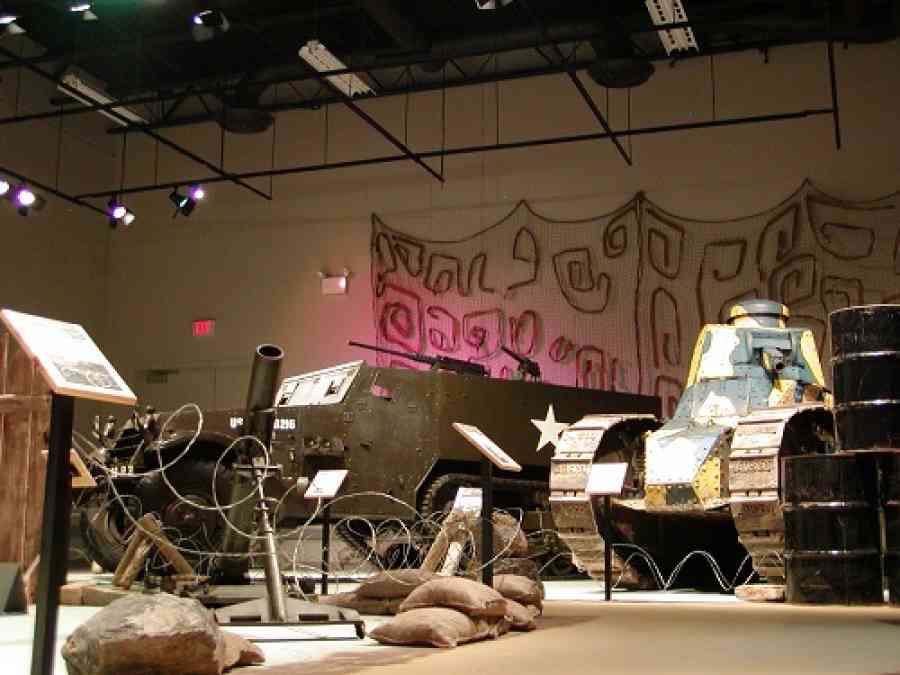 Pennsylvania Military Museum – The grounds of this museum are like a second (free) museum all on its own, complete with a host of memorials and monuments as well as tanks, howitzers and other military artifacts. Inside visitors are treated to several more military artifacts, historical exhibits and a short film on how Pennsylvanians have answered the call to serve the country over the course of many generations and international conflicts.
Admission: $6 for adults 12-64; $5.50 for seniors; $4 for ages 3-11
Boalsburg Heritage Museum – Boalsburg is a tiny village with a huge history, and the Boalsburg Heritage Museum gives you a glimpse into much of it. Inside the Sara Sweet House, built in 1825, visitors will find a plethora of permanent exhibits showcasing early village life. The grounds also house a bank barn, furnished summer kitchen, a replica of the early-to-mid-1900s Boalsburg Country Store, and the electric plant that provided electricity to the streets of Boalsburg in the early 1900s.
Admission: $3 suggested donation. Open 2-4 p.m. Saturdays from late March – early December.
Curtin Village at Eagle Ironworks – This historic site was part of a large iron plantation, in business from 1810 to 1921. Today, visitors can explore the grounds to see what the town was like in the 1800s. In addition to the fully furnished Curtin Family Mansion (built in 1830), there's a waterwheel-powered pleasant furnace, a collection of 19th century farm tools, a workers' village depicting life for workers and their families at that time, as well as several locally recovered arrowheads. If you want to take a walk through central Pennsylvania's history, make sure your path leads here.
Admission: Tours are $5 for adults, $2 for children 6-12. Tours run Saturdays and Sundays from June through October. Self-guided tours are also available when the buildings are not open.
Lions David House Heritage Museum – The David House was built in the 1880s by the Lehigh Valley Coal Company as a boarding house for its workers. After spending many years as a private residence, it was donated and turned into a museum by the Lions Club in the 1990s. The museum includes books, photographs, uniforms, memorabilia and more showcasing the history and heritage of the David family and the Mountaintop area.
Admission: Free, by appointment
Matson Museum of Anthropology – Penn State's Anthropology Department displays an impressive collection of archaeological objects that span the globe and help to tell the story of who we were and who we are. There's pottery from villages all over the world, and replicas of our ancestors' bones that can show us a lot about the history of humankind.
Admission: Free
Centre County Library & Historical Museum – Located in an early 19th century Georgian-style colonial house in downtown Bellefonte, this museum showcases Centre County artifacts, photographs and information regarding the region's industrial heritage, its influential residents, its textile industry contributions, and what everyday life was like for generations past. The Pennsylvania Room on the first floor has tons of resources for those researching local history or their own family tree.
Admission: Free
The Donald W. Hamer Maps Library – In the basement of Pattee Library is a unique collection that comprises over 200,000 maps and 4,000 atlases, including U.S. and international topographic maps, aeronautical and nautical charts, road maps, city maps, historic map replicas and more. They have maps dating back to the 1600s, but the ones kept in the map library's main room are no older than the late 1800s. You can have a map scanned for $10 per sheet, or order color copies (for your research or your living room wall) for just $3 per square foot.

Admission: Free
Special Collections Library – Located on the first floor of the Paterno Library, this is actually comprised of three collections: Historical Collections and Labor Archives; University Archives – the records for the university; and Rare Books and Manuscripts. One of the more interesting collections is the letters between Ernest Hemingway and his family. There is also a huge Penn State sports archive, and an equally impressive Olympics collection.

Admission: Free (Note: Everything in this library stays put.)