New restaurants in Happy Valley, from tacos to ramen – new restaurants drawing rave reviews
Whether you are a local resident or an alum visiting for a weekend, everyone has their favorite spots to eat and drink in Happy Valley. Who hasn't had a great time at Zeno's, the Phyrst, Otto's, or the dozens of other great places in State College?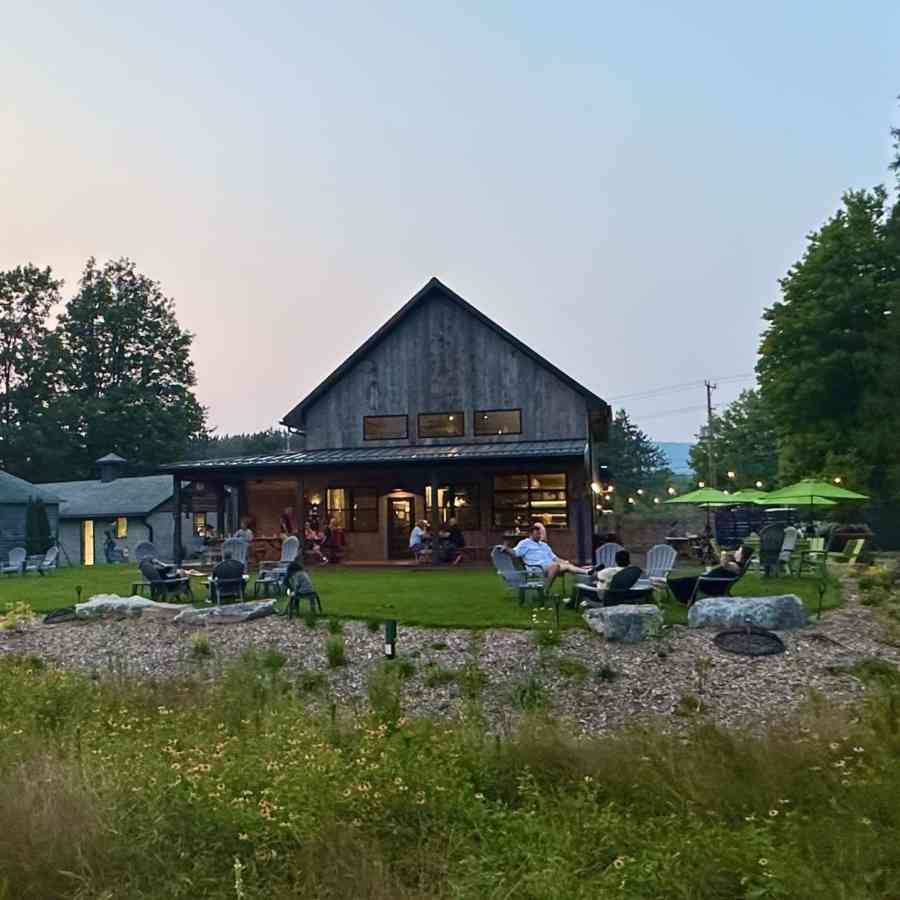 You can never go wrong when you stop at your favorite place, but there are a handful of newly opened restaurants in Happy Valley that are definitely worth checking out.
Boal City Brewing
235 Old Boalsburg Rd., Boalsburg
www.BoalCityBrewing.com
Boal City Brewing – the newest brewery in Happy Valley – opened in the Spring at the base of the Rothrock State Forest in Boalsburg. The Boal City Brewing Taproom and Beer Garden offers an outdoor experience like no other with beautiful forest views, bike path access, trails on the property, and easy access to recreational activities in the forest. And while all that sounds great – the real reason to go is to try the local craft beer. Brewer Mike Smith has a more impressive brewing resume than just about anyone – spending time brewing at Dogfish Head, serving as a lead Brewer for the Ithaca Beer Company, and working as the Head Brewer at The Gamble Mill in Bellefonte. His experience in brewing really shines at Boal City – with an ever-changing draft lineup of IPAs, pilsners, Belgian styles and so much more. While they do not have a kitchen on site, Boal City Brewing always has a local food truck scheduled so that you can enjoy a bite to eat with your craft brews. Check their website to see what food truck is going to be dropping by and we are sure you won't leave hungry or thirsty!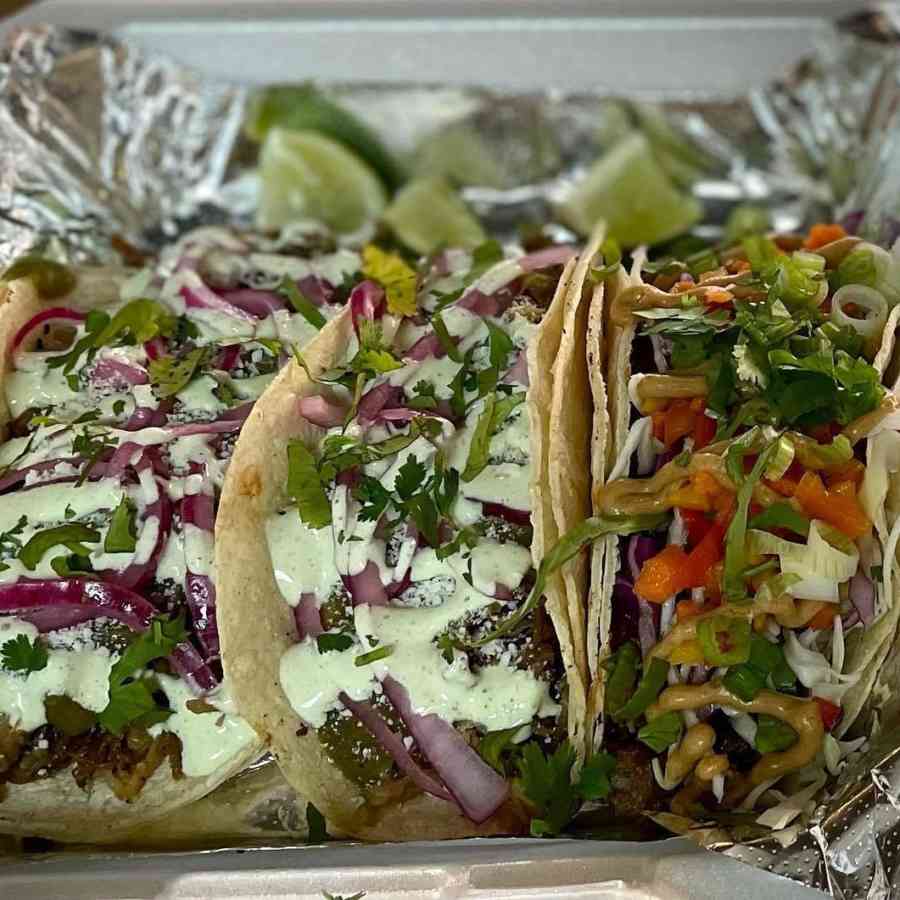 Carter's Table
407 E. Beaver Ave., State College
www.Facebook.com/Carters.Table
Authentic flavor, affordable prices, and amazing tacos – what more can you want from a restaurant? Opened earlier this year at 407 E. Beaver Ave. by Penn State alum Shawn Carter, Carter's Table adds so much flavor to tacos and quesadillas, you'll want to come back for more. Carter built a following of foodies when he began selling tacos at the Downtown State College Farmers Market before opening the new restaurant this spring – and now that has become a must-stop for anyone in the mood for tacos in Happy Valley. Carter's Table offers taco flights – a choice of any three tacos on the menu – in the event you can't choose between the chili-lime chicken, roasted pork, or the Asian 5-spice beef tacos. Carter's Table also has daily specials that are always changing.
Kokoro
404 E Calder Way, State College
www.kokorostatecollege.com
As the ramen boom continues to sweep the country, more and more amazing Japanese-style restaurants are popping up across the country – and in Happy Valley, the newest ramen restaurant is Kokoro. Kokoro is a Japanese word often translated as "heart" and every ramen dish on the menu is made with heart. Their signature dish, tonkotsu ramen, is made from fresh pork belly, marinated soft-boiled egg, nori, scallion, corn, and mushrooms – and it is delicious. And for an appetizer – diners rave about the Avocado Kokoro – a sliced avocado stuffed with crab and shrimp. This is a must-visit destination for ramen lovers and to make it even more enticing, Kokoro is BYOB and you can bring your favorite beer and wine to enjoy with your mouth-watering ramen.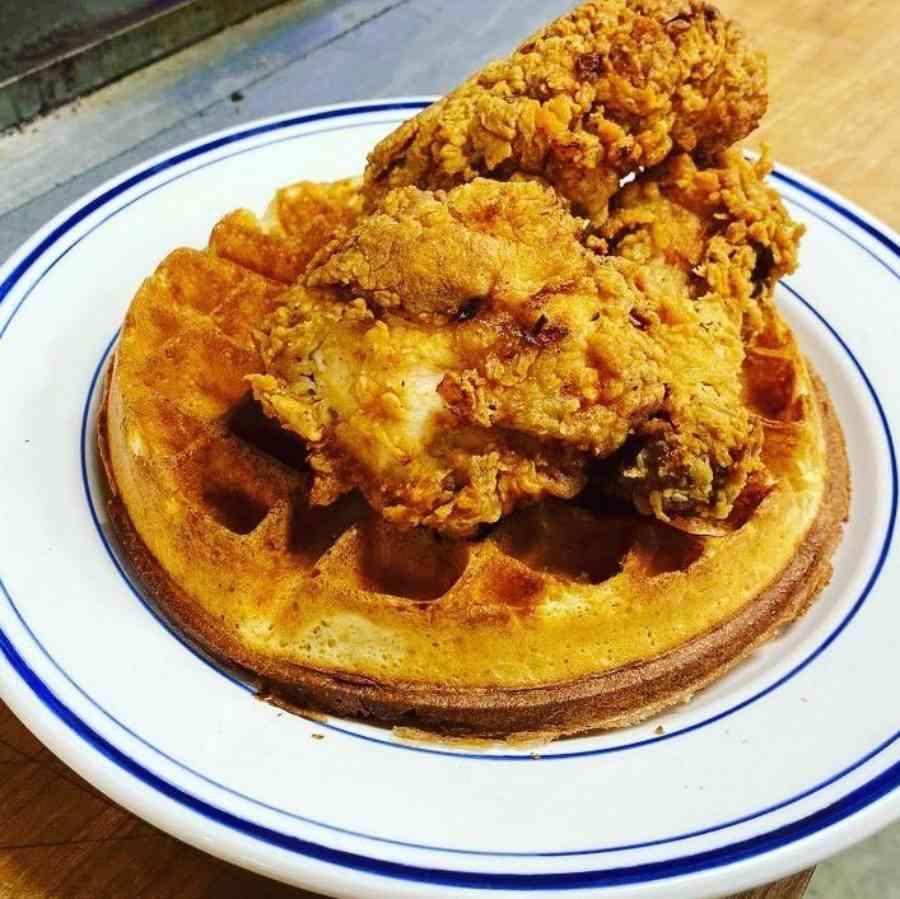 Oeuf Boeuf Et Bacon
131 S Garner Street, State College
www.Facebook.com/FrenchDinerSC
Opened late last year, Oeuf Boueuf Et Bacon is thriving in downtown State College as a diner with a French flair. The eggs benedict may be the best in town and the eggs en cocotte which is made the French way of baking eggs in a water bath in the oven with leeks, mushrooms and bacon is something everyone must try. And while Oeuf Boeuf et Bacon is French for "egg, beef, and bacon" – you can't leave the diner without trying the chicken fried chicken. As a contestant on Throwdown with Bobby Flay in 2011, owner and Chef Gillian Clark's famous fried chicken defeated Bobby Flay in a Fried Chicken Throwdown. Make sure you follow Oeuf Boeuf et Bacon on Facebook for special events and even though they are a BYOB, they regularly post the chef's wine pairing recommendations for special dishes so you can come prepared!