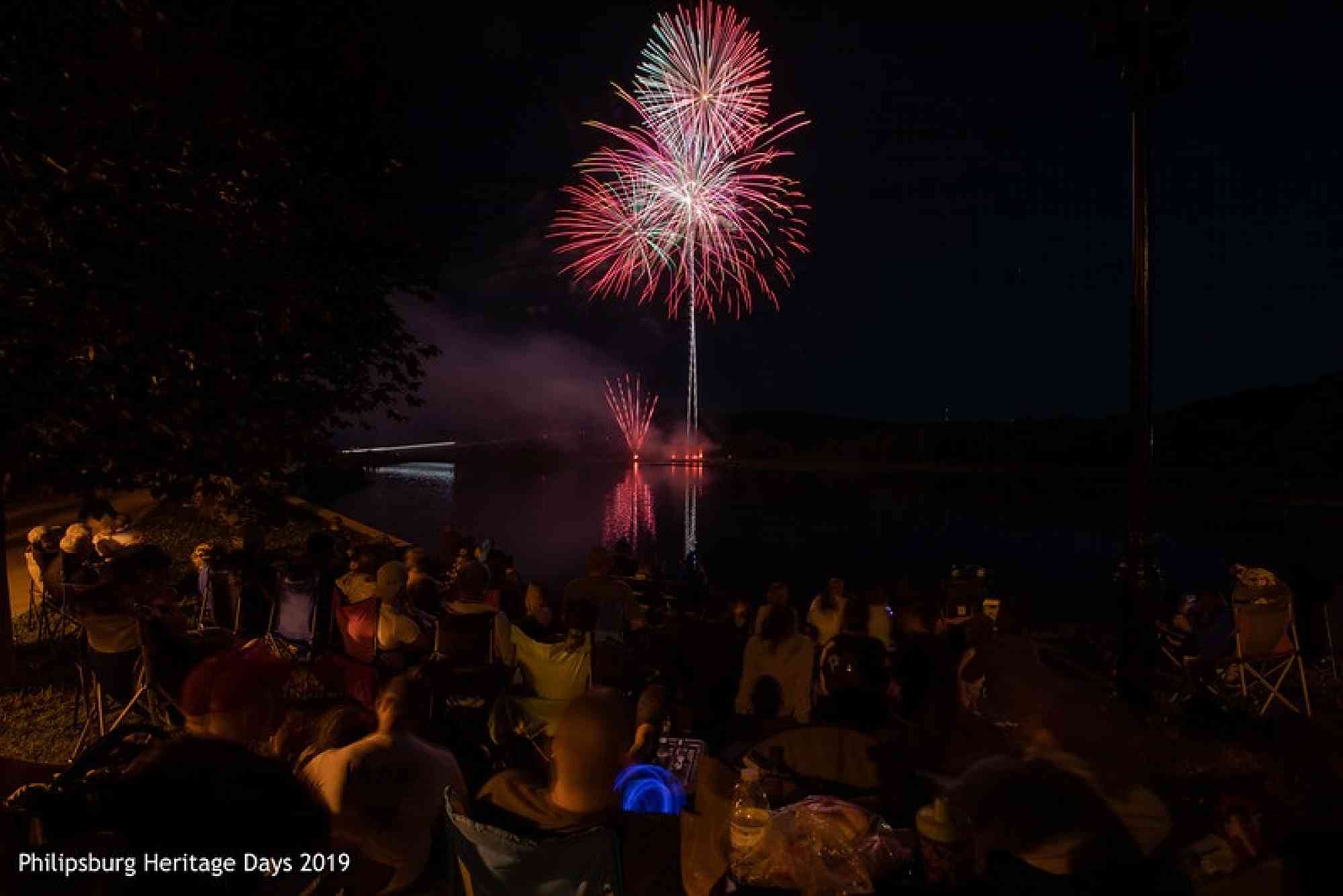 Philipsburg
Find a peaceful, historic getaway just minutes from Penn State in Philipsburg. Enjoy the annual Philipsburg Heritage Days, shop in their charming downtown or get outside with an excursion to Black Moshannon State Park.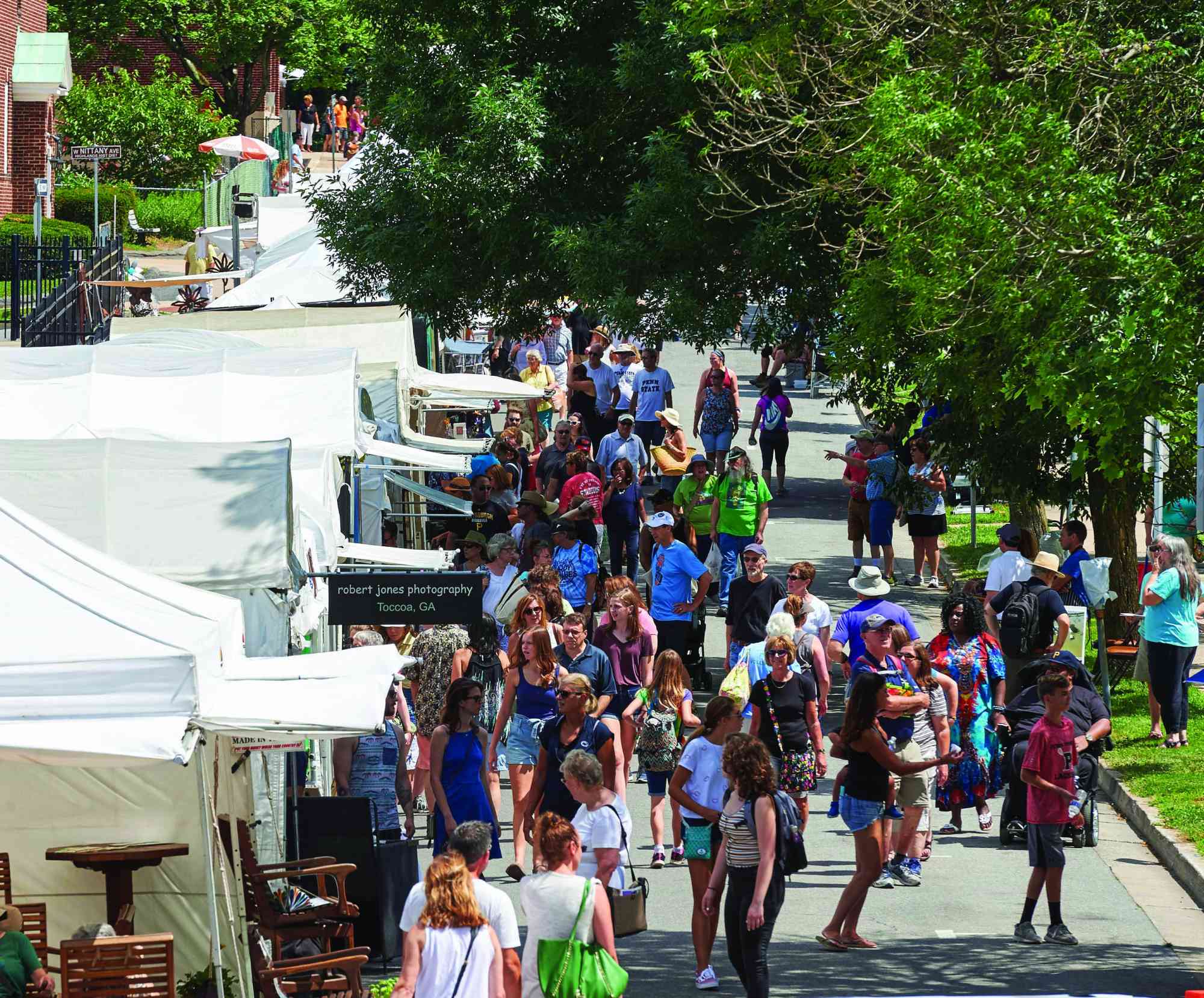 State College
It's no wonder that it's ranked as one of the best places to live in America! This vibrant university town offers festivals like Central PA Festival of the Arts, Central PA 4th Fest and First Night State College, great food, shopping and FUN all year long.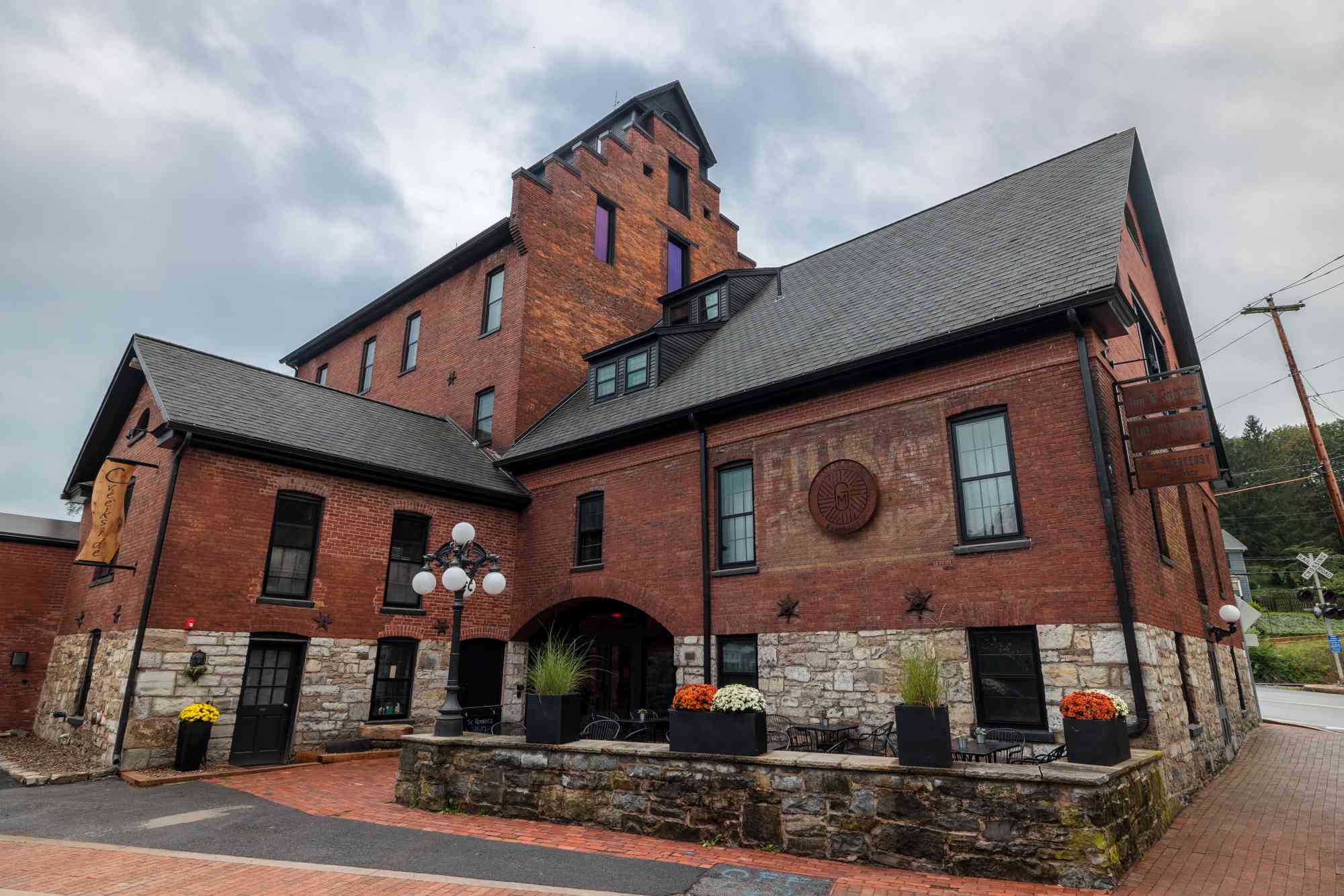 Bellefonte
Tucked between the Appalachian Mountains and the rolling farmland, Bellefonte is equal parts history, small town charm, modern culture and a lively downtown. Be sure to check out Bellefonte Under the Lights, quaint downtown shops and Victorian bed and breakfasts.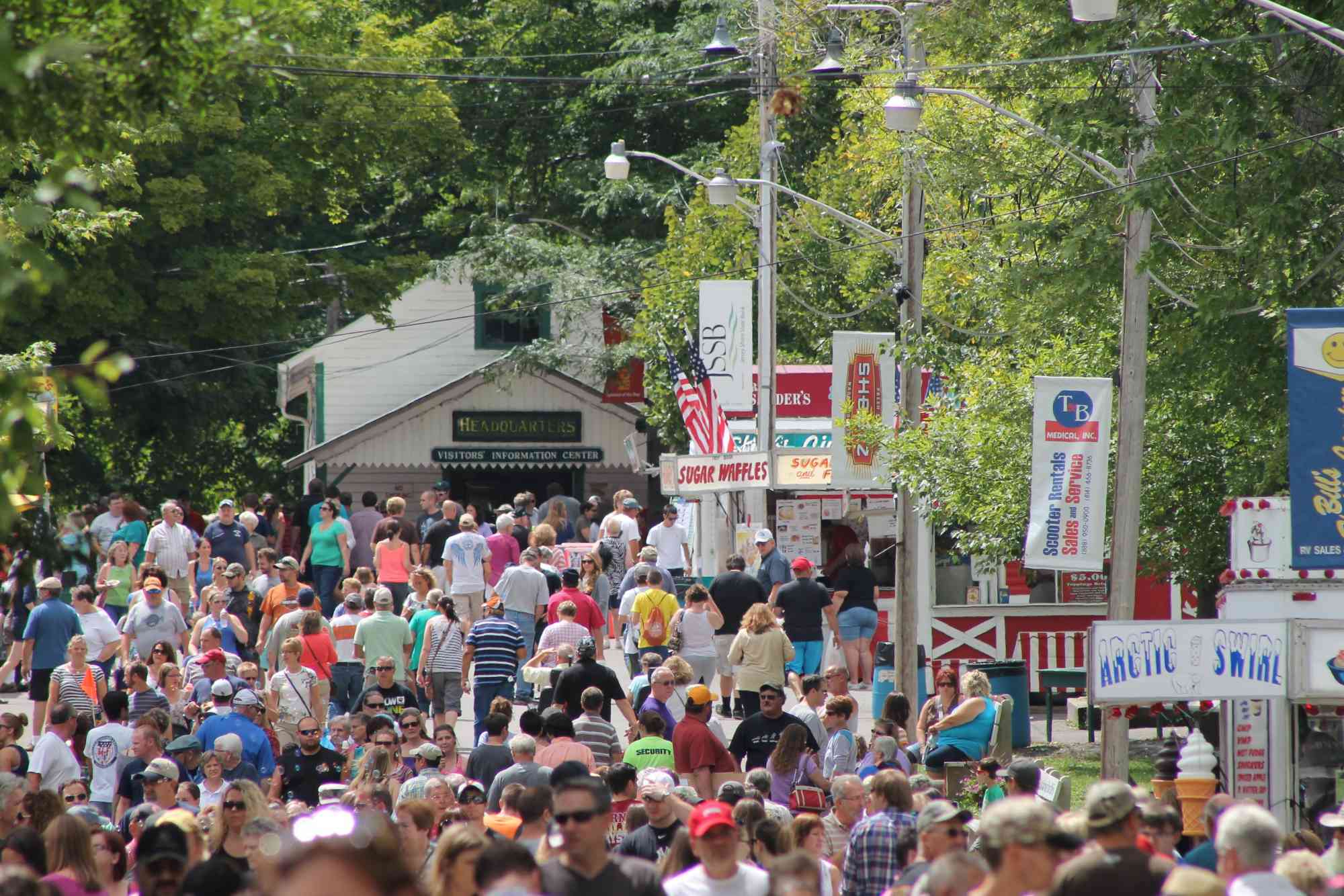 Penns Valley
Discover the "gateway to Happy Valley" at Penn's Cave & Wildlife Park, Centre County Grange Fair and Encampment, Dutch Fall Fest and explore neighboring farmlands with Happy Valley Agventures.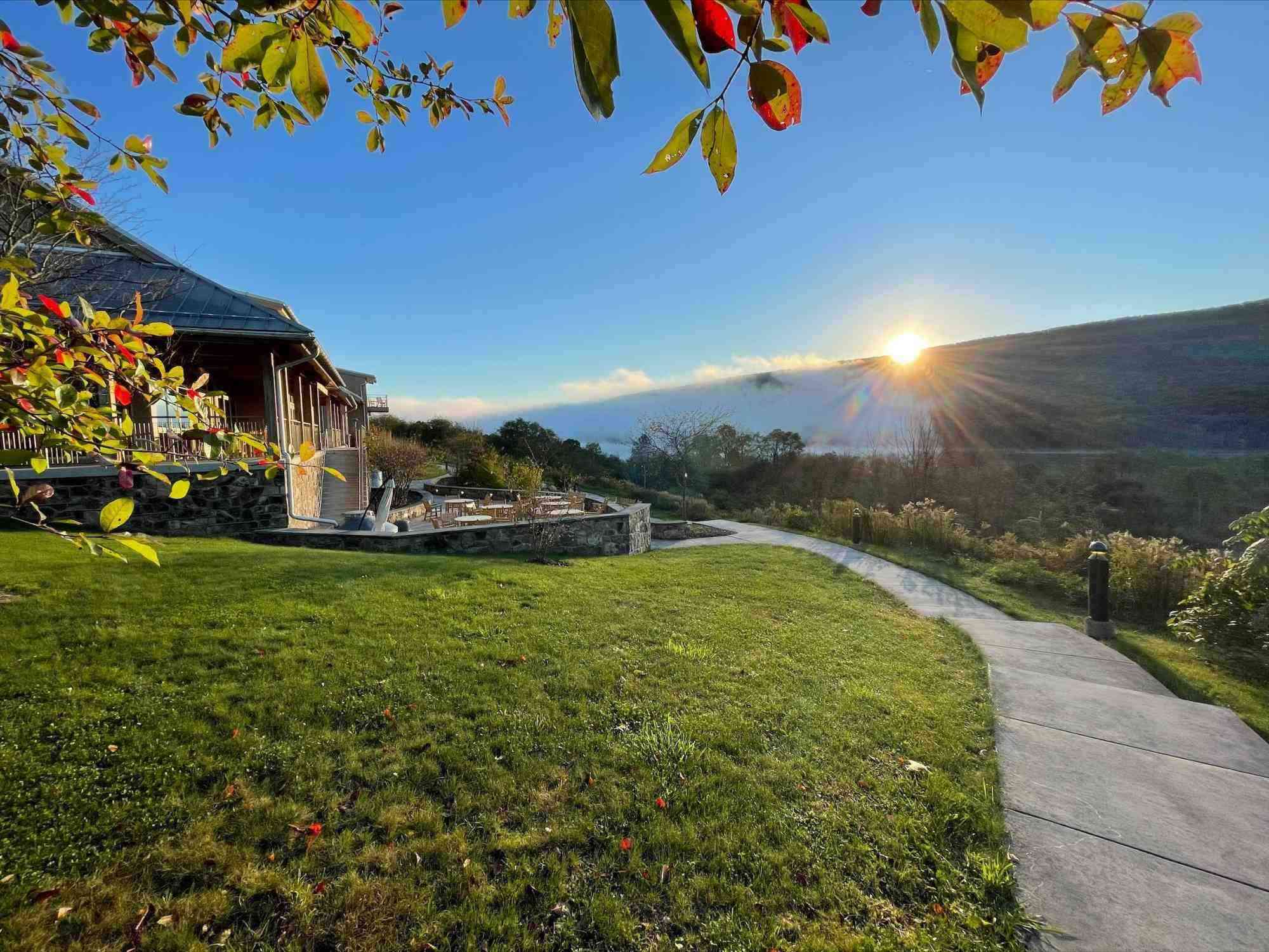 Bald Eagle Valley
Enjoy Happy Valley's outdoor beauty year round in Bald Eagle Valley—there's so much to explore by hiking, biking, boating, fishing, snowshoeing and cross country skiing. Bonus: Stay at America's #1 EcoLodge Nature Inn for the ultimate weekend getaway.