Harvest Fields Skills Park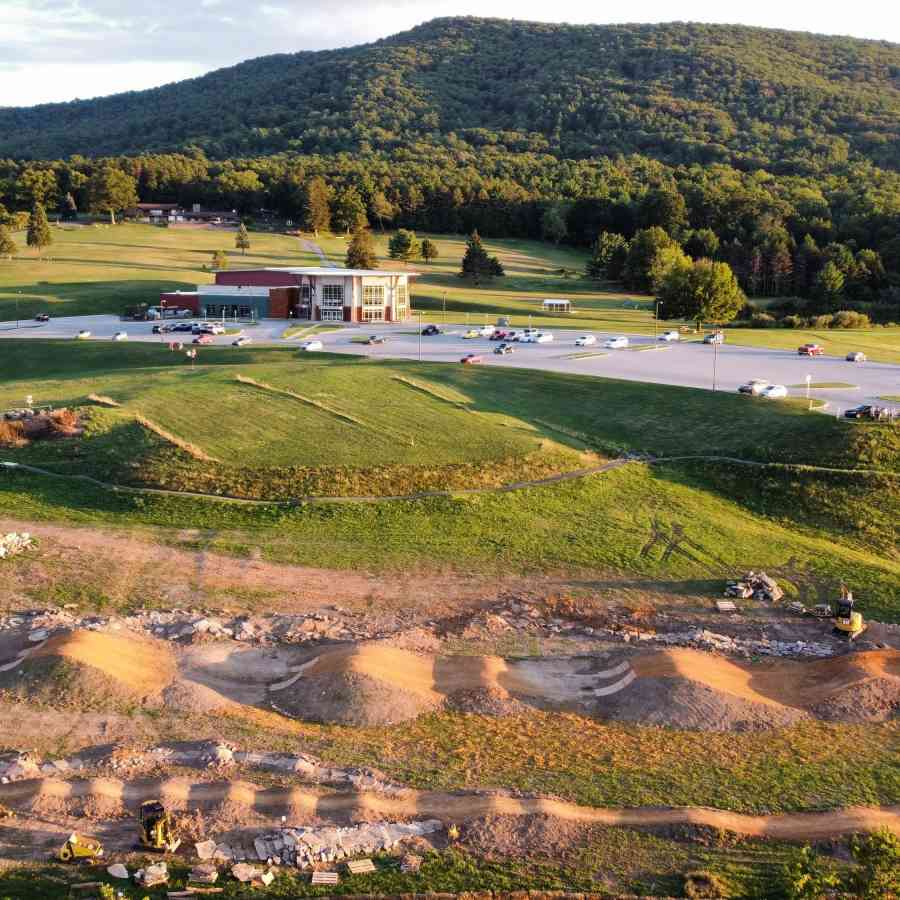 Riders from a wide range of ages and abilities can use the skills park to build experience and confidence on obstacles, and have a blast while doing so. The park has wooden, earth, and rock features that will help riders build the technical ability to graduate to more challenging trails.

From the starting hub, riders have a choice of "trails" within the skills park, each with different features that represent real-life obstacles mountain bikers might face in the mountains.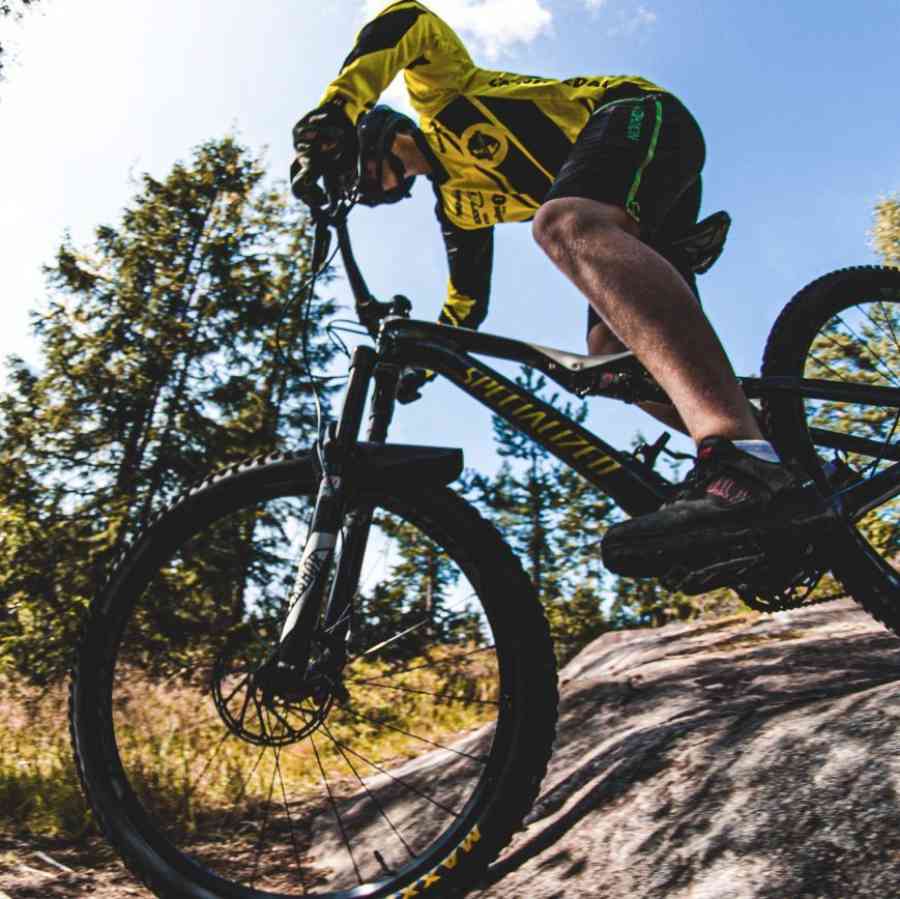 The skills park is just a piece of the work done by the community and the Nittany Mountain Biking Association on the 120-acre property. The trail opened in 2020, attracting numerous riders, especially those trying to get into the sport and gain experience before undertaking more challenging trails in places like nearby Rothrock State Forest.
Thanks to HFCT, Happy Valley is equipped to take mountain bikers entirely new to the sport and train them up to enjoy the region's many public trails. HFCT is open from sunrise to sunset. It's important that visitors obey signage when arriving at HFCT. Using the trails or skills park when it's muddy can leave deep ruts and cause erosion problems
Interested in learning more about Nittany Mountain Biking Association? Check them out on Facebook, and Instagram for information regarding upcoming activities and events!