New Year, New Deal at The Nature Inn!
We wanted to kick off 2023 with another great deal for all of you! Whether you didn't get to visit us at all last year, if you visited every month or if we've been on your "must visit" list and you're finally ready to make some new memories...this deal is for YOU!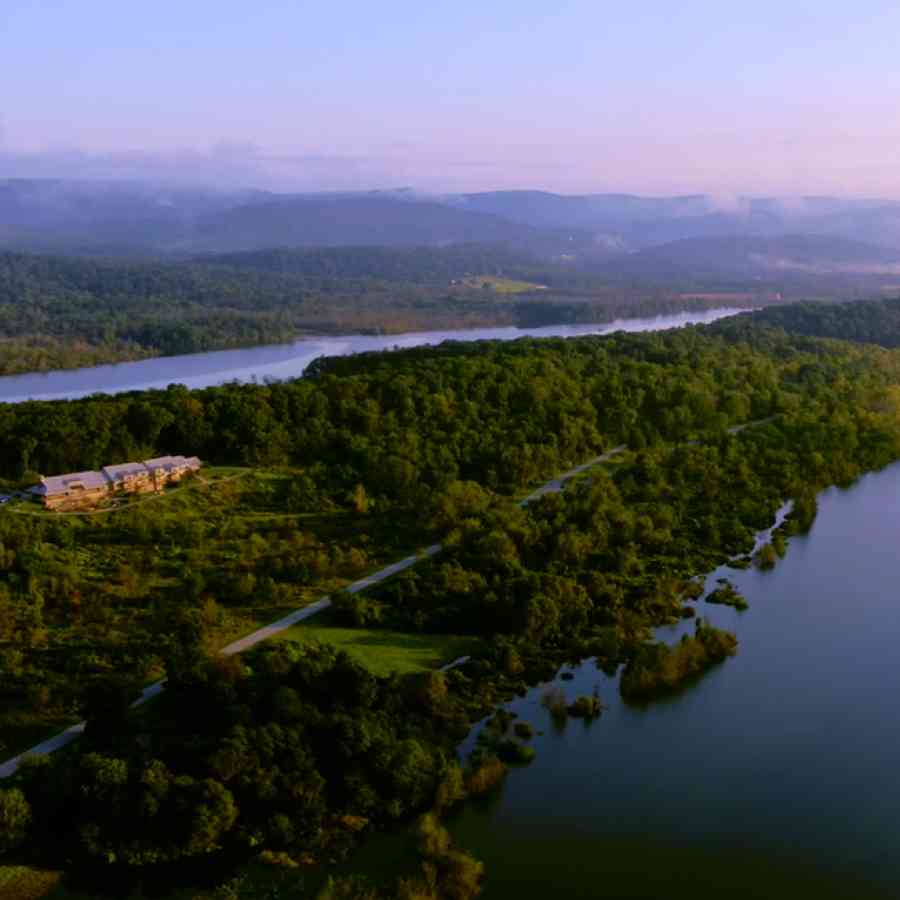 Now about this new year deal...starting today through the end of January, receive a complimentary $75.00 Nature Inn food credit when you book any new 2 (or more) night stay arriving anytime during the month of January 2023. We promise that you won't leave hungry!
Please Note: This promotion is only eligible for new reservations made by phone at (814) 625-2879 between 1/1/23 and 1/31/23, a minimum two-night stay and arriving during the month of January. Be sure to mention "NEW YEAR, NEW MEMORIES" while making your January reservation to receive your complimentary $75.00 credit toward your in-house food order when you arrive at check-in! *Food credit is applied to your January stay food order only and is unable to carry a balance into future reservations.
Winter weeknight rooms start at $120.00 per night for an affordable, relaxing getaway! If you haven't already, now is a great time to book your next stay with us. To check availability, either visit our website or, better yet, call us today at 814.625.2879. We would love to talk to you!
Did you know?
We are excited to share the amazing 2023 Valentine's Day Package that we are offering exclusively to our guests staying with us on February 14th, 2023.

This year's Valentine's Day Package includes a specialty menu for a five-course dinner for two at the inn, flowers and chocolate-covered strawberries for an all-inclusive price of $200 for two, plus the cost of your overnight guest room. Room costs range from $120-$225 for the night of 2/14/23 and a full hot breakfast will be included the next morning!
If you have any questions regarding the package or menu, please don't hesitate to give us a call at (814) 625-2879. We will collect full payment for the reservation and package at the time of booking.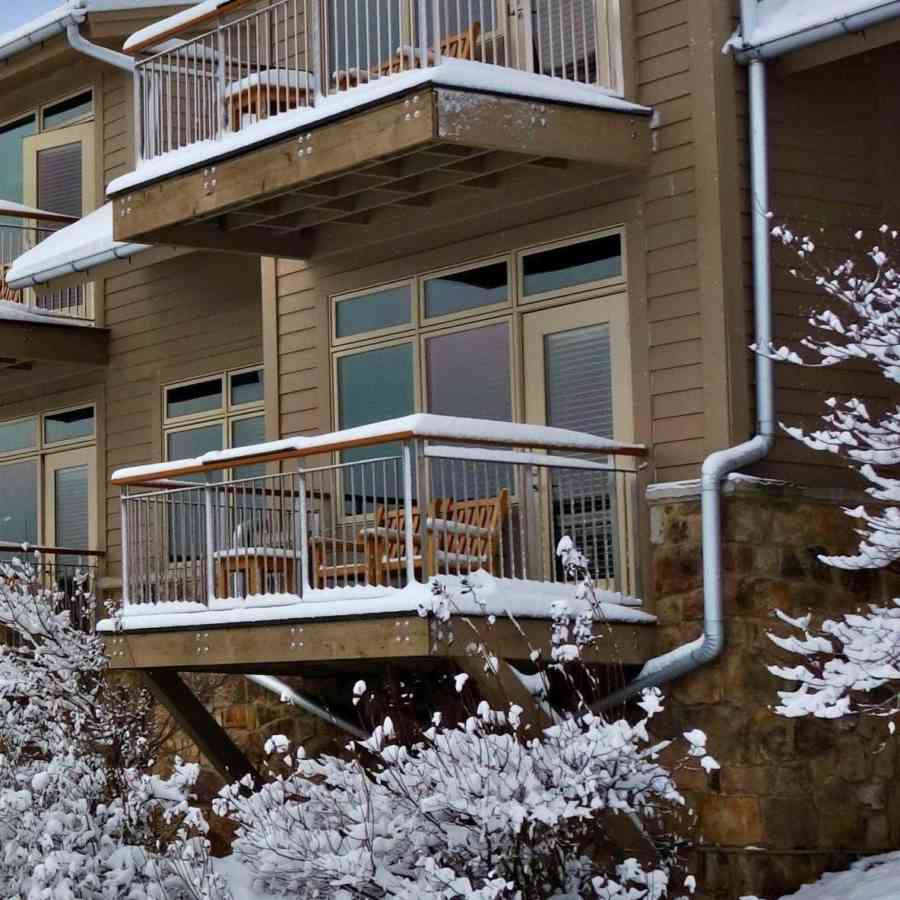 What's going on at the park in January & February?
Every month, Bald Eagle State Park's Environmental Learning Center compiles a list of upcoming activities. Check out their calendar of events page to preview some of the exploring opportunities which will be offered in the coming months.

To view the event calendar for Bald Eagle State Park click HERE
Package Weekends
The innkeeper and park's environmental education staff have teamed up to develop and offer a series of seasonal weekend packages that combine exciting interpretive programming, meals, and nature-based activities. These all-inclusive packages are well attended, so be sure to book early.

Interested in Seasonal Package Weekends? For information click HERE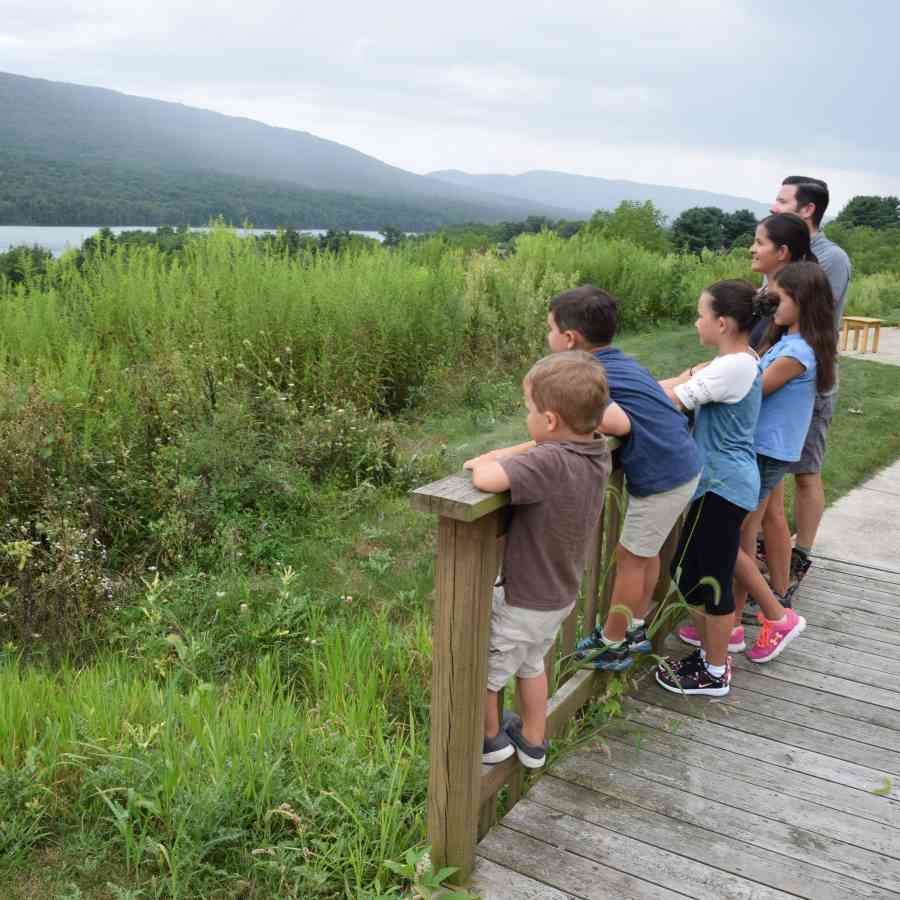 Go GREEN at home.