Penn State for first timers: Here's what you need to know
Arriving at Penn State for the first time can be overwhelming. There is so much to do and see in State College! Here are a few basics to get started exploring Penn State. From football to ice cream—here are some essentials to get started as a Nittany Lion!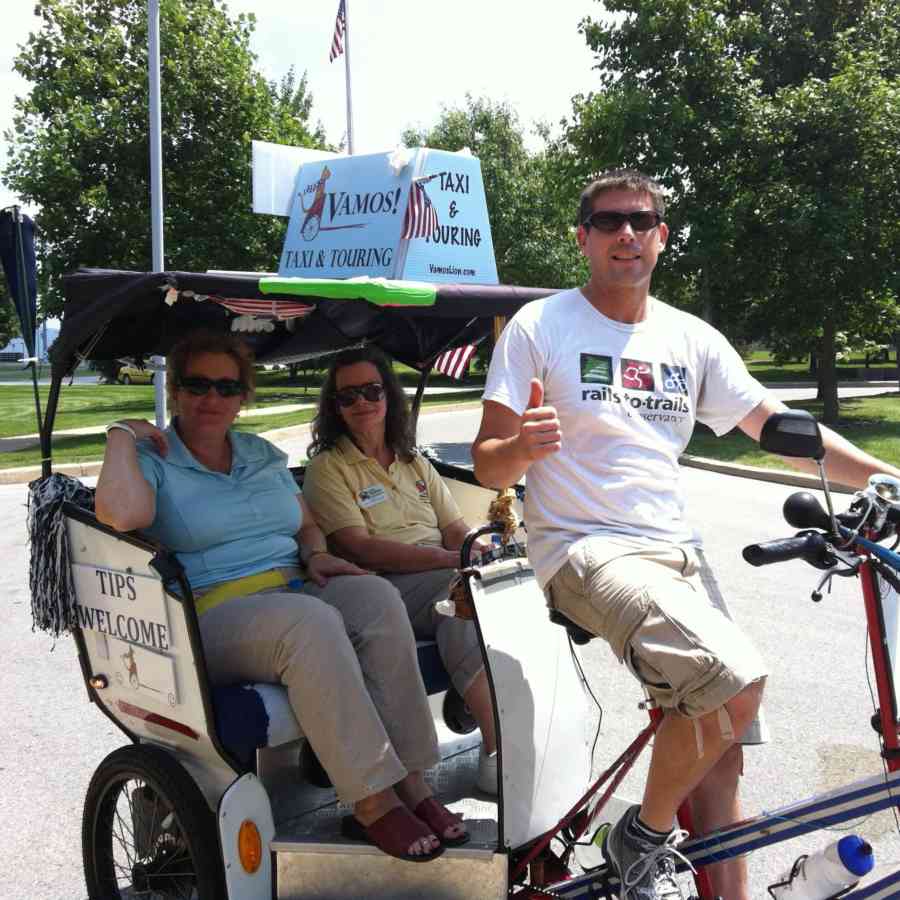 ● Take a walk around campus. Penn State's campus is extremely walkable, and it's beautiful at all times of year. To get the experience of daily life on campus, the best way to do it is walk around like a student! (Be sure to check out Old Main and the Palmer Museum of Art with its outdoor sculptures. Get your picture taken at the Nittany Lion Shrine and end your trip at the Berkey Creamery!).
● Make your first stop at the HUB-Robeson Center. The HUB-Robeson Center is where all the action starts. Students meet here for food and studying, and many student-led events start here. There is also an information center housed inside the hub, and it's a great first stop on campus to help you get your bearings.
● Take a (free!) ride with CATA. The Centre Area Transportation Authority or CATA is the main means of transportation around Happy Valley. Penn State's campus is large and it can be a lot to walk around it all, so CATA offers a few different loops around campus that are free to ride! They also offer other routes around the area, but these are paid.
● See downtown State College from the back of a pedicab. Vamos! Lion Chariot is a pedicab service that offers transportation and is a fun way to see campus and downtown — and it's a great way to explore the area for the first time. They also provide services for special occasions, so whether it's your birthday, or you just need to find your bearings they can help!
● Explore Downtown State College. National Geographic calls State College "adventure town," and that's exactly what it is. It's extremely walkable and filled with local stores and restaurants that are colorful and fun. Be sure to check out The Tavern and the Corner Room, two staple restaurants that have been serving Penn Staters for generations. Grab coffee at any of the amazing cafes in town, and pick up some Penn State gear at McLanahan's!