Penn's Cave & Wildlife Park: Making Memories That Last a Lifetime
"People ask me the best age to come," says Terri Schleiden, Penn's Cave's Marketing Director. "Children, or young adults, or retired folks … and I say yes! All of the above! Penn's Cave & Wildlife Park appeals to all ages."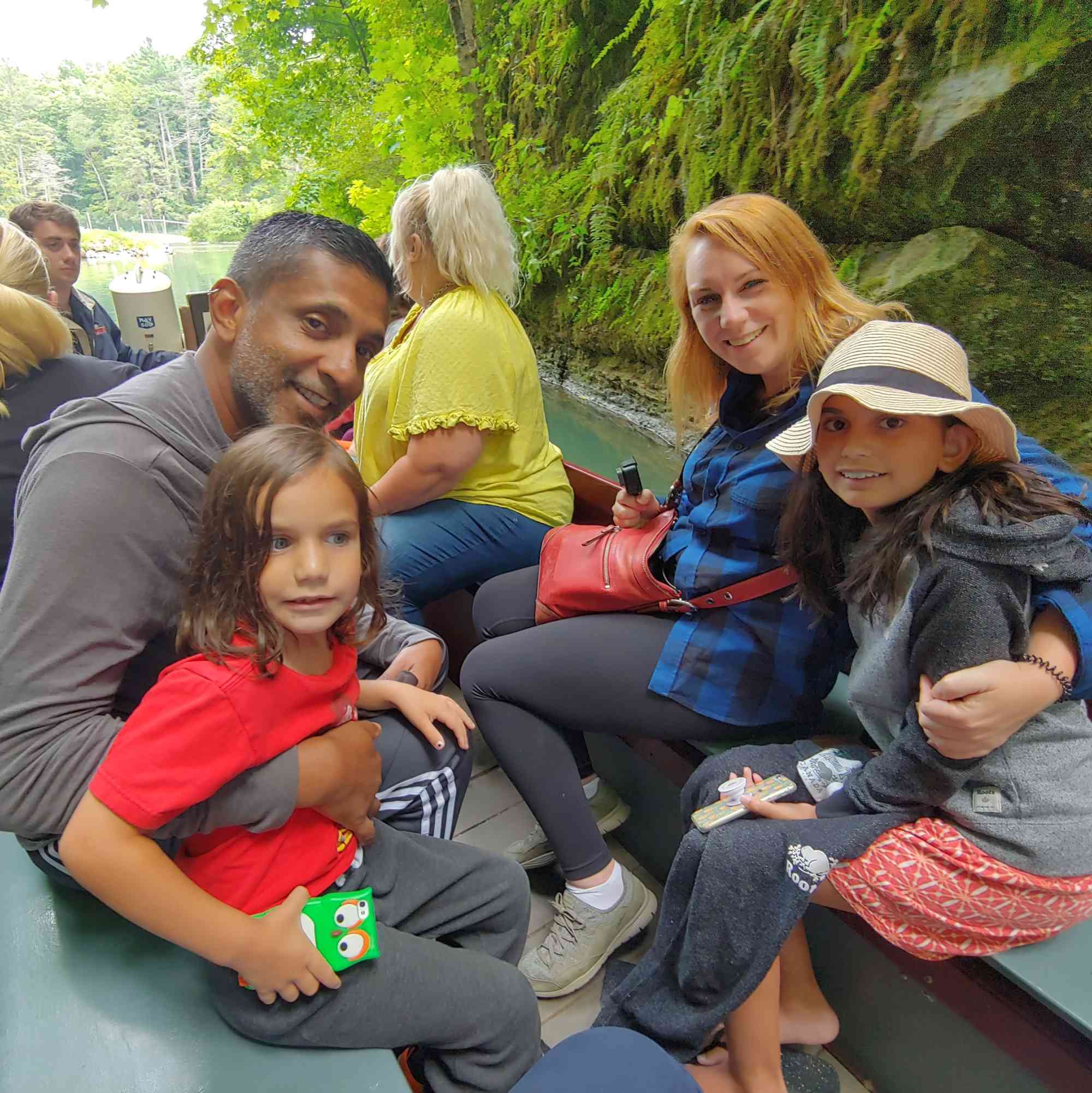 She says that grandparents come back with their grandchildren, and talk about the memories that they made at the cave when they were children. Every year, a handful of couples commit to forever at the cave. This year, one of them is getting married in a boat inside of the all-water cavern, which is the only cave in Pennsylvania placed on the National Register of Historic Places.
"We love to hear the stories of how Penn's Cave is part of family memories," she says. "We'll hear someone say 'My grandparents visited here on their honeymoon, and I always wanted to come.' It's such a special place for them."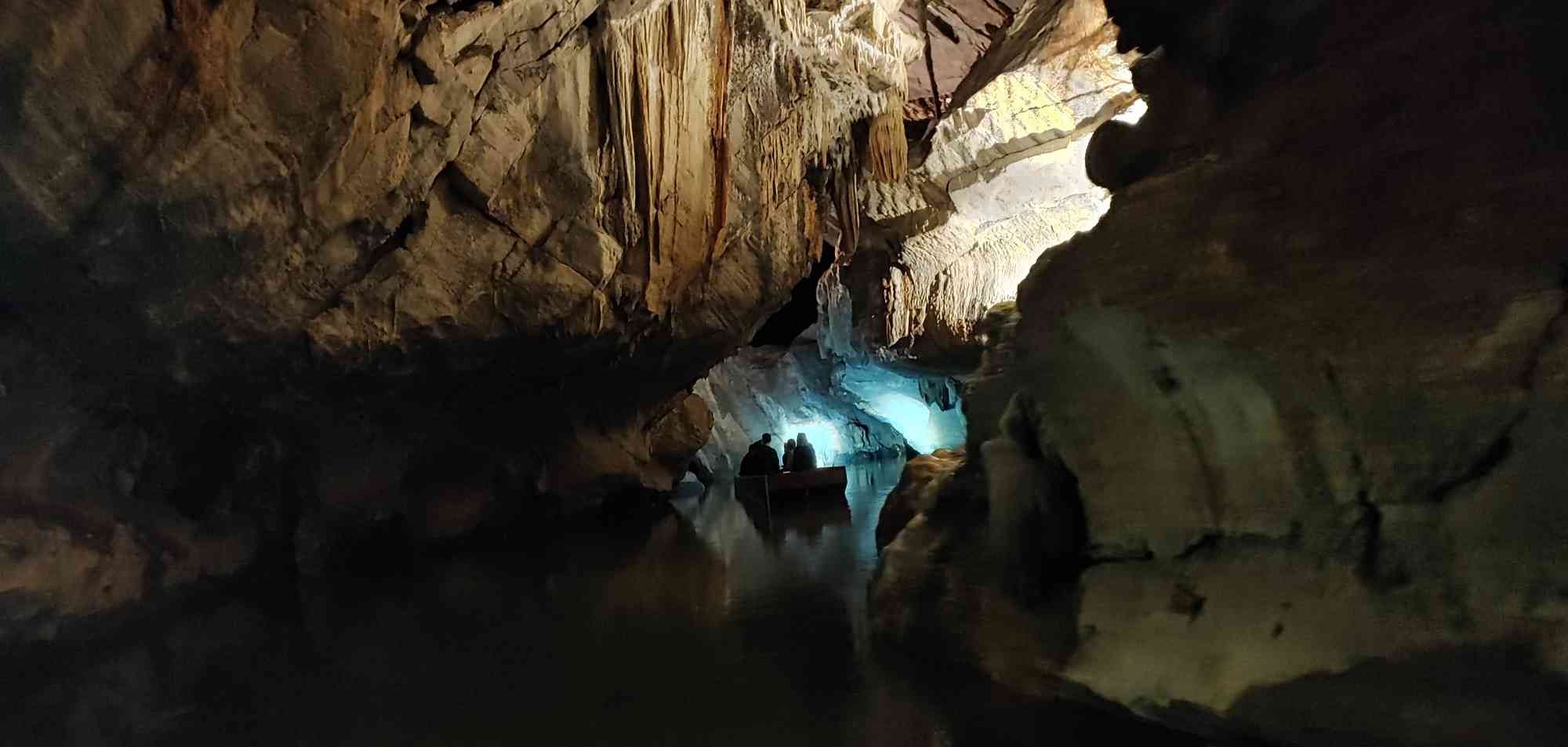 "We offer a unique experience," she says. "With an entire cave tour by boat, along with our separate farm-nature-wildlife park tour, the agri-tourism destination is a great place not just for all ages, but for people to come from all locations. It's a pristine, peaceful getaway where you can explore Penn's Cave and see beautiful Happy Valley at the same time."
Make some new memories of your own at Penn's Cave this year. Find out more information, and book your trip at pennscave.com.