Plan a PA Grand Canyon Getaway at Bear Lodges
There's something different about Bear Lodges, three non-traditional B&Bs located in Wellsboro, 90 minutes north of State College, and nestled in the heart of gorgeous Pennsylvania Grand Canyon country. Owner Jim Meade says Bear Lodges are not just accommodations catering to a great destination …. they are a getaway in themselves.
"We offer a destination experience for grownups," Jim says. "We are sort of the antithesis of big events and festivals. We give you a premier getaway where you can enjoy privacy, quiet and the beautiful wilds of Pennsylvania's canyon country. Our B&Bs are for people who want to get away to a well-appointed nature-orientated retreat," Jim says.
Book your room at one of the two relaxing lodges or their historic downtown property for a romantic getaway or as an upscale basecamp while you explore splendors of the canyon.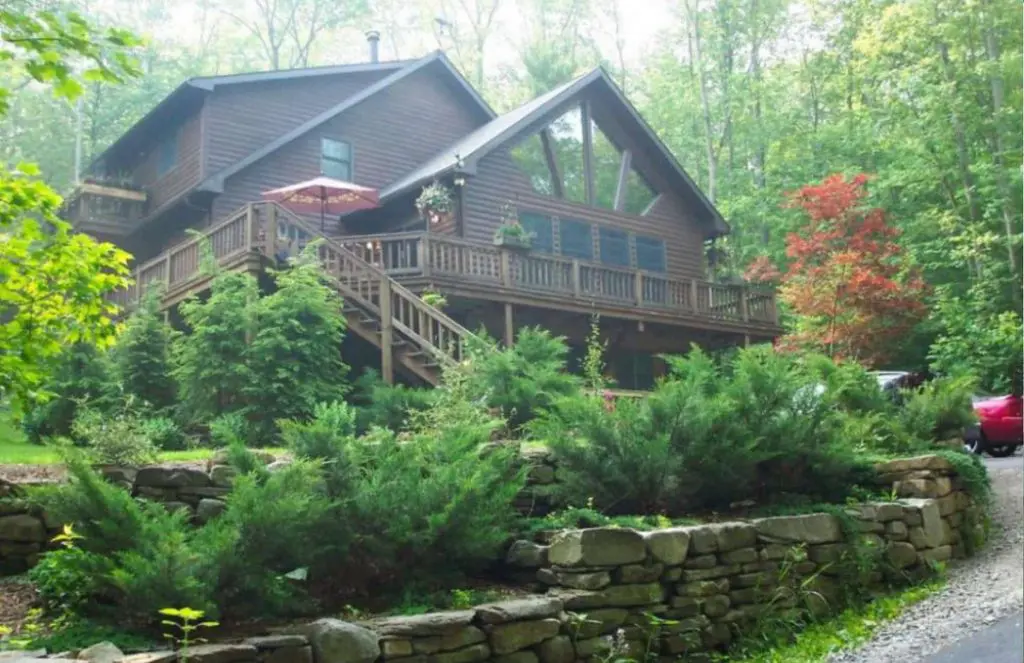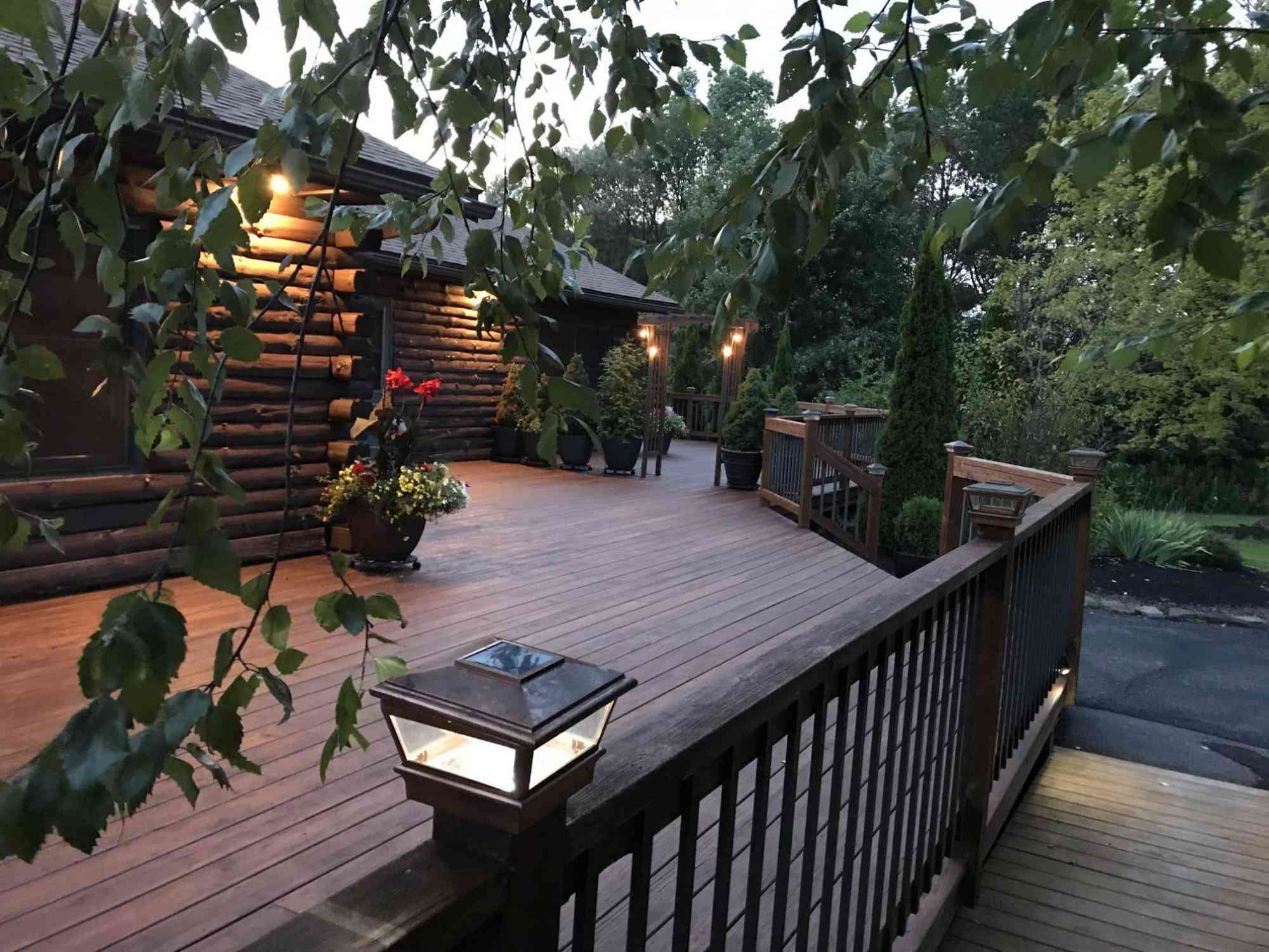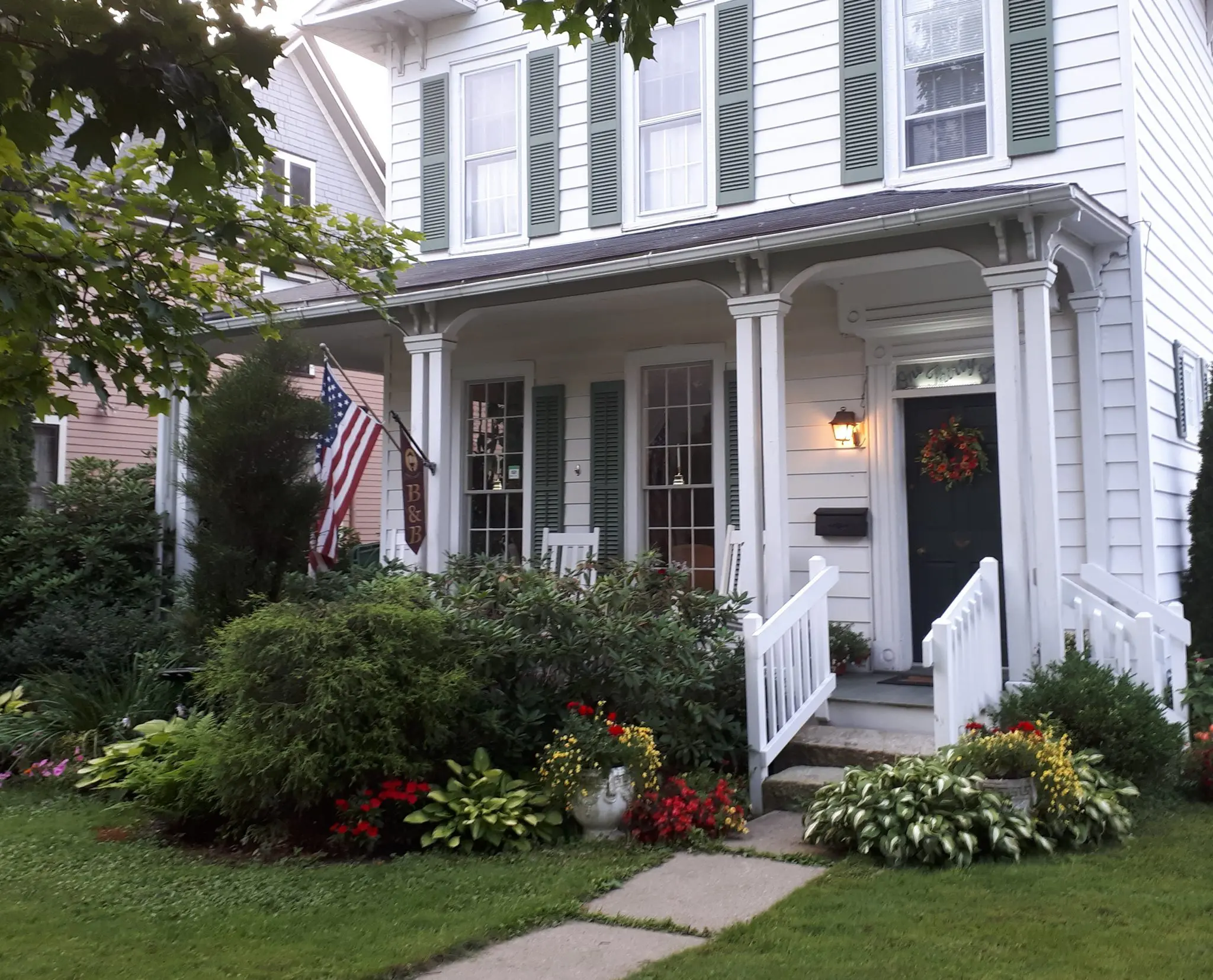 Three B&Bs offer unique delights
All three B&Bs are situated in or near Wellsboro, in Tioga County. 131 Main Street is about two blocks from the village green in downtown Wellsboro. Bear Mountain Lodge is six miles, and Bear Meadows Lodge is two miles from downtown Wellsboro.
Among the many amenities of the 10 rooms at the three properties, every room has a tiled bath, a natural gas fireplace, satellite TV and wi-fi, and most have private balconies. Five rooms feature private hot tubs and two have whirlpool tubs. Both lodges have bike barns. (see each room detail for a complete list)
Start your morning with an in-room continental breakfast. Jim offers muffins, granola bars, fruit, yogurt and hot beverages; you start your day as early or late as you like, with no need to go to a common eating area at a specified time. He even wrote a book about his B&Bs entitled No Cooked Breakfast.
Rates range from $129 to $299 per night, depending upon property, room, day of week and season.
You can enjoy secluded Bear Mountain Lodge, with its fine amenities, as your base camp for outdoor adventure. Have breakfast, then bike down a country road to meet up with Pine Creek Rail Trail, a 60-mile biking and hiking trail that meanders through the canyon. Come back to the lodge to relax in your private indoor whirlpool or private outdoor hot tub, or with friends in the large commons room.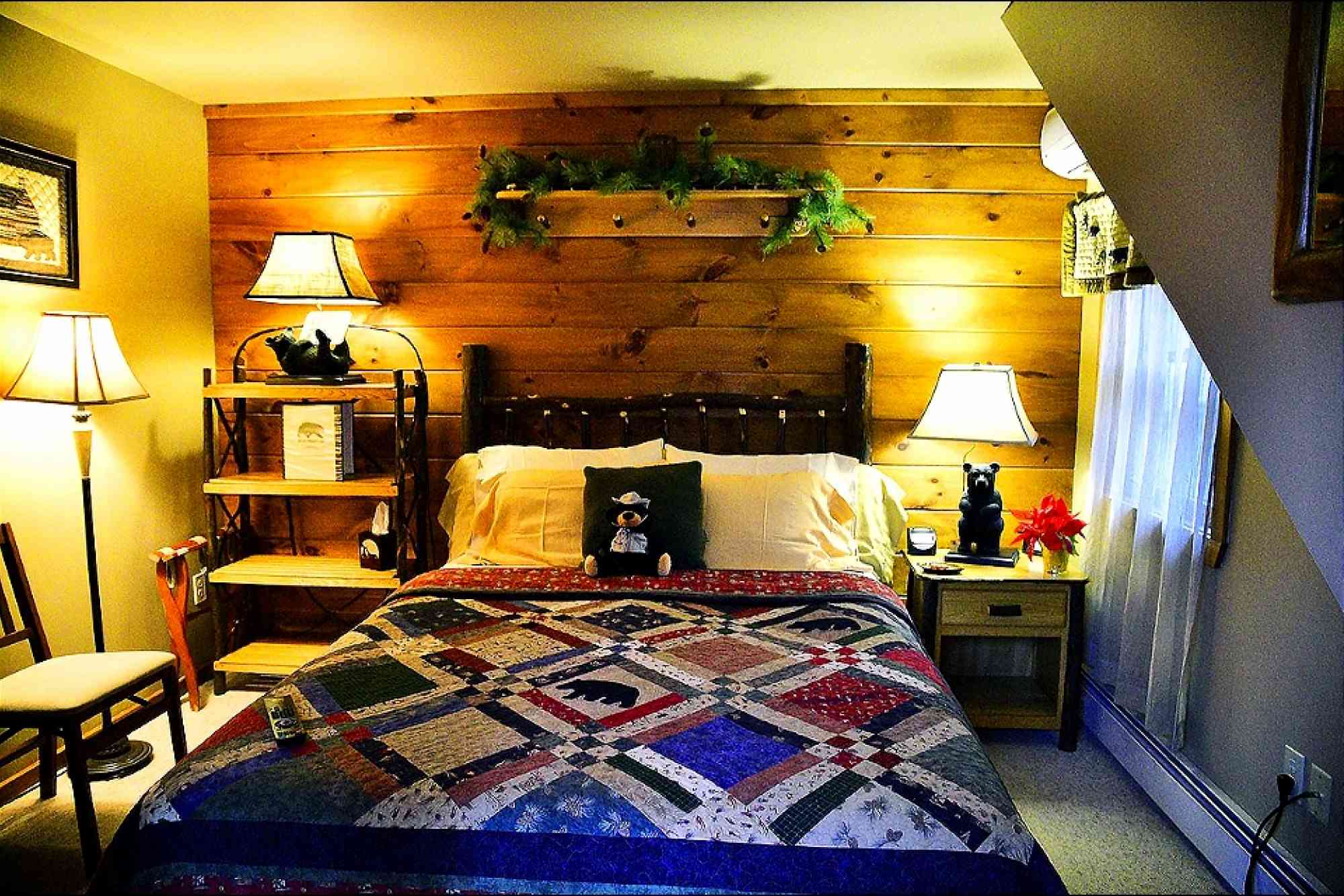 Life is good, every day, all year, at Bear Meadows Lodge. Enjoy a large room like Headwaters or The Wilds with your own fireplace, hot tub and balcony, and revel in the panoramic scenery. You can head out for a day of adventure, or just enjoy the comfort of your lodge room until you watch the sun go down.
Their 131 Main Street location is a circa 1860 home in the heart of downtown Wellsboro's historic district. Explore Wellsboro's charming shops and restaurants, stroll along the gas lights on the boulevard and relax on the porch or in the front room with original full-length windows.
Year-round Grand Canyon country destination
Jim started Bear Lodges when he retired. He says it didn't take long for guests to realize that the Bear Lodges were just what they liked and needed. "We've been opened for 16 years and have wonderful regular guests, a number of whom have been here more than 16 times. They come to celebrate an anniversary or other special occasion or just to escape for a while. Some come in the winter to enjoy watching the snowfall from their private hot tubs.
Make plans to discover Bear Lodges and take advantage of their specials. Stay Friday and Saturday, and get Sunday 50% off, or receive 30% off your third (and fourth and fifth) weekday nights. Book direct for extras like a refrigerator stocked with water, tea, Gatorade and more; an extensive variety of K-cup brewed drinks; take-along / take-home picnic jute bag; handmade soaps and town dollars ($10/night) for local restaurants and stores.
"Once folks discover our getaways," Jim says, "many become regularly returning guests."