R. Thomas Berner: I gladly moved back to Happy Valley
R. Thomas Berner is co-author of "We Had Ink in Our Blood," a retrospective on newspapers in Central Pennsylvania, but to be fair, he carries a good bit of Pennsylvania dirt in those veins too. He can trace his Pennsylvania roots back to 1733, and his Happy Valley ties to college days in 1968. After a stint in New Mexico, he says he and his wife moved back, gladly. Here's why.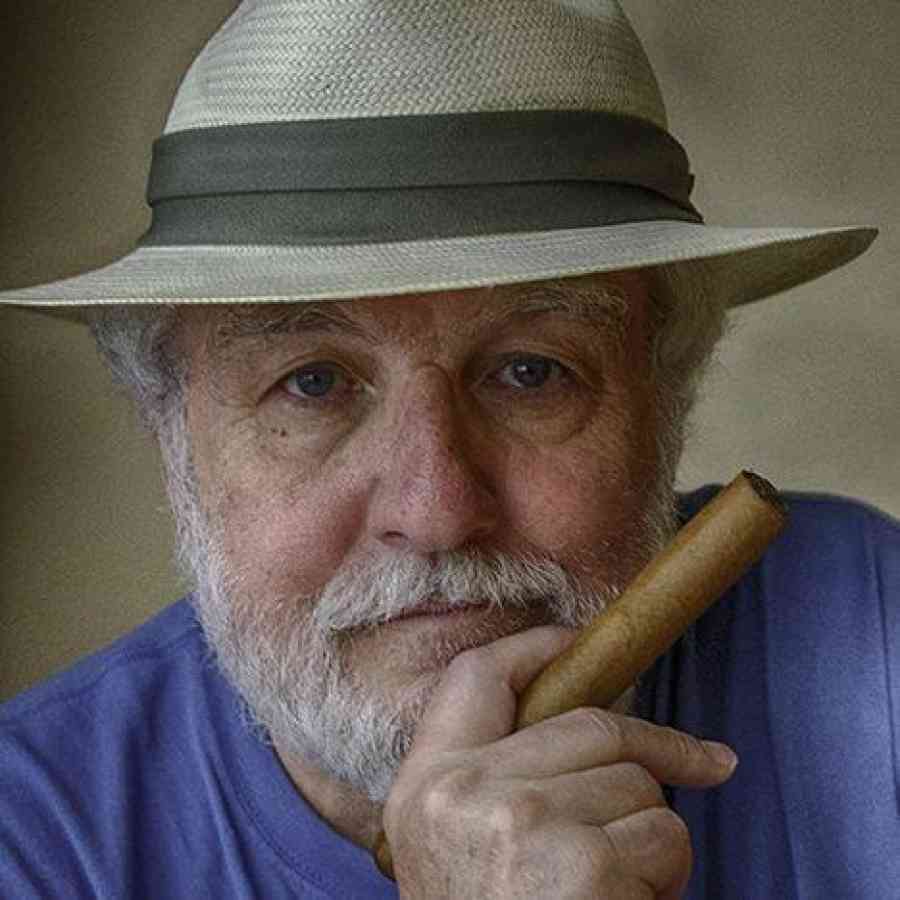 What's your Happy Valley story?
TB: I came to Happy Valley as a sophomore in 1968 and didn't leave until I retired from PSU in 2003. We moved to Santa Fe, New Mexico, for eight years. Then we moved back—gladly.
We gladly came back because I am a 9th generation Pennsylvanian. My first ancestors arrived in Philly in 1733 on their way to Brazil. But they liked cheesesteaks so they stayed. Their descendants migrated northward and some of them eventually settled in Schuylkill County, where I grew up (Tamaqua). I'm a native of Harrisburg, where I was born during the war.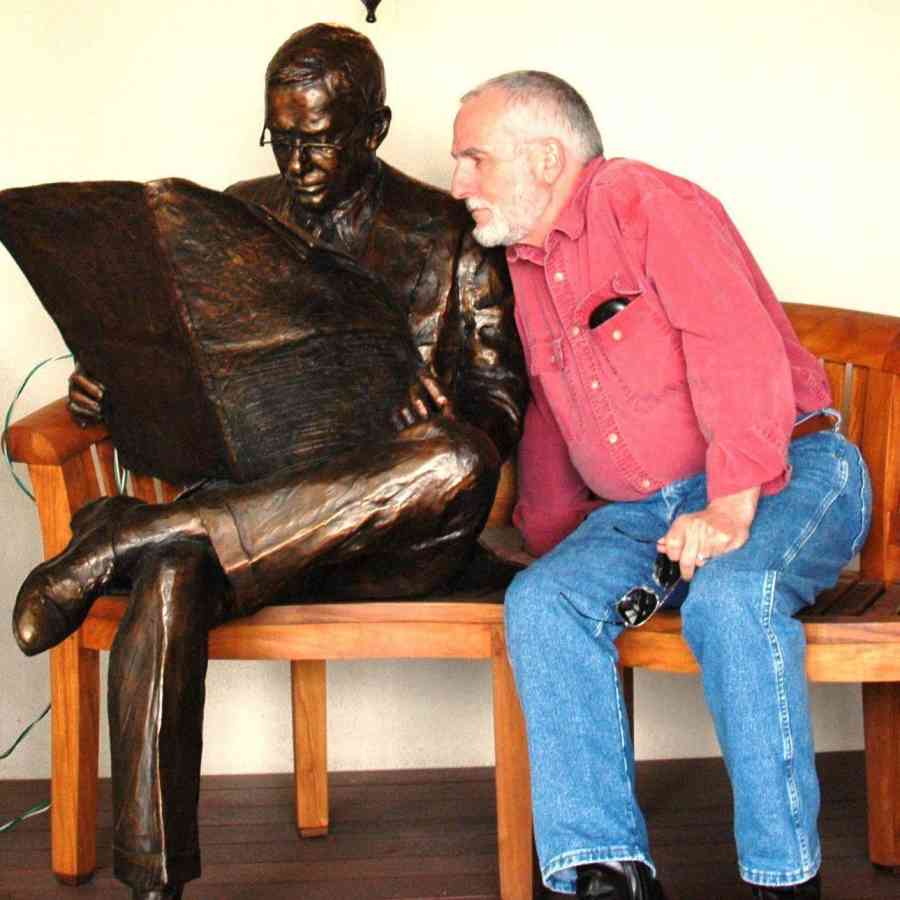 Can you tell us about your role with the history of local news, and your book "We Had Ink in Our Blood," that chronicles the rivalry between the Pennsylvania Mirror and the Centre Daily Times during the late '60s and early '70s?
TB: I worked for two daily newspapers before I joined the journalism faculty at Penn State. The first newspaper was the Pennsylvania Mirror, which was a brand new paper owned by the Altoona Mirror. It was a morning paper. The second was the established Centre Daily Times, then an afternoon paper and published downtown until it moved to a new plant in Dale Summit.
The book is really Terry Nau's. He just recruited me to help and then gave me co-authorship but I don't deserve it. He did all the work.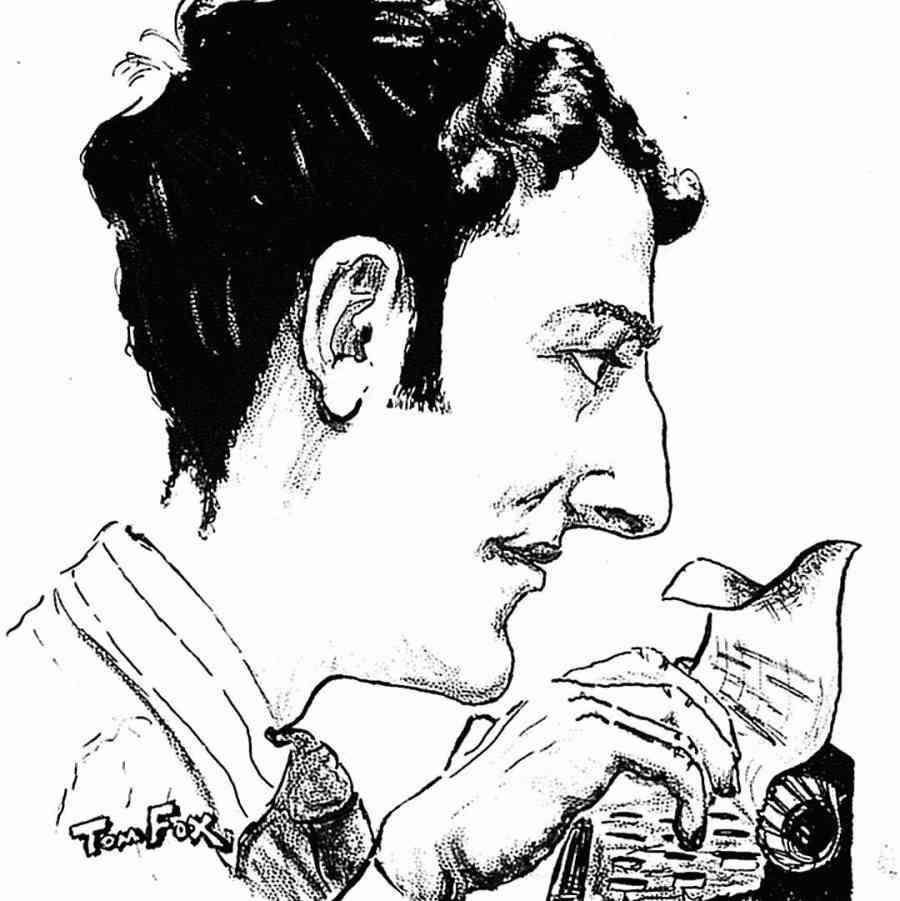 In your opinion, what makes Happy Valley so unique?
We're in dead center Pennsylvania, in the boondocks. Rural Pennsylvania rocks.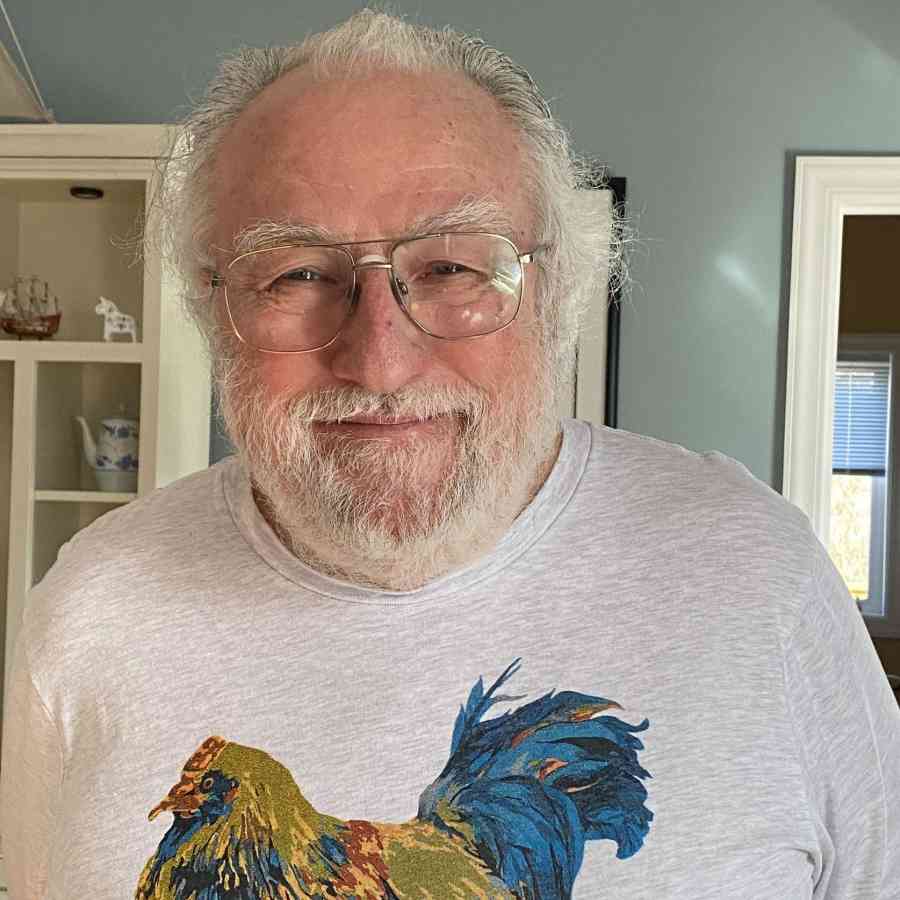 What's one thing that you love about Happy Valley?
TB: Bellefonte. It's a small town and typical of many small towns in Pennsylvania. Pennsylvania is a small-town state. I think Greg Guise (who I worked with at the Pennsylvania Mirror) speaks to this feeling also.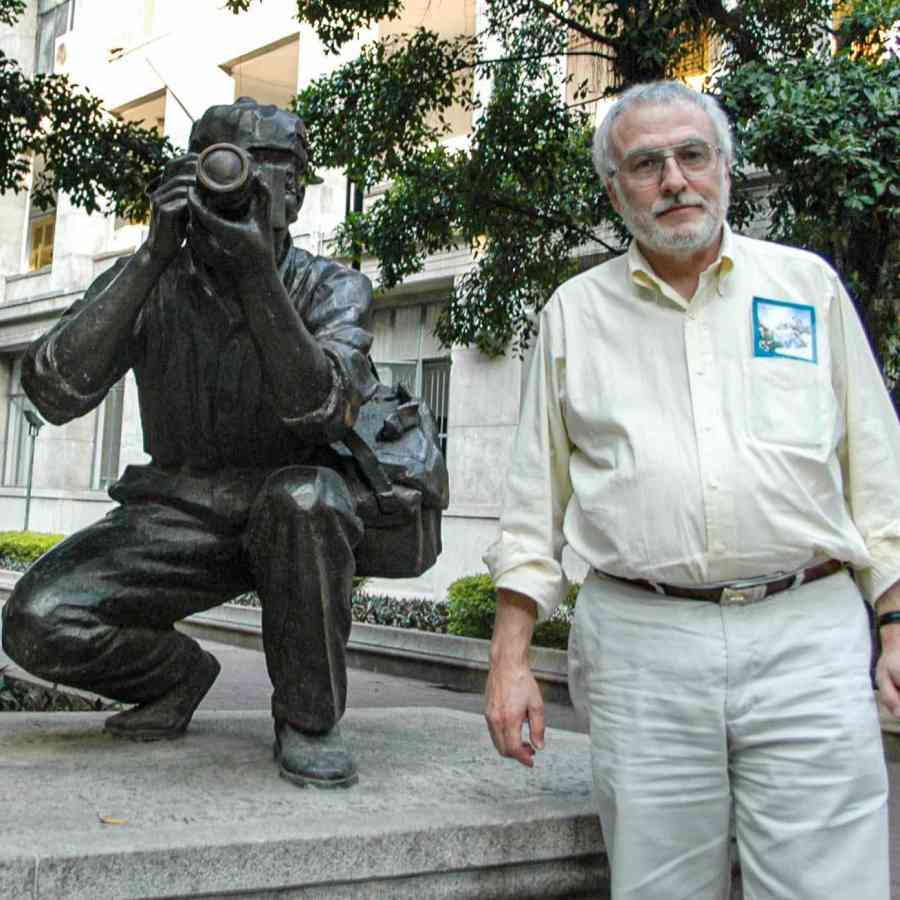 What's something every visitor should see (or eat, or experience) while they are here?
TB: The Grange Fair, followed by Penns Cave and Wildlife Park. Grange Fair is unique. If you come to Centre County, especially the Centre Region, you don't know Centre County in toto until you go to at least one Grange Fair. And you should learn the history of the fair. It speaks to the state's rural roots.

I have driven all over Pennsylvania doing newspaper and barn research during my lifetime and the more I see of the state the more I appreciate its small-town roots. For example, I have driven most of Route 6. A lot of people who live below Interstate 80 probably don't even know what Route 6 is, or where it is. (It's the longest, continuous transcontinental highway in America, covering 3,200 miles of road through 14 states, starting in California, journeying through Pennsylvania and finally ending up in Massachusetts.) I've even been on Route 6 out west.