Reserve Your Seat at Big City Music Venue in Small Town Happy Valley
There's something about the experience at Pine Grove Hall.
It could be the ambiance of the space, in a tastefully restored building that's a nod to the heritage of the community it calls home, Pine Grove Mills. Inside, the decor is perfectly curated to transport visitors back to another era.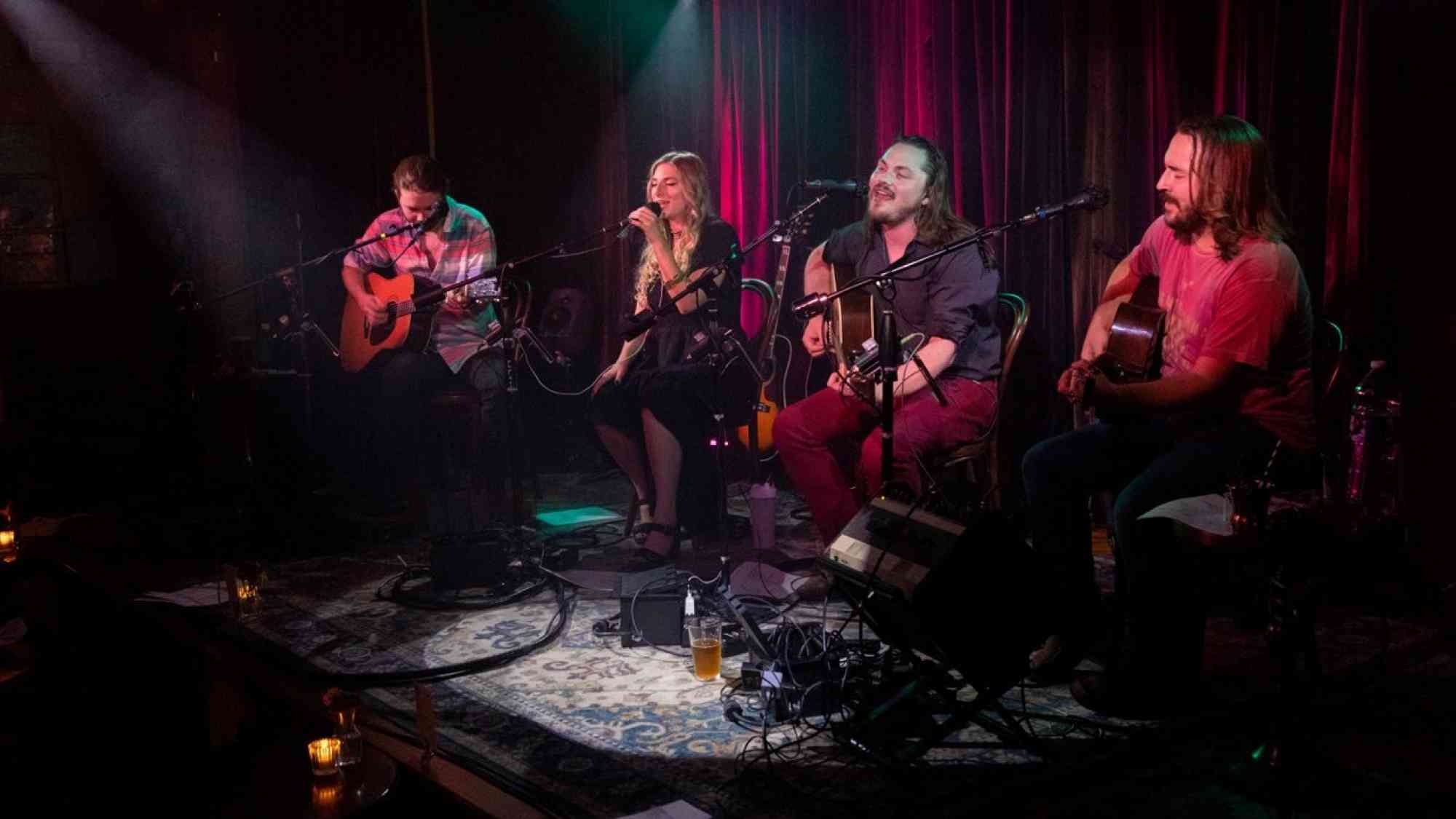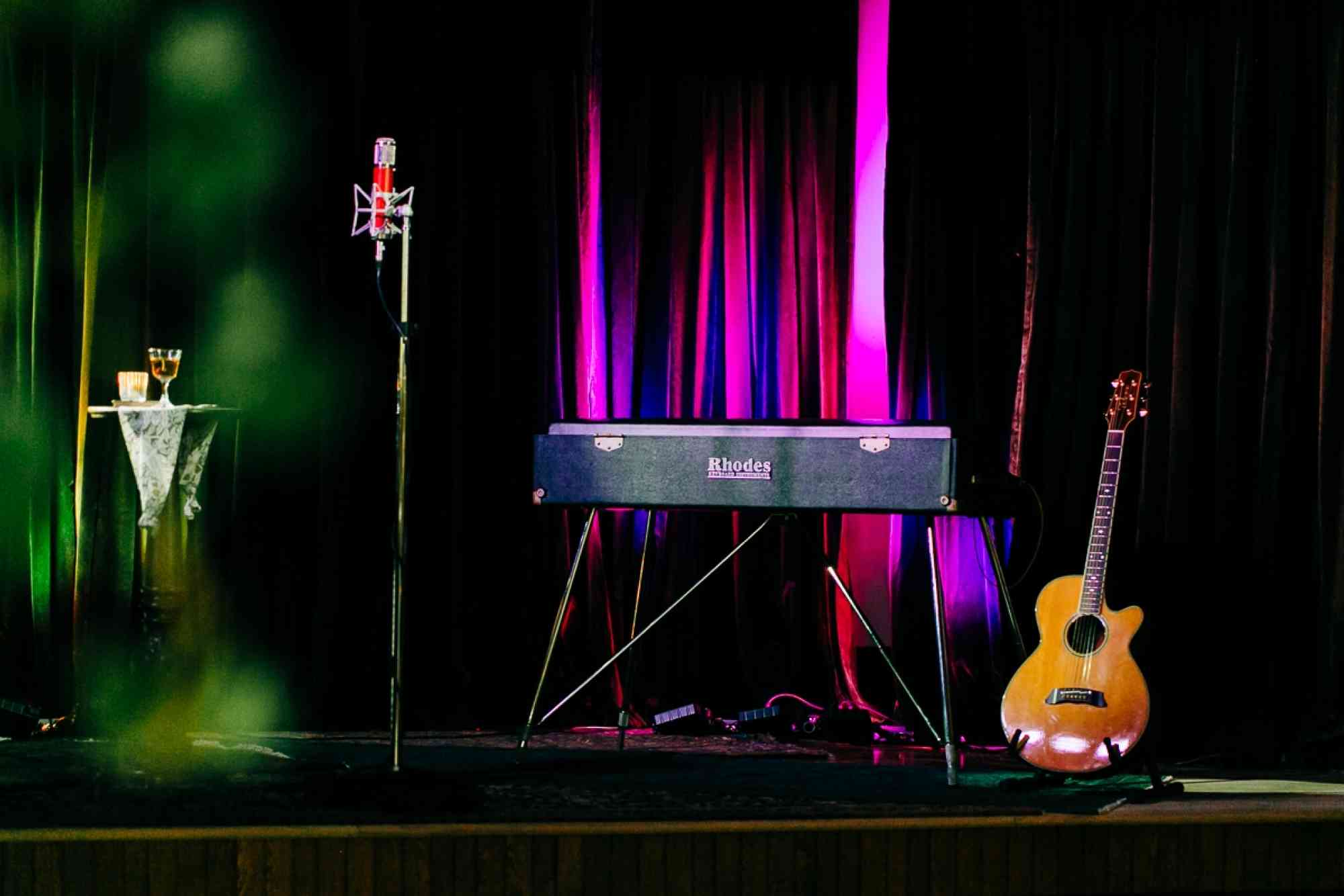 It could be the cuisine and craft cocktails, sourced locally from farms and designed not merely to consume, but to experience.
But it also could be the music — and how Pine Grove Hall serves as a live music venue like none other in Happy Valley.
"We're doing things that places even in the big city aren't doing," said Liz Grove, owner and one of the masterminds behind the full experience.
Grove said that, while opening a brand new business amidst COVID-19 was no easy feat, it gave the team time to think about what could really make Pine Grove Hall unique. "So we thought, let's do streaming … let's add that second bar so that we can have people upstairs and downstairs."
While you're sitting upstairs in the space, you're watching a live performance downstairs. But because of the tech, it isn't any less of a performance.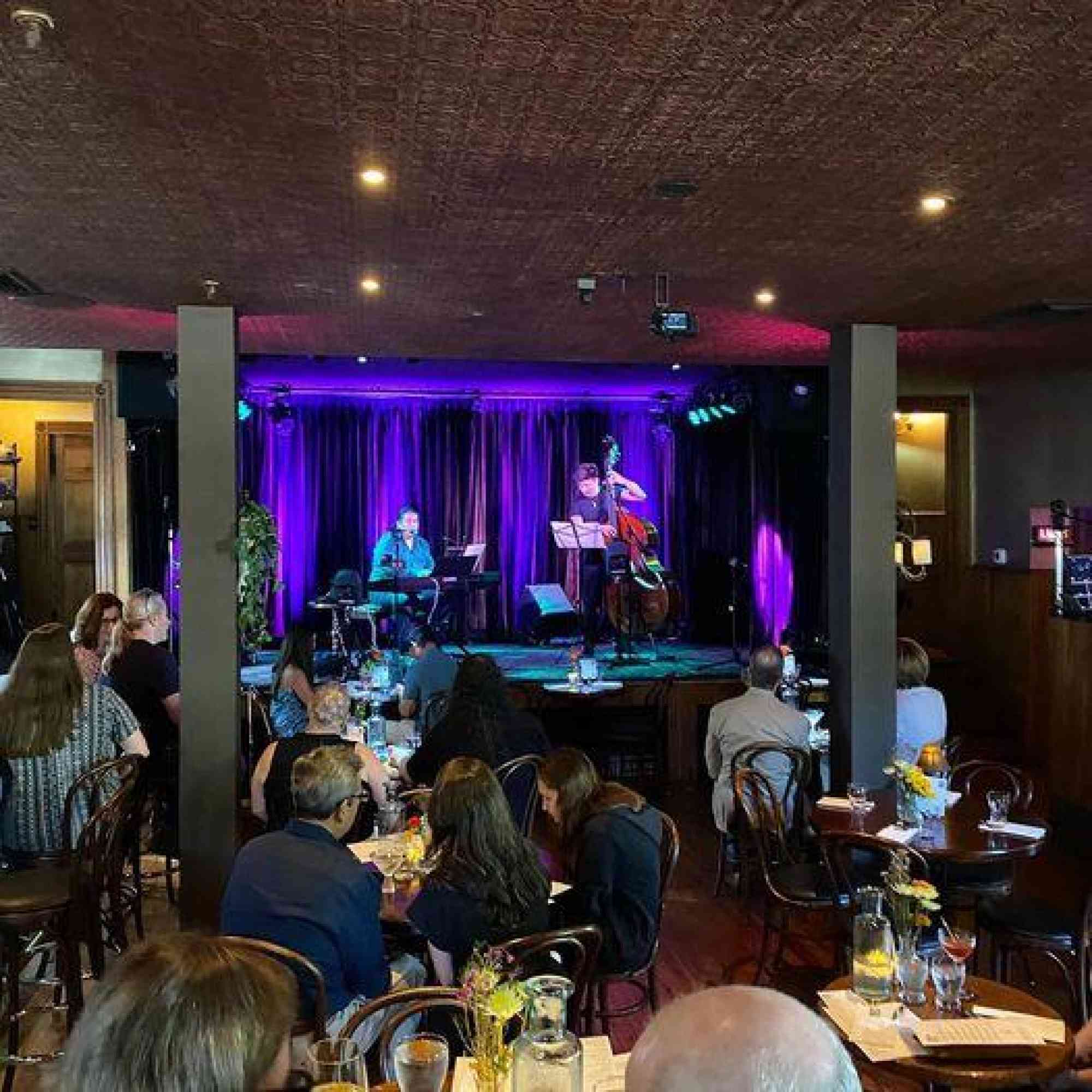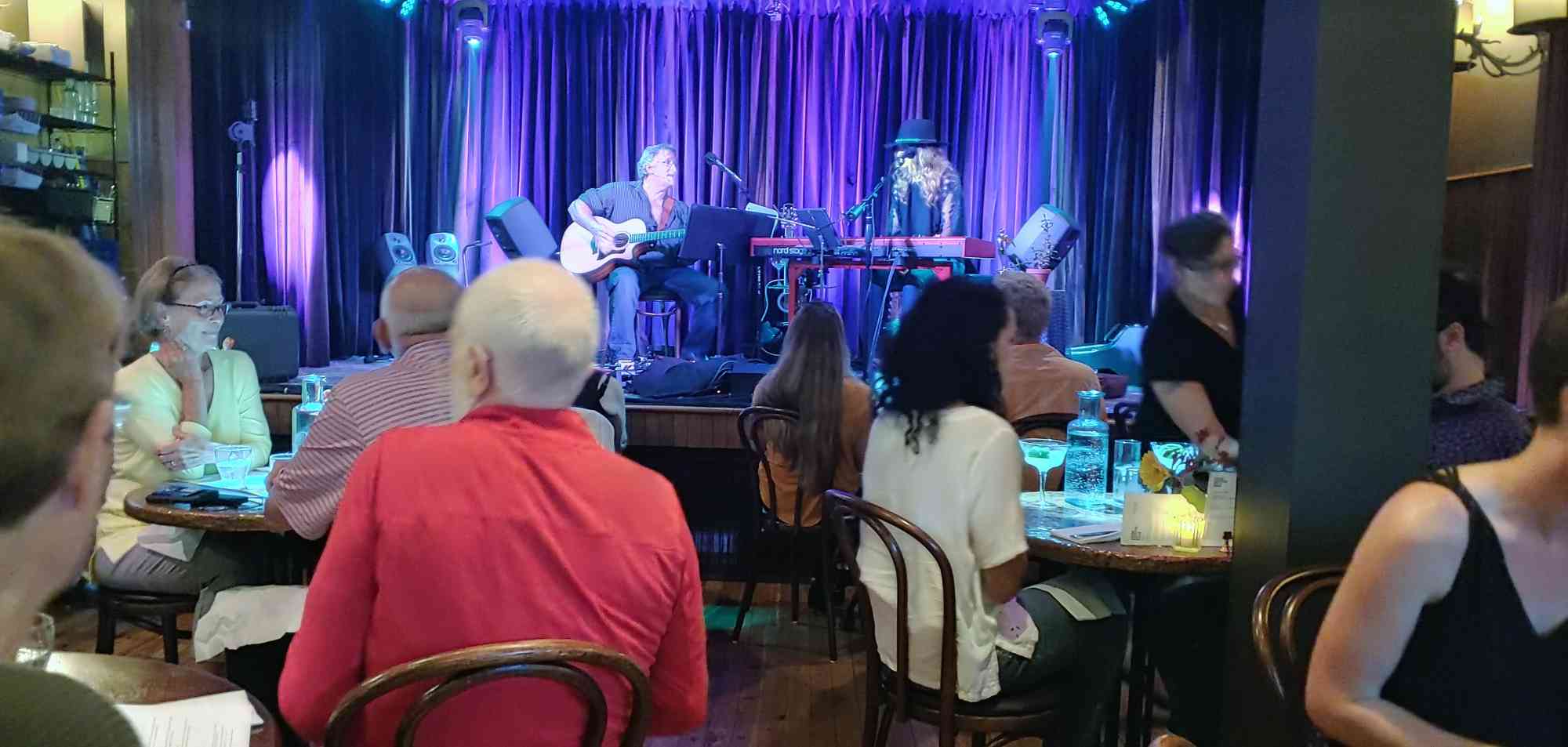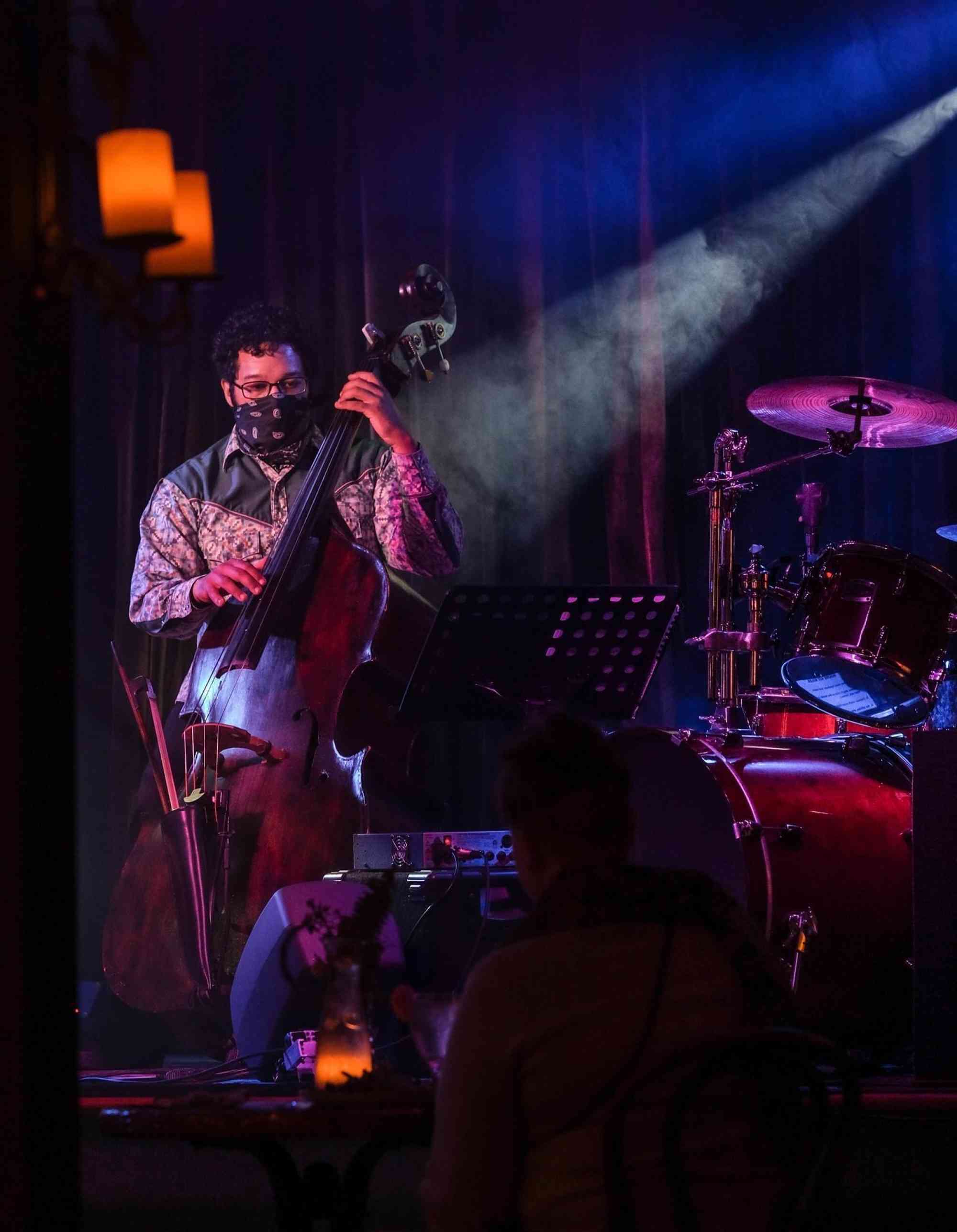 "It's like a movie with all the angles," Grove said. "It's a different, but a very good experience, sitting upstairs."
Because of the high-tech set up, Pine Grove Hall is able to bring in a certain kind of musician — those that may not consider a smaller-sized venue typically.
"We want to have touring bands come through. They can get the camera and audio raw tracks if they negotiate that — and where else can you get that?" Grove, a musician herself (and one that performs at Pine Grove Hall), says that having that footage and audio in great quality will be a unique proposition to bring in great acts.
And there's no shortage of great sets. The venue works to bring in a variety of genres catering to different tastes. On Thursdays, find jazz; on Fridays, acoustics; over the weekend, another variety. It's a constant rotation of unique sets that bring a different crowd each night — including a crowd of visitors that have come to love the place.