Spikesfest 2023 to be held at Medlar Field on Saturday, April 8
(Annual Spikes event to take place in conjunction with Penn State baseball game, featuring free admission for both)
(STATE COLLEGE, Pa.) – SpikesFest 2023 presented by Mount Nittany Health and media sponsors Seven Mountains Media and WTAJ is coming back to Medlar Field at Lubrano Park on Saturday, April 8 from 11 a.m. to 2 p.m., headlining a unique doubleheader at the home of the State College Spikes and Penn State Baseball. The Spikes' annual family event will lead up to Penn State Baseball's 2 p.m. game against Delaware State on the same date, and admission is free for both SpikesFest and the Penn State game.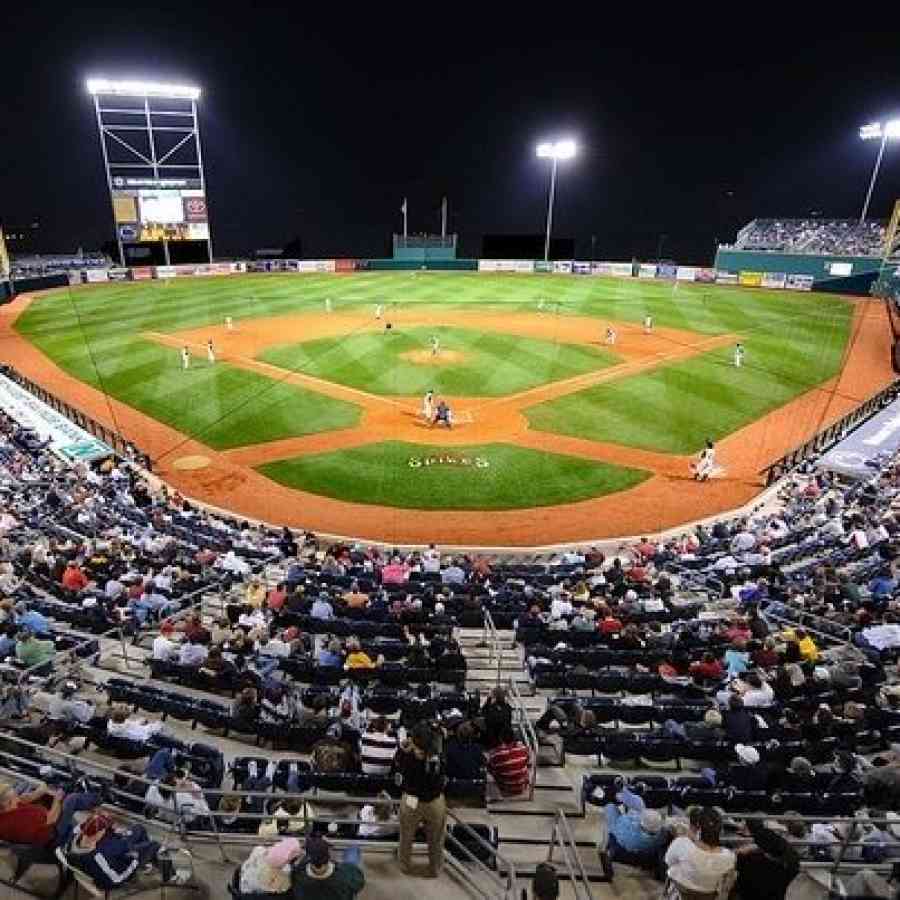 The ballpark carnival will feature plenty of great activities for families and fans of all ages as the anticipation for the Spikes' 2023 season builds, including single-game ticket sales for all 40 games on the home schedule this summer. SpikesFest 2023 will also mark the first chance for Season Ticket pickup for all holders, as well as a chance for Spikes Flex Book holders to redeem their vouchers.

The list of activities includes the traditional SpikesFest Charity Auction benefiting the Mount Nittany Health Foundation, featuring an array of memorabilia and collectibles from sports, entertainment, and history up for bids. All bidding for the auction will take place on the LiveSource app, and a full list of items will be available in the coming weeks on SpikesFest.com.
Plus, kids can take part in an Easter Egg Hunt at the ballpark with the Easter Bunny as part of the holiday weekend, and a wide variety of community organizations will be on hand with fun, interactive displays.
Concessions stands will also be open with ballpark food and beverages available for purchase.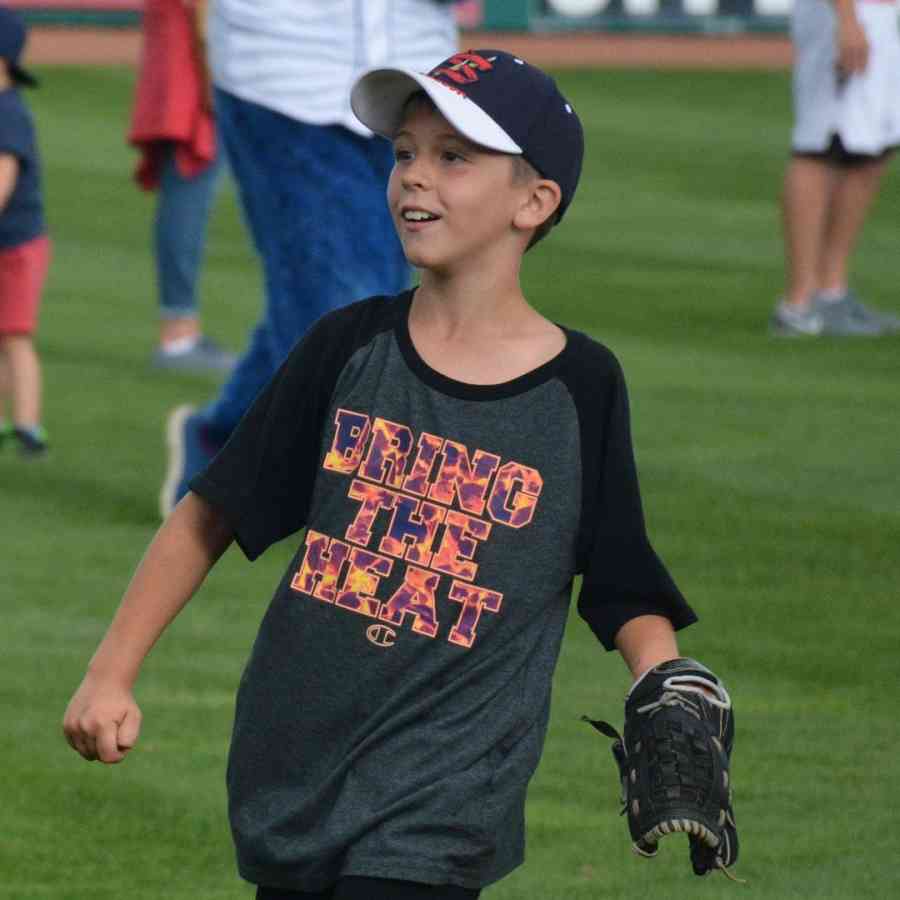 For a full list of activities, and updates as more are added leading up to SpikesFest 2023 presented by Mount Nittany Health and media sponsors BIG Froggy 101 and WTAJ, fans can check out SpikesFest.com.
Following the fun of SpikesFest, the Penn State Nittany Lions hit the field looking to keep their momentum going under Head Coach Rob Cooper in the final scheduled tilt of a three-game series with Delaware State. Fans can partake in watching Nittany Lions batting and infield practice prior to the game as part of the SpikesFest fun.
The 2023 Spikes will begin the home slate on Friday, June 2 against the Williamsport Crosscutters, with the 40 games on this year's regular season home schedule matching the most in franchise history.
Season Tickets, which offer the same great seats for all 40 games plus great benefits like TWO guaranteed giveaway items, early entrance into the ballpark for every game, and much more, are now available, as are Spikes Flex Books, Value Plans, and group and hospitality options for the 2023 season. Ticket packages are now available by calling a Spikes ticket representative at 814-272- 1711, or by logging on to StateCollegeSpikes.com.