Stay Close to Penn State with Happy Valley Hotels
Coming back to Penn State for the weekend? Make the easy choice and book a room at one of Happy Valley Hotels' four hotels. You'll find a comfortable, modern living space that's close to everything. But that's not all that's easy: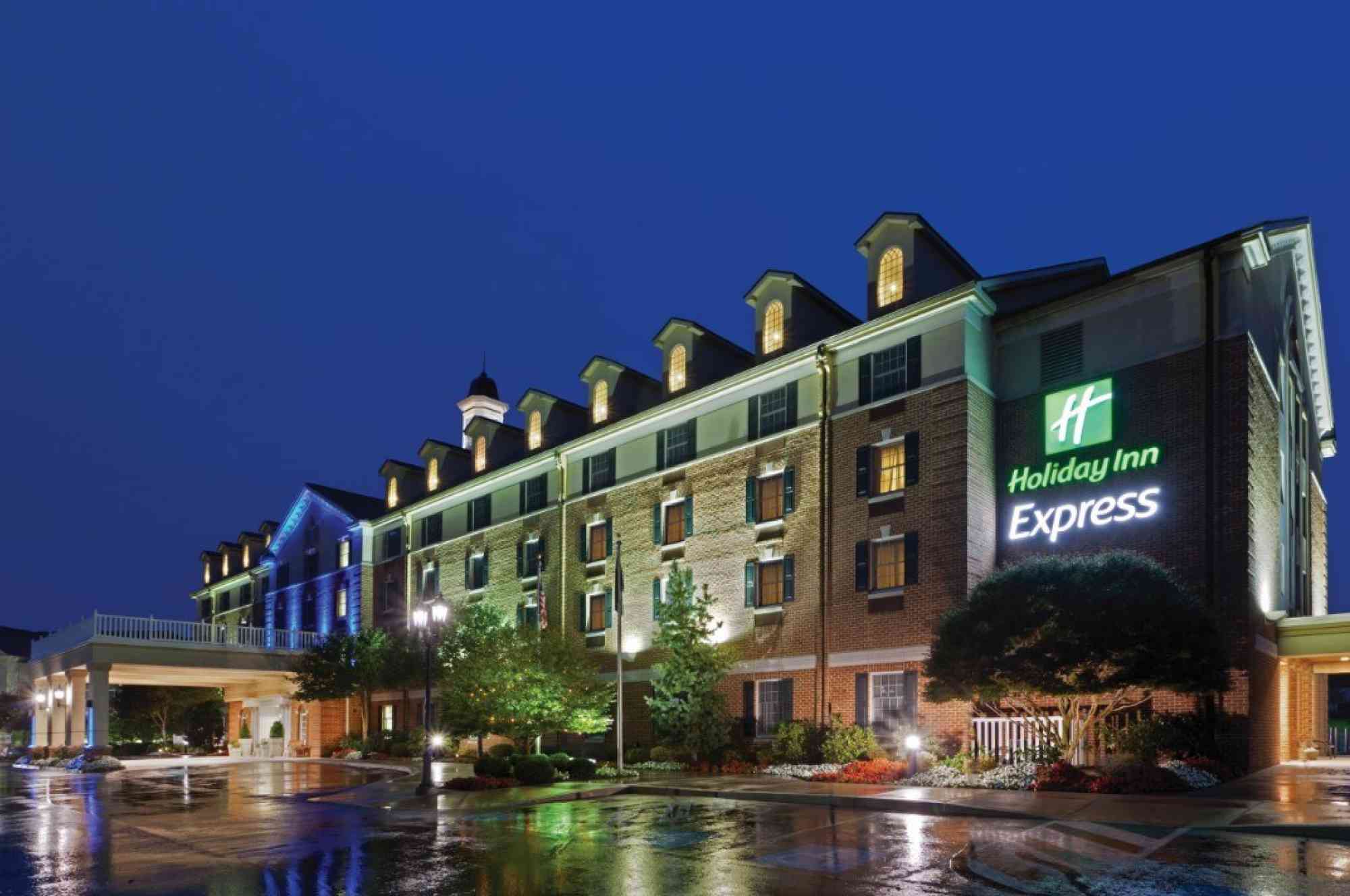 It's Easy to Access Dining and Shopping
You can enjoy multiple restaurants and shopping destinations within walking distance to the hotels. They're centrally located to Penn State University, University Park Airport, and many more exciting attractions.
When staying at Holiday Inn Express, Hampton Inn & Suites, and Springhill Suites, you are within walking distance of Olive Garden, Outback Steakhouse, Texas Roadhouse, Cracker Barrel, 24‑hour Sheetz and The Colonnade Shopping Mall. The Fairfield Inn is located beside family‑friendly Otto's Pub & Brewery and Barrel 21 Dining & Distillery.
It's Easy to Head Out to Your Happy Valley Adventure
"Stay here and then head out to your adventure, whether that's a football game, exploring Penn's Cave, fishing, hiking, or biking, or shopping," says Jeff Deitrich, senior sales manager for Happy Valley Hotels. "Since our hotels are so centrally located, you are only minutes from everything that Happy Valley has to offer."
It's Easy to Book Your Stay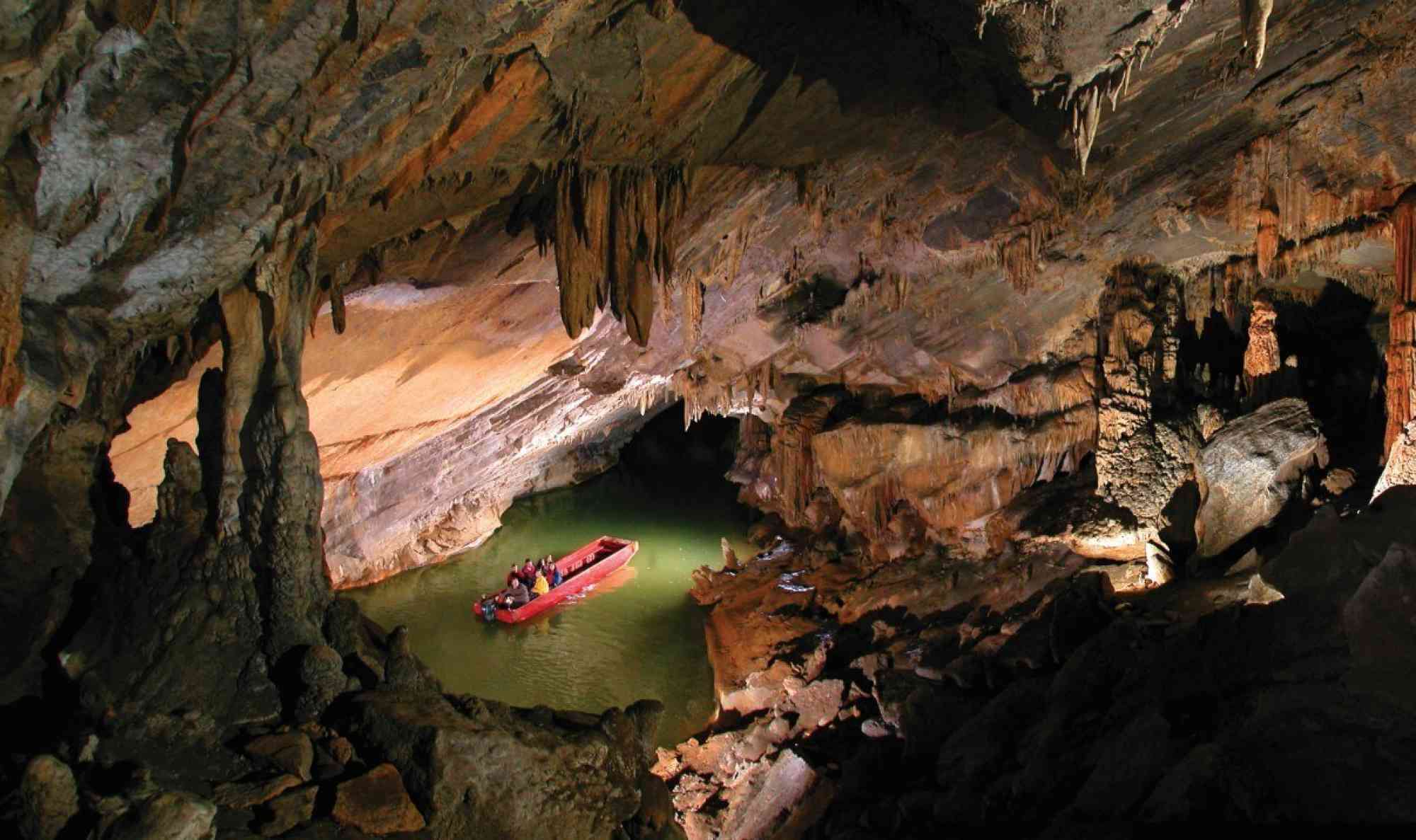 For an accessible, convenient stay at a quality, clean hotel, the answer is easy. With just one click or call, you can choose between four properties. Go to stayhvh.com to get the best rate at Holiday Inn Express, Hampton Inn & Suites, Springhill Suites or Fairfield Inn & Suites.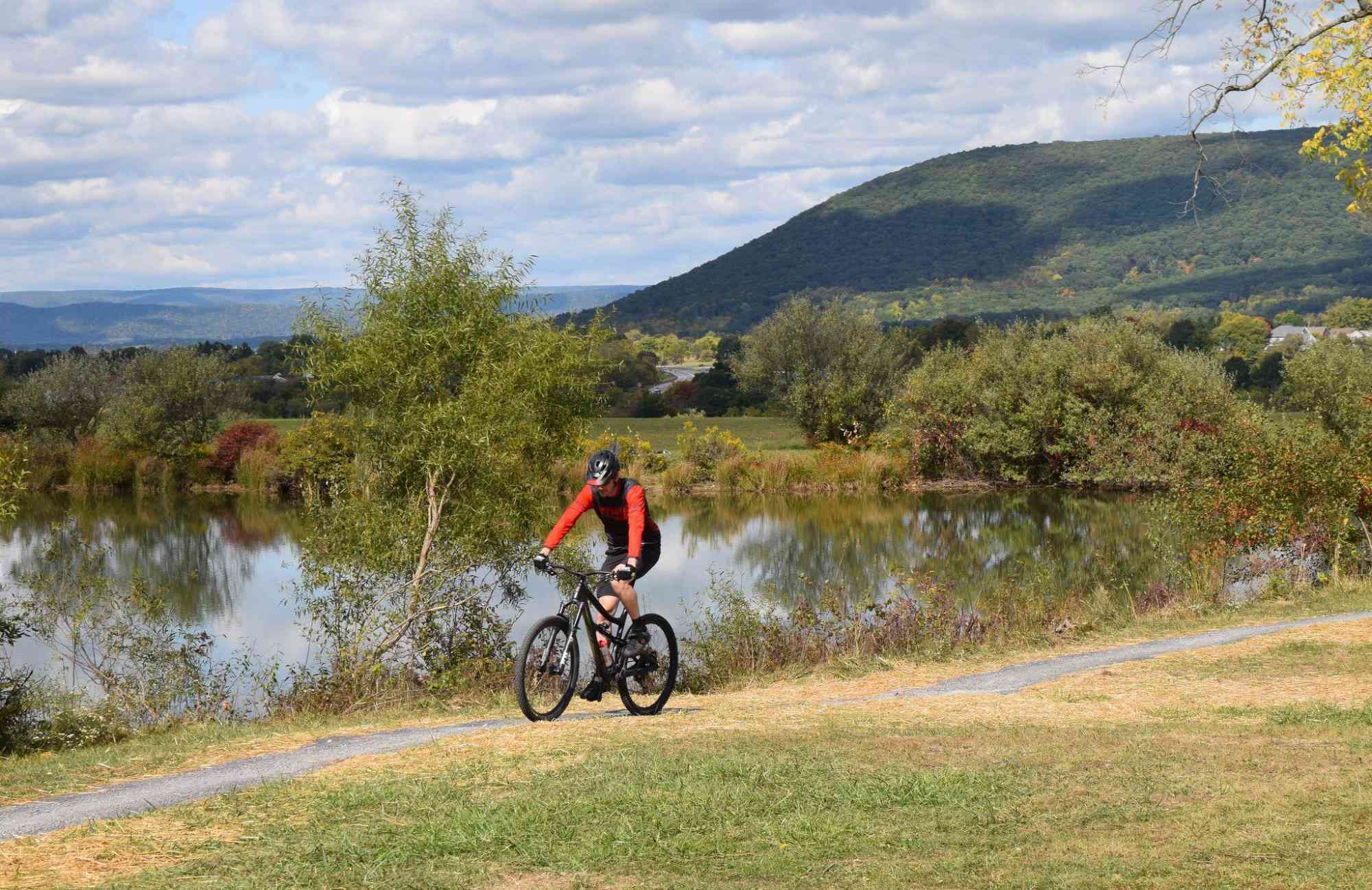 It's Easy to Book Your Group
Since one group sales office serves all four hotels, you have four options with just one call! Book your group or team rooms by calling 814‑278‑7595.