Tempest Productions' downtown studio is a place for everyone to enjoy, and experience, the arts
Tempest Productions has a new home. The not for profit professional theatre company is now located in the former Movement Arts Studio on Kelly Avenue, in MLK Plaza in downtown State College.
For Cynthia Mazzant, the company's founder, the new location is a perfect place for Tempest to fulfill its mission to bring the arts to everyone. "Tempest is a place for all ages, all experience levels — it's a safe space to explore and play."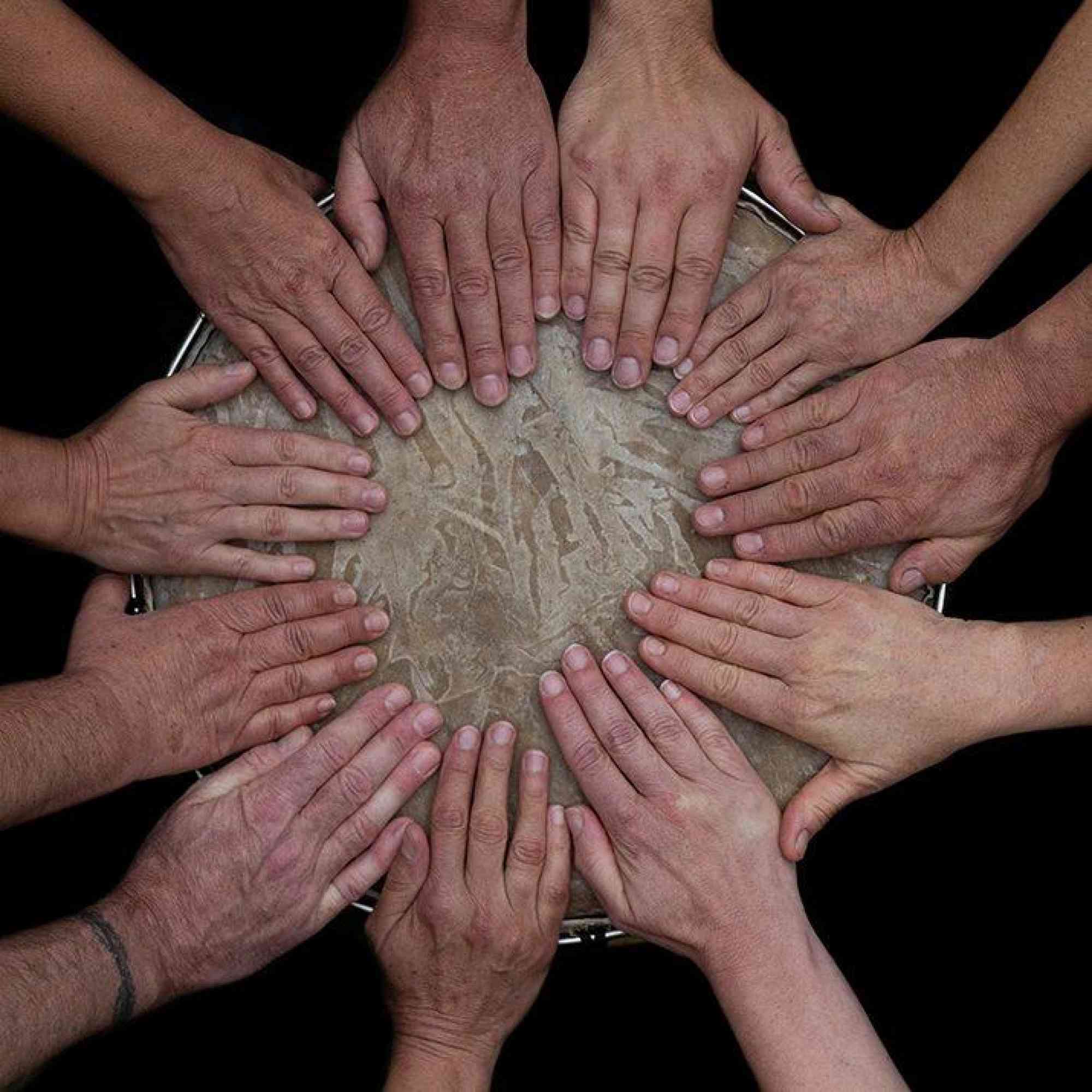 "Arts need to be a part of our everyday lives," she added. "Not something special or something you have to save up and spend hundreds of dollars to experience."
In the new space, the theatre company offers a mix of free community arts programs like swing jazz lessons on First Fridays, family drum circles and read aloud sessions with professional art performances like this month's "Dream within a Dream" ode to Edgar Allan Poe.
"The studio is a space for everyone, from people who want to learn a new hobby to professional dancers and choreographers who are making their living in the arts," Mazzant said.
She says that her goal is to make the arts an educational, enjoyable experience. "It's about creative drama, creative movement, being happier in our bodies, learning to express ourselves."
"The end result isn't to become a professional — although you might catch the fever — it's about becoming better communicators, better listeners, and just having fun."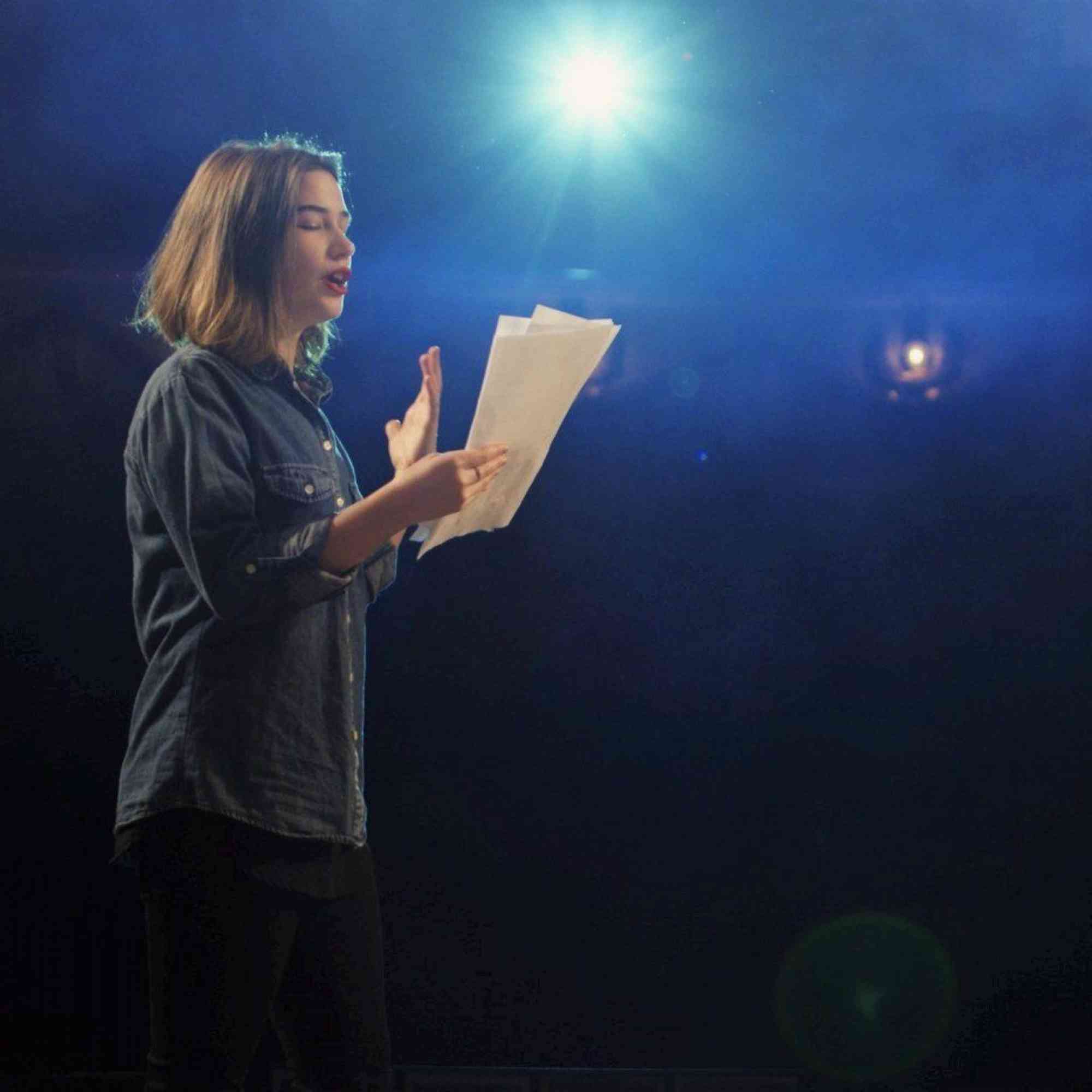 Mazzant is passionate about the life - changing effects of the arts for everyone, because she's lived it. In one of her first roles, she taught drama in under privileged schools and watched her students blossom with the experience. "Today, those kids are teachers, community leaders, and parents. They are impacting their communities. It opened a whole new world for them."

Mazzant has big ideas for the upcoming year in their new studio, from Shakespeare to dance (and you can find out how you can engage here), but one thing is for certain. "We can have fun together," she said. "It's not about being perfect. We are pretty imperfectly wonderful."