Ten Thousand Villages State College
Exciting things are happening at Ten Thousand Villages, located at 1341 South Atherton in State College. Their store, filled with fairly traded gifts, clothing, handbags, home décor, jewelry, accessories, art, organic coffee and chocolate, and much more, has expanded!
They recently joined their existing store with an adjacent storefront, doubling our space—allowing them to offer even more fairly traded goods to their customers.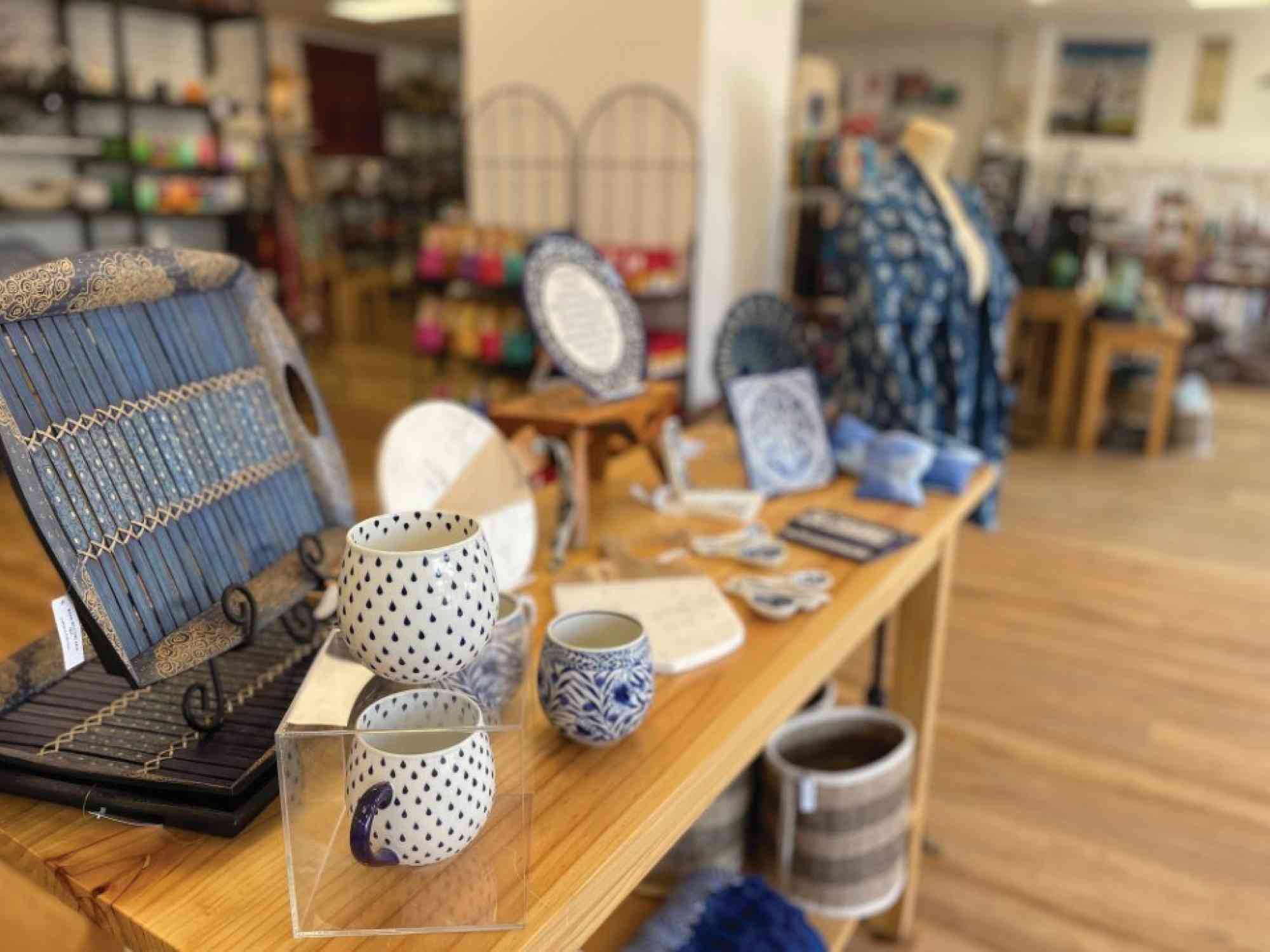 Ten Thousand Villages offers a unique, maker‑to‑market shopping experience. As you browse the wide selection of beautiful items handcrafted by artisans around the world, you're shopping with intention—because everything in the store was handmade by fairly compensated adults in stable and safe working conditions.
Ten Thousand Villages works hard to establish and maintain partnerships with more than 20,000 makers in 30 developing countries. Their mission is to create sustainable incomes, helping families lift themselves out of poverty and attain decent housing, health care, and education. The expansion of the store allows them to further their mission by partnering with more artisans around the world.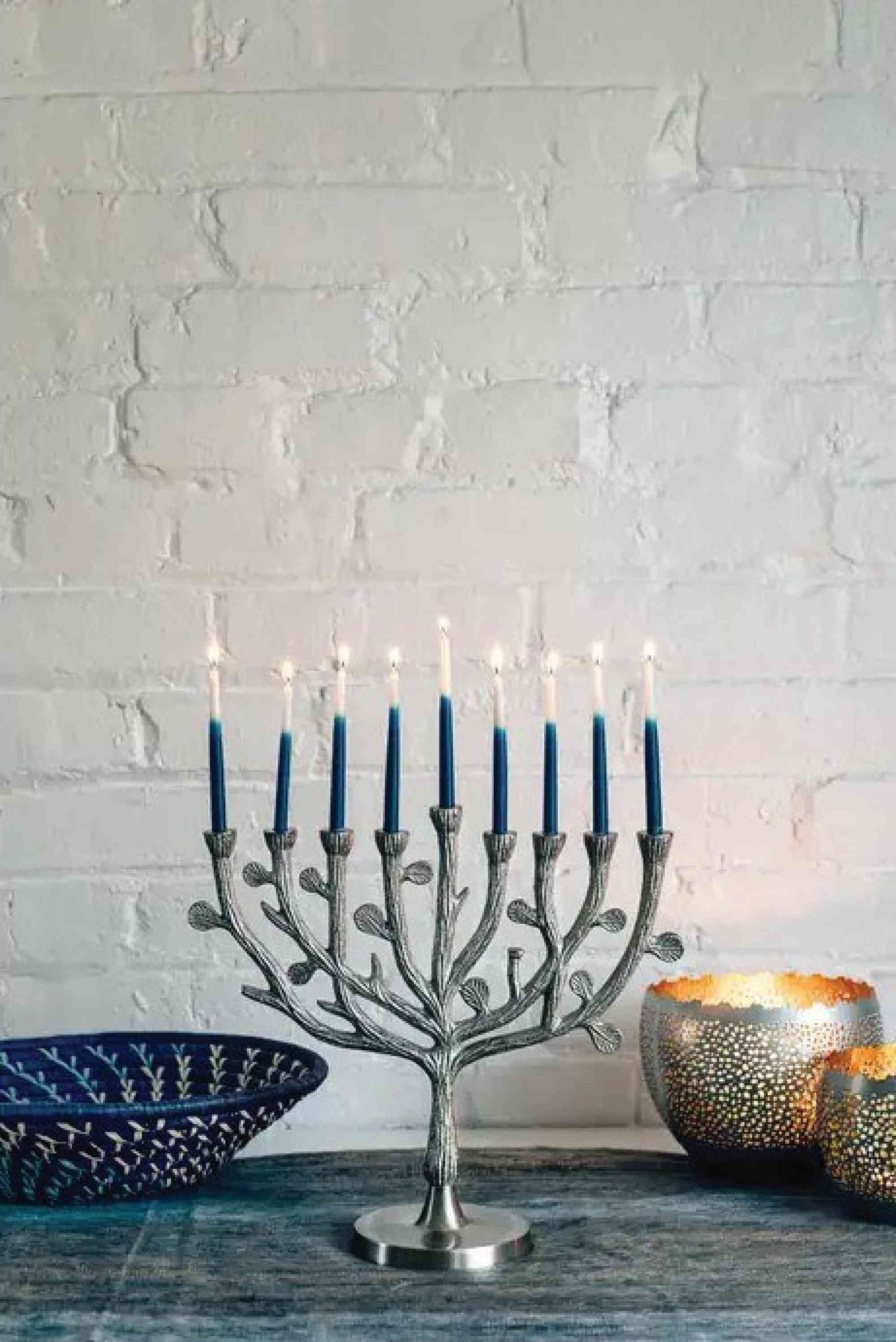 One artisan partner is Hajiganj Handicrafts in Bangladesh, and as you browse the store you'll see their selection of baskets woven from recycled sari fabric and kaisa grass. More than 200 women enjoy the flexibility of working from home—weaving baskets and crocheting while earning a fair, sustainable wage. "I have become self‑dependent and gained dignity in my community," says Farjana, a member of the Hajiganj Handicrafts artisan group.
Discover a world of unique, hand‑crafted items at Ten Thousand Villages. Stop by and see the new spacious store!
Like them on Facebook and follow on Instagram!
TenThousandVillages.com/StateCollege | 1341 S. Atherton St., Suite 3, State College | 814‑954‑5043