Testimony before the Pennsylvania House Tourism Committee 6-3-2020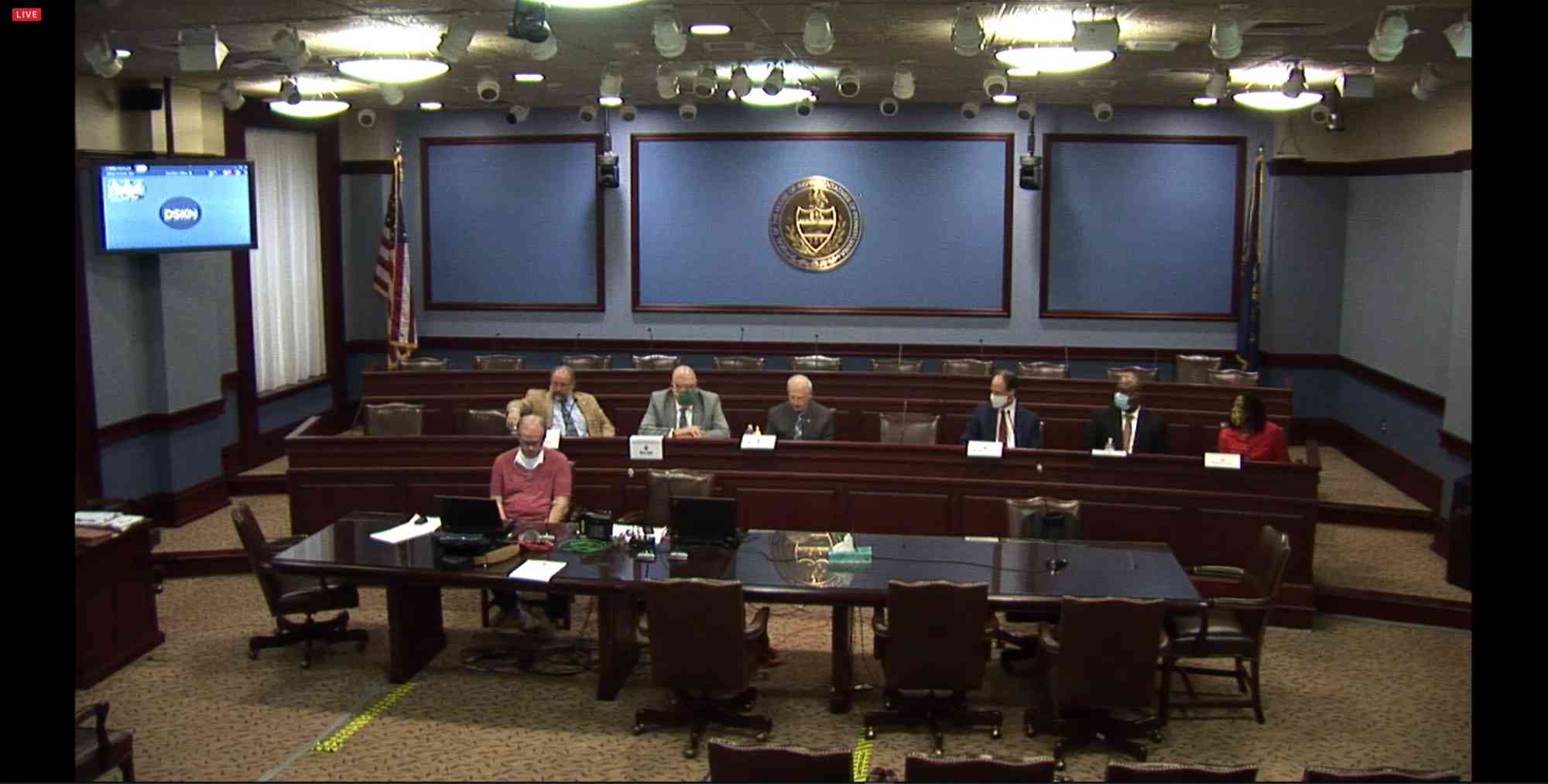 Chairman Millard, Chairman Longietti and members of the committee.

Good morning and thank you for this opportunity to be virtually with you today to speak on behalf of Pennsylvania's destination marketing organizations.
My name is Lisa Rager. I'm the Executive Director of Visit Johnstown in Cambria County. I've held this position for 30 years.
During my tenure, I've had a front row seat to many of the challenges that Pennsylvania's tourism industry and, particularly the DMO community, has faced, from economic recessions, to 9/11, the eventual reduction and elimination of state grants to our organizations, and the near elimination of funding for Pennsylvania's Tourism Office. On the bright side, hotel tax revenue helped to replace the lost grant funds for the local destination marketing organizations, and Act 109 closed the online travel company loophole to provide more funding for statewide tourism marketing. We were winning; or so we thought.
And then the unthinkable happened. On the morning of March 16th I was in a staff meeting with my five Visit Johnstown team members, two of whom were brand new as of March 2. By that afternoon, I told my staff to finish their work and do what they needed to in order to begin working from home the next day.
Fast forward to today. My entire team has been furloughed since April 16th and I'm running my organization by myself. We canceled two major events that we operate, one of which is a large motorcycle rally that would've taken place at the end of June. This event brings tens of thousands of people to our area and generates $20 million dollars to our region's economy. Our largest hotel property that is located in downtown Johnstown, with 159 rooms, is closed until July. Our signature events that drive visitors to our area throughout the summer have been canceled as well – a Jehovah's Witnesses Convention; the National AAABA Baseball Tournament; Flood City Music Festival. We've suspended all of our paid advertising and marketing indefinitely. We did not publish our annual visitors guide.
My story is the much the same for all of Pennsylvania's Destination Marketing Organizations, whether small, medium or large; from Pittsburgh to Philadelphia, to Erie and Lancaster; from the Endless Mountains to the Laurel Highlands. When the businesses closed and the travel bans and stay-at-home orders went into place, it created a Domino effect across our industry. The travelers stopped coming; lodging occupancy plummeted; and the DMO community was completely upended with our primary source of funding slowing to barely a trickle in what seemed to be an instant. In April alone my organization's lodging tax revenue decreased by $65,000 from the same period in 2019.
What is most distressing to us is that, at a time when we need to be there helping the businesses, attractions, and organizations that make up our tourism industry, we are trying to keep our own heads above water. At a time when we need to be communicating with our visitors, and our residents, we are struggling to maintain basic operations.
Yes, we are only 51 non-profit organizations in the Commonwealth, but we are the voices of our communities to the outside world. We represent thousands of businesses, and tens of thousands of industry employees. We are the ones who say come, visit, tour, explore, stay, play, eat, celebrate, and relax. We are the ones who spend millions of dollars to generate billions of dollars in visitor spending in our communities, in our businesses, and in Pennsylvania. In my county, visitors spend more than 316 million dollars annually and more than 2,000 jobs are directly supported by travel and tourism. This is significant for a town like Johnstown that has had its share of hard times due to floods and industrial decline. What is particularly sad is that our area had a lot of momentum going before March. New businesses were opening. Outdoor recreation was growing. Then everything stopped.
Now, as our businesses begin to reopen, the DMOs need to be at the forefront of our destinations' recovery. How will restaurants and retail shops survive on business from just the locals? How will our non-profit museums get visitors through their doors? How will the hotels and bed & breakfasts get heads in the beds? How will the downtowns generate foot traffic? How will people know to come? How will they know that it's safe? What's open or closed? Who will motivate travelers to choose our destinations? It should be the destination marketing organizations.
As it is now, however, we will be at the end of the parade, not leading it as we should be. We will be among the last to get back to where we were prior March. I've seen estimates that, nationally, hotel occupancy isn't expected to return to pre-COVID levels until the first quarter of 2023. As the hotels go, so go the DMOs. And, if this is the case, then it will take our economy even longer to recover. We want so badly to be part of the solution; to be in the game and in the trenches helping in the recovery, not sidelined, and waiting for things to turn around. We are the promoters, the do-ers, and the go-getters. We spend every day singing the praises of our areas and telling people why they should visit, hold their conference, bring their tournament, start a business, or even live here. But, we are still living in a world of uncertainty.
We still don't know when large events and mass gatherings will be permitted. We've lost our entire summer in Cambria County. We won't be able to make that up. It's gone. Organizers of September and October events will soon need to decide whether or not to cancel or postpone. We've already lost our county fair during Labor Day week. Nearly everything that generates tourism and visitor spending and revenue to DMOs through the lodging tax, is gone all across Pennsylvania. Our communities, businesses, and downtowns will not fully recover until we get our events and visitors back.
As we pretty much write off 2020, what can we expect for 2021? Again, we're still flying in the fog of uncertainty. If we don't receive guidance soon regarding large events and mass gatherings, the impact will spill into the next year, and we could see the summer of 2020 repeat itself in 2021, which would be absolutely devastating. For my organization and our major event, the motorcycle rally, we need to know before the end of summer what we can expect for 2021. Our planning cycle begins soon after our event ends. It's no different for other organizers, no matter the event, whether coordinators are local, or they own events that we're trying to lure to our destinations. We just can't afford to sit and spin in this holding pattern for too much longer, or the dominos will continue to fall.
We are literally just stuck in the mud. When a crisis strikes, they say to look for the helpers. The Destination Marketing Organizations are the helpers, but the helpers need help, and we need clarity and guidance for the segments of our tourism industry that can deliver the most immediate economic impact to our cities, towns, and counties. Tourism is the engine that can pull our economy out of this crisis when people are ready to travel again and the destination marketing organizations are the conductors. We can't move forward until this fog of uncertainty is lifted so that we can resume the work that is so critical to our communities' recovery.