Don't let the pride in Penn State sports fool you--Happy Valley also boasts a thriving arts and culture scene, thanks to university-based resources and a local culture that promotes creativity and appreciates and fosters talent in arts. The area is a regular stopping point for major acts, including musicians, comedians and production tours thanks to local venues on campus and in the community. Homegrown talent also has plenty of opportunities to shine. Visual arts are also alive and well thanks to 50 great years of Penn State's Palmer Museum, currently looking toward a home near the Arboretum. Find out what's planning for the rest of 2022 and into the New Year.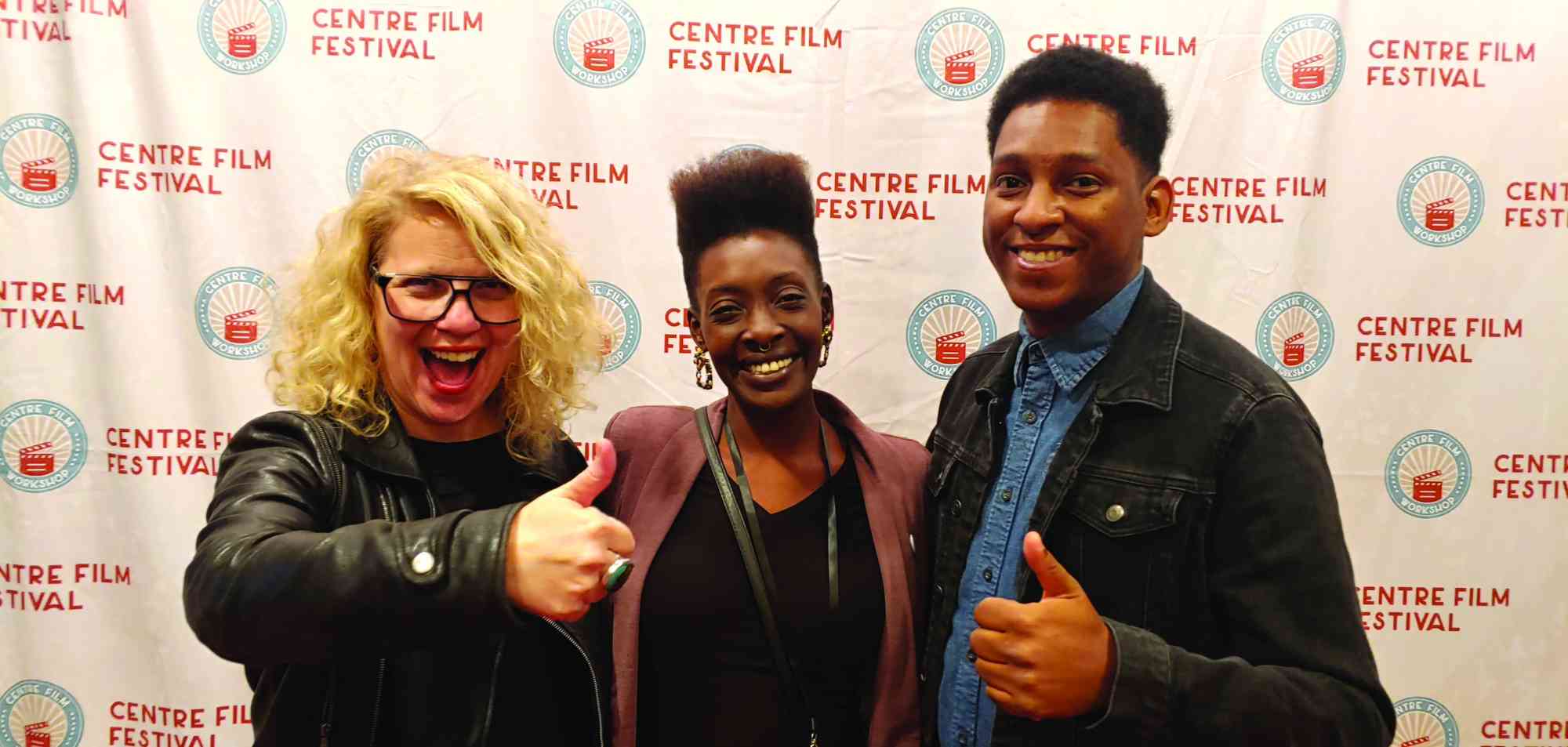 From the Rowland to the State, Centre Film Festival promises thought-provoking stories
This year's Centre Film Festival, running October 31 through November 6, will feature more than 50 films at Philipsburg's Rowland Theatre, at The State Theatre in State College and streaming online. The event schedule rivals big-city festivals and includes award-winning national, international and Pennsylvania-made films about topics ranging from sports to music, from immigration to youth activism, from global events to restorative justice. Highlights include:
Byron Hurt's Hazing, an introspective journey about hazing culture through the lens of his own fraternity pledge experience; Art and Pep, the story of Art Johnston and Pepe Peña, civil rights leaders whose life and love is a force behind LGBTQ+ equality in Chicago and the Midwest; We Are Still Here, a story that spans 1000 years and multiple generations tracing the collective histories of Indigenous peoples across Australia, New Zealand and the South Pacific; thriller Holy Spider, the story of a journalist who descends into the dark underbelly of the Iranian holy city of Mashhad investigating the serial killings of sex workers; Watching The Wilds, a short documentary about lookout towers used to spot and report wildfires in the Moshannon Forest District of Pennsylvania.
The festival will also offer special post-screening discussions and afterparties, plus an award ceremony honoring our 2022 Lifetime Achievement Award winner, Pennsylvania native and Penn State alumnus Stan Lathan, renowned television and film director and television producer. This year, the festival also expanded its world-wide selection of High School and college student shorts and will re-introduce its high school masterclasses.
For a full schedule, all-access pass and ticket information and film descriptions visit centrefilm.org. Students attend for free.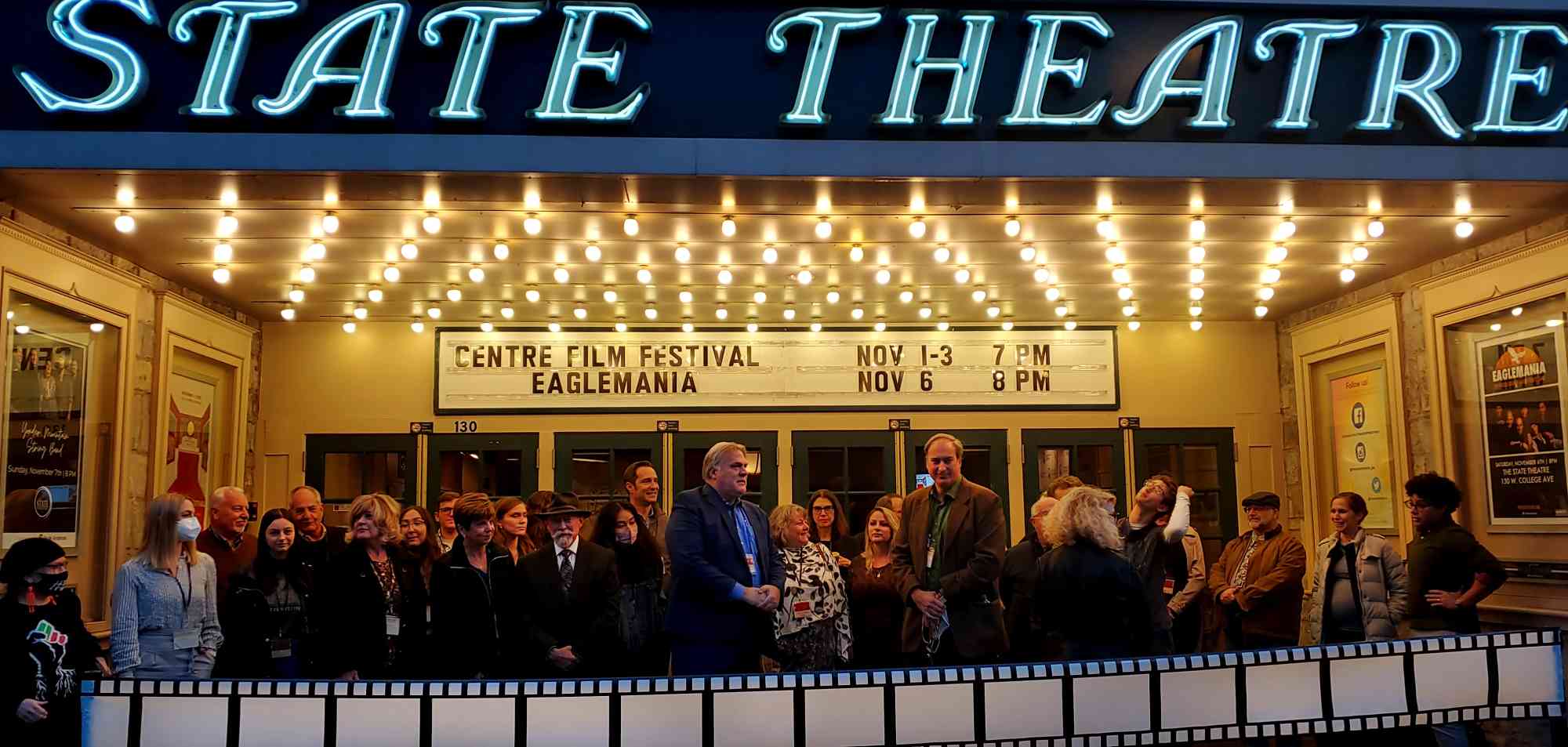 Opportunities to enjoy art, music & more at Penn State
Bryce Jordan Center bringing the laughs, a little country and The Boss
brycejordancenter.ticketsoffice.org
Comedian and actor Kevin Hart brings his Reality Check tour to the BJC on October 27. The stop is part of Hart's first major tour in four years. His most recent global comedy tour sold out over 100 arenas around the world. His hometown stand-up performance at Philadelphia's Lincoln Financial Field during his What Now Tour was the first time a comedian sold out an NFL stadium in Philadelphia.
Comedian Nate Bargatze's Raincheck Tour also stops in Happy Valley on November 17. Fans of Bargatze's podcast Nateland and his Netflix specials The Greatest Average American and The Tennessee Kid will enjoy all new material.
Country comes to town on February 10 with Carrie Underwood's Denim & Rhinestones tour featuring special guest and fellow American Idol alum Jimmie Allen. Underwood gives $1 of every ticket sold for the tour to the Tunnel to Towers Foundation which strives to end veteran homelessness and help U.S. disaster victims, building mortgage-free homes for Gold Star and fallen first responder families and providing disabled veterans and first responders with smart homes since 9/11.
Tickets are still available for what might be Happy Valley's biggest show in 2023: Bruce Springsteen and the E Street band on March 18. The Boss's last stop at the BJC was in 2016 for The River Tour. The tour to promote the group's most recent studio album, Letter to You, was originally scheduled for 2020 and delayed due to the pandemic.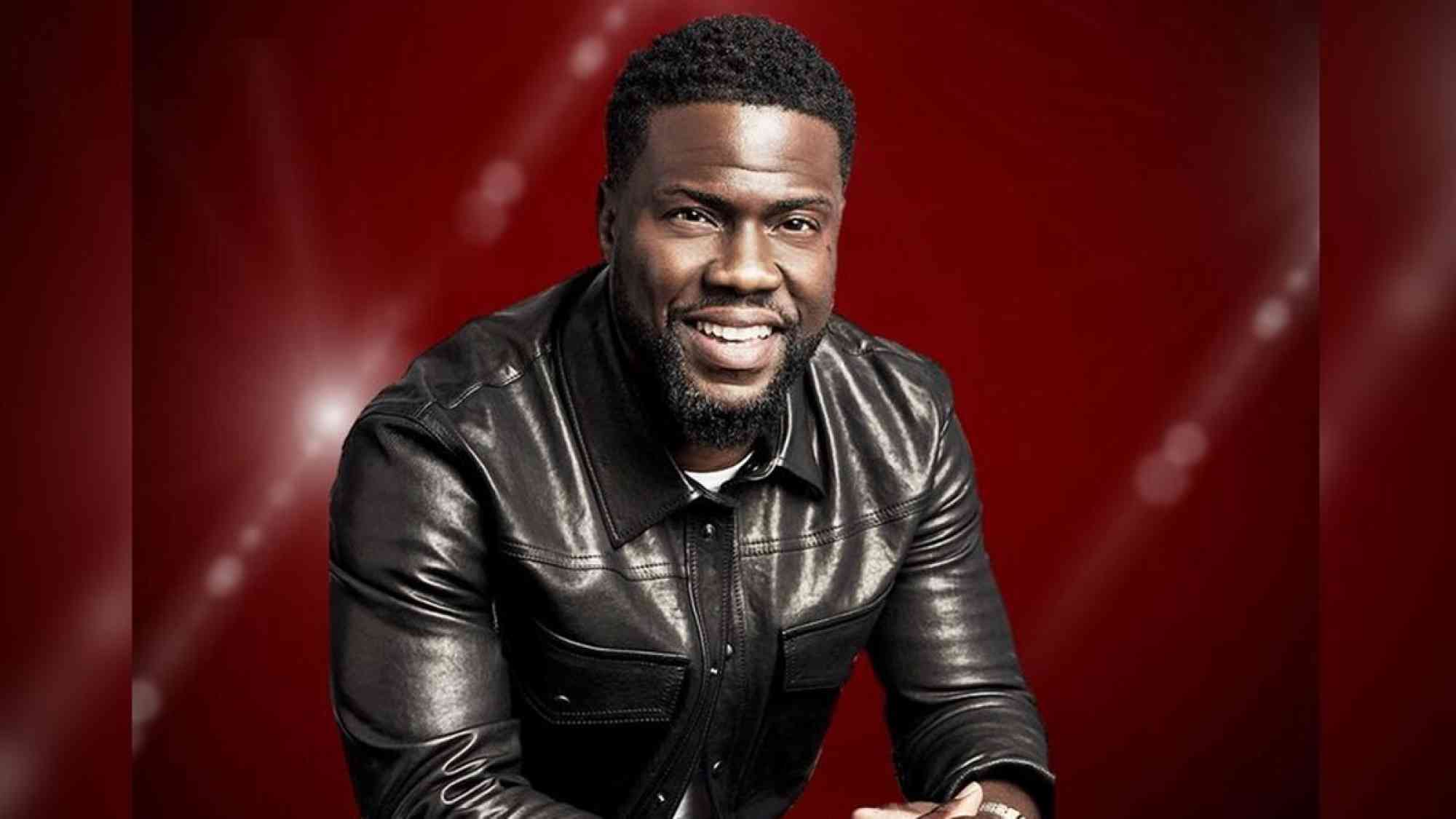 Center for the Performing Arts schedule has opera, jazz & gospel
cpa.psu.edu/ticketcenter
A Marvelous Order, 7:30 pm, Thursday, October 20, at Eisenhower Auditorium, is a unique opera that adds animation to the artistic collaboration of music and poetry. The opera tells the story of the battle between Robert Moses, the master builder, and Jane Jacobs, the self-taught oracle of unparalleled urban insight, over the fate of New York City. When Moses plans to demolish Jacobs' home and neighborhood, she leads a revolt igniting a conflict that continues to shape built environments — from small towns to global cities — around the world. The opera humanizes the struggle between power and protest.
In conjunction with the debut of A Marvelous Order, the Palmer Museum of Art at Penn State will host the exhibit Every Night We Chase Our Shadows, featuring a collection of Frankel's "blueprint" cyanotypes created in parallel with the visual development of the opera. The display will be on view from 11 am to 5 pm Tuesday, October 18, through Friday, October 21, in the Print Study Room. Frankel will give a free public artist talk at 11 am Friday, October 21, in the museum. Visit Palmer Museum for more information.
Delfeayo Marsalis and the Uptown Jazz Orchestra make their first live appearance at Eisenhower at 7:30 pm Thursday, November 3, after two virtual performances from New Orleans in 2020. The trombonist, composer, and producer has toured the world with his band and with jazz greats including Ray Charles, Slide Hampton, Elvin Jones, and Max Roach. The Grammy Award winner has produced more than 120 albums. The Uptown Jazz Orchestra has been a mainstay in New Orleans jazz clubs since 2008, emphasizing groove, riff playing, and polyphonic improvisation.
Winner of the 2019 Grammy Award for Best World Music Album, Soweto Gospel Choir brings its Hope: It's Been a Long Time Coming concert to North America for the first time, performing at Eisenhower at 7:30 pm on Tuesday, November 29. Hailing from Soweto, birthplace of the South African democratic movement's struggle for freedom, Soweto Gospel Choir inspires audiences around the world with its powerful blend of African gospel, freedom songs, U.S. civil rights music, and international classics. The show will feature a sampling of the South African freedom songs that inspired the Rainbow Nation as well as music of the civil rights movement including works by Billie Holiday, James Brown, Otis Redding, Curtis Mayfield, and Aretha Franklin.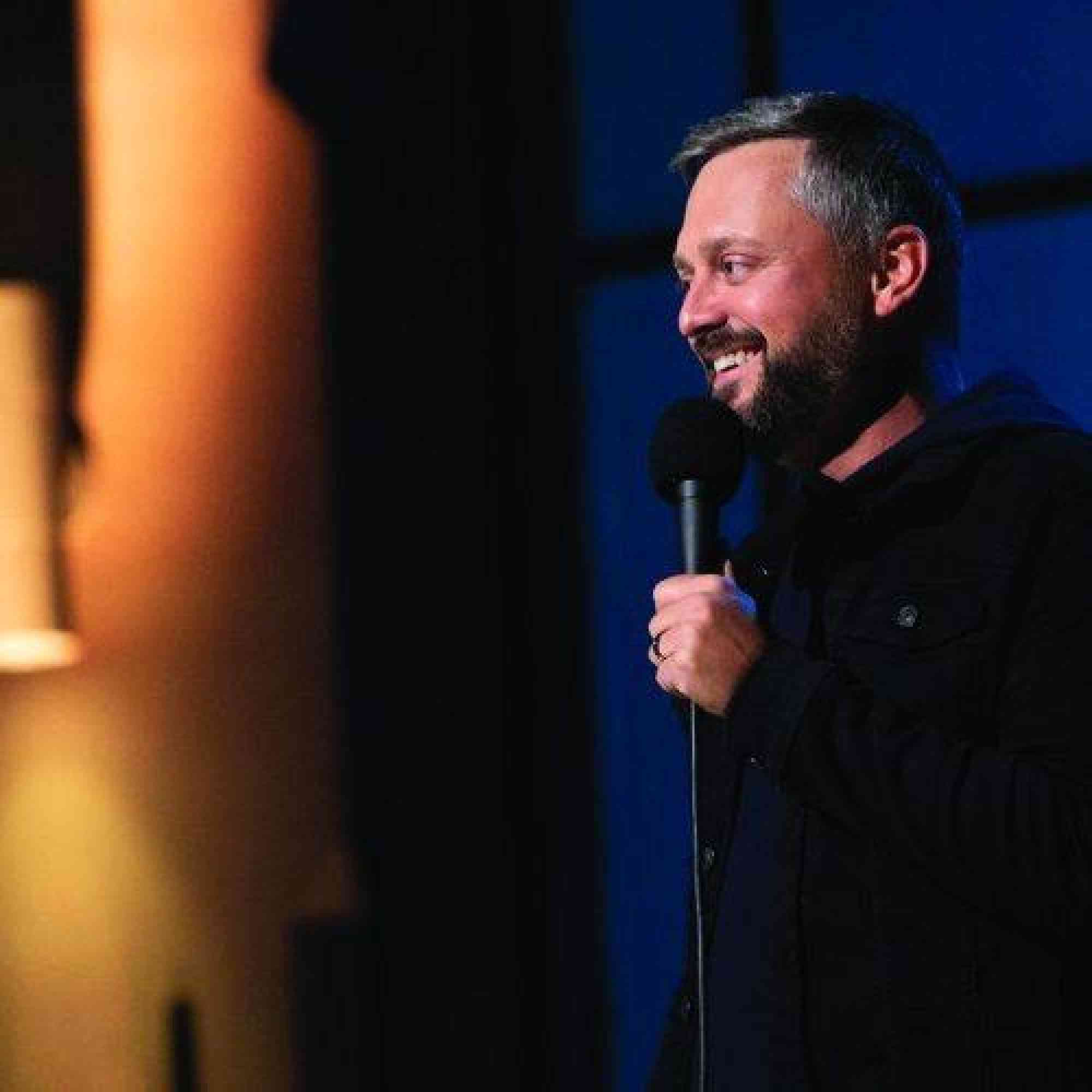 Palmer Museum celebrating 50 years, looking to future and a new home
palmermuseum.psu.edu
Looking at Who We Are: The Palmer at Fifty runs through December 18 celebrating and reflecting on the museum's first fifty years. Founded in 1972 as the Museum of Art at Penn State, the Palmer serves as an academic art museum and a special community resource, supporting decades of exhibitions, publications and educational programs. The title draws on Penn State's iconic cheer, "We Are" and allows visitors to consider the past, present and future of the Palmer.
The Gallery Talk: Looking at Who We Are: The Palmer at Fifty is scheduled for Thursday, November 10 at 2:30 pm. Visitors can join the exhibition curatorial team in the gallery for an introduction to the Palmer's anniversary exhibition celebrating the museum's first fifty years. The exhibition curators will discuss the role of History, Place, Community, and the Future in the formation of the exhibition.
Beginning October 15 and running through May 7, 2023, Designed for the Future: The New Palmer Museum of Art at the Arboretum focuses on the transformational new building for the Palmer Museum of Art at Penn State. The new 71,254-square-foot museum will directly neighbor the H.O. Smith Botanic Gardens in The Arboretum, boosting access to the university's art collections for students, faculty, staff and the public. The new Palmer will integrate art, architecture and nature, and nearly double the space for the exhibition, study and stewardship of the collection and special exhibitions. Internationally known for their sensitive and elegant bridging of nature and architecture, Allied Works was selected as the architect based on their deep expertise in the design of arts and educational facilities and for their interdisciplinary and collaborative approach. This exhibition will present the architect's model, drawings, plans, renderings and a fly-through animation that will allow visitors to truly envision the dynamic and innovative design for the future home of the Palmer Museum of Art, which is anticipated to open in 2024.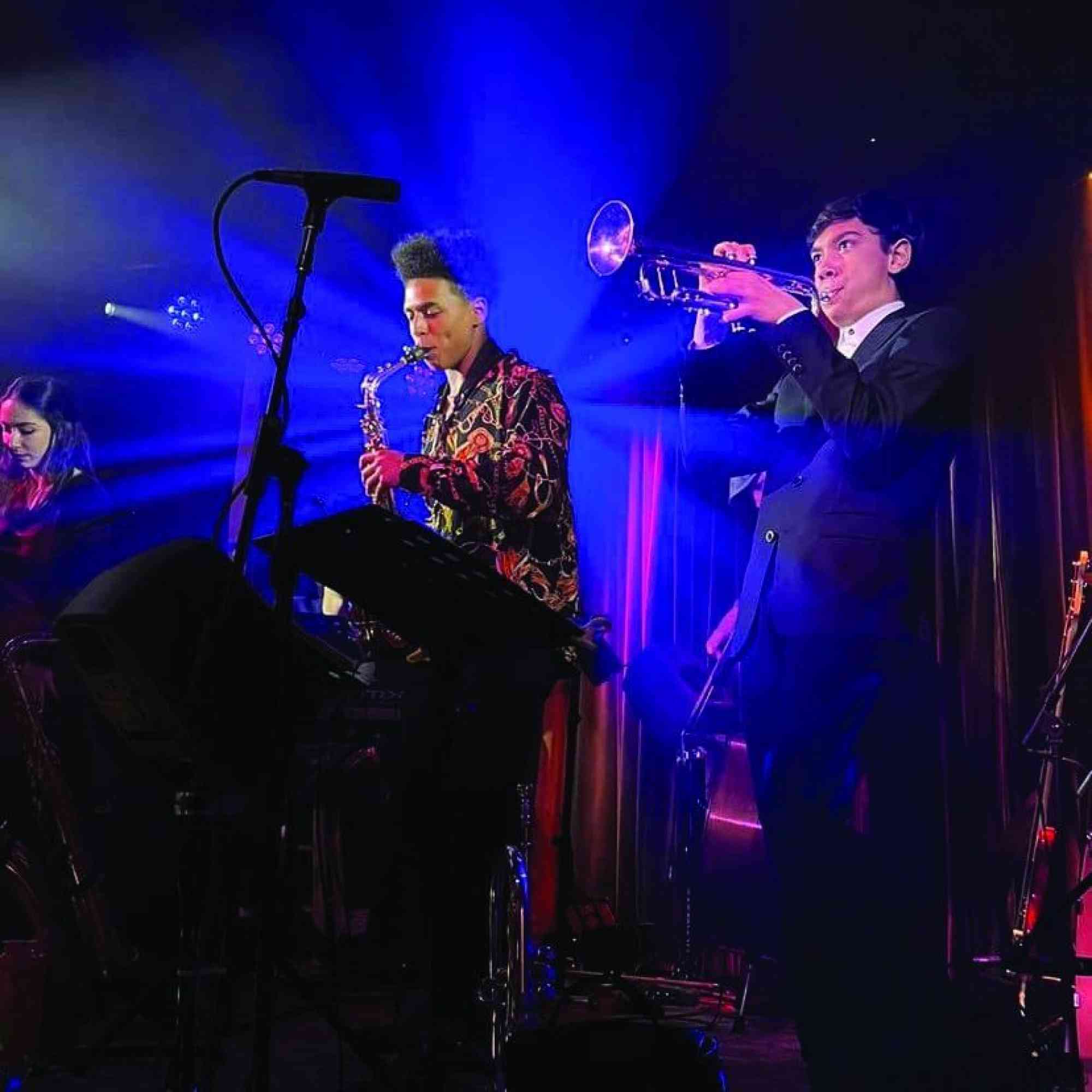 From the classic Zeno's to a new vibe at Pine Grove Hall, music is live in Happy Valley
While Happy Valley is home to one of America's premier college towns, the music community works hard to create opportunities for everyone to enjoy live performances. That work is paying off. Longtime local venues are thriving, and new ones are popping up.
In Downtown State College, self-proclaimed "basement dive" Zeno's Pub turned 50 this year and celebrated with—what else?—a live show featuring local favorites Pure Cane Sugar, Ted McCloskey and the Hifis, Spider Kelly and more. A favorite venue since 1972 and part of the Hotel State College empire, Zeno's maintains a live music calendar that draws students, alumni and music lovers of all ages (over 21, of course). Check out zenospub.com for more.
Down College Ave. is another top concert venue that draws regional and national acts, including past stops by Old 97s, On November 4th The State welcomes a special double bill: Black Joe Lewis & the Honeybears and Cedric Burnside, with proceeds going to the Penn State Military Student Fund. Singer-songwriter Valerie June performs November 9th and Led Zeppelin tribute band Get the Led Out plays November 17th. On December 6, Karla Bonoff and Livingston Taylor bring their Home for the Holidays tour to Happy Valley. Looking ahead, tickets are on sale now for the March 15, 2023, show by Loudon Wainwright III and Tom Rush. Get ticket info and a full lineup at thestatetheatre.org.
Pine Grove Hall is a cultural hub and live music destination for performers and audiences. The "upscale casual" restaurant offers a locally-sourced menu and live music from local and touring acts at least two nights per week in a unique, early 20th century atmosphere. Pine Grove Hall tries to bring all genres to the table, from international, rock, bluegrass and jazz to poetry readings and lectures. Upcoming acts include Natascha & the Spy Boys on October 27, Crooner & Co. Swing Band on November 5, Mijangos Duo on November 9. A full calendar is at pinegrovehall.com.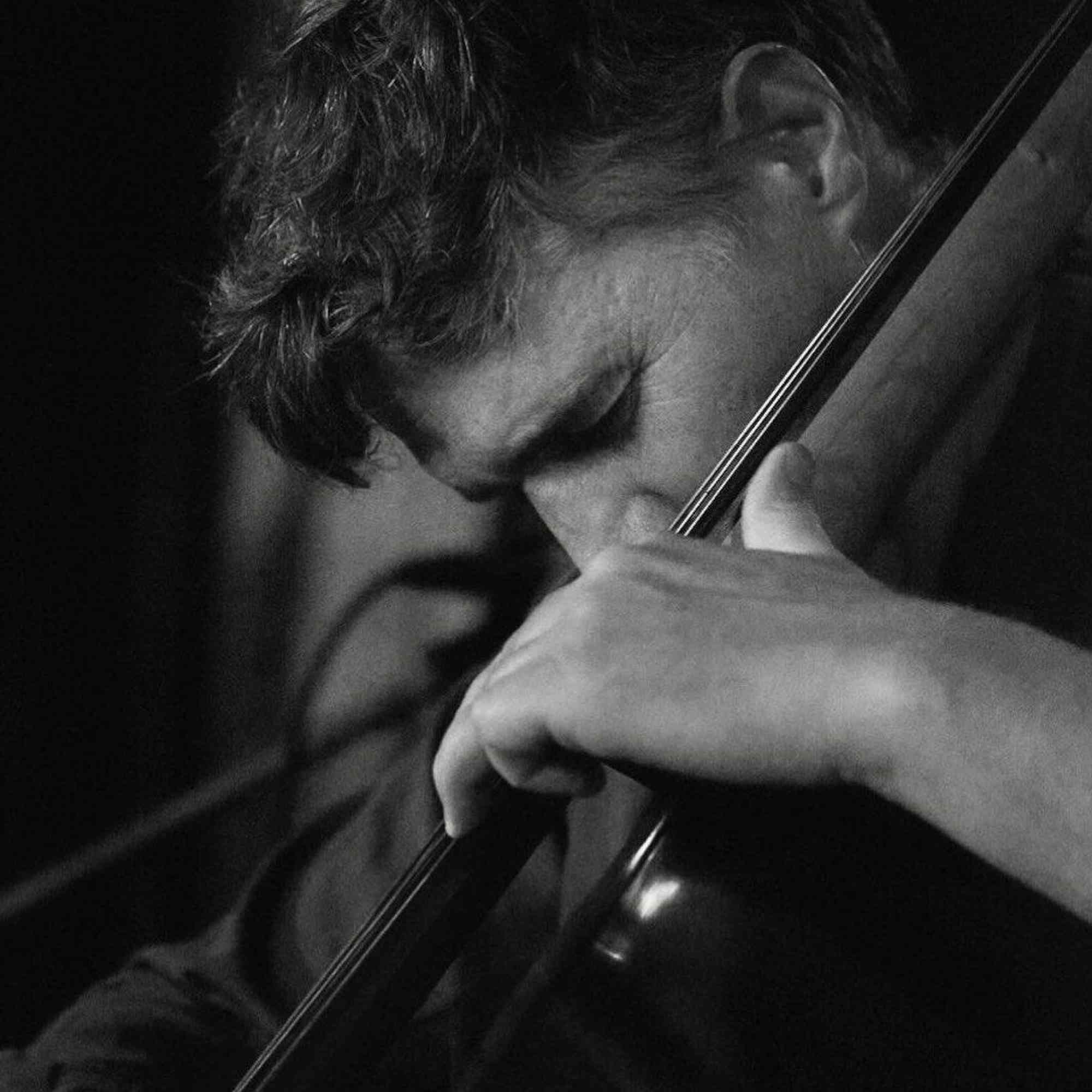 Titan Hollow, home to Alloy Kitchen, Mad McIntosh Cider and Witches Winery, is one of several renovated spaces in newly revitalized Titan Park. This portion of the former factory along the Logan Branch in Bellefonte hosts live music and other events, like a recent mystery dinner theatre. Keep up with the event calendar at titanhollow.com.
In nearby Penns Valley, small town Millheim's Elk Creek Café has built a big reputation around local food, craft beers, and a truly remarkable lineup of local and touring musicians, both inside and outdoors behind the café and across the street at Elk Creekside on the Millheim Fire Company grounds. Check the website for upcoming shows at elkcreekcafe.com.