"The Best of the Best Come Here:" Skateboarder Tommy Ries Gives Us a Tour of Camp Woodward and Penns Valley
Like most kids who grew up living and breathing skateboarding, Tommy Ries knew about Camp Woodward — the elite skills-building camp for aspiring athletes — he just didn't know where it was. "I don't think I'd ever even been in the state of Pennsylvania before I visited," he recalls. By 2012, he'd made the drive (albeit one that included a speeding ticket right around DuBois on I-80). And as soon as he took the Pleasant Gap exit and headed up over the Centre Hall mountain, he fell in love.
Today, he's a fulltime Camp Woodward staff member, avid backroad bicyclist and resident expert on living the best life in Penn's Valley. Read on.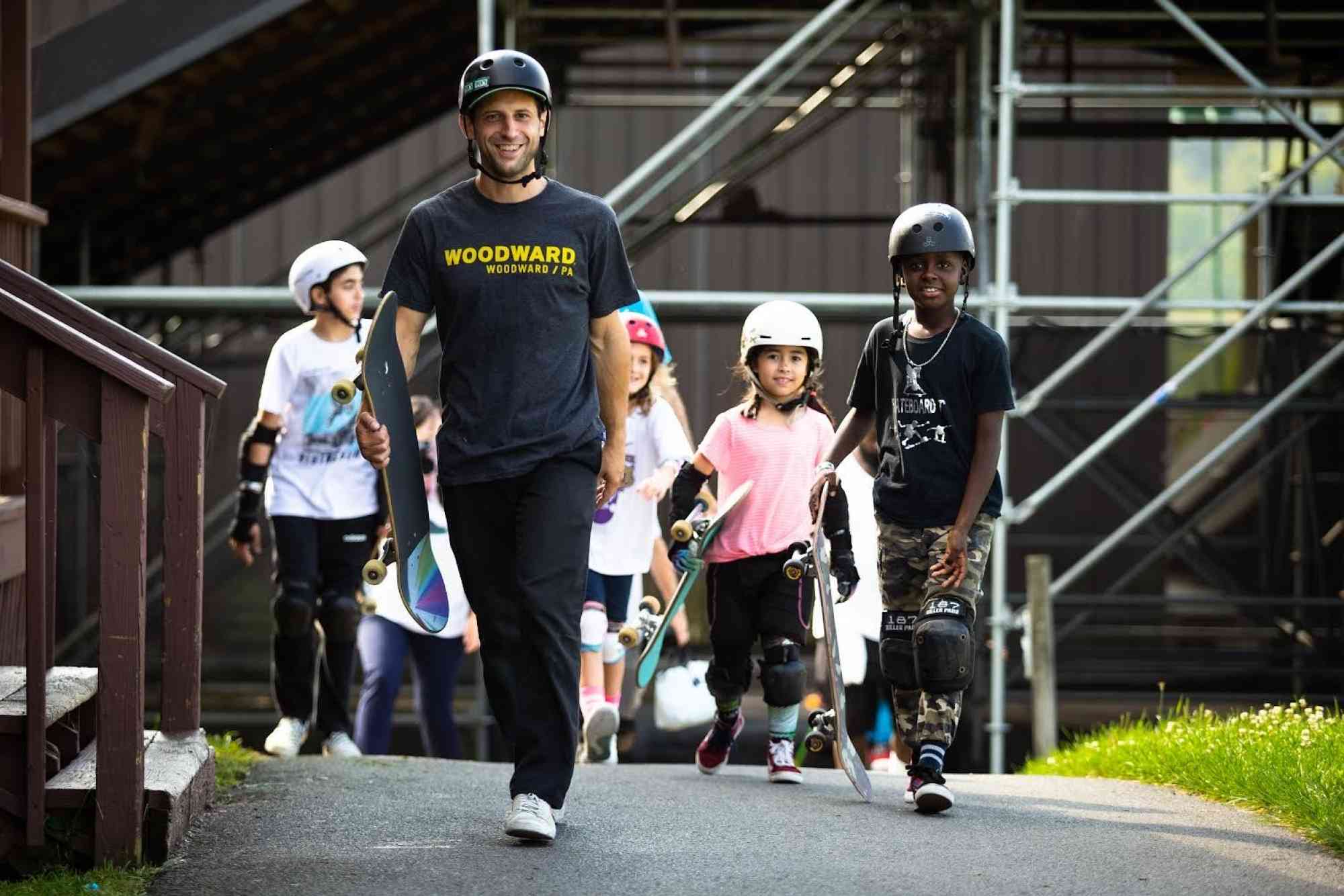 Can you tell me your Happy Valley story?
I started skateboarding in Florida before moving to Wooster, Ohio. I knew about Woodward like most kids do who are at a skatepark…. We were even skating on Woodward brand ramps! I just didn't know where it was. I soon found out that it was a five hour drive from my house, and I applied to be a skateboard instructor. I remember thinking that it was such a beautiful drive … The road just dropped me into Penn's Valley and it was like I was in another world.
Camp Woodward sits at the extreme of the valley — at night you literally can't hear a sound — and during the day in the summer there are over a thousand people there, campers, staff and VIPs all zipping around the place.
After working there during summers for several years, I started there fulltime in 2017. If you watch any action sports, if you watch the Olympics, you are watching athletes who have trained at Camp Woodward. The best of the best come here.
Can you tell me about what you do at Woodward? What makes Woodward such a Happy Valley icon?
I teach/coach skateboarding for youths age 7-17 primarily. During the off-season, we have guests use our facilities on the weekends, and we also host Gym meets, Cheer meets, BMX Race events, along with skateboard, scooter, and BMX contests.
In the summer I also teach an art program called Create-A-Skate where kids can create their own skateboard. I put on Happy 103, and let them get creative. Art is a very strong passion of mine and I love teaching that class.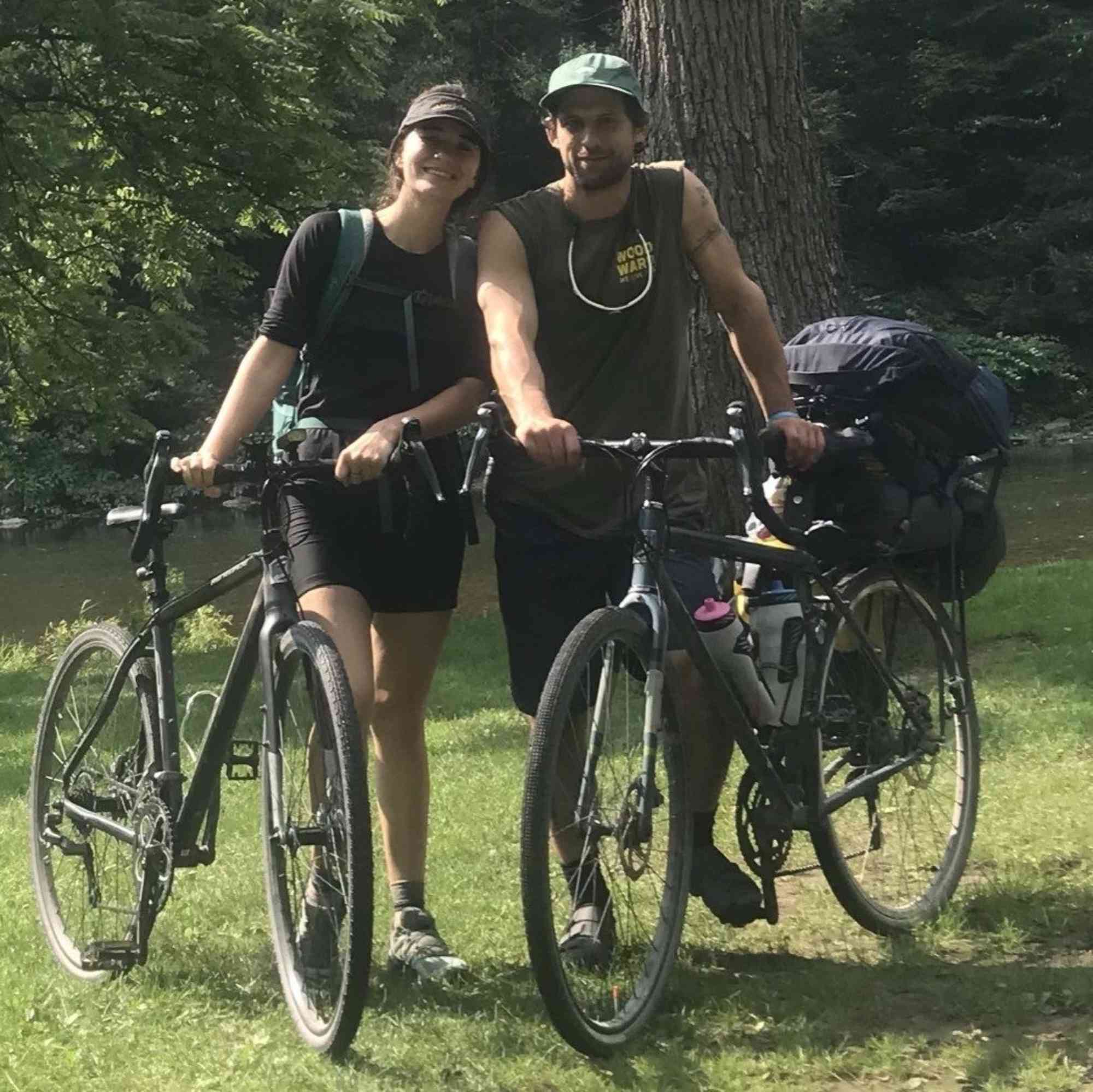 What makes Happy Valley special to you?
State College reminds me of Wooster, Ohio where I grew up, which is also a college town. State College is 100 percent a part of keeping me here — it might have been a little too rural otherwise. I like the feeling of community. The bike trails and parks are excellent and very well maintained. Its just a very nice community and nice pace of life.
Camp Woodward is close to Millheim. Can you tell me about the town?
First of all, there's Elk Creek Cafe run by Tim Bowser and Amy Seaton — I love that place. I've always worked in hospitality, and a few years ago I wanted to make a little extra money, so I asked them if they had any job openings. It opened another dimension — I was the Elk Creek guy at camp … VIPs would see me at the camp, then see me serving them a few hours later. I got to be the in-between guy, kind of a concierge for their full experience.
It has a really great music scene. Tim has been responsible for bringing some fantastic shows there. Shows sell out. It's a really special scene. Since COVID, I haven't been working there, but I still go quite a bit.
Another place I love to go is Burkholder's Country Market — I love their hot bar and baked goods. Best wifi in the valley too.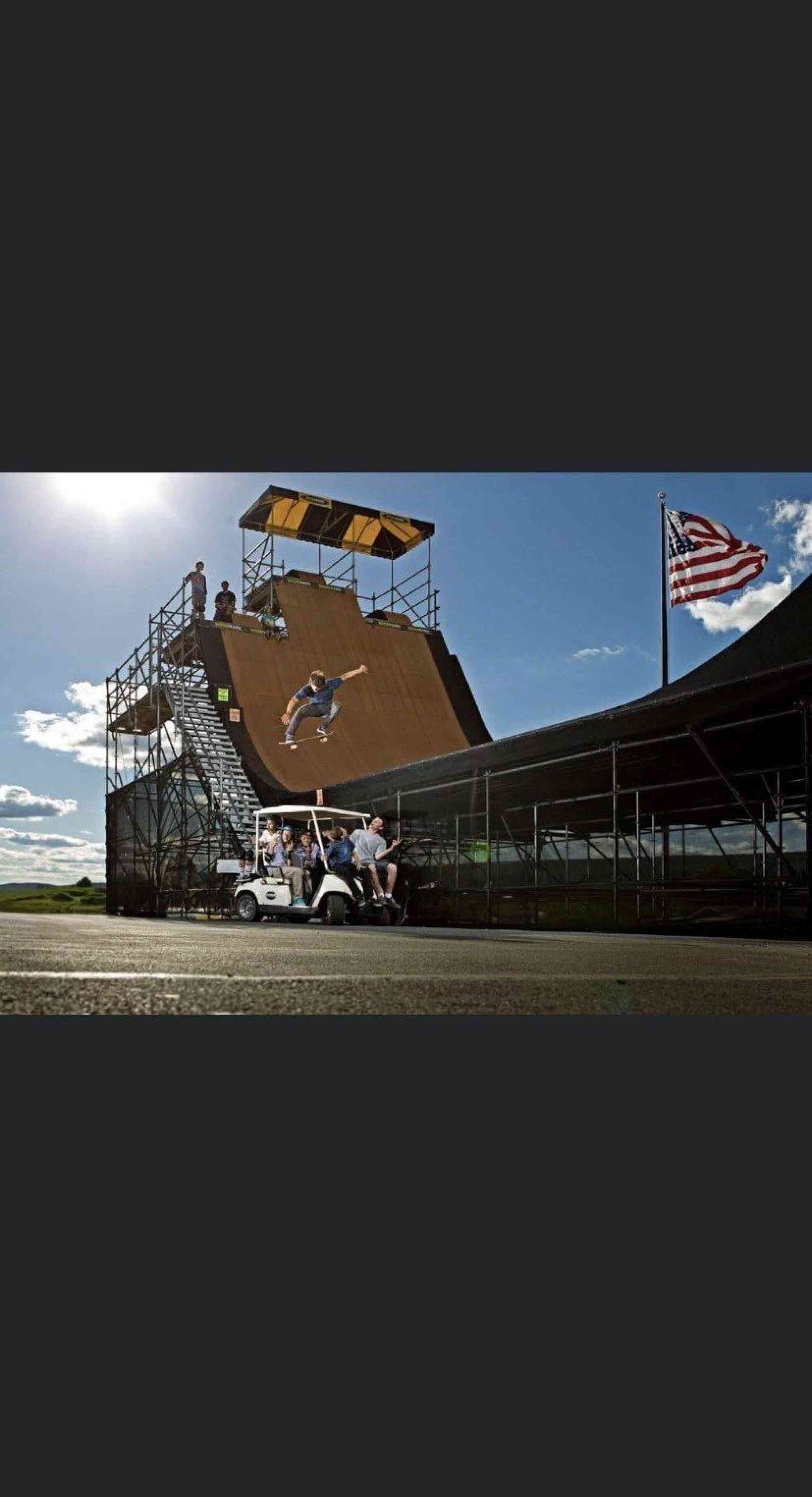 What's one off-the-beaten path you love about Happy Valley?
This is where I found a love for bicycling. There are all these roads around Spring Mills and Route 45 … I'll ride 50-60 miles all over the valley. Now I bike more than I skate. When friends come to visit, we'll all take bikes and ride on Pine Creek Road. We head out to Burkholder's, Inglebean Coffee, sometimes even take Route 192 to State College or maybe head out to Colyer Lake.
What's something every visitor should see (or eat, or experience) while they are here?
Woodward Cave is a cool spot to check out — just a walk away from the camp. Dutch Valley Bakery in Spring Mills is a staple lunch spot in the summer. Webster's Cafe does a lot of catering for Camp Woodward, and the food is great. And I really like to go to Wegmans. Best grocery store ever.
Anything else you'd like to add?
I think I covered it all: go cycling, take a float around the creek at Coburn tunnel, listen to live music at Elk Creek, and get some coffee and unwind at Inglebean.