The Centre Furnace Mansion
The historic Centre Furnace Mansion is a beautifully restored and furnished 19th century iron master's mansion listed on the National Register of Historic Places. The Mansion and adjoiningFurnace Stackstand as a testament to two of the most important economic and developmental facets of Centre County history: the 18th century origins of the iron making industry and the 19th century founding of the Pennsylvania State University. The site features several acres of beautifully landscaped grounds, historic trees, and heirloom gardens and is a perfect venue for weddings, gatherings and meetings.
The Centre Furnace Mansion, headquarters for the Centre County Historical Society, also features permanent and temporary exhibitions, a library and archives. Year-round programming includes tours and annual events including the Stocking Stuffer Holiday Market in December and Plant Celebration plant and garden sale in May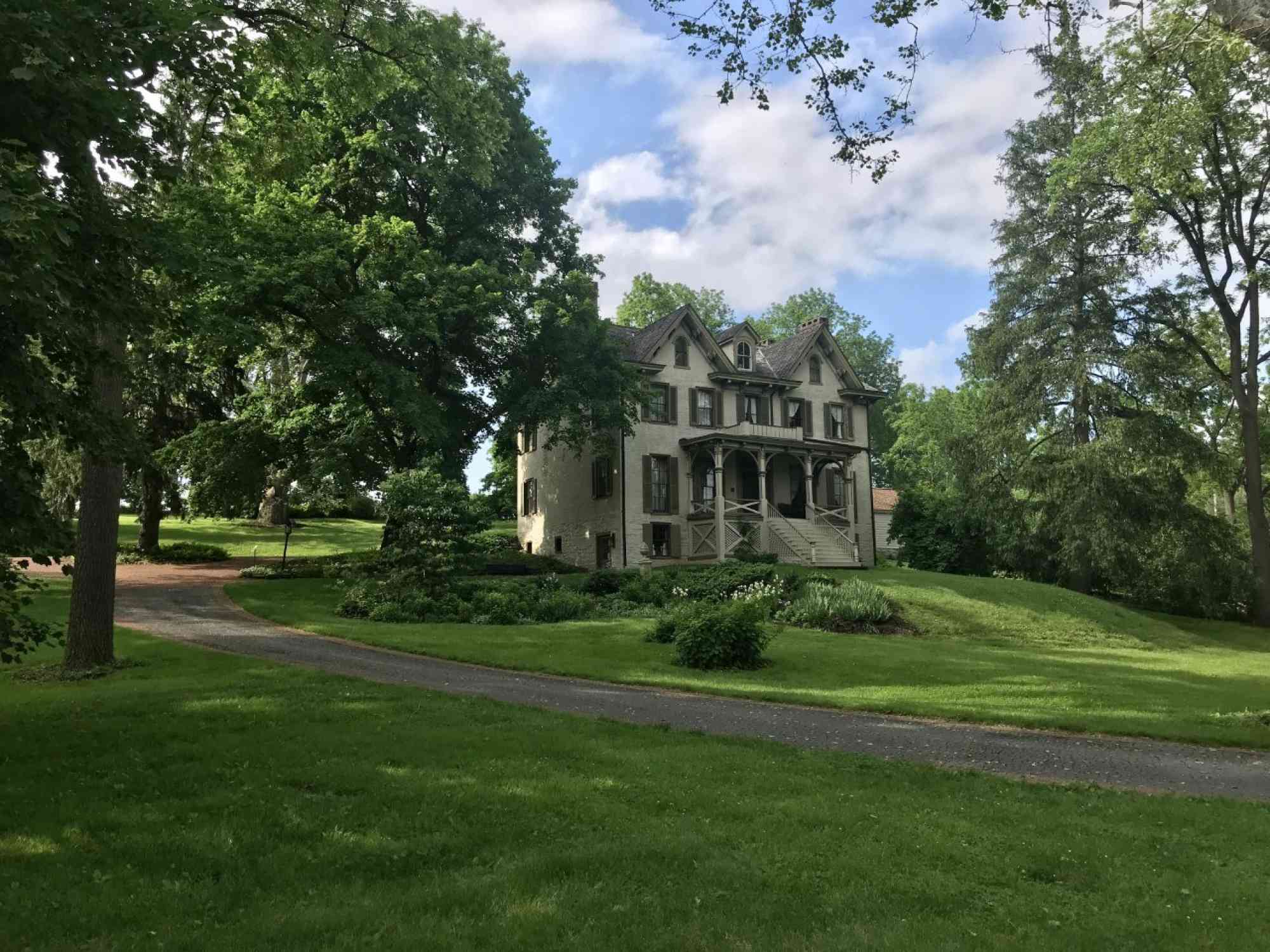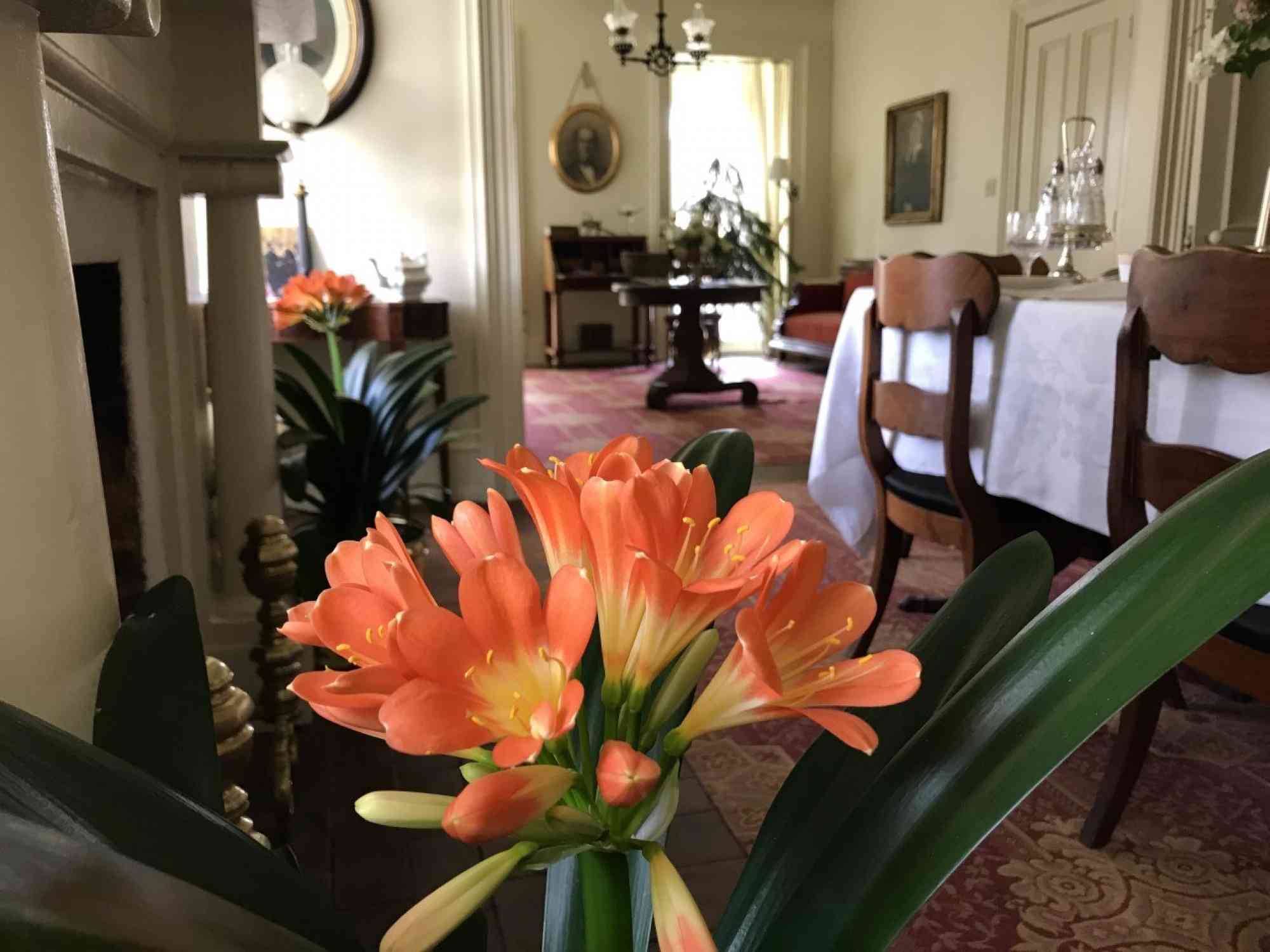 For current tour and other visitor information and to sign up for email updates, visit our website: CentreHistory.org or call814-234-4779.
Centre County Historical Society
Centre Furnace Mansion
1001 East College Avenue
State College, PA 16801
814-234-4779 •info@centrecountyhistory.org
Funding provided in part through a grant provided by the Centre County Board of Commissioners and HappyValley Adventure Bureau.