"The juxtaposition is so interesting" Palmer Museum's Sarah Anne Wharton on the best-of-both-worlds Happy Valley scene
After Sarah Anne Wharton graduated from Juniata College, she launched to Maine, New Mexico and Brooklyn, New York, never expecting to land back in Central Pennsylvania. Today, she proudly calls herself a Happy Valley local. She's a champion for the area's unique mix of outdoor adventure, vibrant research and — as communications specialist for the Palmer Museum of Art — art for everyone.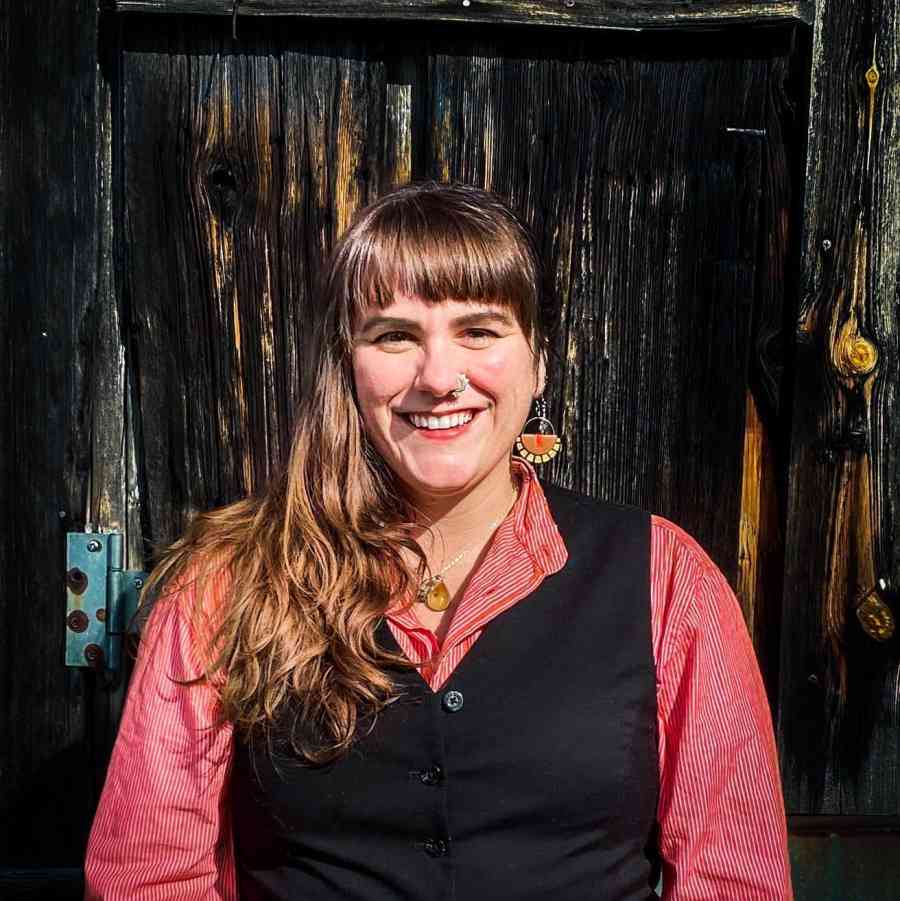 She talked to the Happy Valley Adventure Bureau about her favorite things about Centre County, why it's such a happy mix of urban and outdoor opportunities, and the food you must try before you head home. Read on.
Can you tell me your Happy Valley story?
I'm from all over, including southeastern Pennsylvania and New Mexico. I went to Juniata College, and a lot of my high school friends went to Penn State, so I visited Happy Valley a few times while I was there. After I moved to Brooklyn, I would travel to Huntingdon often to visit friends on the weekends. A few years later, I ended up moving to become the assistant director at the C. Barton McCann School of Art in nearby Petersburg, PA, which led to a position on the board of the Palmer Museum of Art. After that, a position opened up and I had the opportunity to join the staff of the Palmer— so I did. I started to be a 'local' to State College in 2019.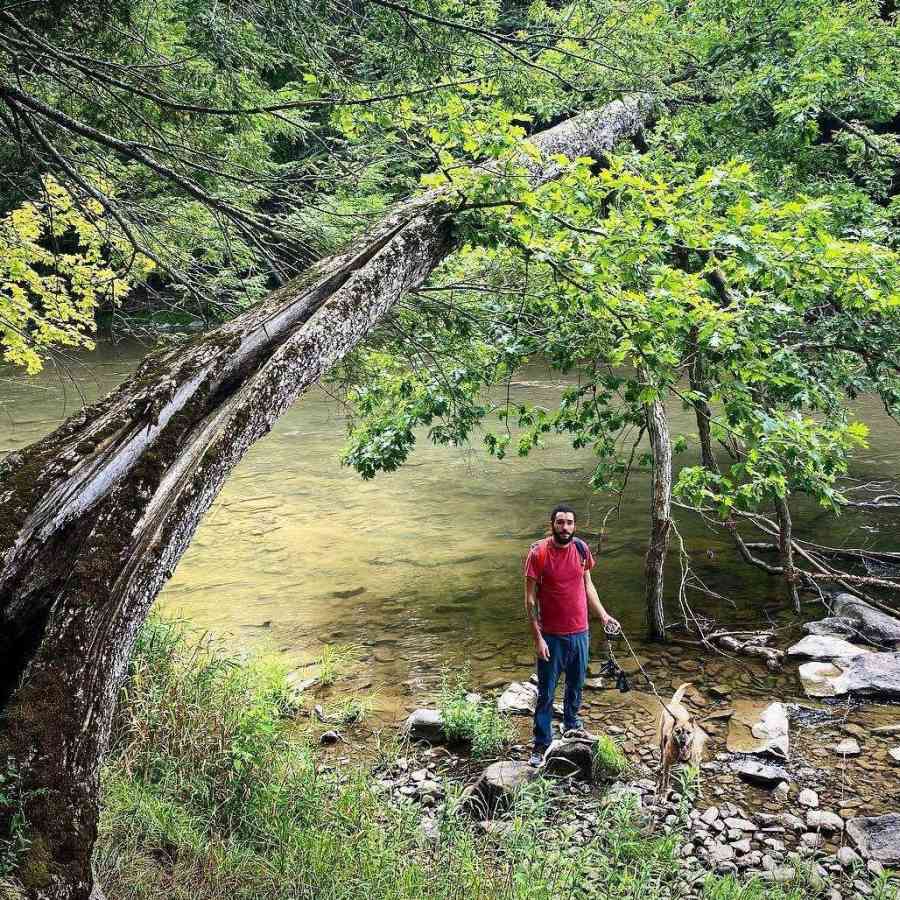 Happy Valley is a place where unique things happen. We have the University, vibrant research and great opportunities, all located in a really rural area. The juxtaposition is interesting. I am a country mouse in general, and it's a great location for me.
Can you tell me about all of the things that you are involved with at the Palmer Museum, and in the community?
The main thing that I am involved with right now is the Palmer —things are very busy as we prepare to open the new museum (which will neighbor the H.O. Smith Botanic Gardens in The Arboretum). I do a lot with the art scene in State College, and also volunteer on the board at Huntingdon House in Huntingdon County, which supports victims of domestic violence.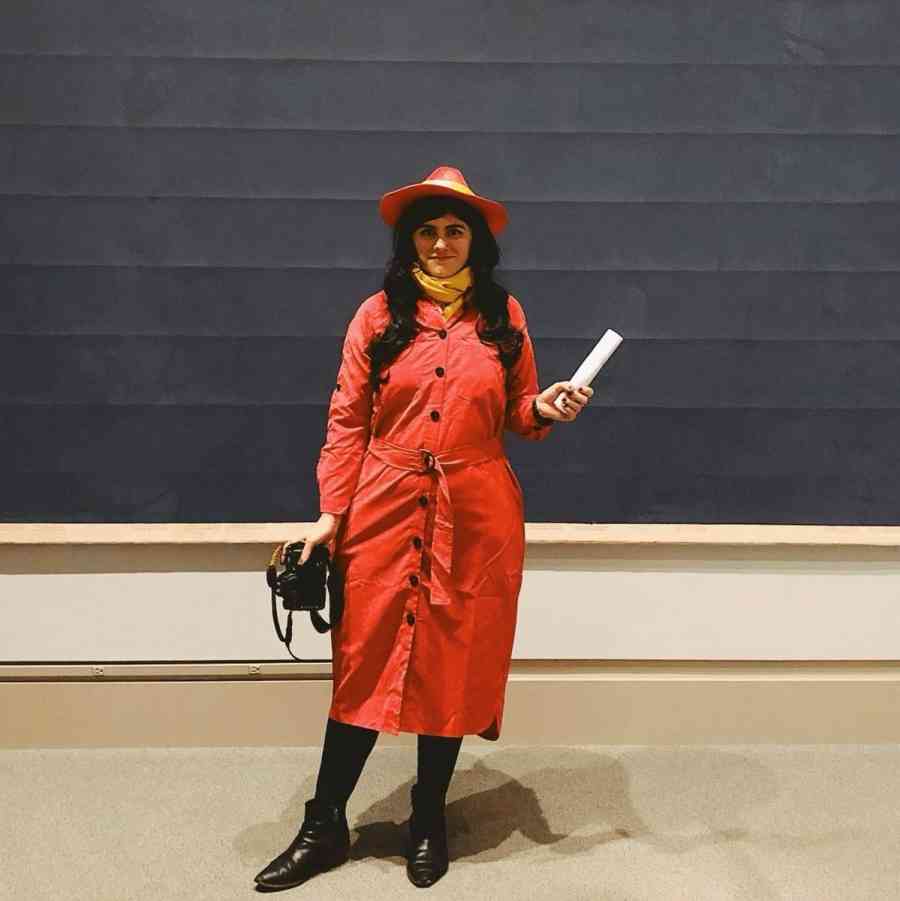 What's your WHY — what is your internal motivation to do what you do in the community and in your work?
One of my goals is to make art more available and accessible. Sometimes art can be seen as elitist, but it isn't. Art is for everyone, universally. It's a connecting thread of humanity and a main way that we can relate to each other. I like to help people know that and find something that touches them or allows them to communicate with each other.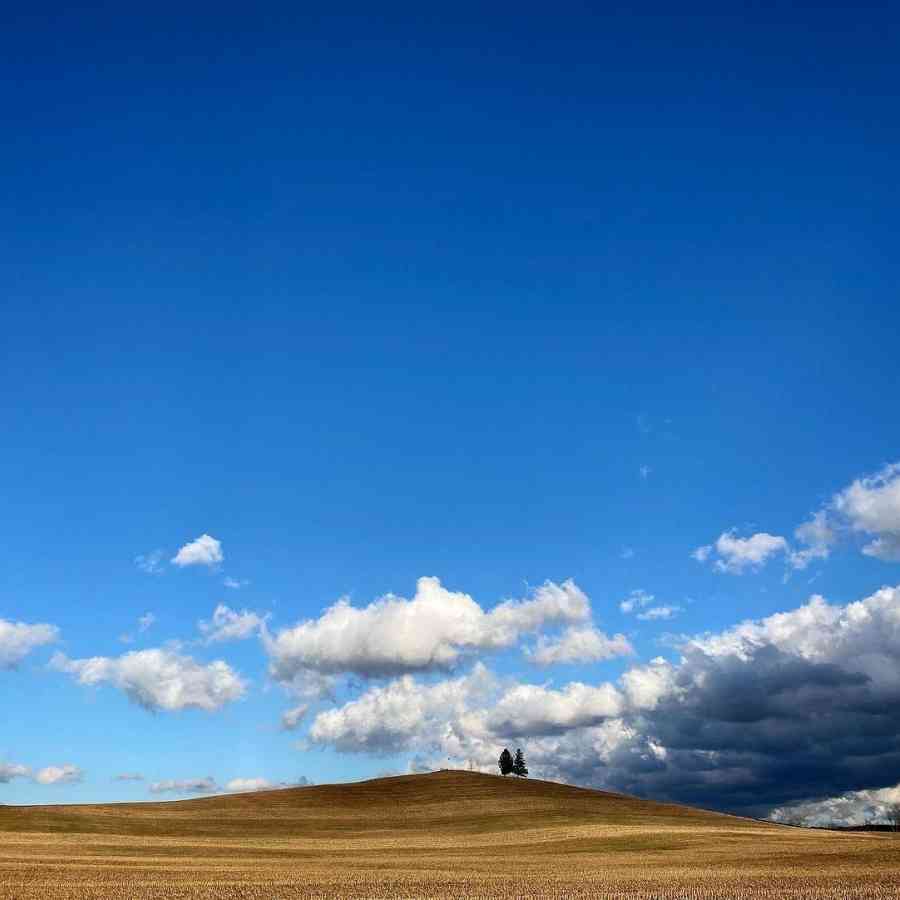 In your opinion, what makes Happy Valley so one-of-a-kind?
The real best thing about Happy Valley is the outdoors. I am definitely a nature person and I love how accessible outdoor recreation is to us.

As a nature-loving person, it's great to drive just a few minutes, be away from everything, and be able to recenter.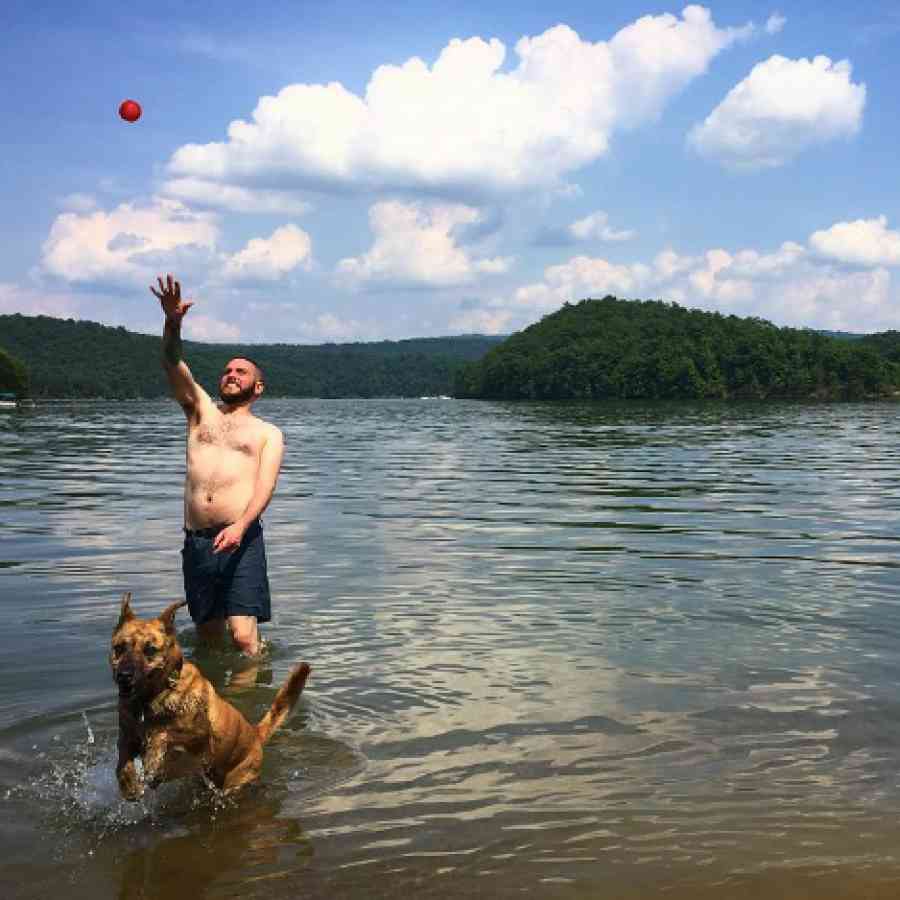 What's one off-the-beaten-path thing that you personally love about Happy Valley?
Gosh, there is a lot. I love all of the state game lands that are publicly available — there are a lot of different places along Route 26. I like to follow farm trails to find hidden cliffs and trails and swimming holes. Or you can head off to some of the more well known spots like Black Moshannon, Trough Creek State Park and Bald Eagle State Park.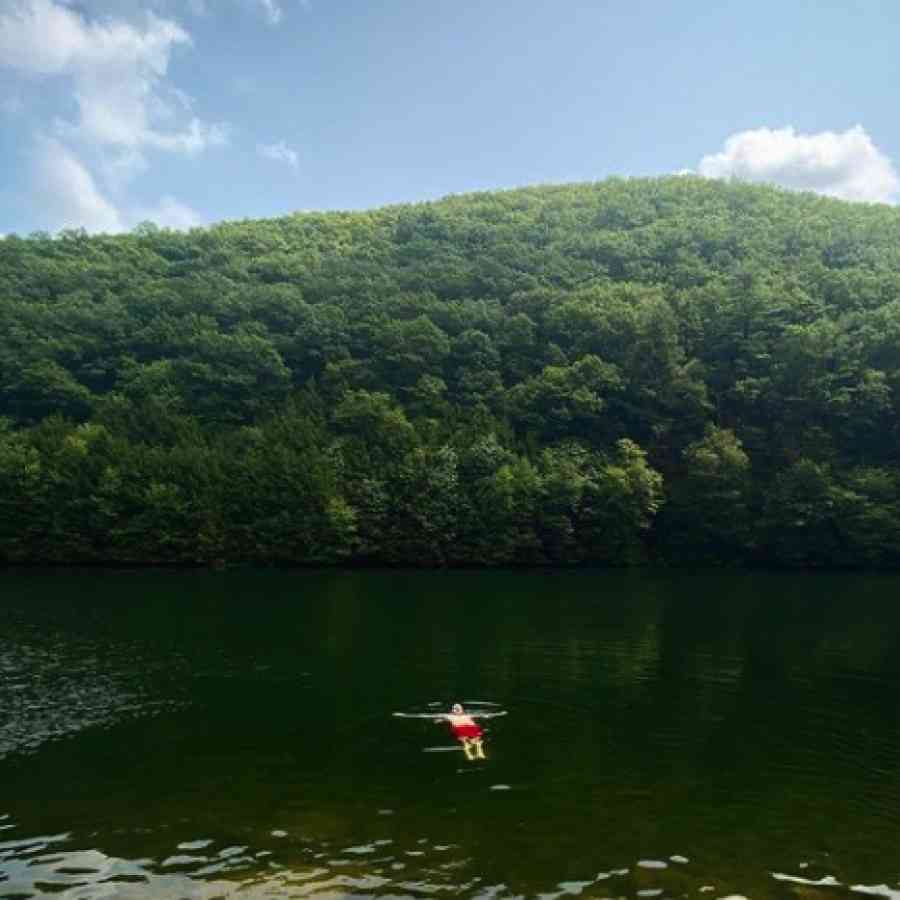 What's something every visitor should see (or eat, or experience) while they are here?
You have to go to Lupita's! We've been going there for years and it literally kept us alive during the pandemic. I love Café Lemont and the Pump Station for mornings.

Chumley's isn't necessarily off the beaten path, but is totally worth noting. It's so friendly and intimate — it's like Cheers where everyone knows your name.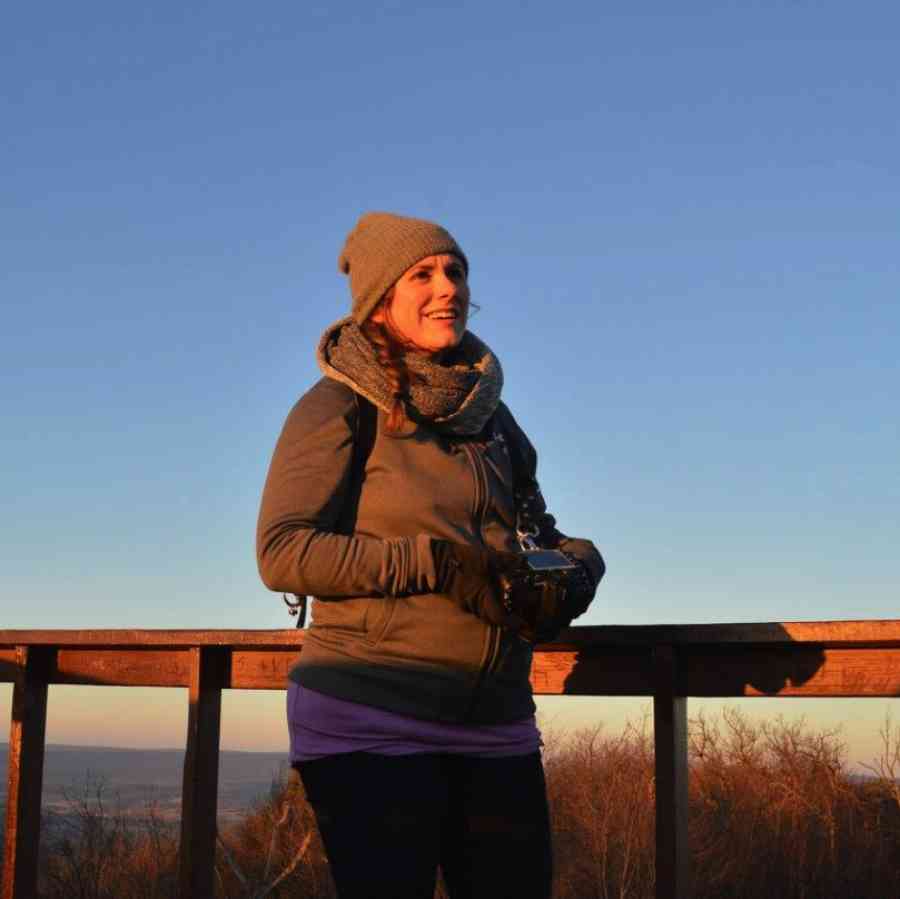 There is so much to do. You can throw a dart at a map and just go. There is a lot of opportunity for day trips and exploration of little towns. Get a coffee, go on a hike, go to Amish markets, check out an art gallery, and then head home.

I've been a local for almost five years and I just keep getting to know Happy Valley. There's still so much to explore.
Interested in reading more inspiring Happy Valley stories? Check out our Live Work Play series featured right here on The Happy Valley Adventure Bureau Dispatch!