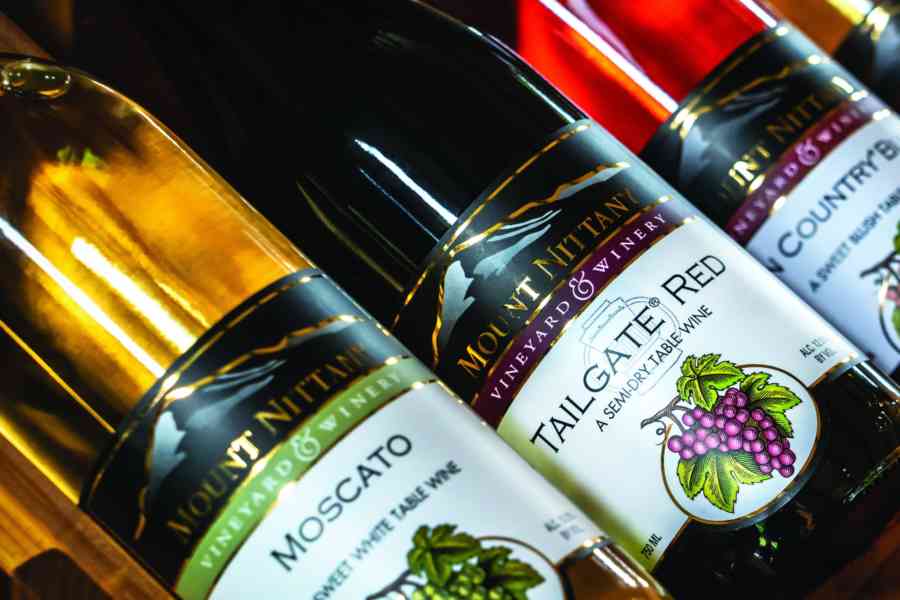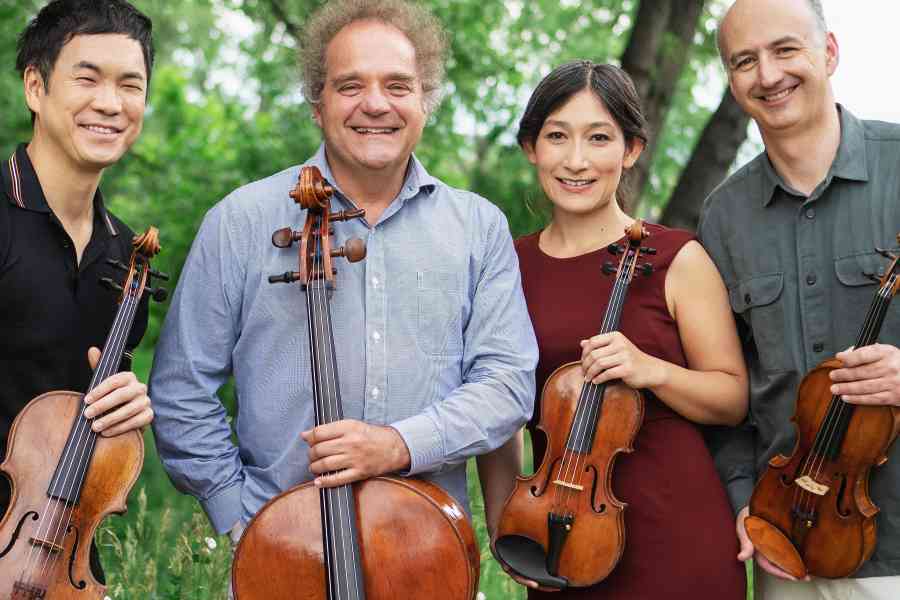 The Takács Quartet and soloist Julien Labro will showcase a member of the concertina family with a program of works dedicated to the bandoneon. The artists will perform at 7:30 p.m. Thursday, April 20, in Recital Hall.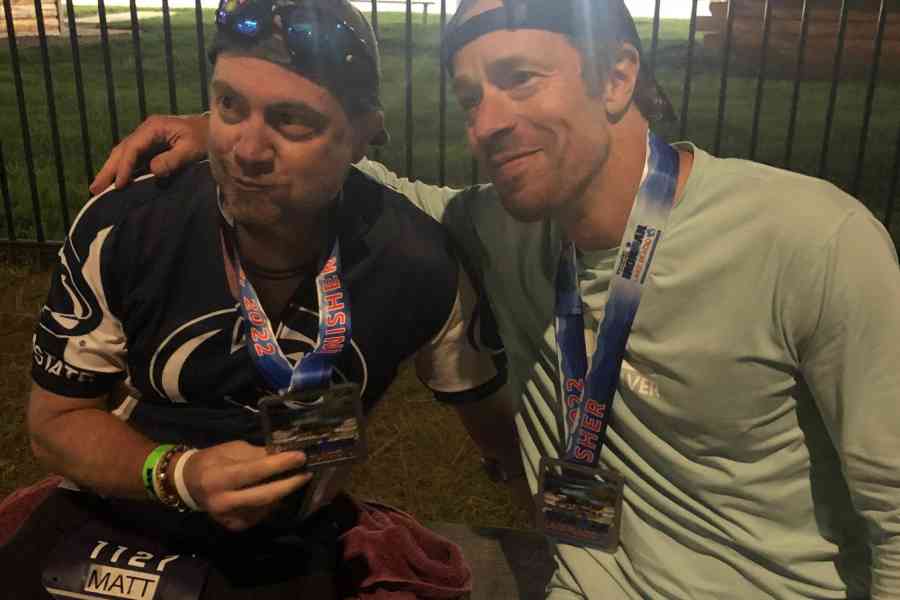 Lifelong Surfer Matt Grube lived in Hawaii before moving to Happy Valley and yes, he's well aware that there are no waves. Matt has embraced the outdoor recreation that Central Pennsylvania has to offer.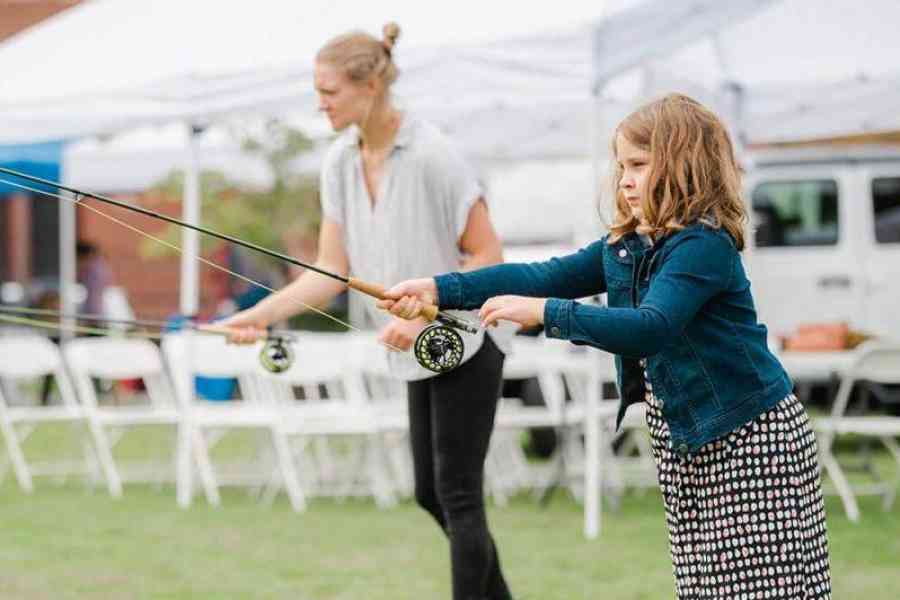 The Outdoor Adventure Expo, a free-admission event organized and hosted by Downtown Bellefonte, Inc., highlights the easily accessible natural assets and resources of Bellefonte and the surrounding area by bringing together a dynamic showcase of more than 60 vendors and organizations. This year's expo is scheduled from noon-5 PM on May 21 at Talleyrand Park.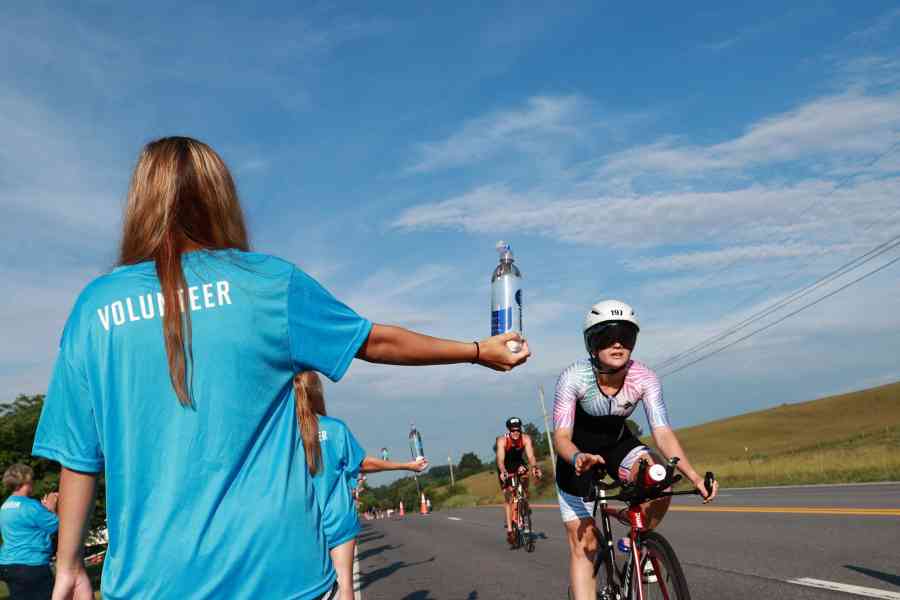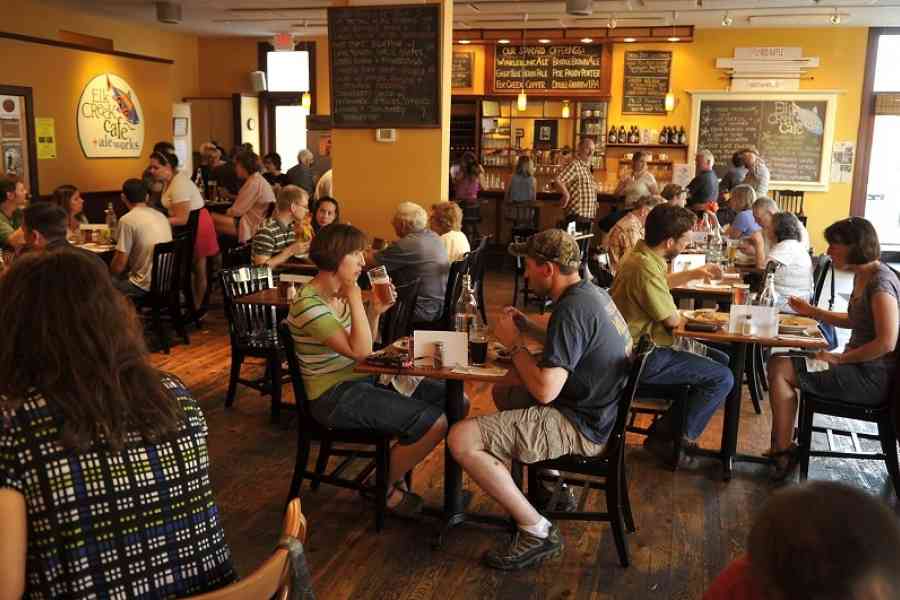 Elk Creek Café & Aleworks invites visitors and locals alike to check out events that they have planned this week and throughout the rest of the spring season!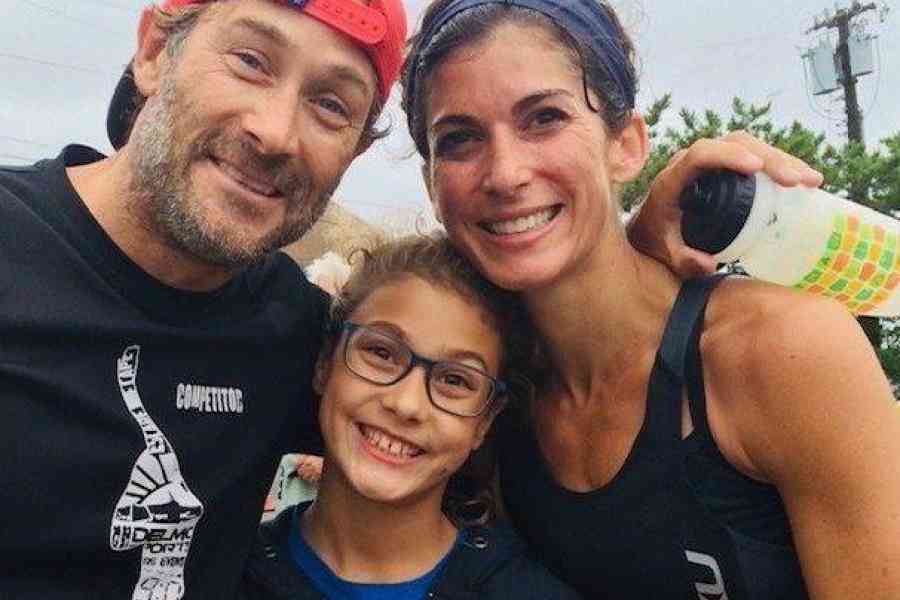 Competitive athletes Maure Irwin-Furmanek and Bob Furmanek have raced across the country. Here's why training for a triathlon in their own backyard — and finishing on the 50-yard line of Beaver Stadium — is especially meaningful to them.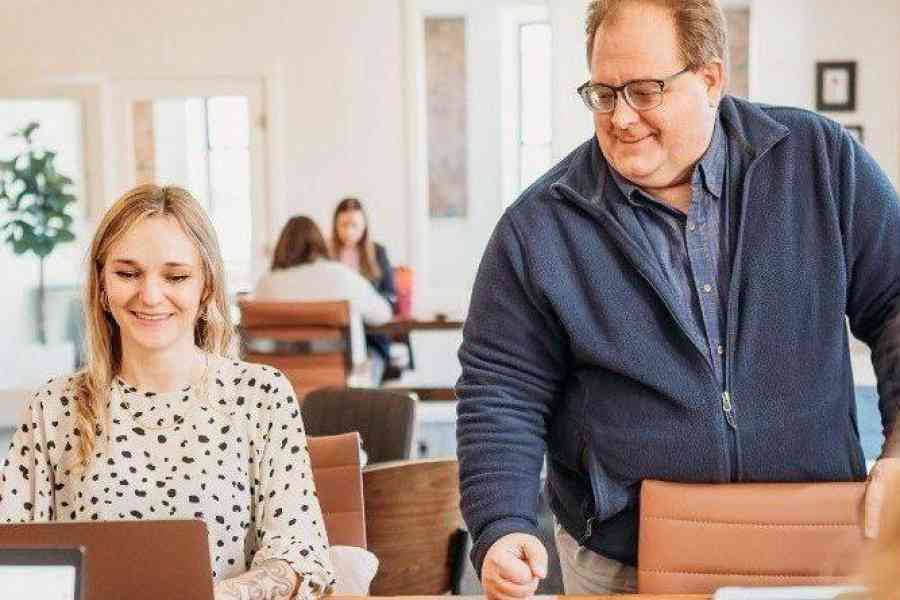 In March, SpringBoard opened up its 2023 grant program as a way to serve and empower the Centre County small business community. This year, two grants will be awarded: one to a new business (younger than one year) or entrepreneur with a business idea, and one to a small business that has been operating for one or more years.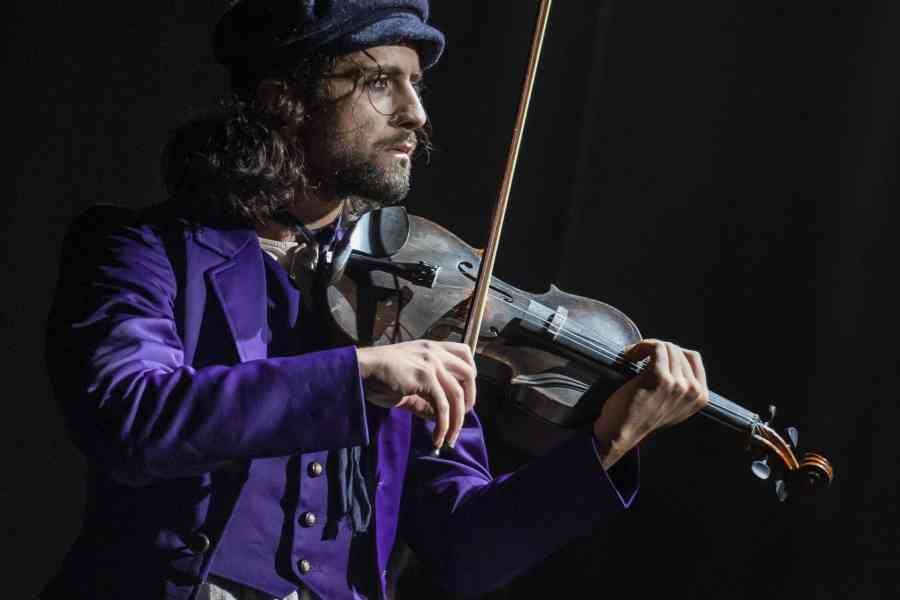 Tickets are on sale now for the Tony Award-nominated Broadway revival of "Fiddler on the Roof." The Center for the Performing Arts will present the national tour at 7:30 p.m. Tuesday, April 18, in Eisenhower Auditorium.