A Memorable Weekend in Millheim at Elk Creek Cafe and Aleworks
Looking for something fun to do this weekend? Are you into the blues and roots? Are you an oyster lover? Come to Elk Creek Cafe and Aleworks this weekend in Millheim for a special treat! The Usual Suspects play this Sunday and look for some Chesapeake Bay inspired dishes.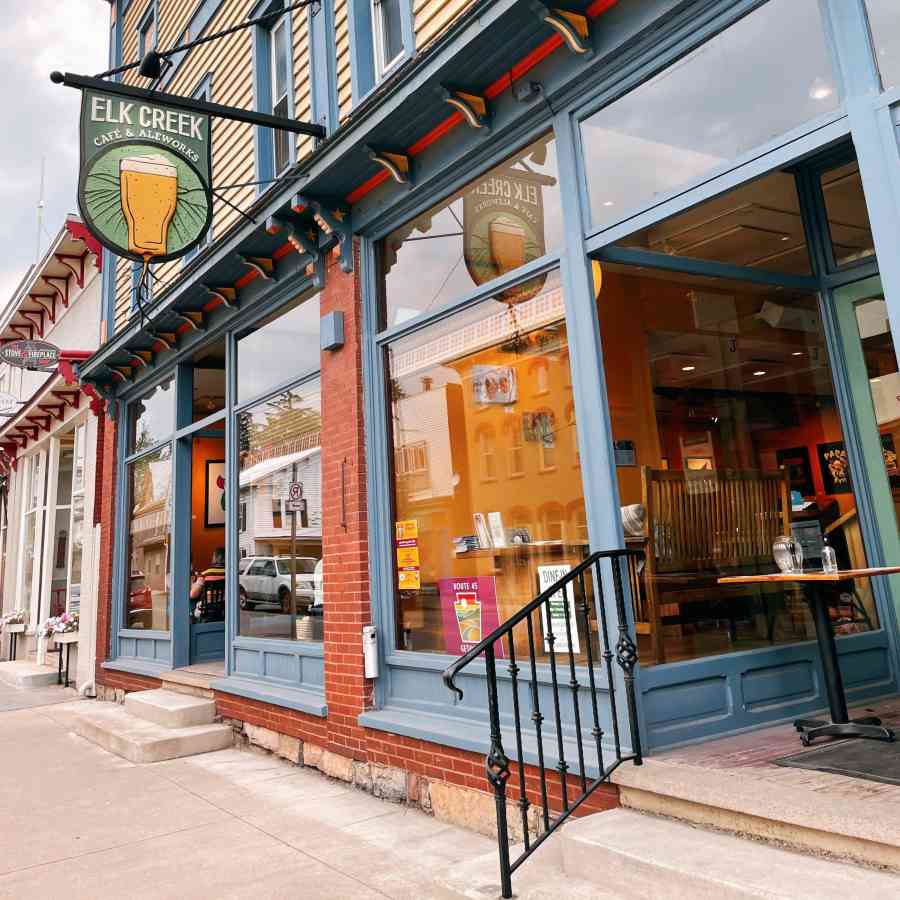 Roots and Blues Extravaganza!
The Usual Suspects
Sun May 28 @ 5pm
Veterans of Triple A Blues Band, Code Blue, Blue Hornet Band, and The Jive Bombers, Andy Tolins, Richard Sleigh, Bill Stetz, & John Raiser bringin' this special ensemble back to Millheim! Gonna be a time!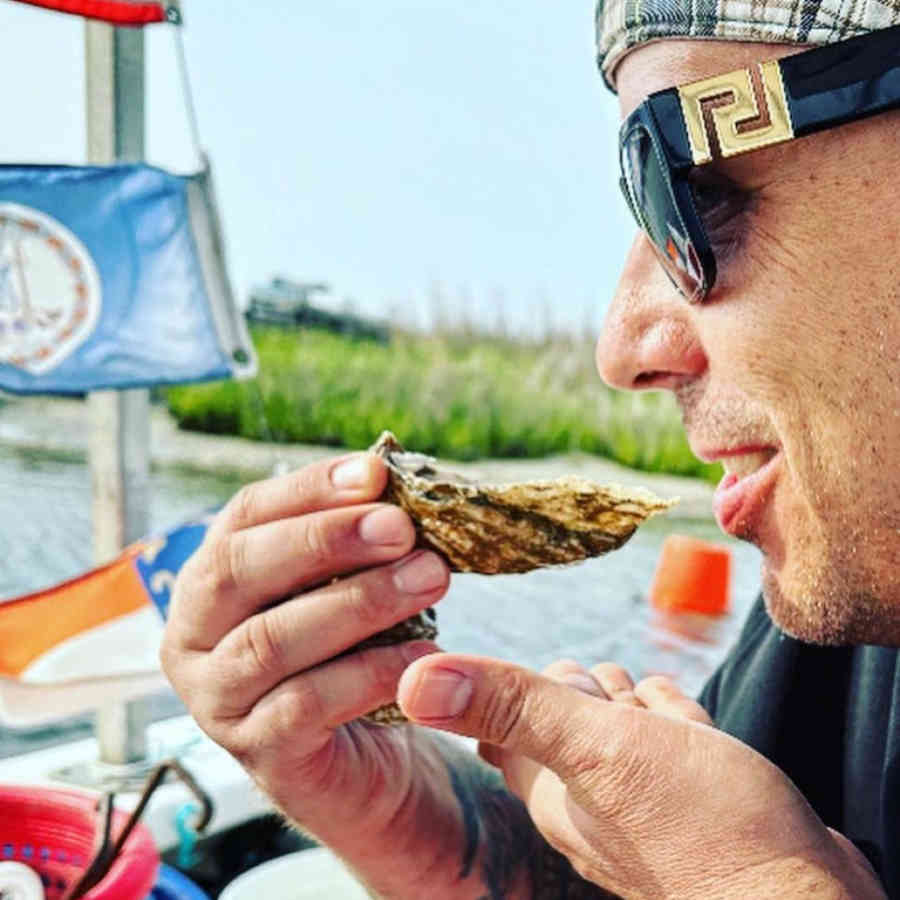 Good Eatin' from the Chesapeake, this Weekend along Elk Creek!
Message from Chef Cutty:

Spent a few days In the Chesapeake Bay Area, highlighted by an oyster farm tour hosted by the extremely passionate and talented Captain Chris, he took us to his farm beds dropped a bunch of knowledge and shucked us some oysters right on the boat!!
Look for some Chesapeake Bay inspired chalkboard features at Elk Creek this weekend, featuring Maryland Blue Crabs and Roe!
Looking forward to hosting Captain Chris and his world class oysters in the Valley this coming year for Creekside Shuck Shack 3.0 @pleasurehouseoysters
Come and get it!
Give us a call, we'll save you a table (814.349.8850)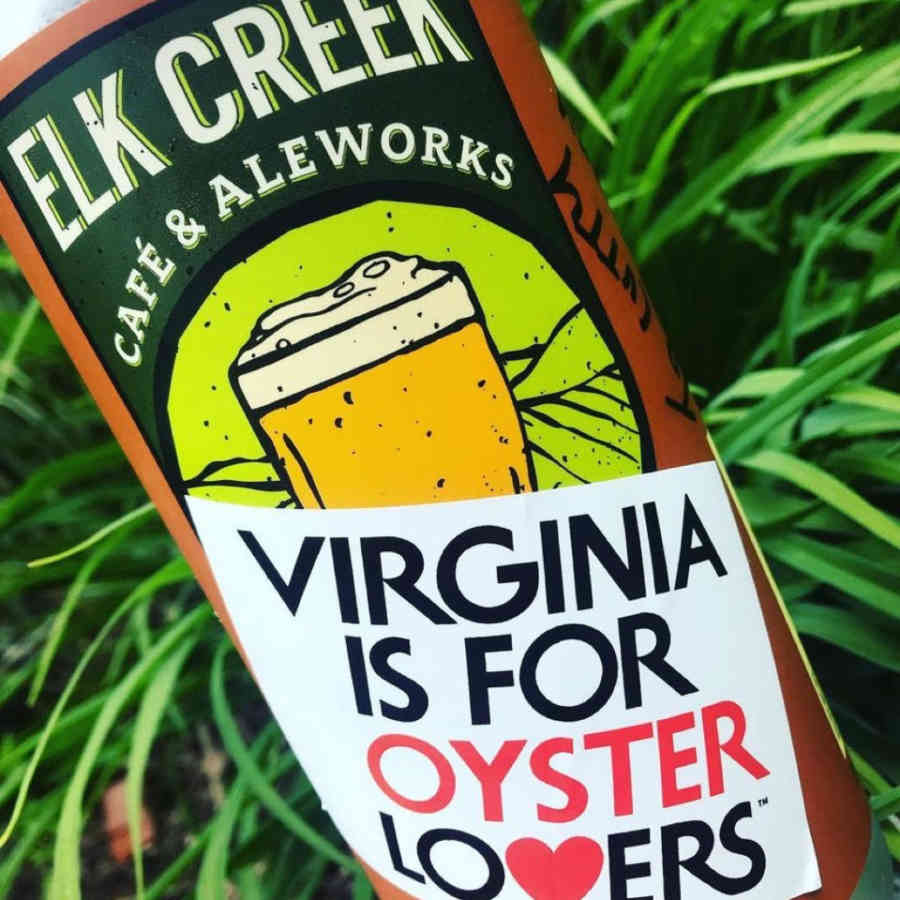 Cool Things Soon Happnin'
A Worthy Pursuit
Trivia w/ Jay in 2023
Wednesdays @ 6:30
Blues + Roots!
The Usual Suspects
Sun May 28
Pub Hang! Jazz, Blues, R+B
Derek Scott & Billy Kelly
Thurs June 1
First Creekside Show of '23!
Chris Rattie & The New Rebels
Sat June 3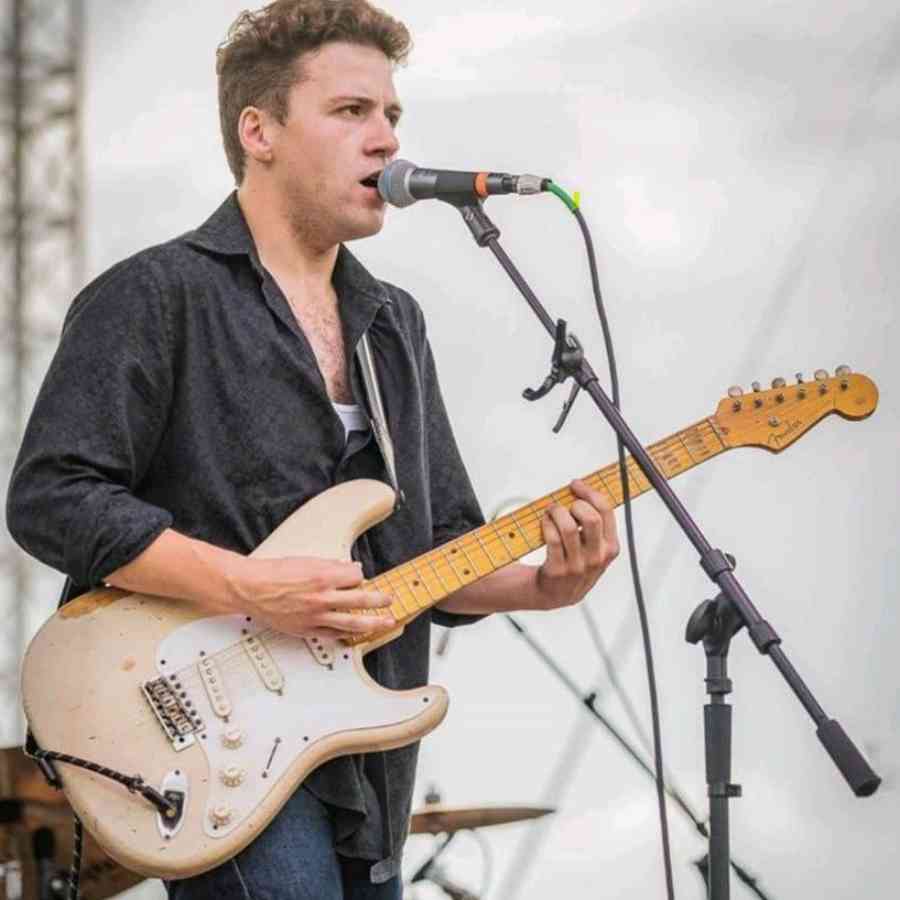 Rockin' Billtown Blues!
Gabe Stillman Band
Sun June 4
Pub Hang!
Quickdraw Cutshall & Sureshots
Thurs June 8
Montanny Pub Hang!
Dusty the Kid
Thurs June 18

Part-time Line Cooks needed
We are looking for some new people to join our team at Elk Creek. Must be hard working, reliable, and have cooking experience. If you think you fit the bill and want to work in a fun professional environment, with locally-sourced ingredients, and craft ale brewed on site, please contact: Chef Cutty (cutty@elkcreekcafe.net)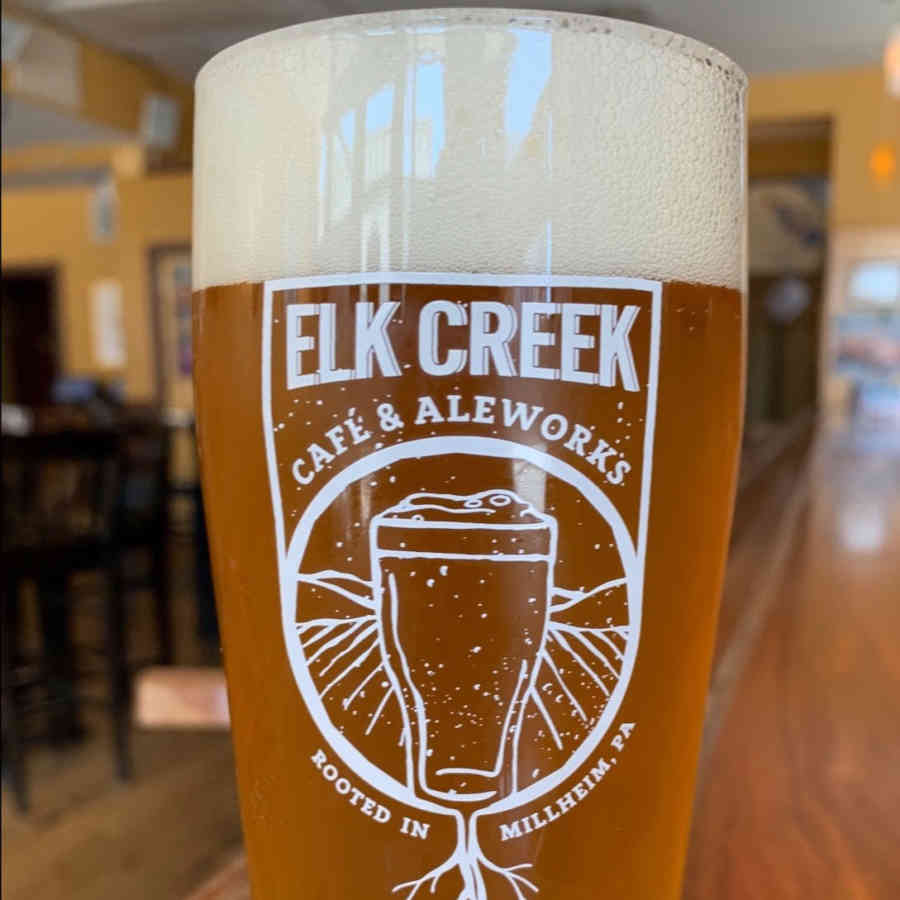 Seasonal Brews Now On Tap
Featuring Crickwalker IPA
Our totally drinkable, hop forward American-style IPA. Generously hopped with Chinook and Cascade. 0.7% abv

Live @ Elk Creek!
Cool Weekend @ Creekside!!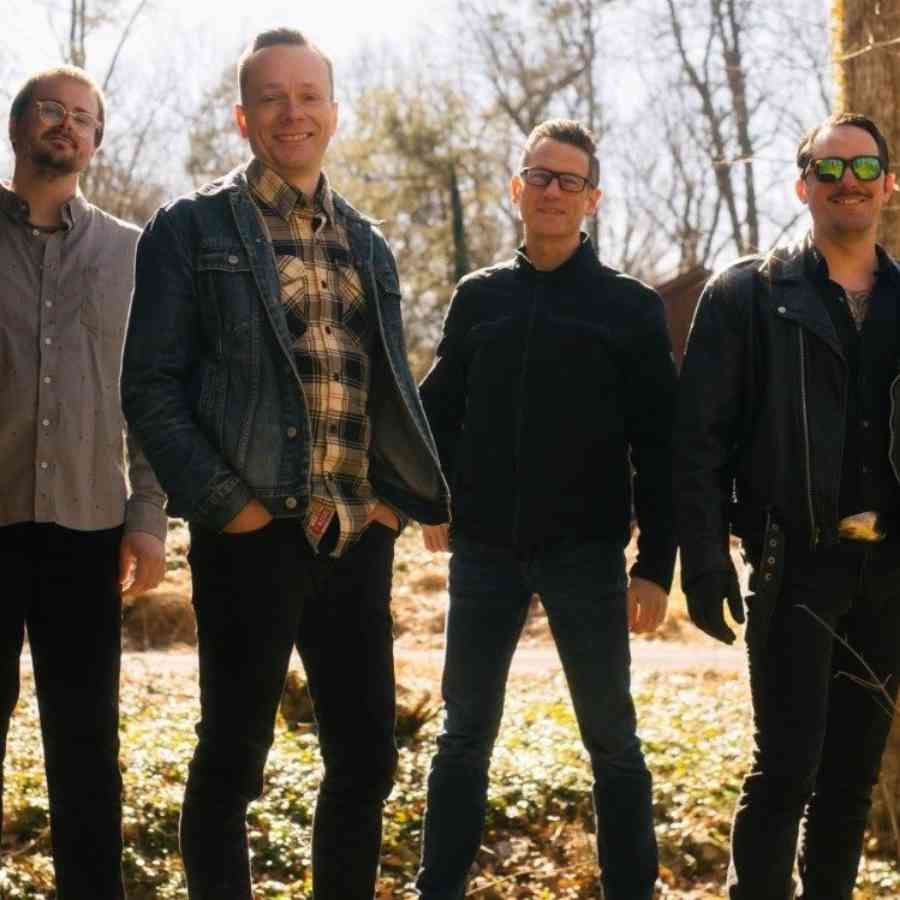 Chris Rattie & The New Rebels!
Sat June 3 @ 6pm
Get Tickets Now

Gabe Stillman Band
"Gabe is somebody who has it all. His songs move me, he has a way with words. He is an amazing singer, a great songwriter and a wonderful musician."
– Anson Funderburgh, Producer
Sun June 4 @ 5pm
Get Tickets Now

From Montana Dusty the kid
Thurs June 15 @ 7pm
Get your Elk Creek Reservations right HERE. Or give us a call at (814.349.8850).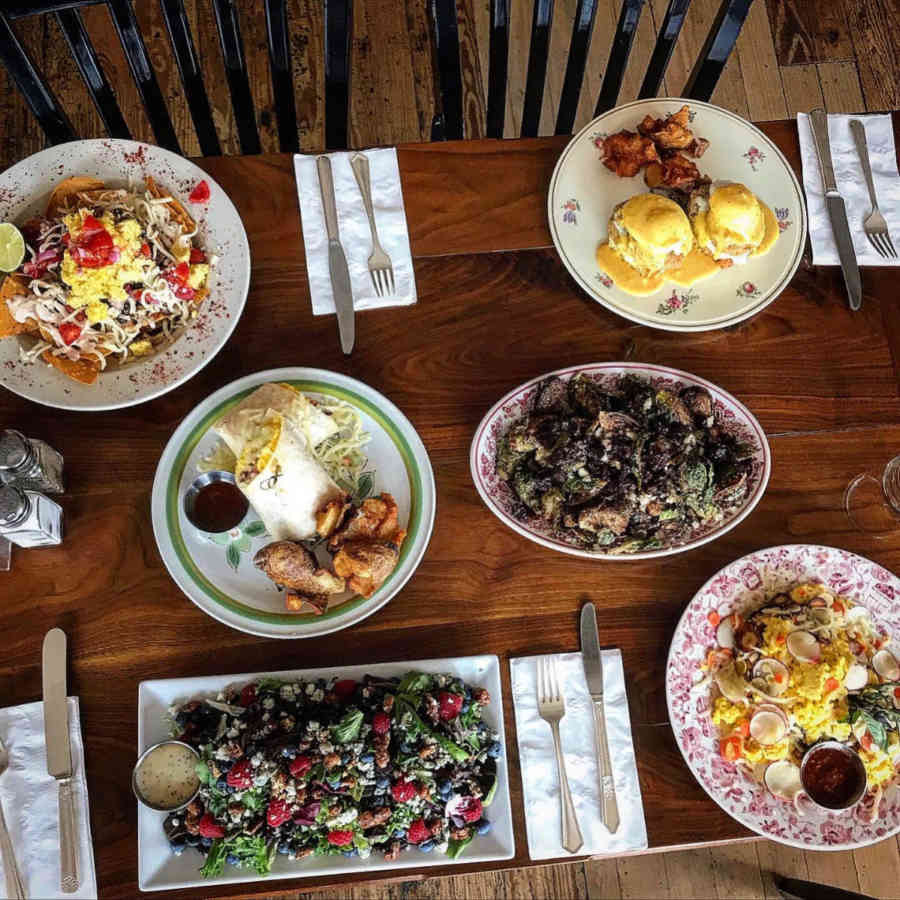 Spring Hours
WED + THURS 4:00pm - 8:00pm
FRIDAY 4:00pm - 8:00pm
SATURDAY 12:00pm - 8:00pm
Lunch 12:00 - 3:00
Dinner 4:00 - 8:00
SUNDAY Brunch 11:00pm - 2:00pm
Check for Live Music events
Support Local Business