Dark Mind Productions founder Pablo Lopez finds meaning in film
"Stories, to me, are puzzles," media content creator Pablo Lopez said. How will the story make the audience feel, think and behave, and what does that journey look like?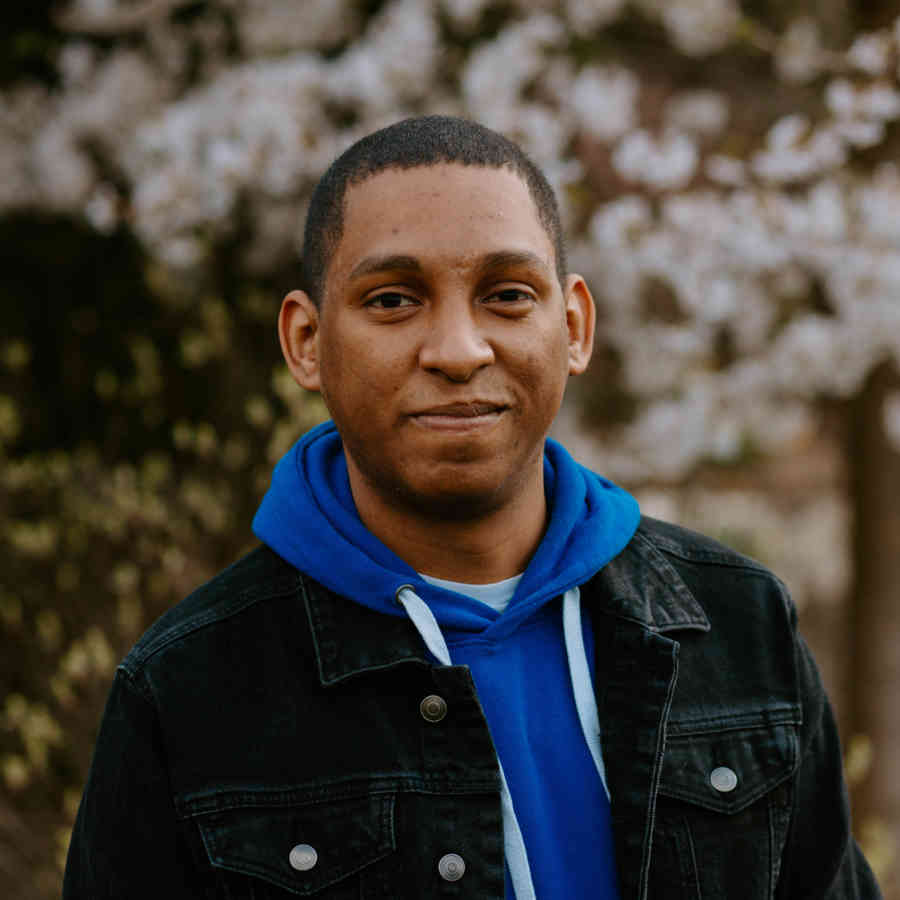 The self-described "nostalgic millennial" merges his lifelong film passion with a penchant for problem-solving with Dark Mind Productions. His crew's job is to help filmmakers "create entertaining and inspiring stories that better the understanding of the human experience."

Lopez said moving from Minersville to State College was positive and life-changing, but it didn't start out smoothly. His journey, while at times challenging, led him to his happy place. He said he found meaning in his various situations and opportunities.

He said his vision now is to join the region's filmmakers and digital creators in laying groundwork for a central Pennsylvania version of Hollywood, his way to help give back to the generous support he received when he started out.

"State College along with the rest of Happy Valley has shown me far better times and respect than most places I have lived throughout my life," Lopez said. "That's why I always take Happy Valley Hospitality everywhere I go."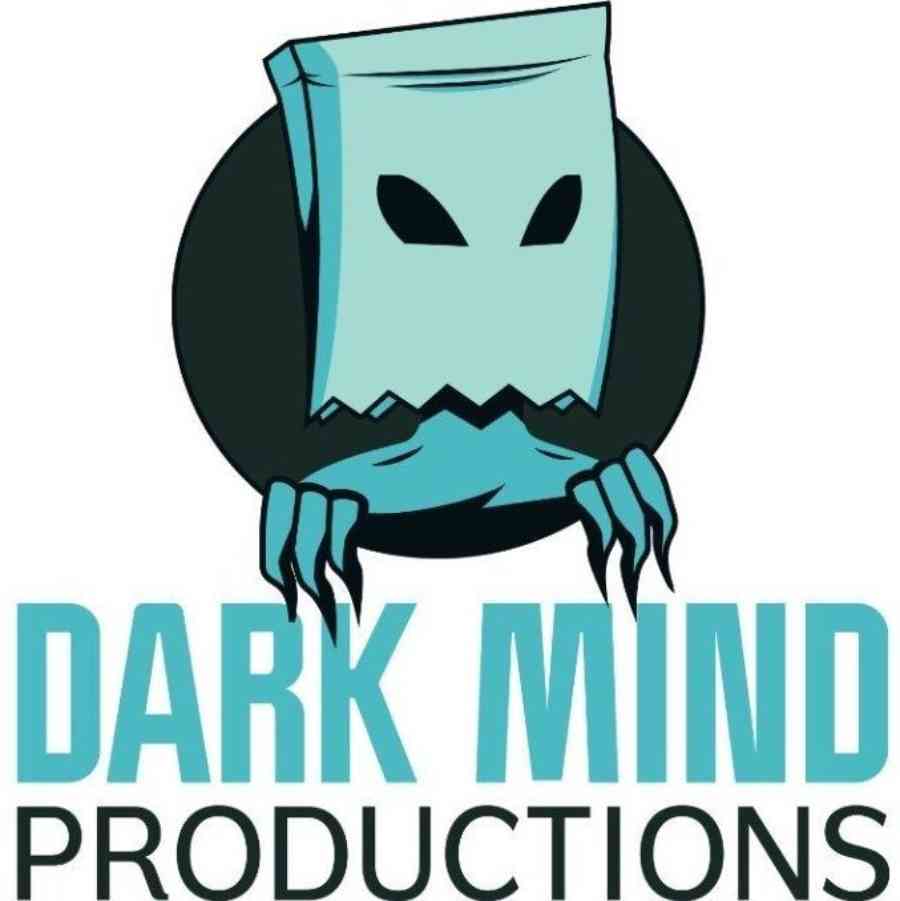 A number of Dark Mind Productions films will be screened at this year's Centre Film Festival—"To Eli, Forever," "The Door," "Wasted Potential" and "Going to Roost." Visit Dark Mind Productions on YouTube to watch the official film trailers.
What's your Happy Valley story? Have you been here all your life, moved here, left and came back?
I chose to come to Penn State, moving into Happy Valley without much of a security net. I was without a home for a little while, learning the name of streets while also trying to keep up with my studies.

That was back in 2012. Luckily, coming to the happiest center of Pennsylvania, I met so many inspiring, generous and supportive people, that I was able to get out of homelessness. By 2015, Happy Valley was my home, because this is where I fell in love and met my best friend. This is where I feel accepted.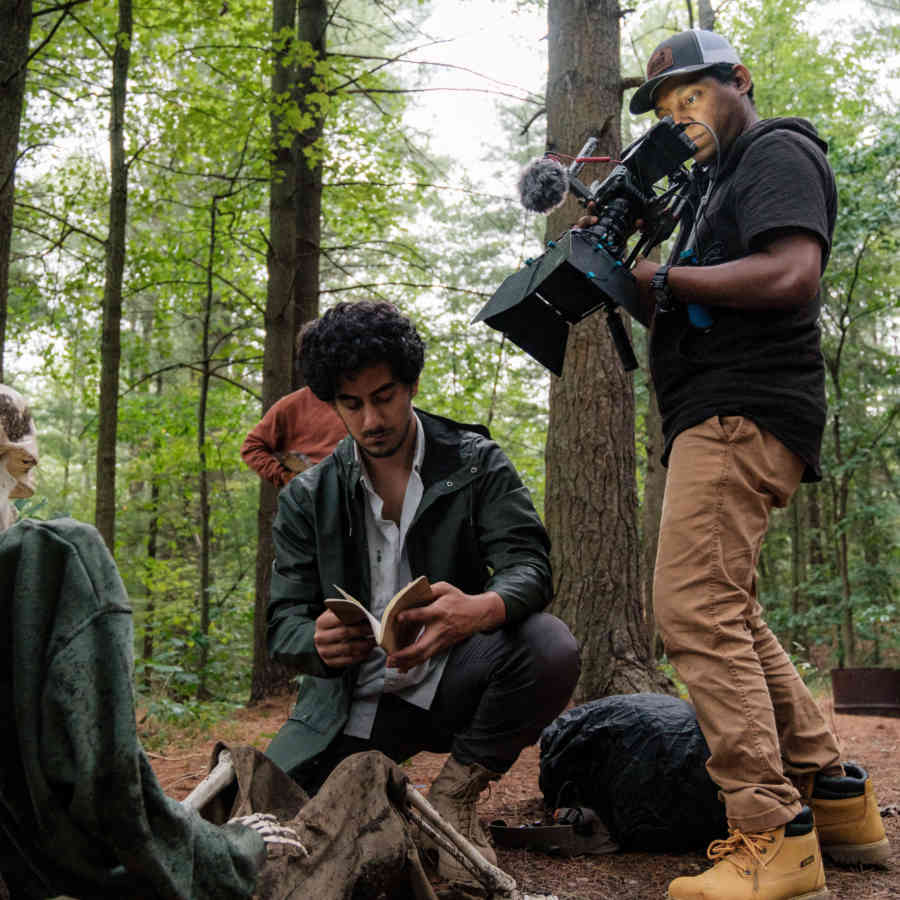 What's your WHY, your internal motivation to do what you do?
I'm a cinephile. I love films of all kinds and have ever since my mother first dusted off the VCR. The stories you can weave through visuals, the larger-than-life characters, the human connection.

I suffered a lot throughout life, including a near-death experience that changed my perspective on life. Being diagnosed with PTSD in 2017, I decided to build my own brand with Dark Mind Productions, where I can explain my own fears and insecurities through my own original content, some of which have garnered festival selections and awards. I also plan to use the production company to help rising female and person-of-color filmmakers.
I created Dark Mind Productions to help individuals like me who don't have the financial backing to make their art. I assist independent filmmakers and content creators with unique films and stories that contribute to society and get their ideas made.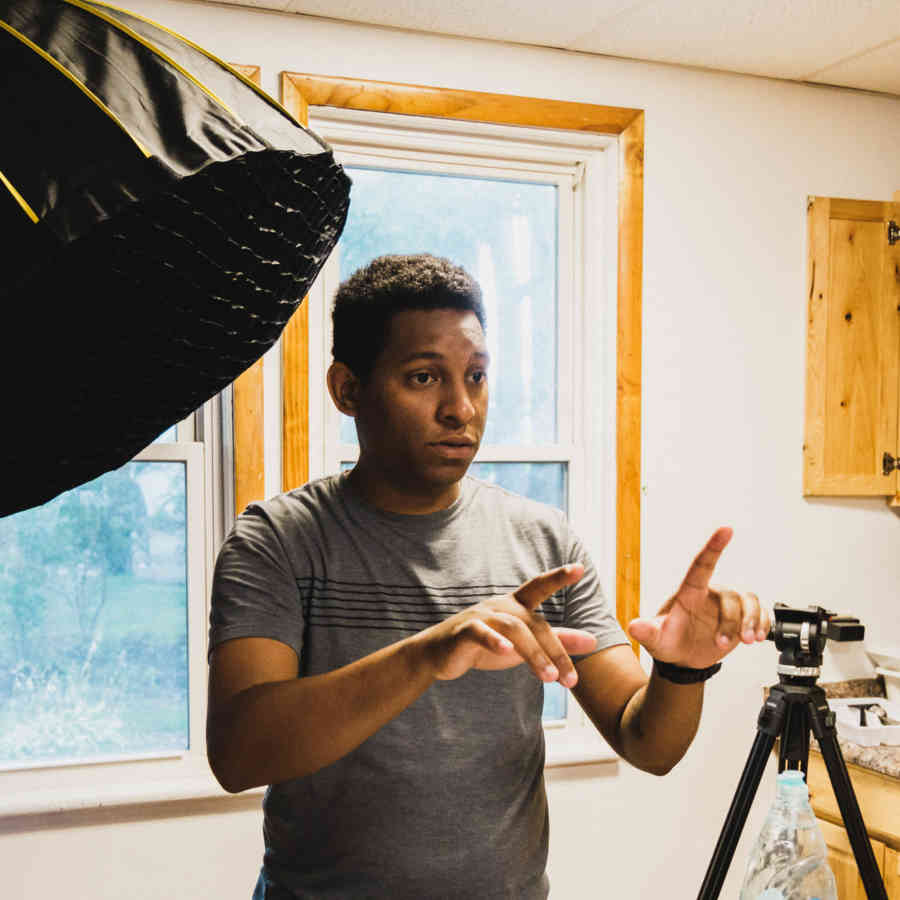 What makes Happy Valley so one-of-a-kind?
The people. I have made so many friends, have found so many wonderful influences, and have grown so much from the wonderful people I have had the opportunity to bump into and share space with. As someone who moved around a lot as a kid, it is special to find a place where people know me, appreciate me and encourage me to follow my dreams.
What's one off-the-beaten path thing that you love about Happy Valley?
As a self-proclaimed city slicker, I really have enjoyed some of the agriculture-related events that happen every year like the Grange Fair, but I also have had a blast experiencing and enjoying sites like Penn's Cave and Wildlife Park and Boal Mansion Museum and Columbus Chapel. The history in Happy Valley is particularly interesting and something that I love exploring.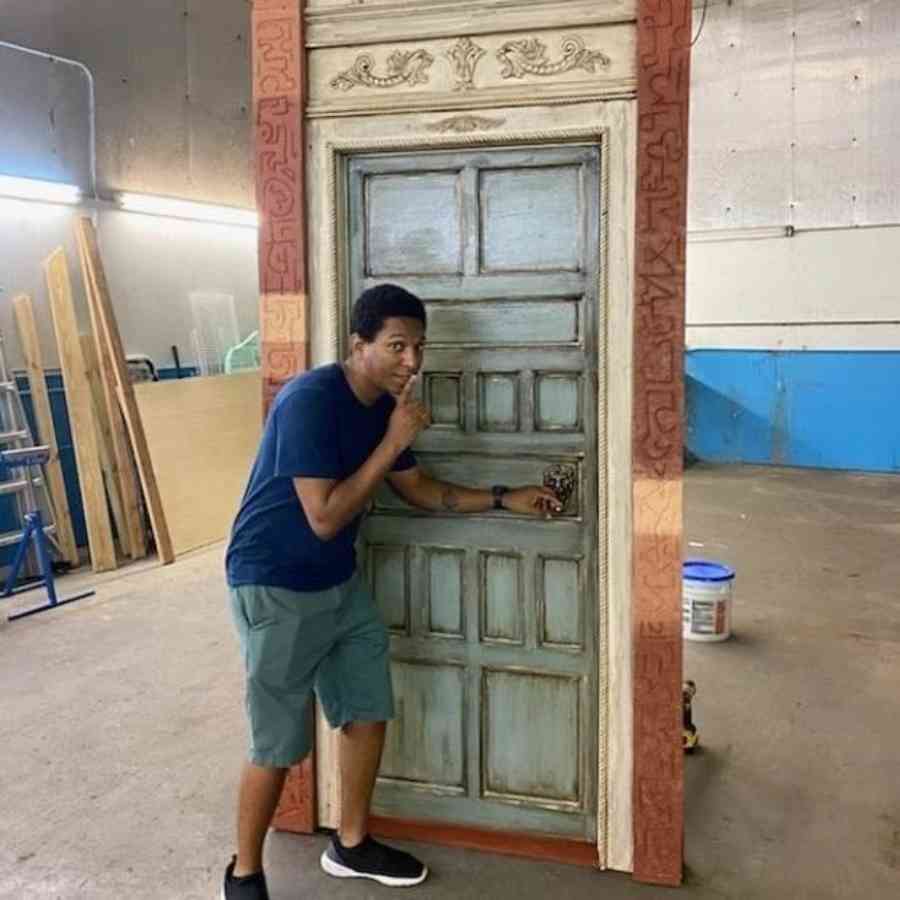 What's something every visitor should see (or eat, or experience) while they are here?
There is something beautiful about Happy Valley at night. The stars on a clear night would make anyone stop and stare. Many film ideas have been created simply from staring into the nighttime sky. Happy Valley has some of the clearest sky views, which has left me speechless.

Heather Longley is an arts writer living in Centre County.