Boal Museum Classical Music Series for Spring 2022!
Sundays on April 24, May 8, and May 22
The Columbus Chapel & Boal Mansion Museum announces this year's Spring Classical Music Series beginning Sunday, April 24, with Piano Duo Azul, featuring Hyeyoung Song and Amy Gustafson playing piano four-hands. The concert will be held in the Mansion Ballroom at 3 pm.
The second concert in the Series will be a solo recital by Amy Gustafson on Sunday, May 8, at 3 pm. The third concert will feature Jose Ramon Mendez in a solo recital on Sunday, May 22, at 6 pm.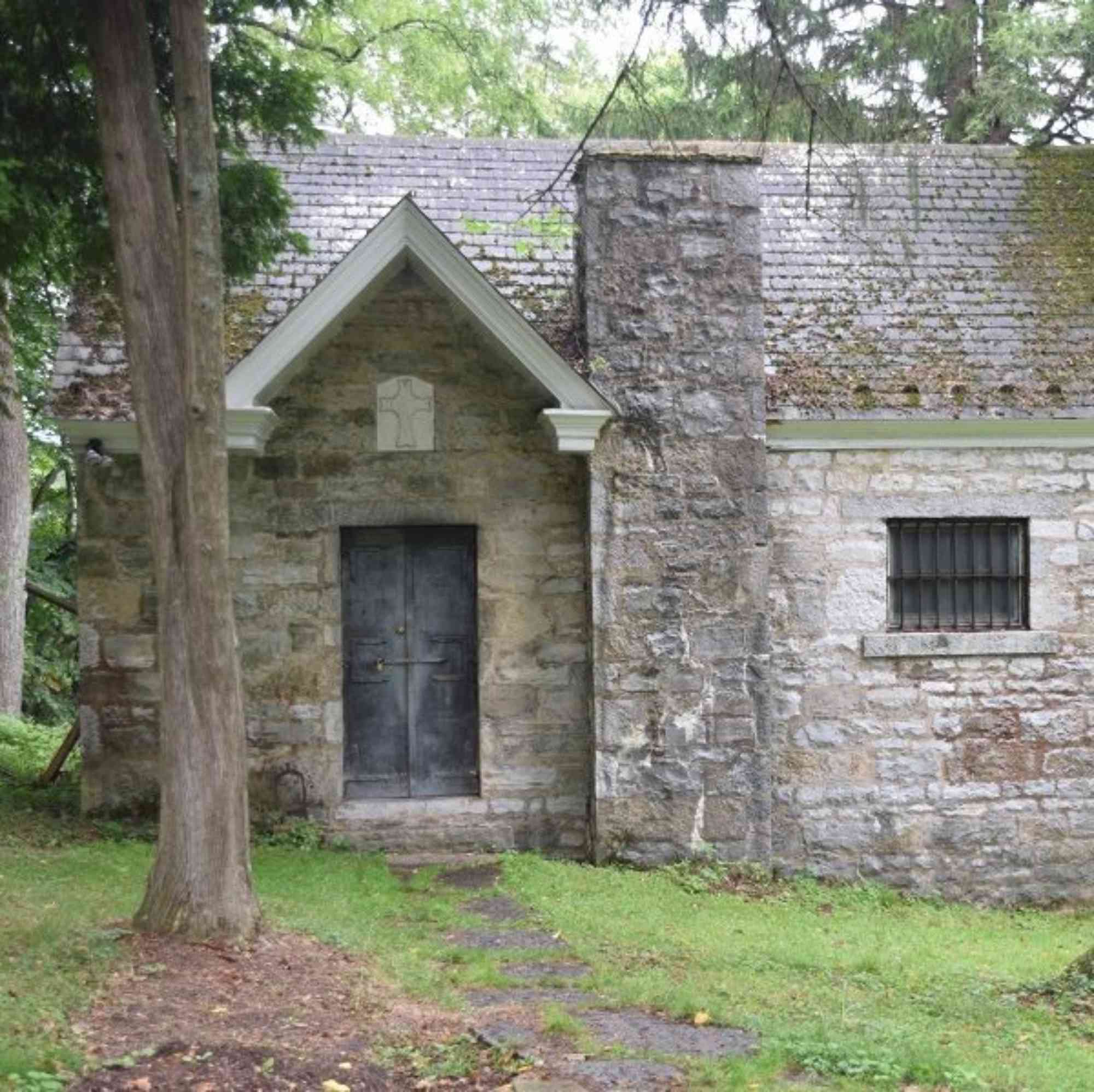 Amy Gustafson is a world-renowned pianist who has performed across the United States and in Western and Eastern Europe. She studied under numerous piano masters at the Manhattan School of Music, New York University, the University of Texas at Austin, and the Juilliard School. Her many awards include second prize in the International Young Artists Piano Competition. In addition to her performing career, she is the director of the Gijon International Piano Festival and Music Director for the Boal Museum.
Hyeyoung Song has performed extensively throughout the United States, Europe, and Asia. She is noted for her warm and beautiful tone, tireless energy, and great musical temperament and has been praised for her "exquisite sensitivity" and as a pianist who "captures audiences' ears and hearts." In 2016, Song took an international tour, which included France, Spain, and Korea, and gave a sold-out concert at Carnegie Hall. She and Amy Gustafson perform recitals throughout the US as Piano Duo Azul.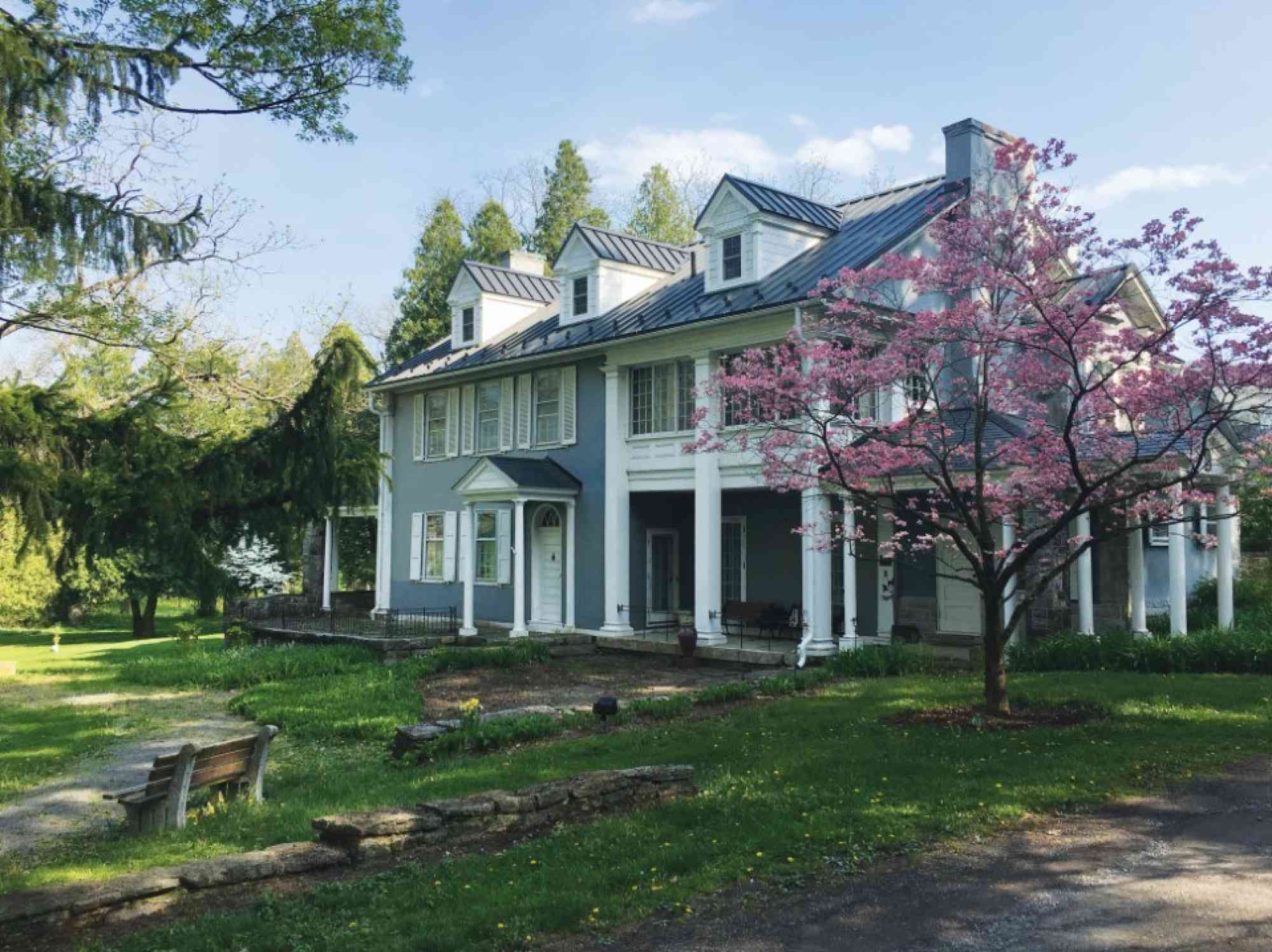 Jose Ramon Mendez is one of the most exciting Spanish pianists of today. He is described as "an artist with a polished sound and tremendous constructive power" and hailed as "the Spanish pianist of his generation." Mendez recently played Manuel de Falla's "Nights in the Gardens of Spain" with the Nittany Valley Symphony in State College, PA, as well as numerous solo and chamber music performances in the United States, Europe, and Asia. His playing has been featured on WQXR's "Performance Today" and on Classical KMFA.
A portion of the proceeds from these concerts will assist the museum in restoring its extensive musical instrument collection. For more information about the Museum and to order tickets for these events, see www.boalmuseum.org.
Tickets for each concert cost $30 for adults and $10 for seniors and students. If you are a Museum member, you receive 10% off ticket prices and will need your member number to order online. Or send your check, with the concert date(s) in the Memo line, to:
Columbus Chapel & Boal Mansion Museum
P.O. Box 116
Boalsburg, PA 16827
CONTACTS:
Dr. Amy Gustafson, Music Director and Pianist, at amyegustafson@yahoo.com or
512-965-5588
Cynthia M. Shaler, President, Board of Directors, and Communications Manager, at
cshaler@comcast.net or 814-360-2052