Bryce Jordan Center: 25 Years of Sold Out Shows, World Class Performances and Moments that Take Your Breath Away
Since the Bryce Jordan Center opened its doors in 1996, it has been host to sold out shows, record-breaking events, screaming fans and contagious energy. More than 2,000 events have taken place—including performances by Garth Brooks and the Jonas Brothers, to Cirque du Soleil to THON the largest student philanthropy on earth. In total, more than 16 million fans have made lifetime memories attending an event at the Bryce Jordan Center.
This year, the venue turns 25, and they say that they are just getting started. "We can't wait to get back to buzzer beaters, guitar solos and starting the next chapter together," says Kate Bean, the Bryce Jordan Center's director of marketing and public relations.
The Bryce Jordan Center offers the best of both worlds — the magic of Happy Valley paired with world-class entertainment. Because of the adaptability of the venue, every event is a unique, amazing experience. This is true not only for fans, but for performers as well.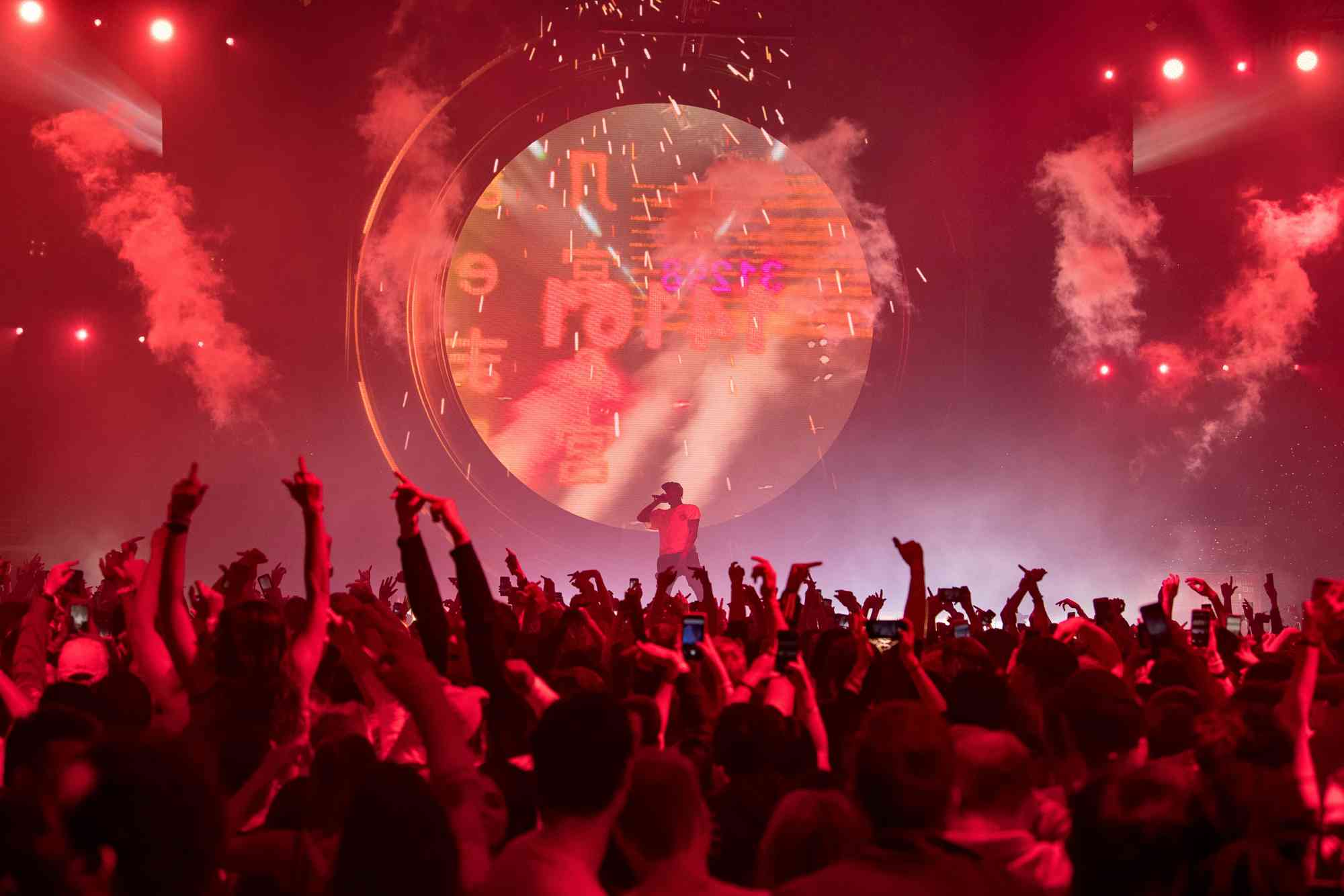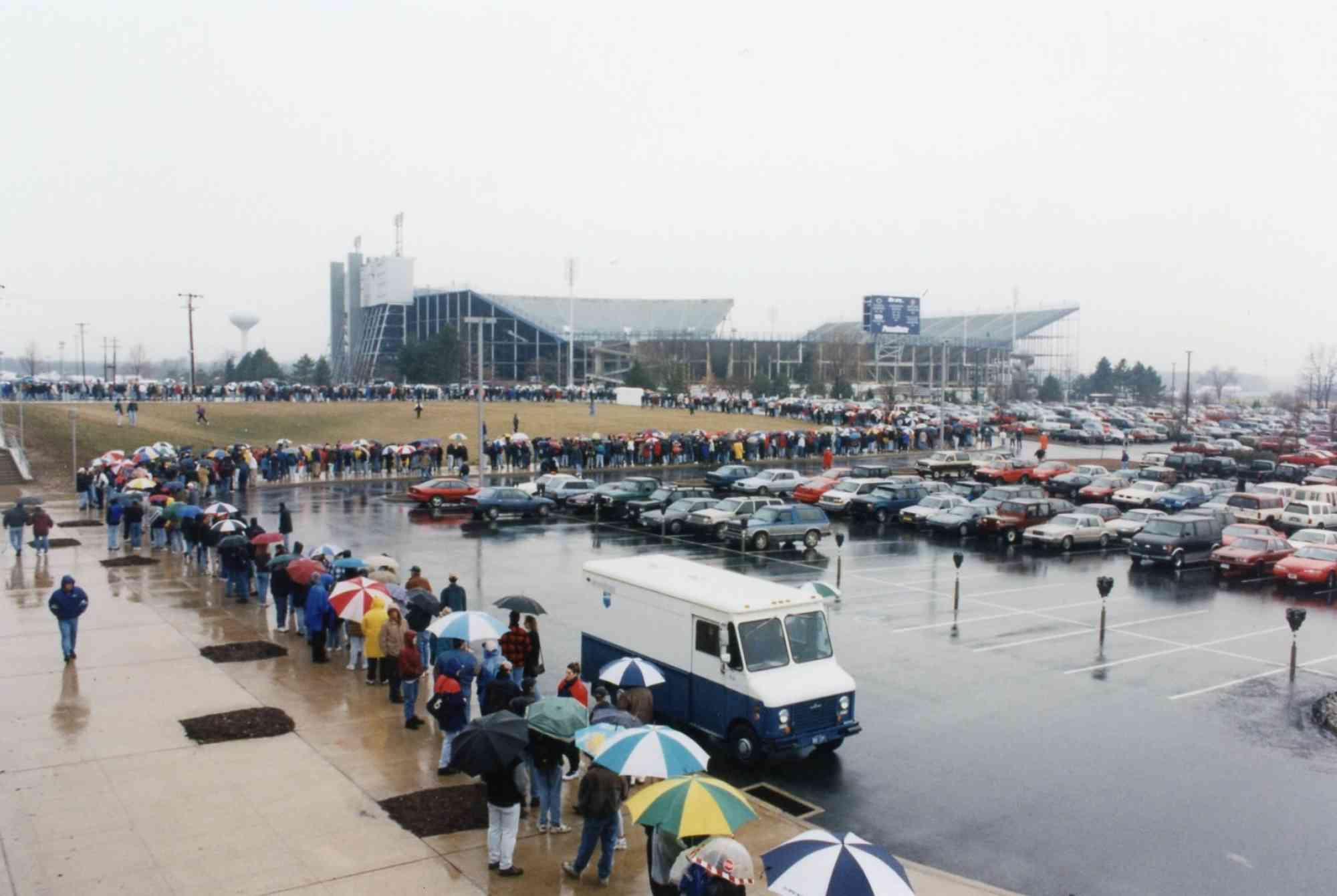 When Tim McGraw was in town to perform in 1996, he borrowed a Jeep from a Bryce Jordan Center employee to take Faith Hill on a tour of Happy Valley. Later, when asked by VH1 when her romance with McGraw began, Hill pointed to that beautiful spring day riding a Jeep through Happy Valley. She even carried a Polaroid photo of them in the Jeep, with Bryce Jordan Center in the background. The couple would go on to marry later that year, and now have three daughters.
Bruce Springsteen holds the venue in high regard as well, saying,
"This is one of the top five shows I've ever played."
The Bryce Jordan Center has seen a plethora of other headliners in its 25 years. World-famous artists and comedians like Billy Joel, Kendrick Lamar, Taylor Swift, Metallica, Amy Schumer, Elton John, Travis Scott, Cher, Kevin Hart and many more have graced the stage at the Bryce Jordan Center.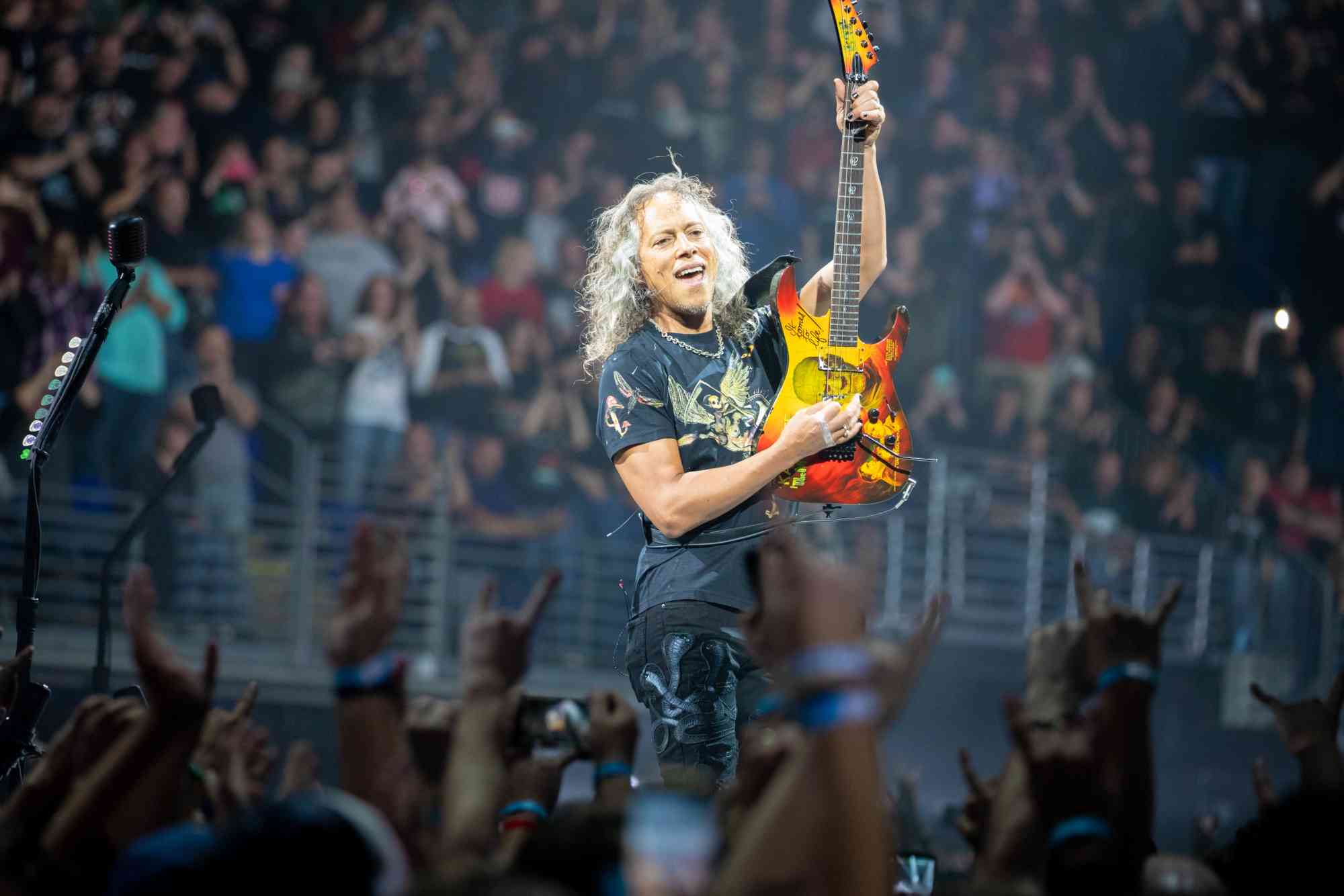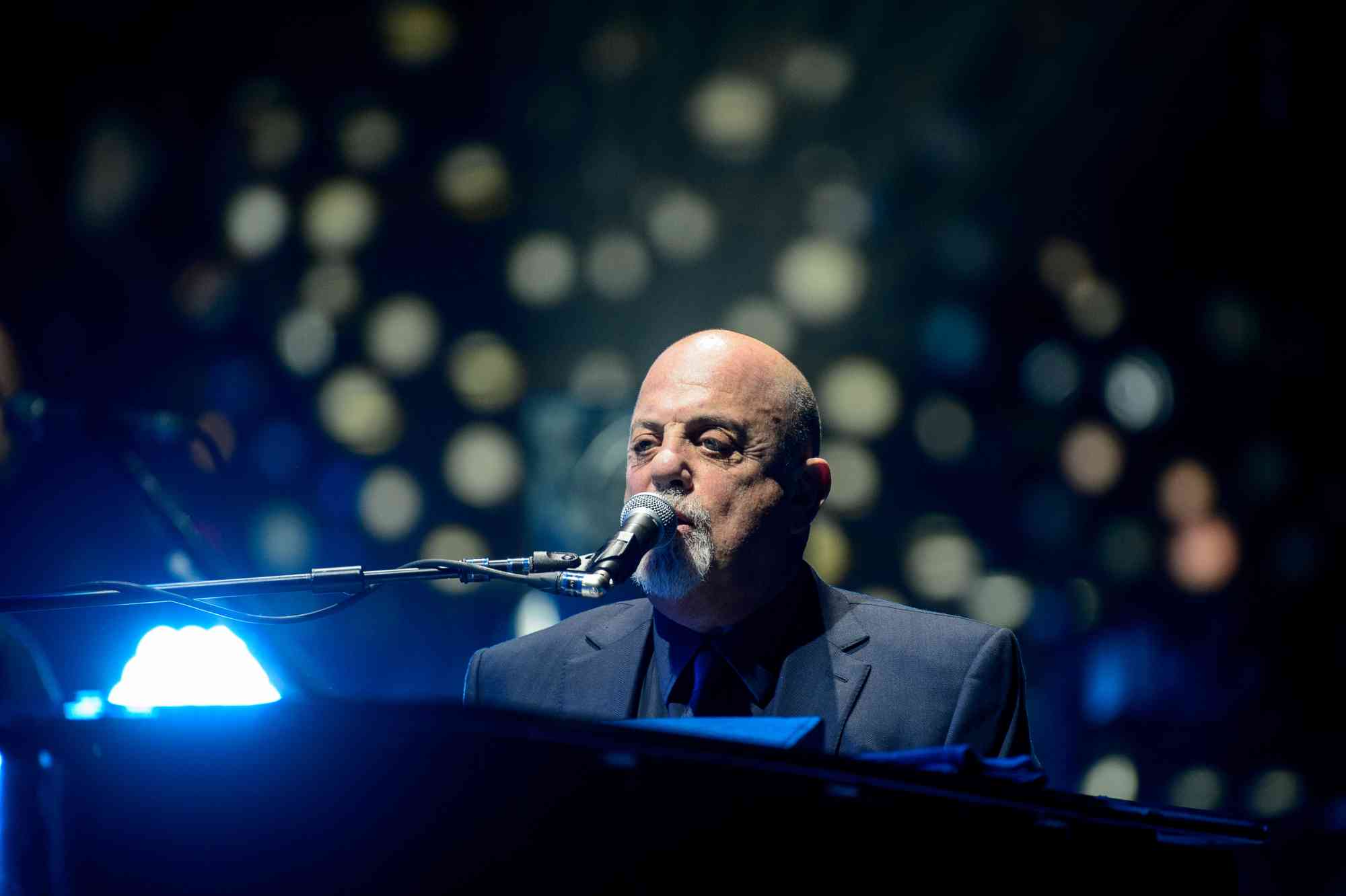 While performing for a sold out audience has come to be standard for many headliners performing at the Bryce Jordan Center—Garth Brooks added an additional five performances to accommodate all the fans clamoring for tickets—it was Metallica who broke the record for most fans. In 2018, 15,588 fans flooded into the Bryce Jordan Center for the concert. The band broke the Backstreet Boys' 18-year attendance record of 15,512 that had been set in February 2000, when they played two back-to-back nights. Just last year, Luke Combs broke the record for fastest sell-out in Bryce Jordan Center history, topping fellow country star Luke Bryan's previous record.
In 1997, Aerosmith recorded its live album "A Little South of Sanity" inside of the Bryce Jordan Center. In the song "Love in an Elevator," you can hear Steven Tyler yell "State College" at the beginning of the song. In 2000, footage from a Backstreet Boys concert at the Bryce Jordan Center was featured in their music video for the song "The One."
In 2003, Pearl Jam recorded its three-disc live album "State College, Pennsylvania," which was, in the words of Eddie Vedder, "the longest Pearl Jam show ever played" at the Bryce Jordan Center. It is the only official bootleg that Pearl Jam released in stores from the first leg of its North American Riot Act Tour, and it was one of six official bootlegs released overall.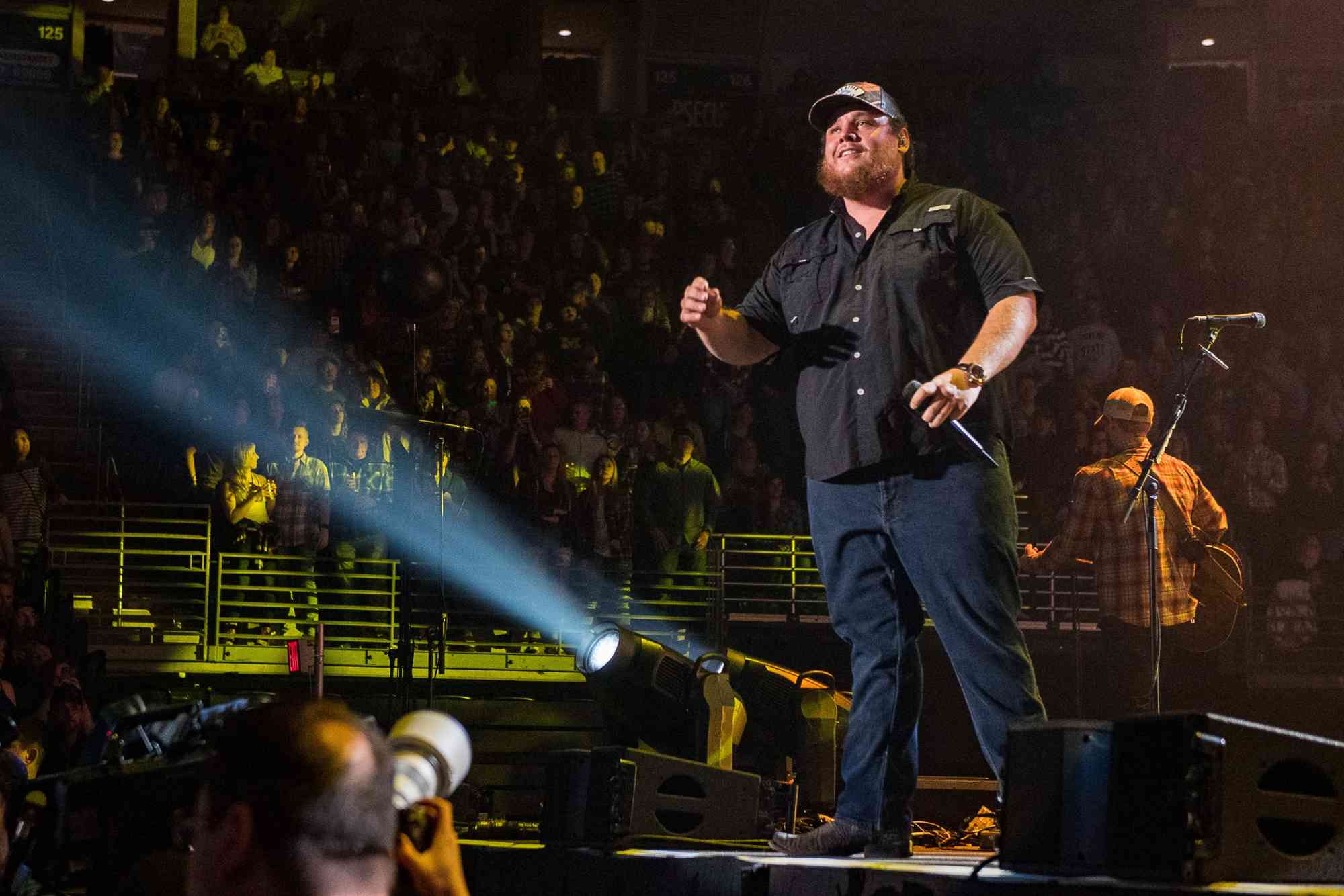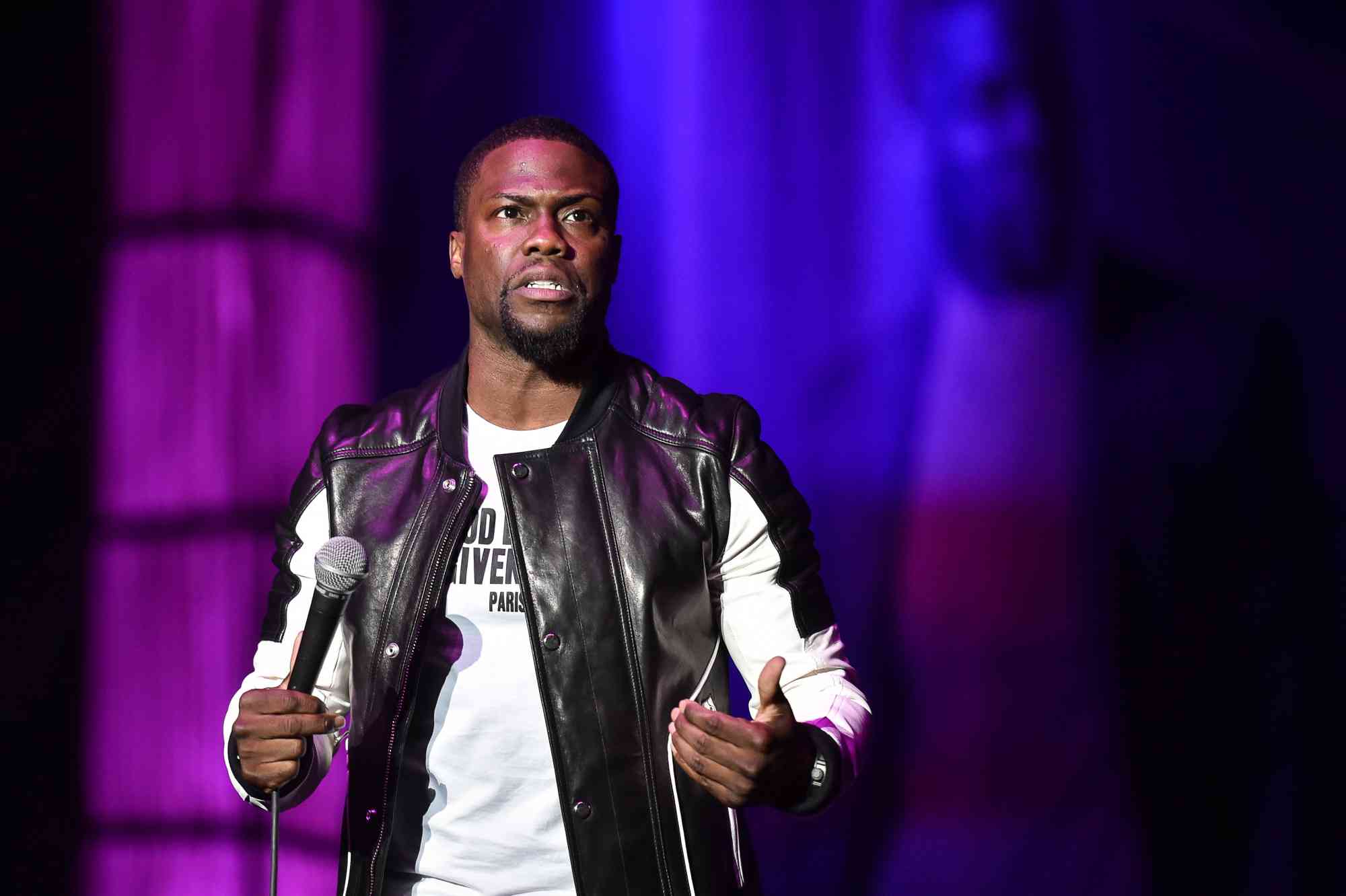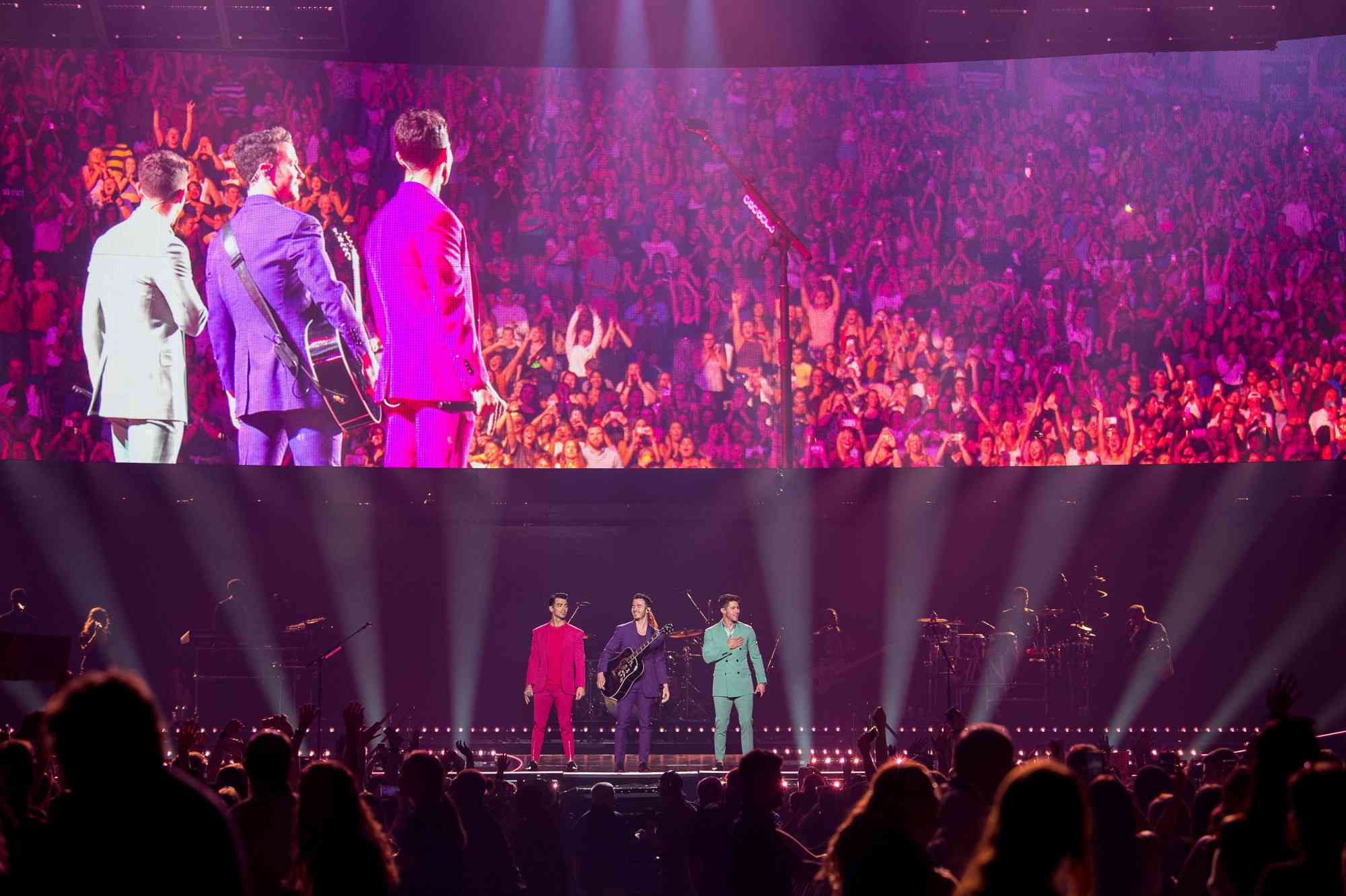 The Bryce Jordan Center was the location of Michael Jordan's return to basketball. After coming out of retirement and signing with the Washington Wizards, one of his first games back was a preseason game at the Bryce Jordan Center against the Philadelphia 76ers.
Since 2007, THON has taken place at the center, raising a cumulative $143 million dollars in those fourteen years and handily maintaining their position of top student-run philanthropy on the planet both in terms of donations and volunteers.
Moments that take your breath away
In addition to the world class acts that Bryce Jordan has become famous for, the venue has also hosted WWE Live, the Barnum Bailey Circus and Monster Truck shows, as well as Penn State sports and events.
Both Penn State men and women's basketball programs have been playing in the Bryce Jordan Center since the 1995-96 season, and Penn State wrestling has produced some of the most electric moments inside the Bryce Jordan Center in recent memory. In 2013, Penn State hosted Pitt when almost 16,000 fans showed up, setting the attendance record for any NCAA wrestling dual match. On February 16, 2020, just before the shutdown, No. 2 Penn State defeated No. 3 Ohio State 20-16 in front of 15,995 screaming fans.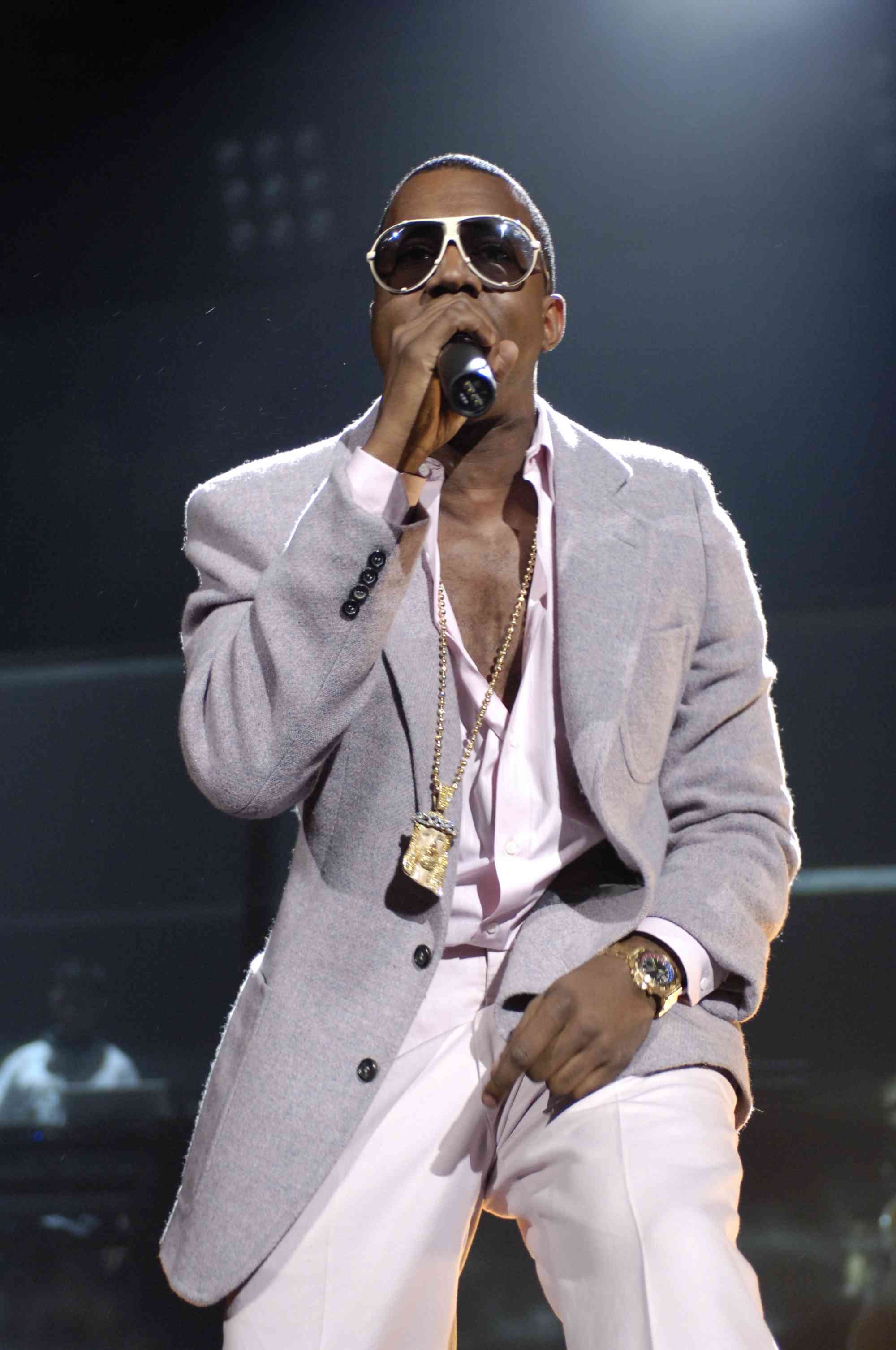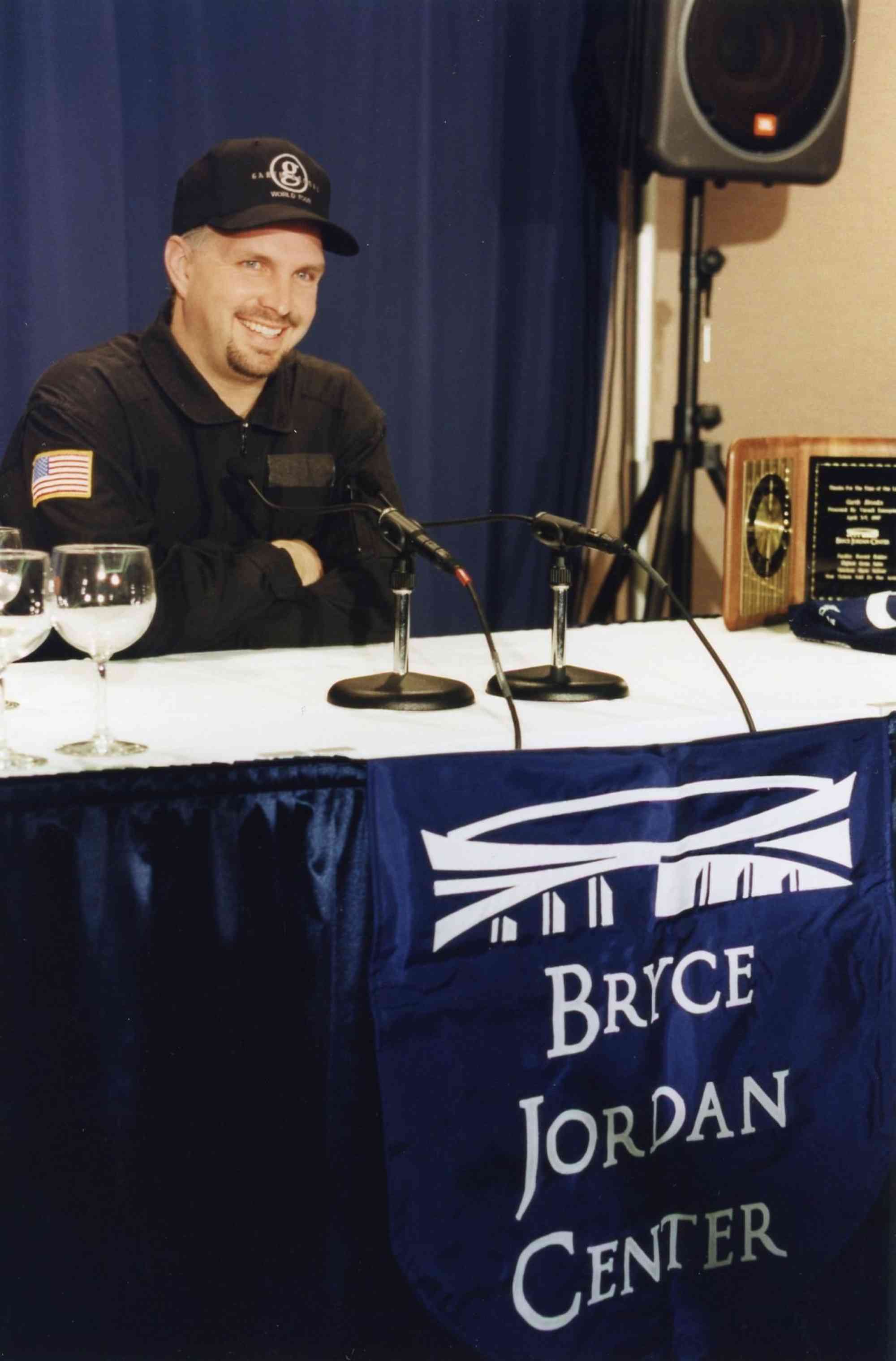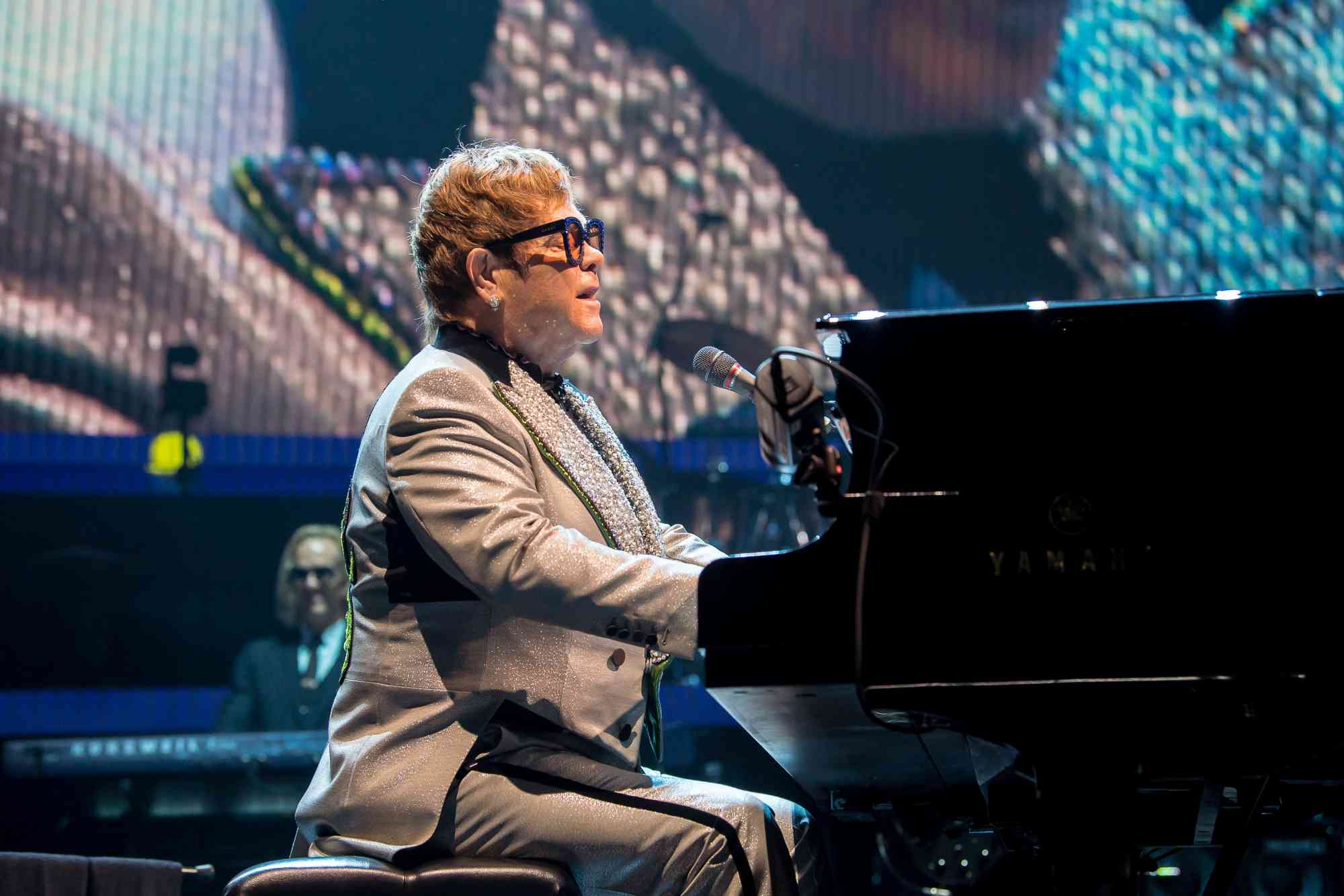 This year, the Bryce Jordan Center pivoted to fight COVID. With national music tours on hold, and a hold on athletic events, it converted its 16,000-seat venue into a gigantic, physically-distanced classroom. Over the past few months, it's been used for classes in chemical engineering, education psychology, nursing, psychology, nutrition and Navy ROTC. It's also been used as a COVID-19 testing center and a polling place for the 2020 general election.
And now, as COVID numbers decline, vaccine numbers rise and Happy Valley slowly returns to normal, the Bryce Jordan Center is ready to celebrate its 25th anniversary with all of their favorite fans.
Their first full capacity concert is slated for November 6, 2021. Five-time American Music Award winner Kane Brown will be performing his "Blessed & Free Tour."
Kate Bean speaks for everyone at the Bryce Jordan Center when she says, "Celebration plans are underway with the announcement of Kane Brown's November 6th date at the Bryce Jordan Center. With restrictions easing and vaccinations increasing, live entertainment is slowly making its way back to the Bryce Jordan Center. We can't wait to celebrate with all our fans in person, sometime soon!"