Elk Creekside June Events!
Local musicians Eric Ian Farmer and Ady Martinez bring their multilingual collaboration back to Millheim, featuring the rich vocal harmonies of Elizabeth Webb and the nylon-stringed stylings of Bob Hart on guitar.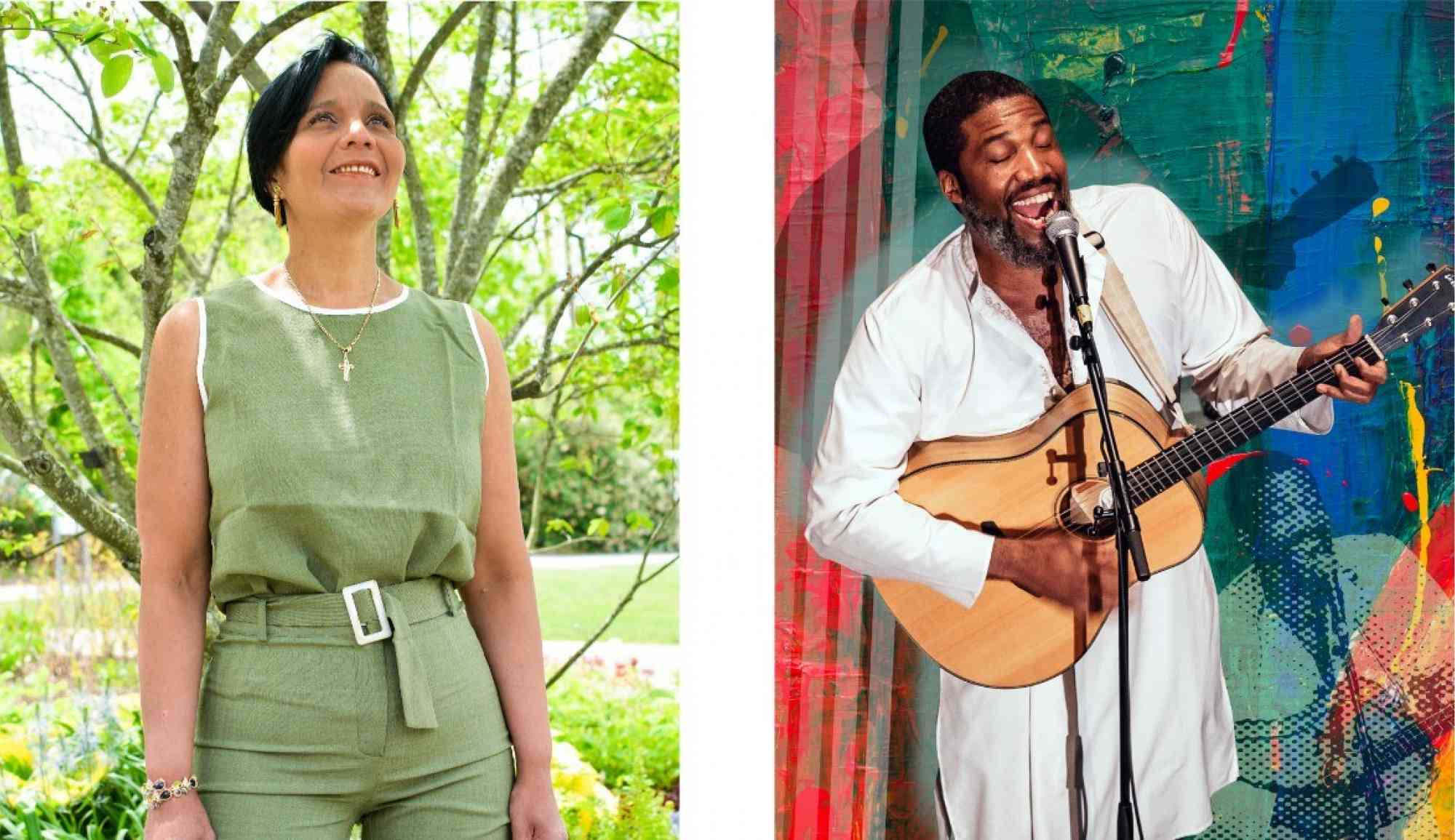 On covers/interpretations of artists like Marvin Gaye, Bill Withers, Fleetwood Mac, Ray LaMontagne, or Michael Kiwanuka, and on his own originals, Farmer (vocals/guitar/percussion) will take the lead.
Martinez (vocals/cuatro/percussion), hailing from Venezuela with her Latin-inspired musical style, will take the lead (in Spanish) on popular songs from Latin America, like Guantanamera, La Maza, and Gracias a la Vida.

Sun, June 12 @ 5pm
It's Carny Time!!
Support your local Engine Rescue
June 16, 17, 18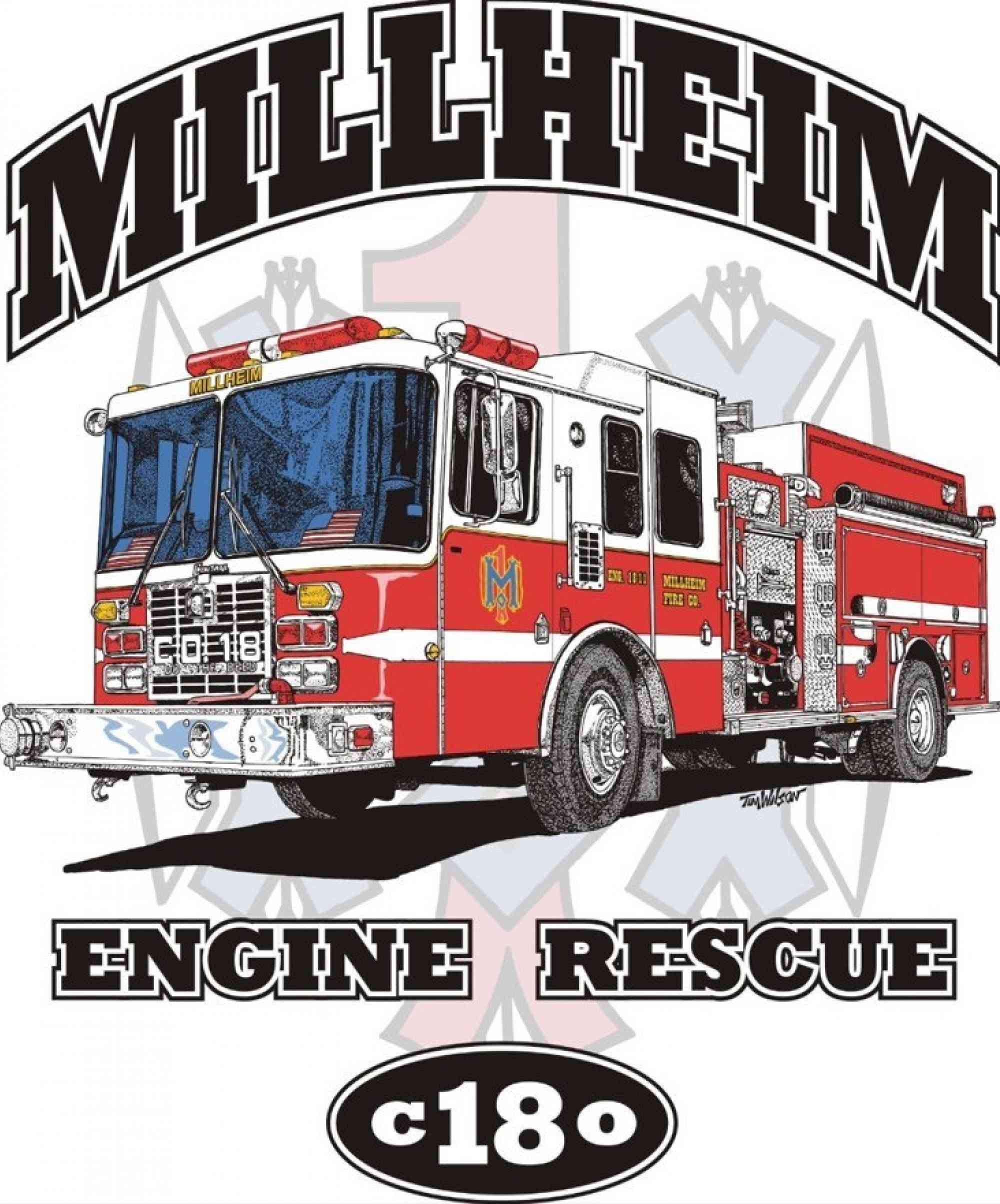 Poe Valley Troubadours
June 23 @ 7pm
Reservations @ 814.349.8850 elkcreekcafe.net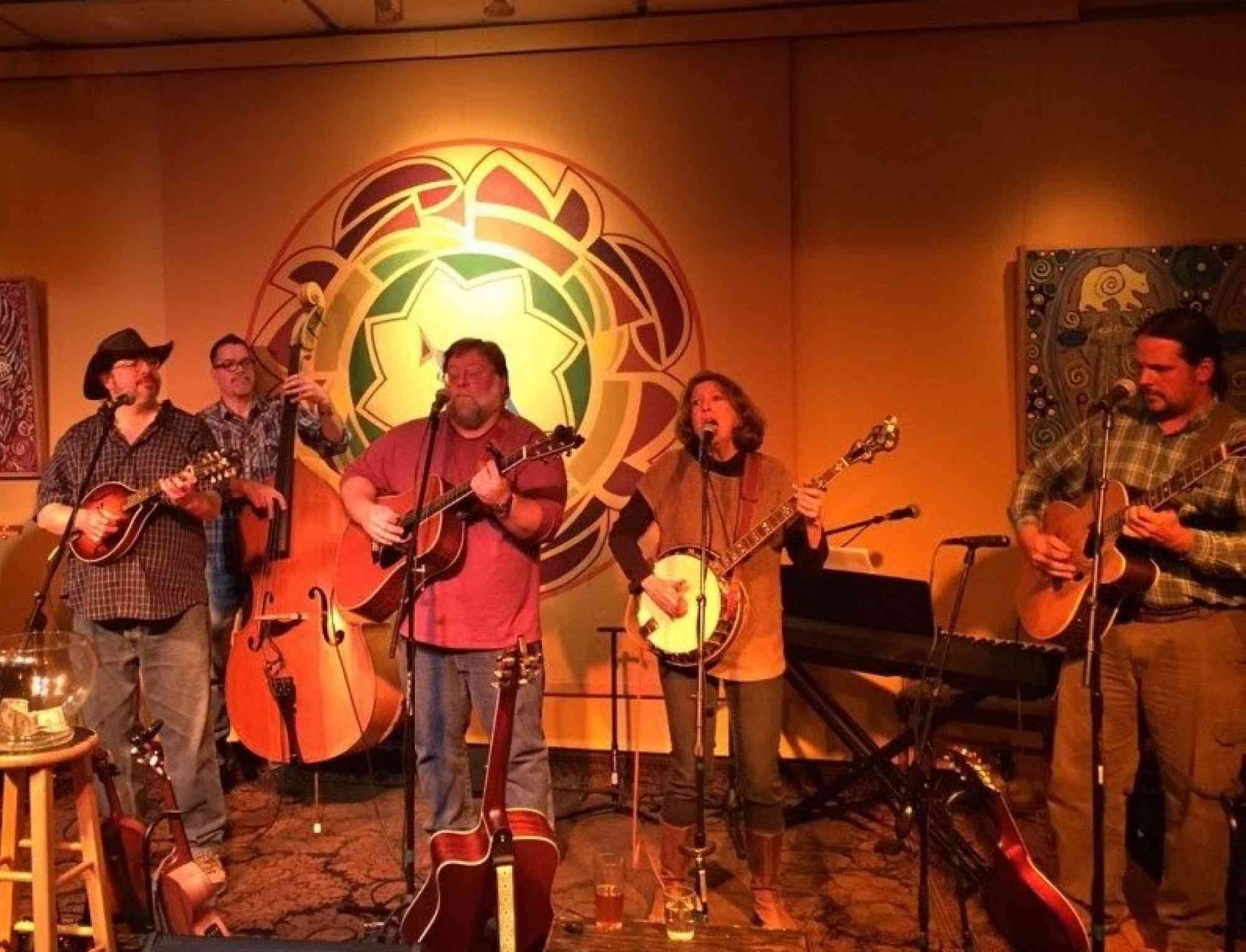 Support Local Business
And please do whatever you can to support local business in your community. They are there when you need them. And now they need you. More than ever.