Central PA Tasting Trail - Your passport to Happy Valley's crafted beverages
In 1763, Captain James Potter and Thomas Thompson stood a top Nittany Mountain looked upon the woodlands, the big blue sky, and the streams of this bountiful, majestic valley and proclaimed, "By heavens, Thompson! I have discovered an empire!"
250 years later- a distinct group of brewers, cider makers, distillers, and vintners in Centre County joined together to create an experience that reflected the sentiment that even today we share with Captain Potter this valley is an empire of bounty and beauty. Our tasting trail passport offers an opportunity to traverse & enjoy the products and culture of Centre county. This trail takes time-you have too much fun at each location. Our trail members all produce here in Centre county, have a tasting room open for the customer to enjoy, and have been around for at least a year. Once a producer meets these requirements, we encourage them to meet with us monthly and make events, such as our passport, the best it can be.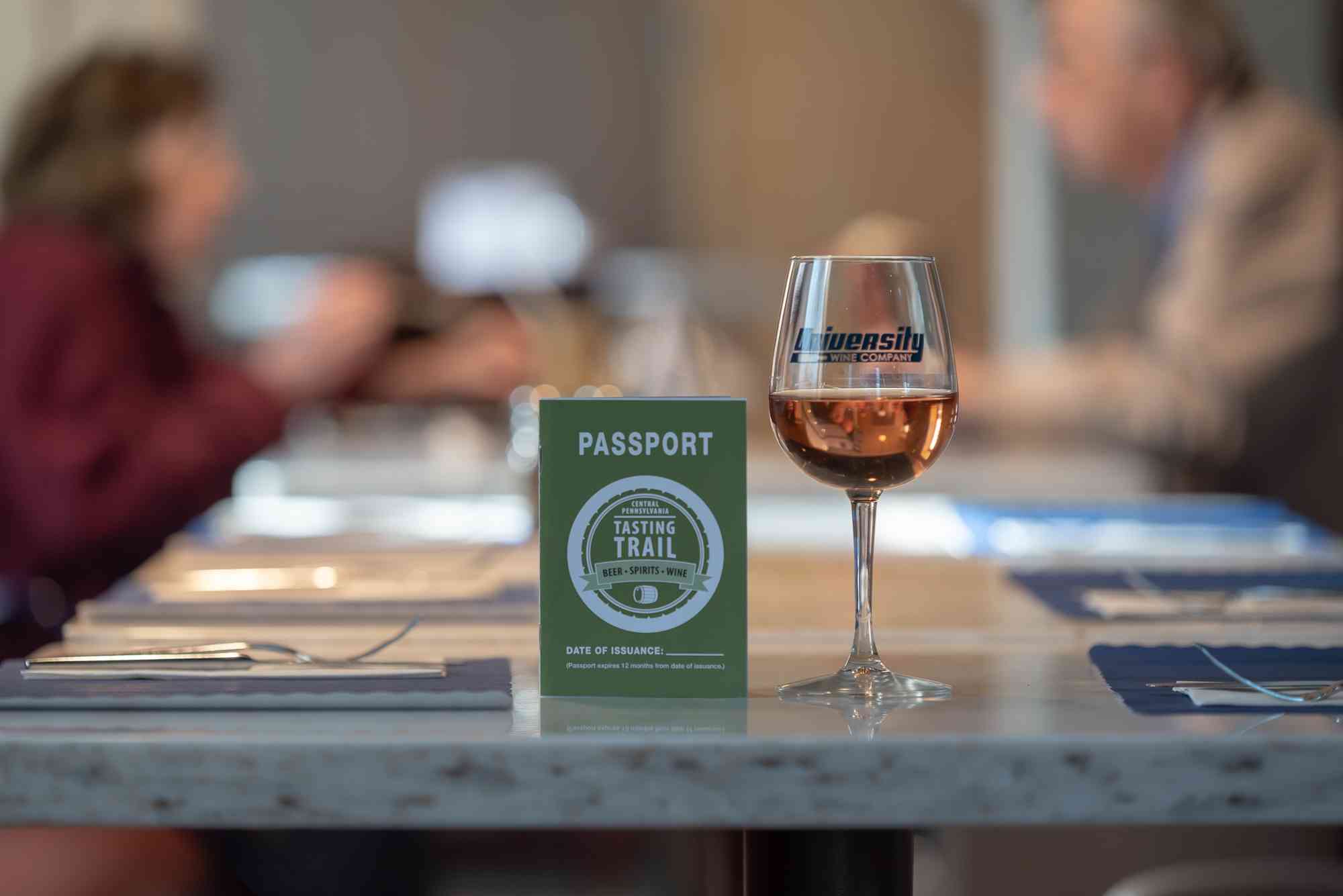 When you purchase a tasting trail passport (yes, they are purchased) you invest in completing our trail and rewarding yourself with an awesome sweatshirt. We give a year to complete the trail-it's a lot to take in- so it's a wonderful adventure to peruse our great offerings. This challenge is much like all of our values-hard work pays off with quality and accomplishment.
What you will find in each of our locations is a breathtaking environment, intriguing products, and the spirit of community is hard to beat. We invite you to take the most independent trail there is- you are guaranteed pure enjoyment.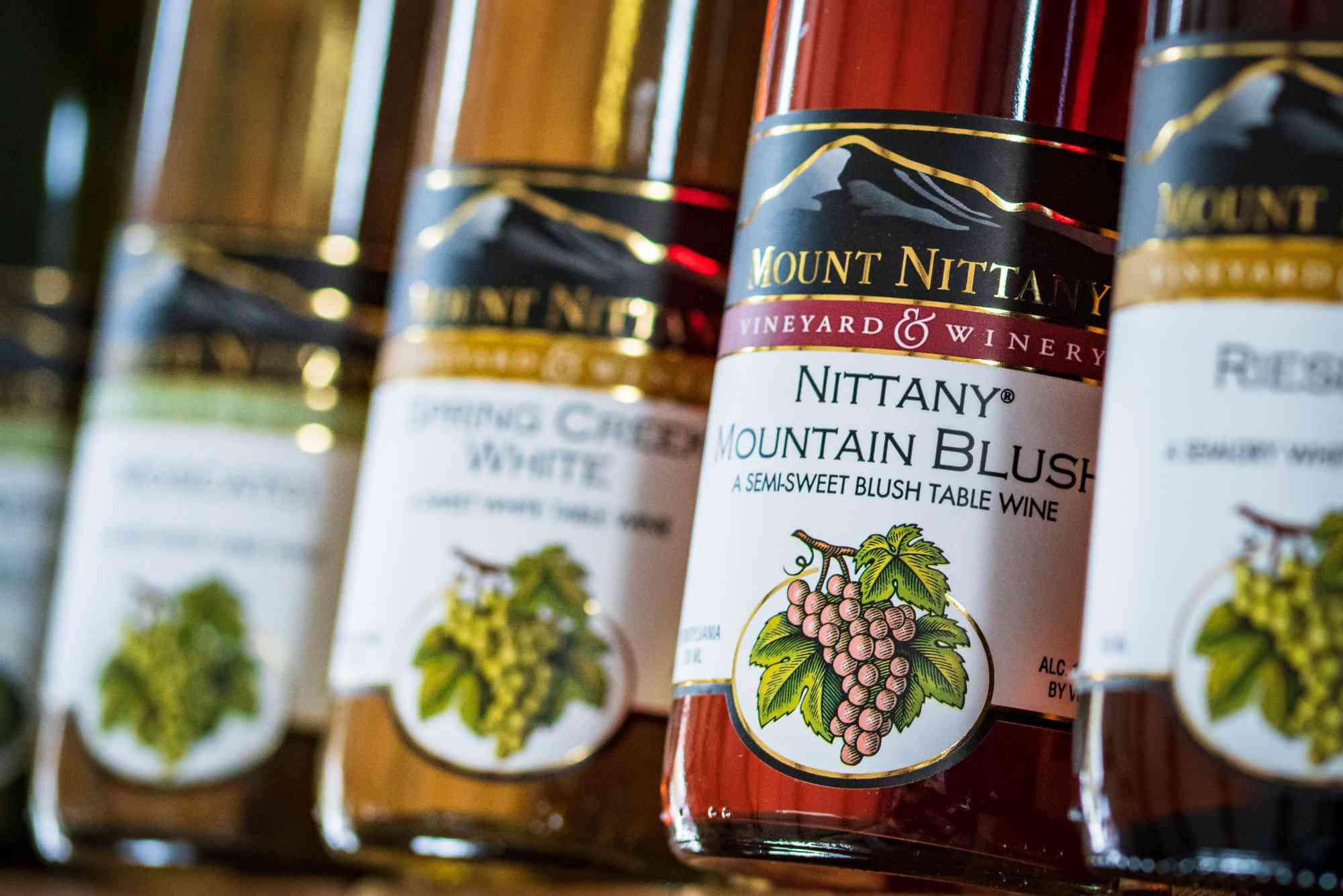 Breweries

Axemann Brewery
Bellefonte PA-situated in the recently rehabbed Titan Market (this building was at one time the Cerro Metal plant)-while they are our newest member-they have been perfecting their beers (try the Blue Stripe) before entering the playing field of breweries.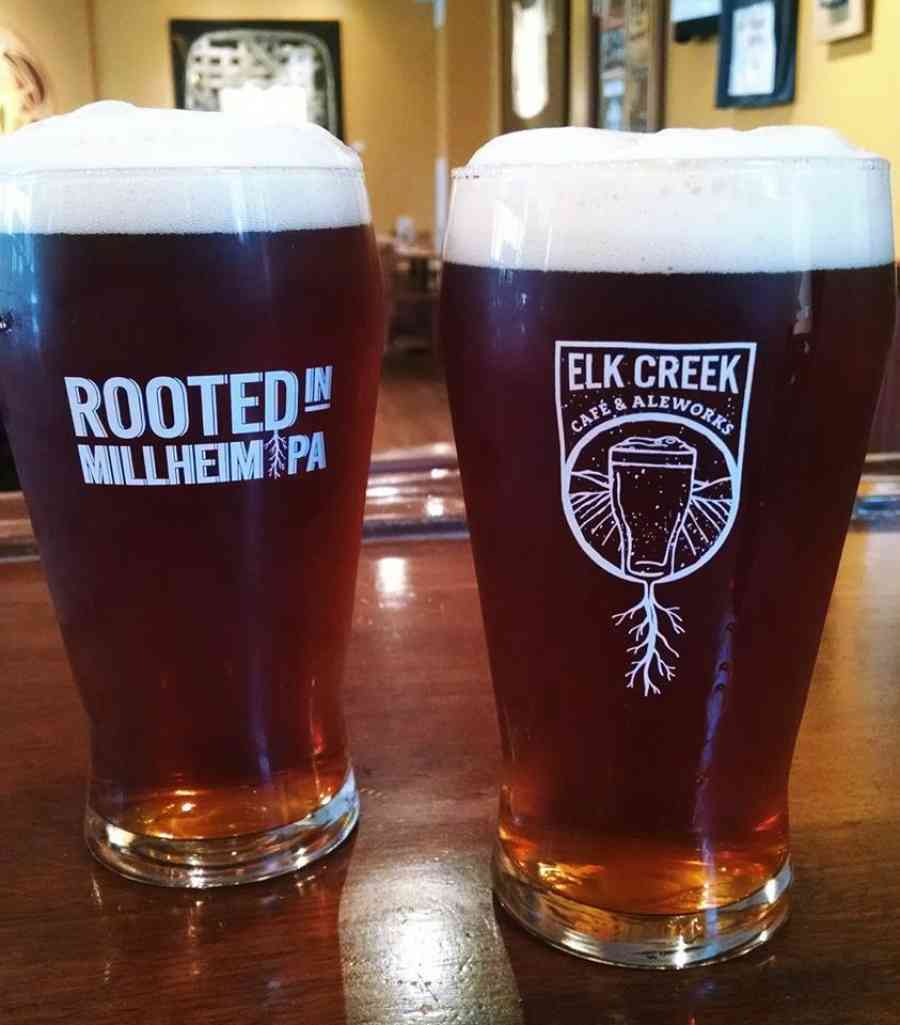 Elk Creek Cafe
Millheim PA-need to experience the perfect products of staunch independence?LooknofurtherthanElkCreek-incredible beer, phenomenal entertainment, and look around for the local art! Elk Creek lives the philosophy of local.
Robin Hood Brewery
State College & Bellefonte, PA-As you are planning your route you can pick which location you would enjoy-This brewery lives up to its name-producing quality beer without all the Pomp and Circumstance for all of us common folk.
Otto's Brewery
State College, PA-what do you get when you want to create the best product for the whole family? You get Otto's. Fresh from the farm food, local staff, local quality- their root beer is out of this world. This is the community pub of State College.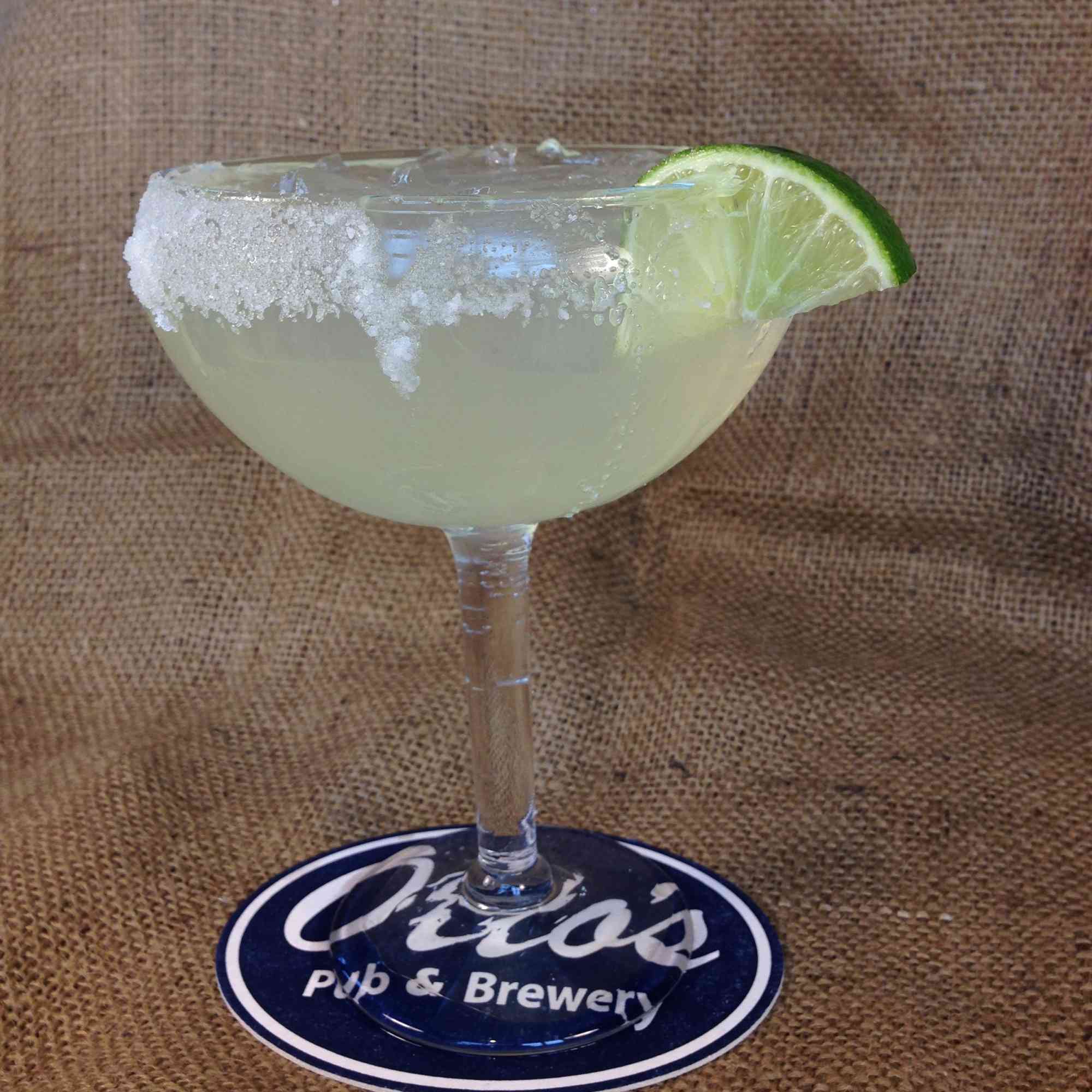 Wineries
Happy Valley Winery
State College, PA. Tucked away in a quaint residential neighborhood of State College, PA-this winery is an environmental, educational, 10 acre paradise of vines. (They also sneak in a great cider.)
Mt. Nittany Winery
Lemont, PA. 63 acres of wooded bliss surrounds a magical pond and tasting room of the home of Tailgate Red.
Seven Mountains Wine Cellars
Spring Mills, PA. A forest road-turned adventurer paradise, leads you to glorious pours of Seven Point, Whippoorwill White or Black Tie. Scott & Mary Ann Bubb and his gang treat you like family.
University Wine Company
Shingletown, PA. Although the structure is new-the Proch family and their wines are definitely not. Take a breather and enjoy feeling like one of the cool kids when you relax by the fire, in the loft, or in the beautiful fields-their view of Beaver Stadium reminds the guest that university life is a common strength in our community.
Distilleries
Big Springs Spirits
Bellefonte, PA. When the American Philatelic Society (that's the stamp collectors to the rest of us) rehabbed the Match Factory-Kevin Lloyd began an adventure there that is quickly outpacing even its own self-great spirits, thanks to Phil Jensen, and incredible community and local spirit, make your time at Big Springs, cozy and comfortable. Try the cocktail of the day!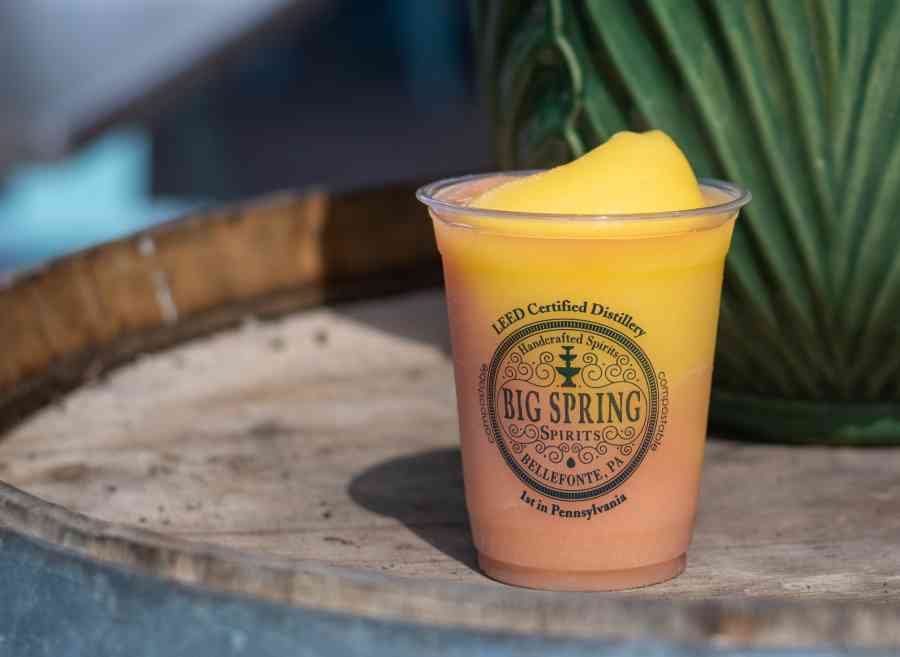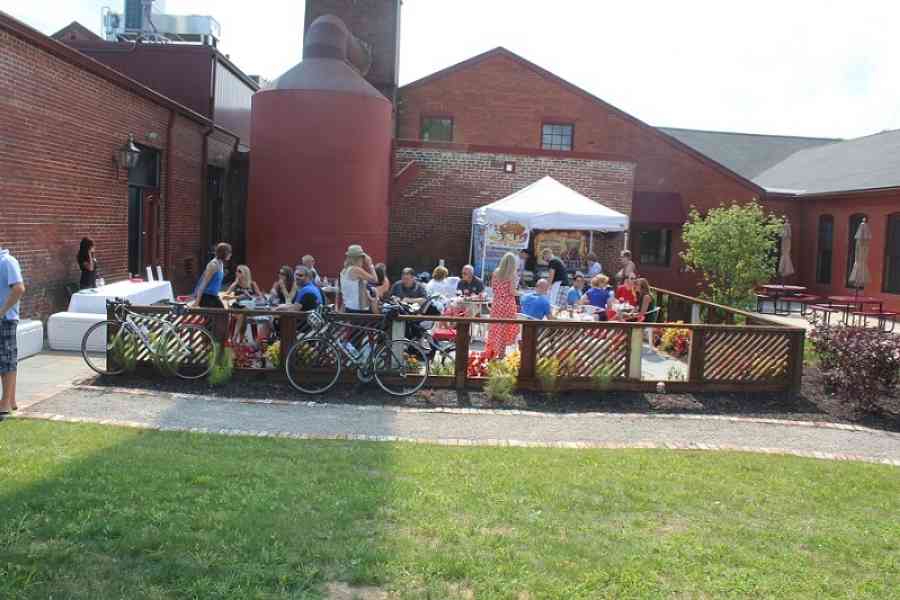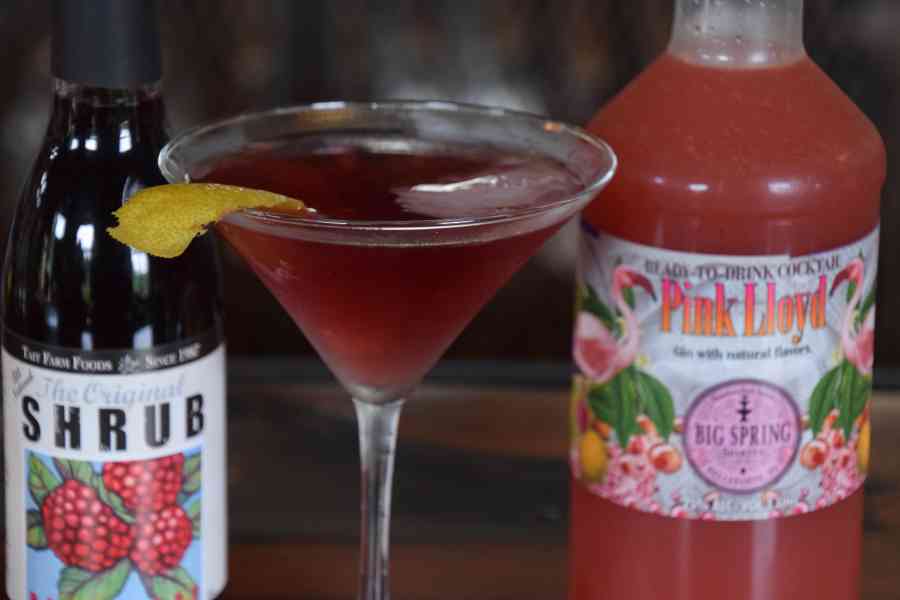 Barrel 21
State College, PA. (right next to Otto's) When Mike Smith, distiller, switched from making beer to producing spirits-he didn't miss a beat. Each taste of the Naval Strength Rum, the charming Limoncello and you feel way more than warm and fuzzy. Their cocktails own the night- and their Bloody Mary owns their Sunday brunch!
Cideries

Good Intent Cider
Bellefonte, PA. This gem is tucked into the rock dwellings of the old factory roads of Bellefonte. Using mostly PA produced apples, Adam Redding (Adam-apples...) offers a product with few to no additions-just quality amazing sinful cider.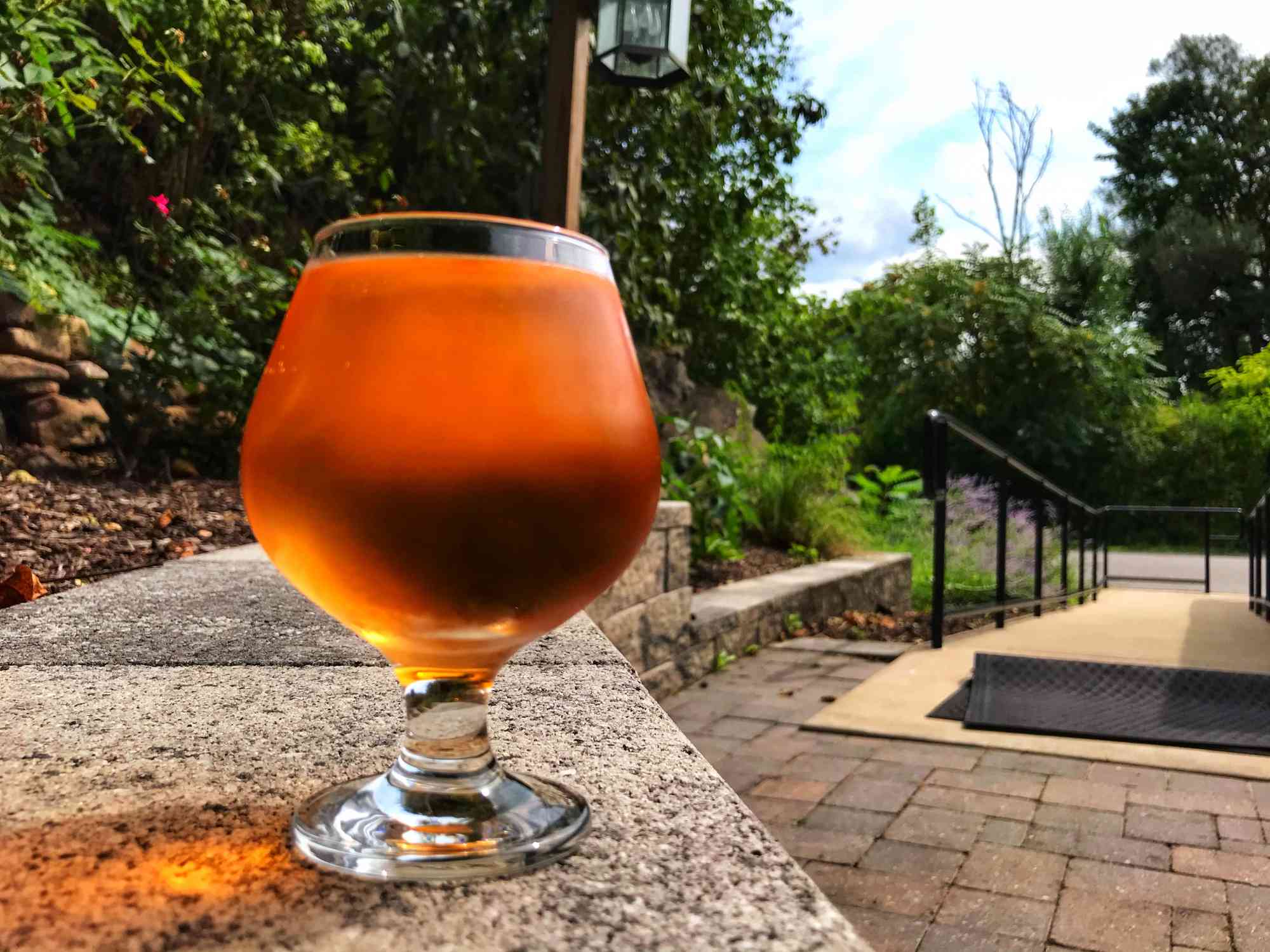 Keewaydin Cider
State College, PA (in Otto's). A secret little family apple orchard tucked away here in PA-a prized and gifted distiller, brewer such as Charlie Schnable and you create a staple of friendly cider and a unique Apple Brandy. The bonus of this Cidery is you get to try it while you are hanging at Otto's- a quick way to finish your passport.
814 Ciderworks
J.L. Farm & Cidery, Shingletown, PA. Take a family's commitment to farming and the land and combine it with a family's commitment to each other and you create a product such as J.L. Farm & Cidery-cider that will meet any palate, enjoyable atmosphere and while you are there-we are pretty confident you will surely enjoy each moment.