Central PA Theatre And Dance Fest Showcases Happy Valley As A Destination For The Arts
Happy Valley is a thriving destination for the performing arts and there's perhaps no better showcase than the Central PA Theatre and Dance Fest. The event highlights the area's vibrant professional and pre-professional theatre, dance, and performing arts groups through one immersive weekend.
This year's 5th annual event will be held in-person Friday, June 24 through Sunday, June 26, with a kickoff party on Friday at 5:30 PM in MLK Plaza in downtown State College. In addition to food and crafts, the kickoff will feature mini-performances. More events are scheduled throughout the weekend at 3Dots, The Blue Brick Theatre, The State Theatre, Phoenix Academy and Webster's Bookstore Café, plus live streaming events on Facebook and YouTube, and FREE Events online via Zoom, FaceBook Live, and YouTube.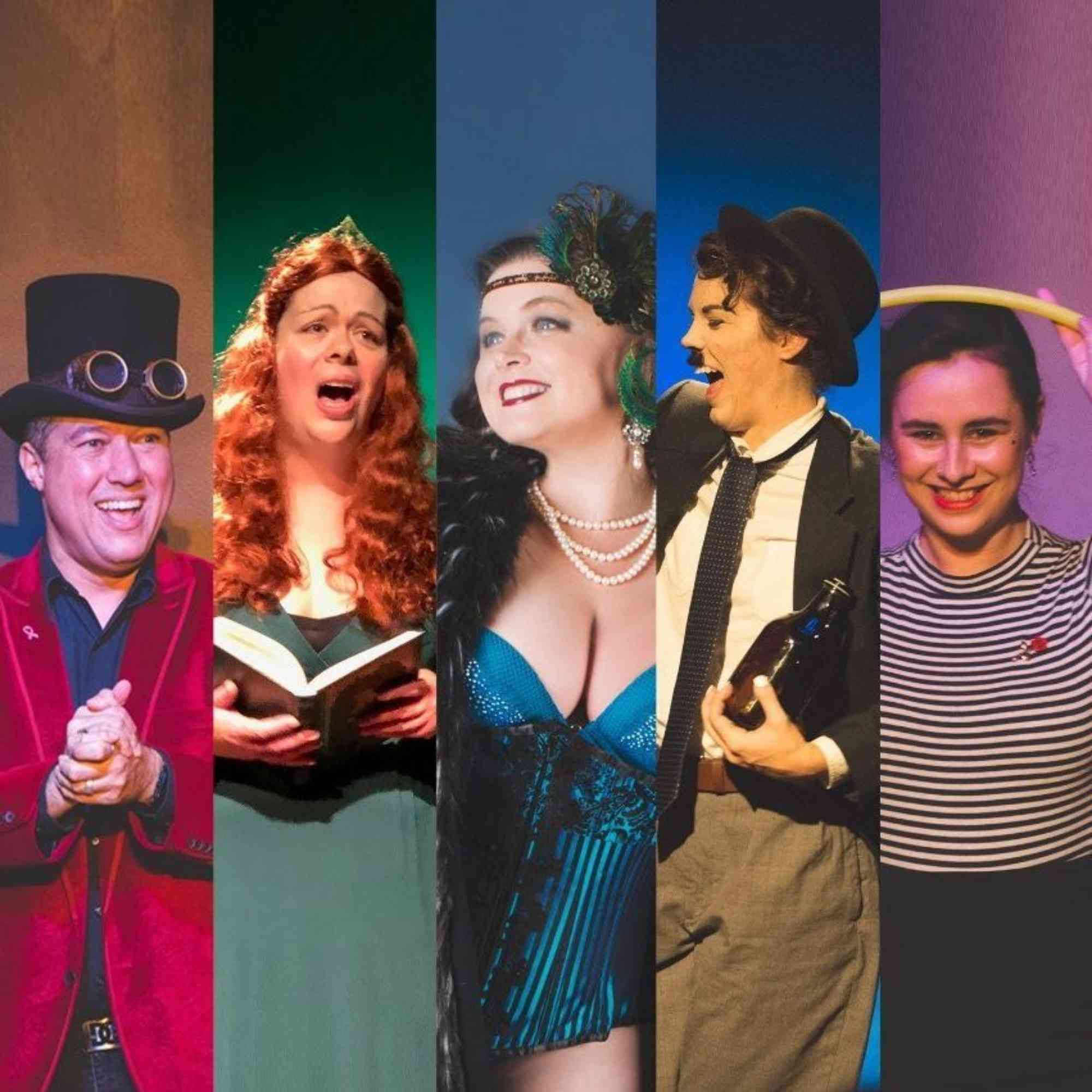 Event Co-Founder Cynthia Mazzant says, "We are ecstatic to be back performing in front of a live audience! Our 3-day festival has over 25 performing arts groups with over 300 artists bringing dance, theater and performance art to live audiences! There are workshops, readings, performances and events for all ages."
"There's so much happening. From clowning to modern dance to cirque showcases mixed with poetry, staged readings, the new play festival, and showcases of singer-songwriters and local authors, the Festival has something for everyone including the 16th Annual Powwow and the Best of the Central PA Film Festival," Cynthia says.

"The Festival has something for everyone"


Cynthia says
She also explained that during the pandemic, virtual programming continued, much of it free, to keep artists working and to help provide hope, connect the community. "That is one of the roles of art — it brings people and ideas together. We learn to voice and express what it means to be human, to work through our grief, our anger, and our joy. Many artists suffered financially during this time, we saw the closure of local arts companies, and it's now time to not just celebrate the role of the performing arts in our community, but to repay those artists who kept working, who kept finding ways to create programming, who adjusted to our new normal."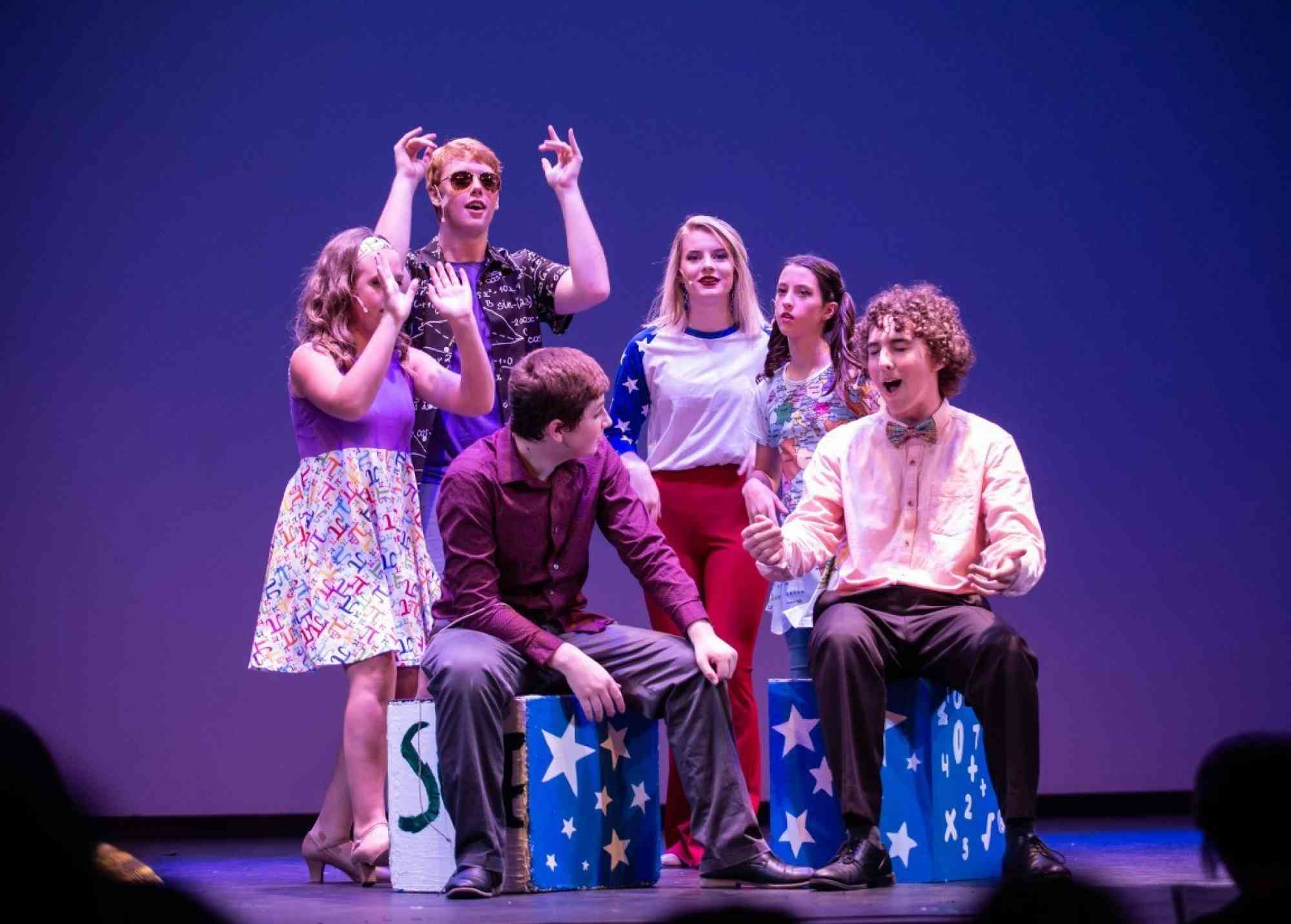 The list of companies and organizations is more than 25 strong and all are eager to present their work to live audiences. The event is also committed to the health and safety of performers and guests and has included COVID-19 protocols on its website, centralpatheatre.com.
The Borough of State College, Downtown Improvement District, The Happy Valley Adventure Bureau, Happy Valley Improv/The Blue Brick Theatre, The State Theatre, Tempest Productions and Webster's Bookstore Café are all sponsoring this year's event. Plus, Tempest Productions receives state arts funding support through a grant from the Pennsylvania Council on the Arts, a state agency funded by the Commonwealth of Pennsylvania.
For a full list of performers, events and workshops, visit centralpatheatre.com.