Centre County Explorers Day - your passport to Centre County historic and cultural sites!
The Centre County Historical Society is holding a Centre County Explorers Day for visitors of all ages at the Centre Furnace Mansion on Sunday, June 4, 2:00-5:00 p.m. To celebrate the newly designed Centre County Explorers Passport, visitors will have the opportunity to pick up a passport for themselves or their family, tour the Centre Furnace Mansion, visit a 19th century building tool display and demonstration and meet representatives from other Centre County Passport sites.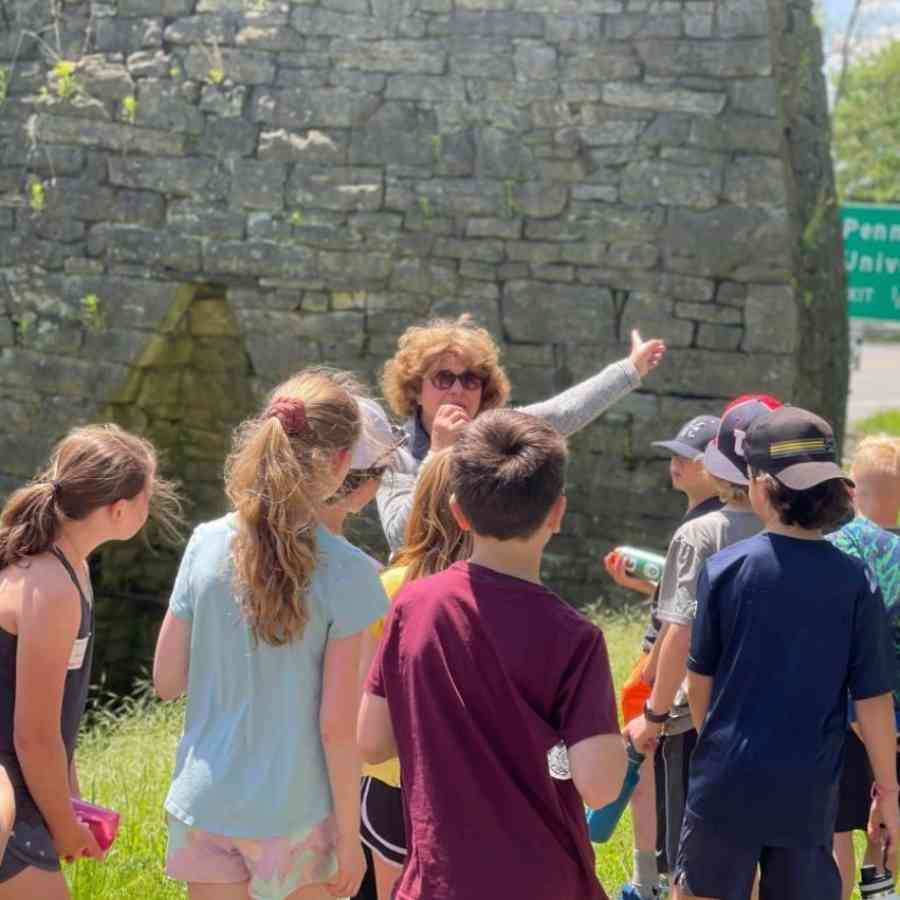 Other sites that will be participating include Milesburg Museum, Rhoneymeade Arboretum and Sculpture Garden, Matson Museum of Anthropology, Boalsburg Heritage Museum, and several others.

The Centre County Explorers Passport program, sponsored by the Centre County Historical Society, is designed to inspire you to explore the vast collection of historic and cultural treasures that exist in Centre County. Every corner of Centre County has its own unique story. It's the perfect staycation! Passports are free to participants and provide simple instructions and a journaling section where explorers can record their own experiences. This passport features over 40 unique sites in Centre County.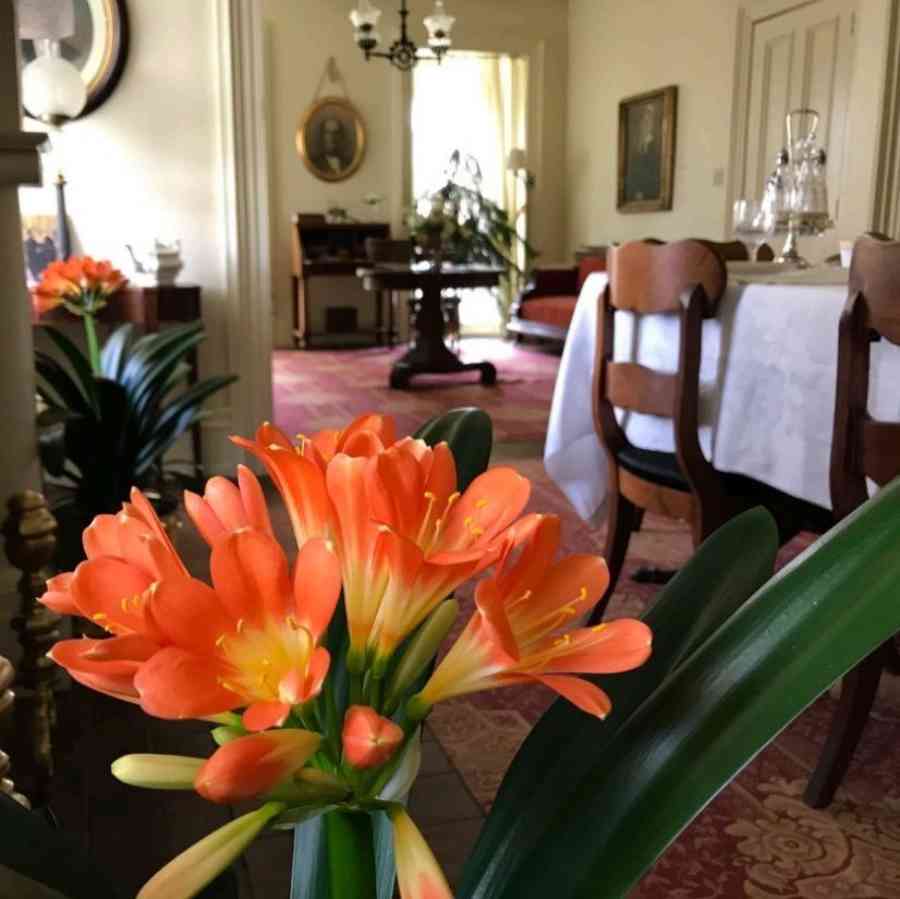 By learning about and visiting historic houses, museums, galleries, parks and exploring the places in Centre County that make it unique, you will gain an understanding of our county's historic, cultural and natural resources. In turn, you will be helping the communities that you visit by shopping, staying or enjoying the local cuisine.

More information on the Centre County Explorers Day or the Centre County Explorers Passport please visit https://centrehistory.org/research-explore/passport.
The Centre Furnace Mansion is located at 1001 E. College Avenue, State College. Event parking is available on the lower lawn along College Avenue, as well as in the Mansion lot off of Porter Road. For information, call (814) 234-4779, or visit www.CentreHistory.org.