Discover hidden Happy Valley with Rick Bryant from the Central Pennsylvania Festival of the Arts
It makes sense that the director of the Central Pennsylvania Festival of the Arts — one of Happy Valley's signature summer events since 1967 — would be the authority on finding the best arcane, beautiful and story-filled spots in Happy Valley. After all, that's what Rick Bryant has been doing in his role with The Fest since 1999 — discovering things of interest and beauty, and sharing them with the rest of us.
Hear his Happy Valley story, what he says makes this area so unique, and what you need to check off your bucket list ASAP if you are a fan of old school TV. Read on!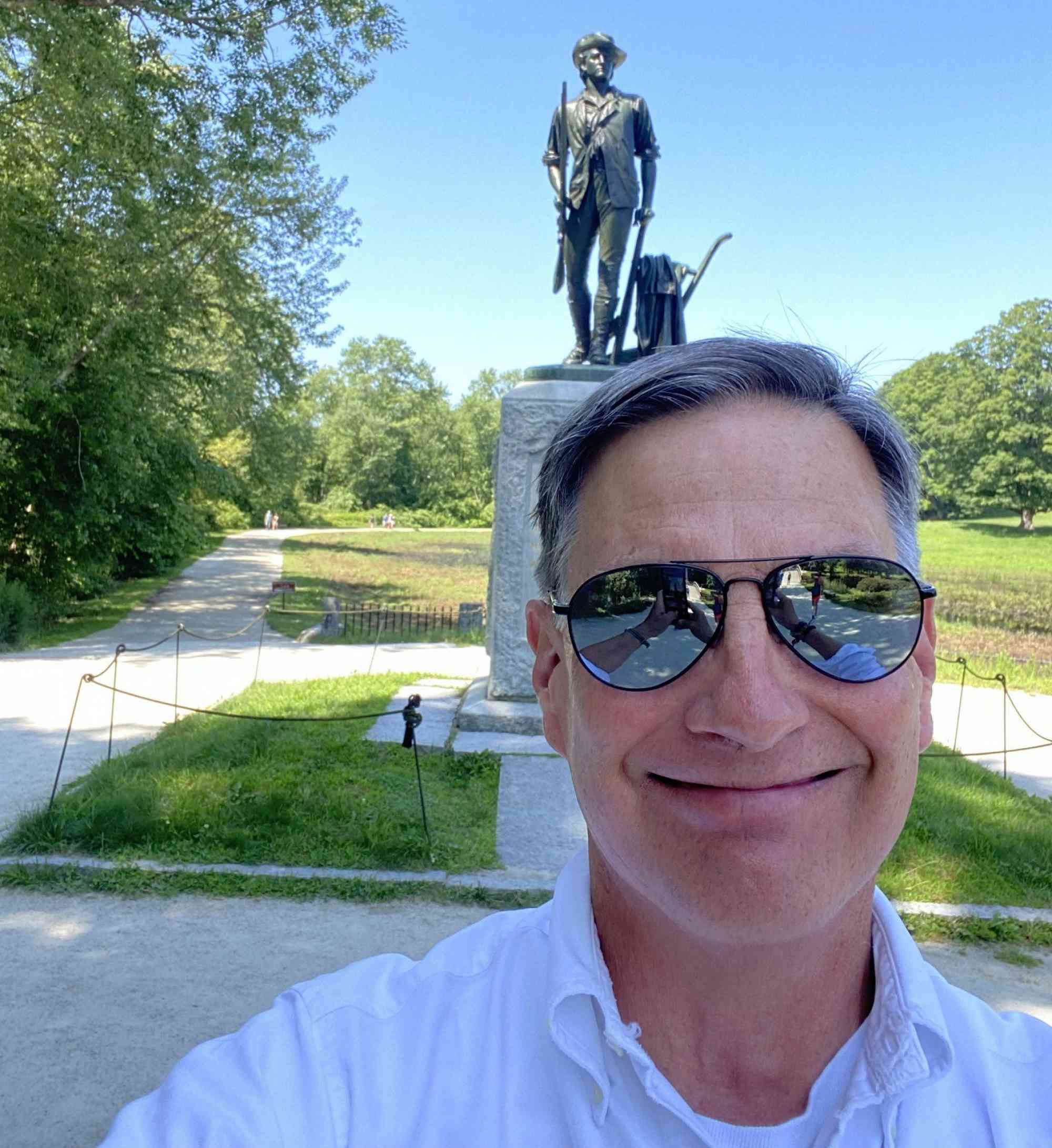 HVAB: What's your Happy Valley story?
RB: I am a local. I was born in the county hospital in Bellefonte. My parents–who met and married in France while they were both serving in World War II–moved to State College on the advice of my mother's father. O.W. Houts was a client of my grandfather and he got my father a job O.W. Houts, which was the Amazon.com of 1948. As old locals may fondly remember, it was a department store in State College with a lumber yard, dress shop and even a restaurant. After State High, I went to college at UVA, got a degree in architectural history and then came back to work for my father who had left Houts after a few years to go into the insurance business.

I started working for the Central Pennsylvania Festival of the Arts 1999 as the visual director (although my involvement with the Festival dates back to 1984, when I first volunteered on the Trash Crew). In 2005, I became the executive director.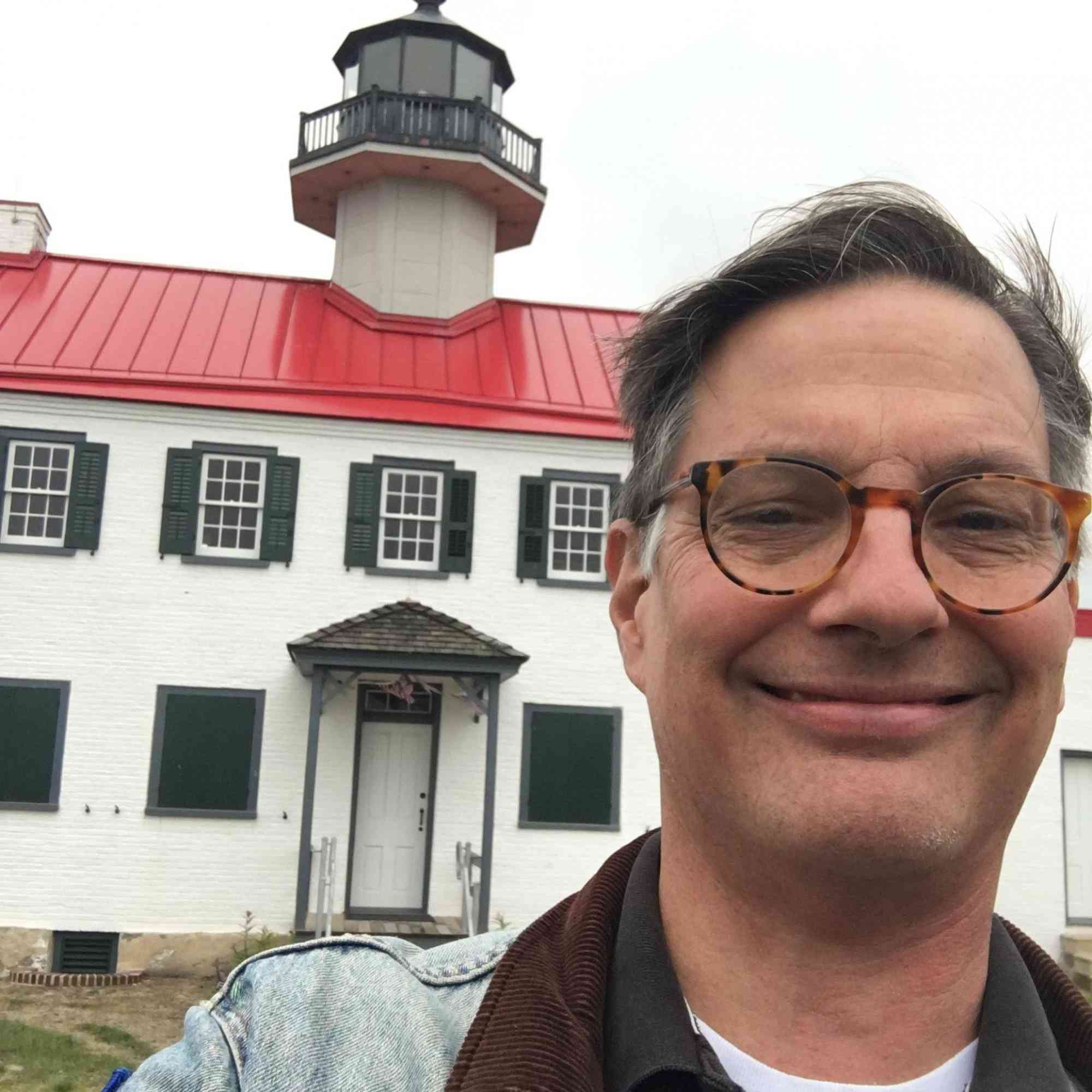 HVAB: Tell me about the Central Pennsylvania Festival of the Arts. What makes it such a vital part of Happy Valley?
RB: I am responsible for the sidewalk sale and exhibition, music and food … the whole shebang. We have a staff of three and more than 600 volunteers that make the week possible.
I think that the event resonates with so many people because for those five days, State College is the best fantasy version of itself. You can shop for cool stuff, there is music on the street, and you see people who you haven't seen for years. The event has been adopted by a lot of people in our 56 years — it's a must-do for Penn Staters and a great place to pick up a Happy Valley souvenir that isn't blue and white.
The art is good, the music is good, there's street food … what's not to like?
HVAB: In your opinion, what makes Happy Valley so unique?
RB: As an early president of Penn State said, we're equally inaccessible from all parts of Pennsylvania. So, we have to be self entertaining–hence the Arts Festival! Plus, in a way Happy Valley is that town that Beaver Cleaver grew up in. You don't need to lock your door at night, your neighbors are nice. It's like what they used to say about Lake Wobegon: "Where all the women are strong, all the men are good-looking, and all the children are above average."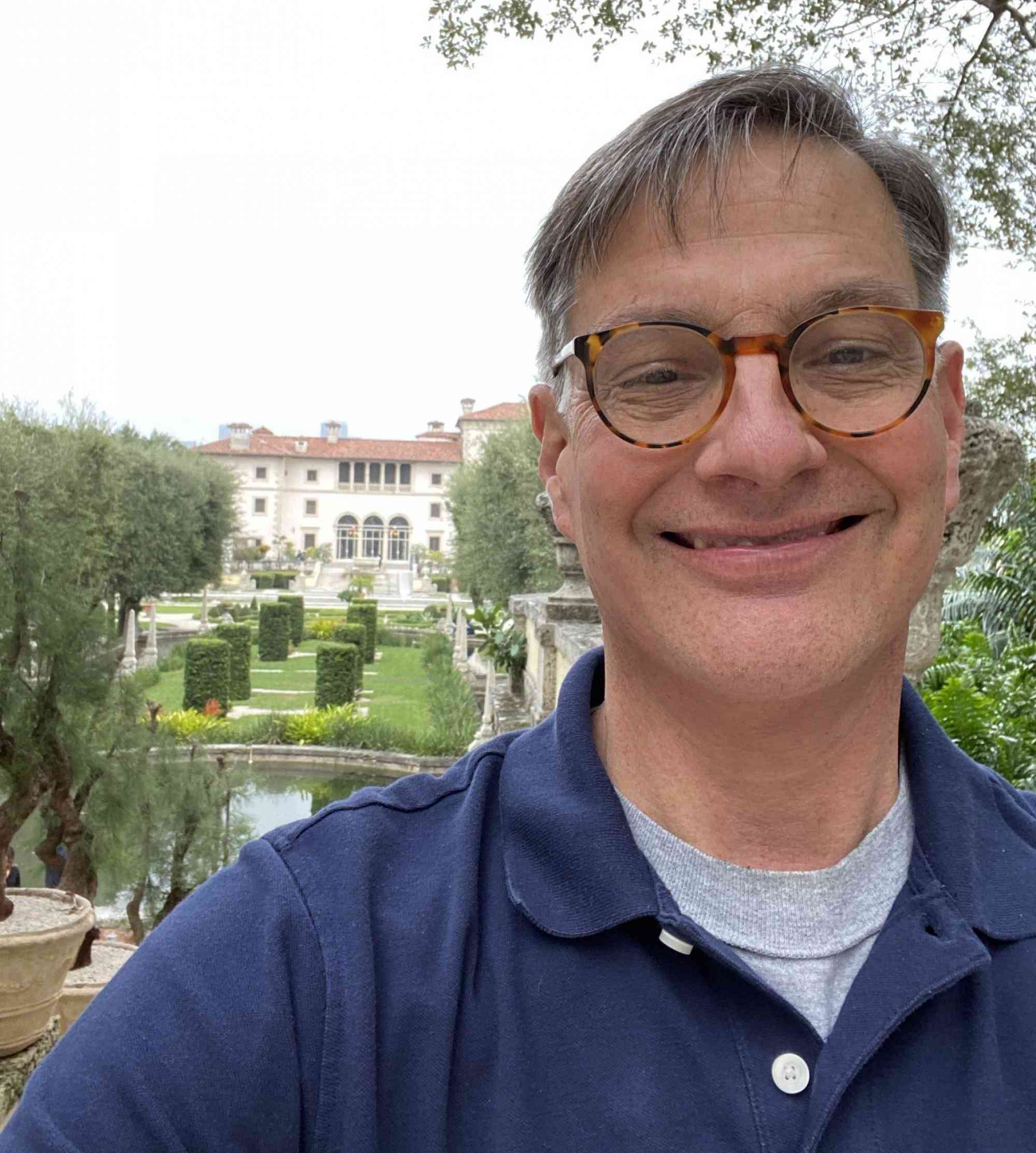 HVAB: What's one off-the-beaten path thing that you love about Happy Valley?
RB: So there is a hidden gem on campus — it's an original mural by the New Yorker cartoonist Charles Addams, creator of the Addams Family. It's in the Paterno Library Starbucks (which is the biggest Starbucks I've ever seen in my life, incidentally). Go the whole way in the back and you'll see the Charles Addams painting. You can read more about it here.
HVAB: What's something every visitor should see (or eat, or experience) while they are here?
RB: I'm still a big architecture buff, so my go to is the Round Barn on Route 45. It's not something that you see every day. It's a great photo opp in many seasons of the year and harkens back to this area's agricultural heritage. It's been very well cared for. You need to check it out.

I would be remiss if I didn't plug the Arts Festival and its younger sibling, our New Year's Eve event, First Night State College. First Night is much different than the Festival — it's smaller, colder, and there are hardly any students around. And you can park anywhere–try that in July! First Night is a very nice evening with fun performances and great ice sculptures. It's a fun way to ring in the New Year!