Eat, Stay And Play At The We Are Inn, Philipsburg
Eat, stay and play at one-of-a-kind The We Are Inn and Lobby Grille in Philipsburg.
Eat: Executive Chef Pat Romano specializes in authentic Italian cuisine, made from family recipes passed down over generations. Try their authentic Philly specialties, including the cheesesteaks that diners say are "absolutely amazing."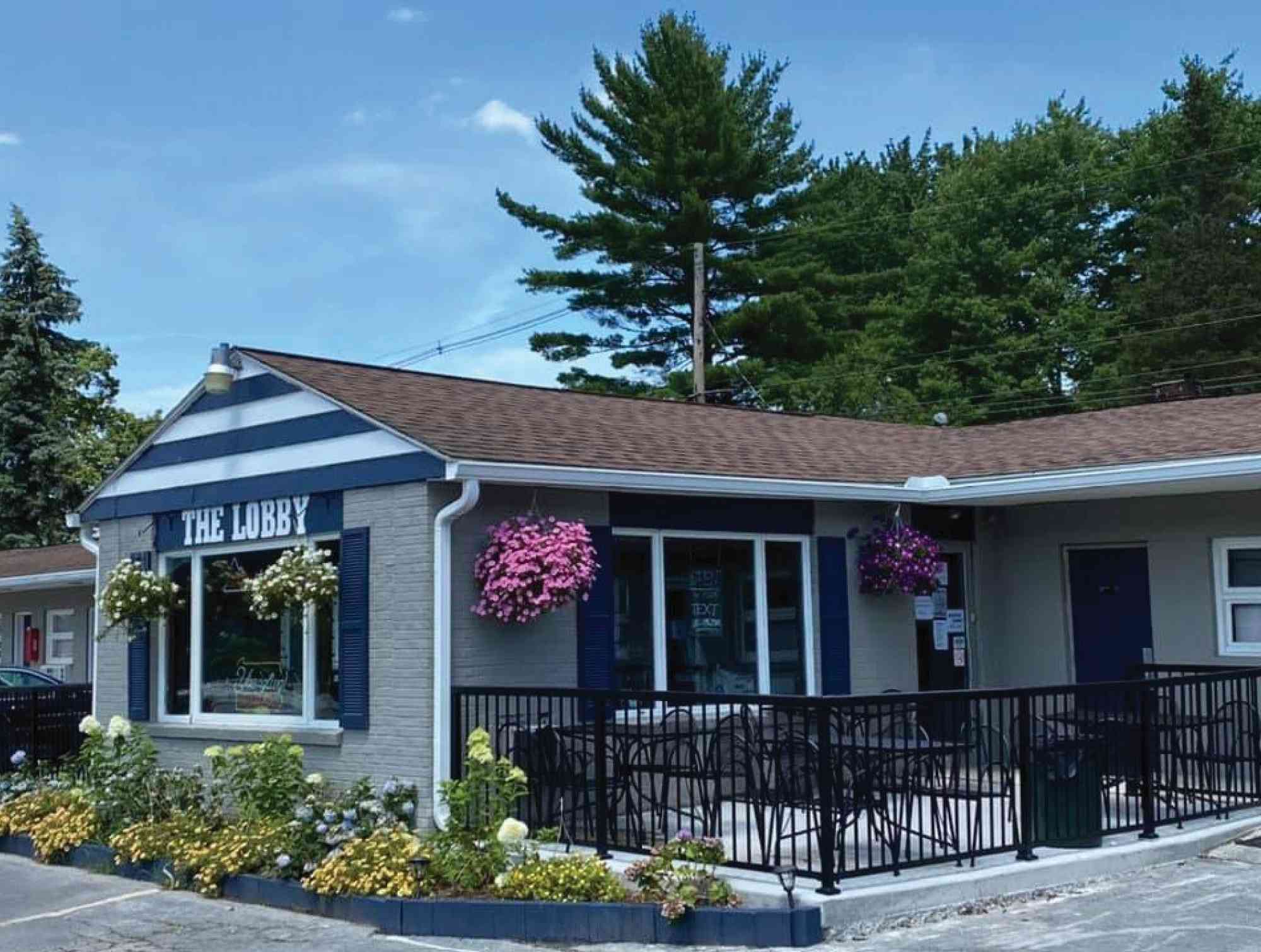 The We Are Inn offers many desserts including Penn State Creamery ice cream and homemade Italian Ice!
Stay: With rates starting at just $79, it's the perfect home base for your next visit. "Great rates, great rooms, wonderful time here with family, PSU themed and color schemed!" says one recent guest.
Play: The We Are Inn is here for your next Happy Valley visit, whether you're heading to a Penn State event, outdoor fun at Black Moshannon State Park, riding your ATV on Snow Shoe Rails To Trails, fishing, hiking, golfing, or creating your own adventure … "The We Are Inn is the right place for you!"
theweareinn.com | 1535 Port Matilda Hwy, Philipsburg