Explore Talleyrand Park June 19 & 22!
Bellefonte is home to a great deal of history related to the Underground Railroad. Recently, several local organizations collaborated to create a self-guided walking tour that features six locations relevant to this important history. On Juneteenth, visit the Centred Outdoors welcome table at Talleyrand Park for information about accessing the tour and visiting stops near the park.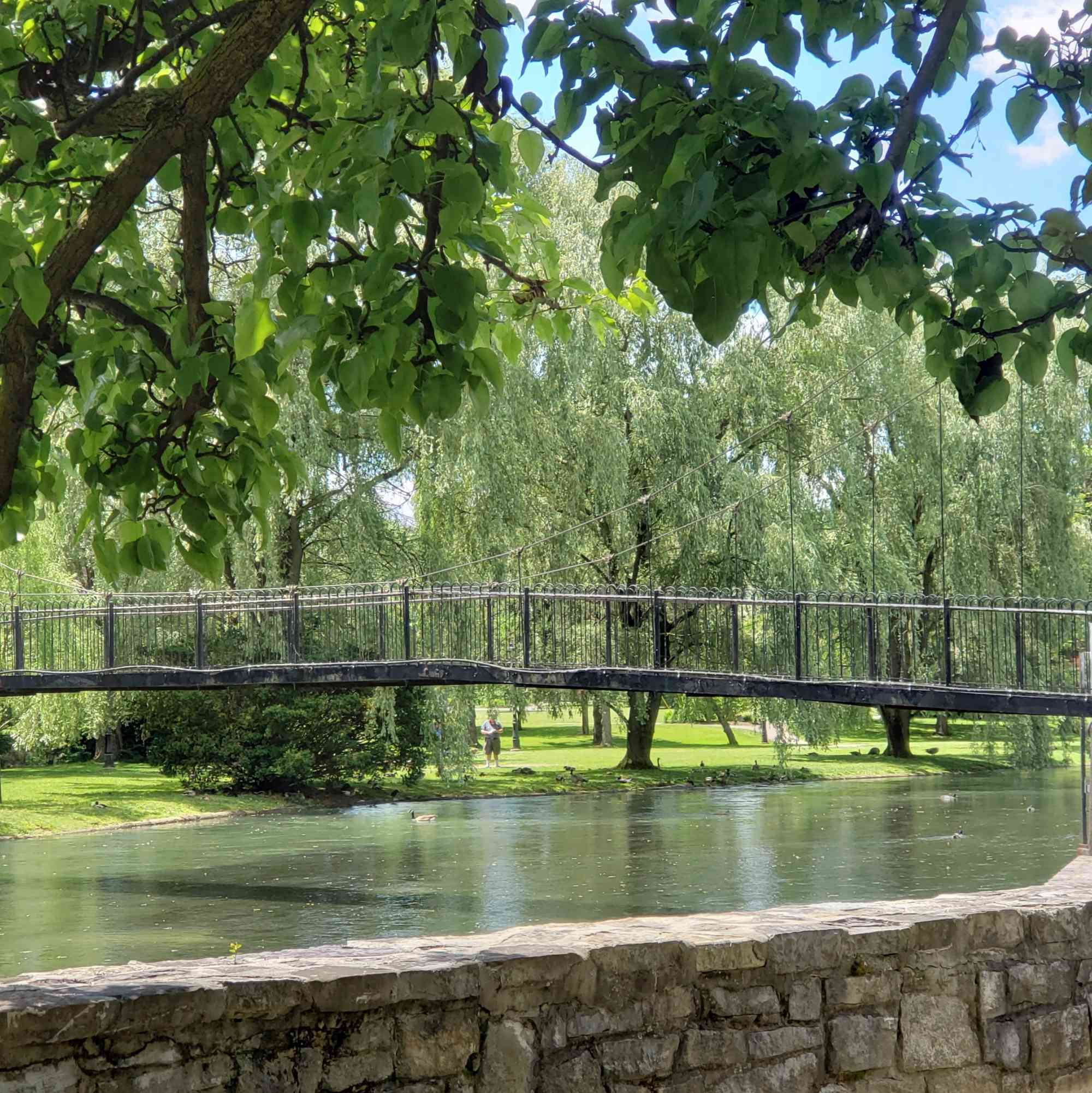 Croquet demonstration with Talleyrand Croquet Sunday, June 19, 1-4 pm
Also on Sunday, Talleyrand Croquet will have croquet equipment and space available for visitors to play and learn about this fun sport! This is a great opportunity to try croquet with your friends and family and ask questions about the game. There is no special equipment, footwear, etc. needed - just yourself and your curiosity!
Guided walking tour with Local Historia Wednesday, June 22 at 6 p.m.
Take a guided walking tour with Local Historia to learn about the interesting history in and around Talleyrand Park. From the Big Spring to the Gamble Mill, the tour includes discussion of industries like the Match Factory, railroads, former structures, the development of Talleyrand Park as well as other stories about Bellefonte and its people.


GPS Link for this location: 320 W. High St., Bellefonte, PA 16823