Find Spooky Fun in Happy Valley
There are few better places to enjoy autumn than in Happy Valley. There's the energy and magic of home game Saturdays, for starters. There's the breathtaking sight of the trees on Mount Nittany (and beyond) turning orange, yellow and red. On top of the energy and beauty that makes Happy Valley fall so special, there's a full calendar of fall festivals and spooky fun for the whole family to enjoy. This October, you don't want to miss the Spooky Speakeasy or Candlelight Ghost Tours. Here's what you need to know: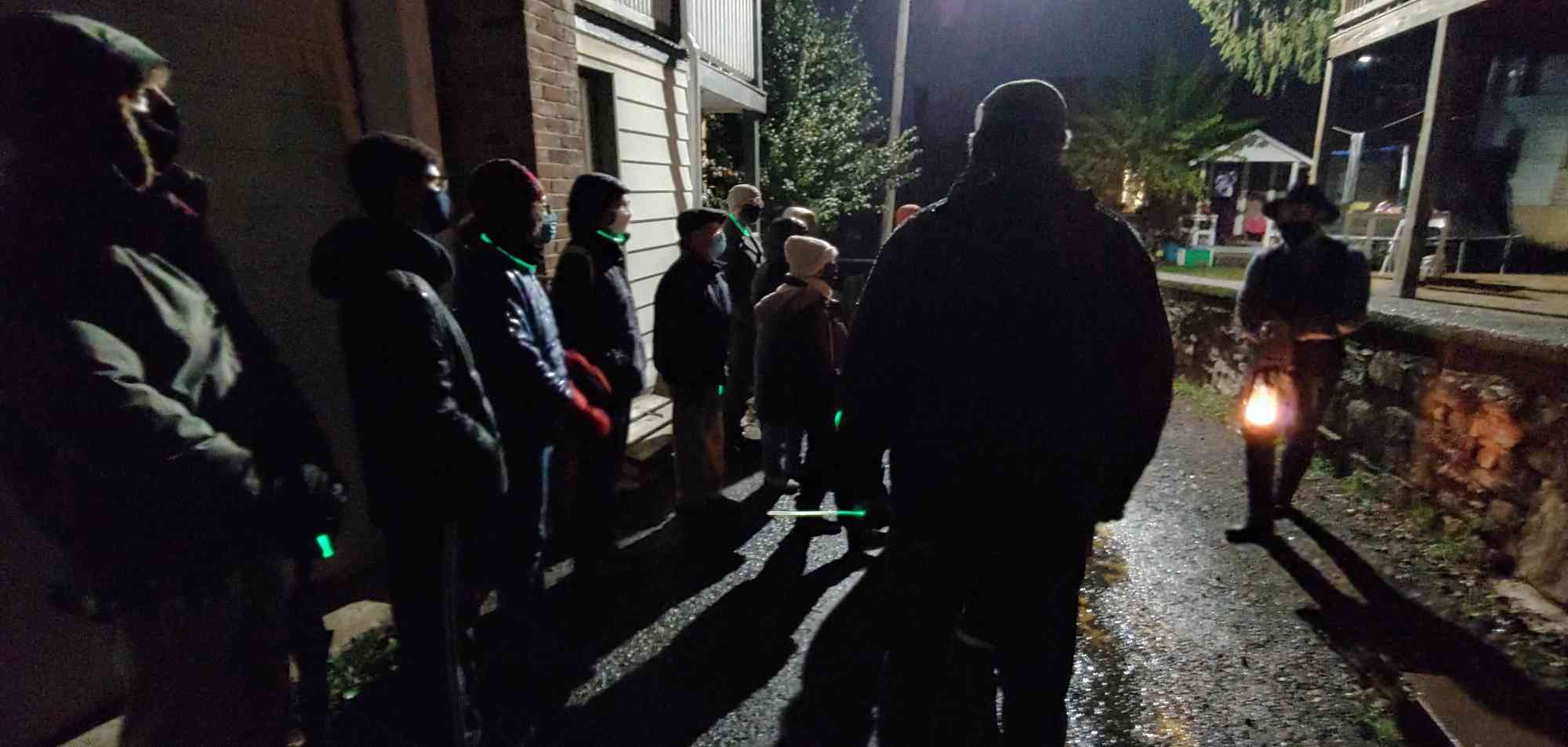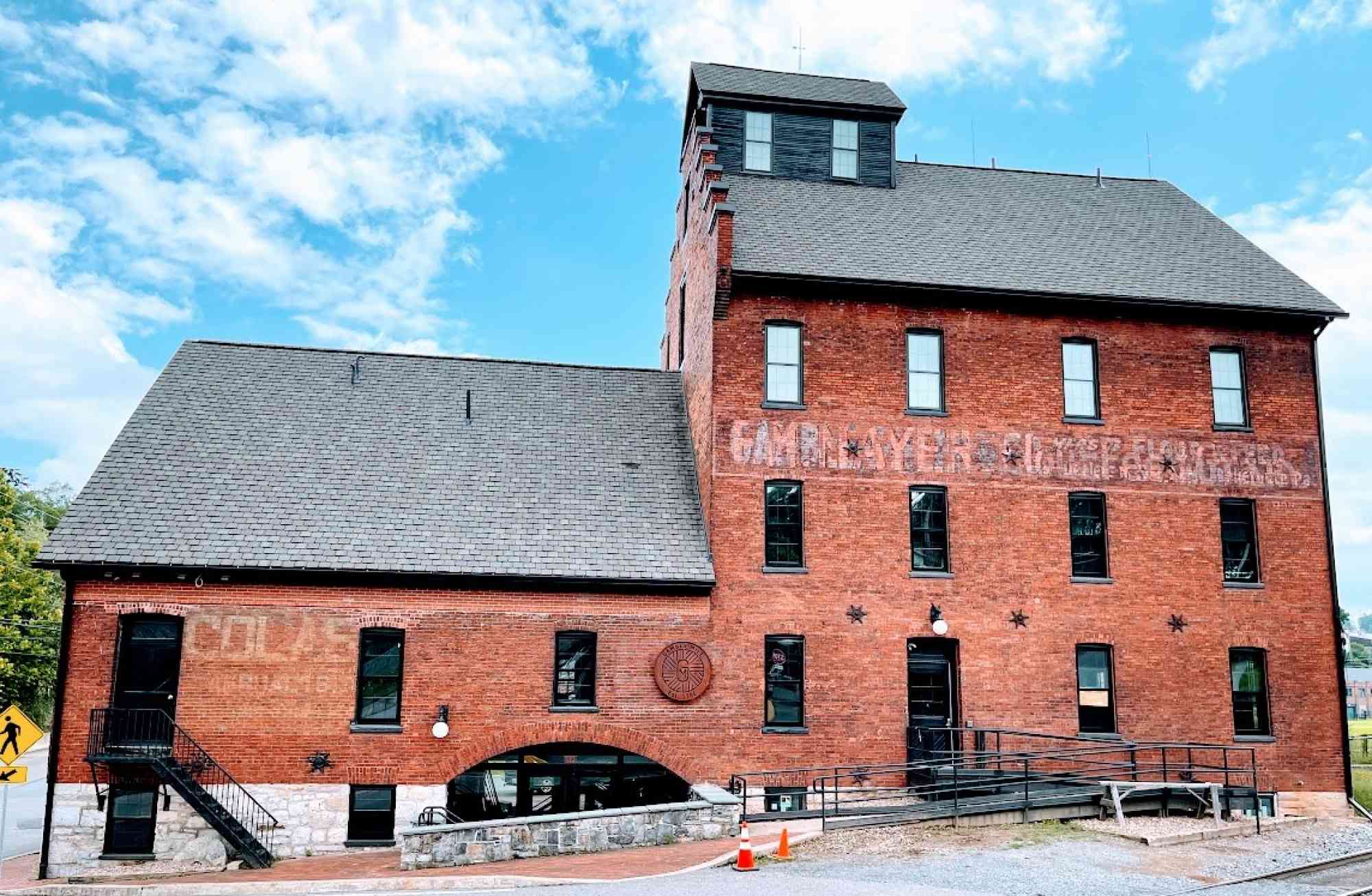 Go to a Spooky Speakeasy at the Gamble Mill
Experience two frightful nights at the Spooky Speakeasy, presented by Local Historia and The Gamble Mill.
The Speakeasy at the Gamble Mill will host two frightening nights featuring some of Central Pennsylvania's most eerie ghost stories. (Note that while the tour is intended for adults, it's not explicit and should be fine for older children at their parents' discretion.)
The event includes a beverage provided by The Republic and time for participants to socialize as well.
"Local Historia is all about curating unique and engaging historical experiences," says Local Historia founder Matt Maris. "This event is going to be one of a kind with authentic ghost stories in the grand old setting of the historic Gamble Mill.
Tour tickets are capped to encourage social distancing and to follow Pennsylvania's COVID-19 guidelines, so act quickly — these spots fill up fast!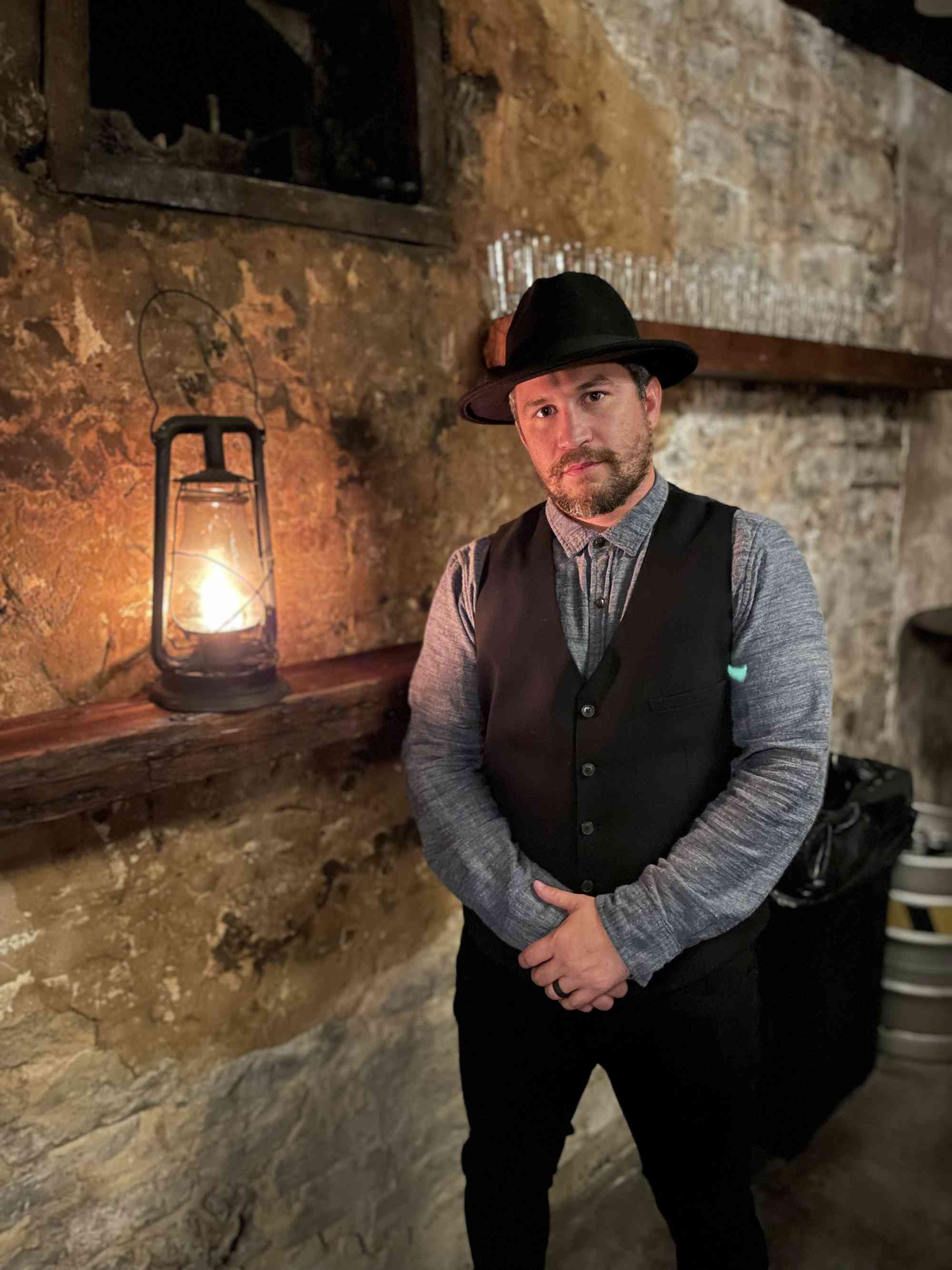 The cost is $30.00 per ticket and includes an adult beverage from The Republic in The Speakeasy and Ghost Stories by Local Historia.
Dates/Times (each event is approximately 90 minutes):
October 22, 2021 (Friday)
October 29, 2021 (Friday)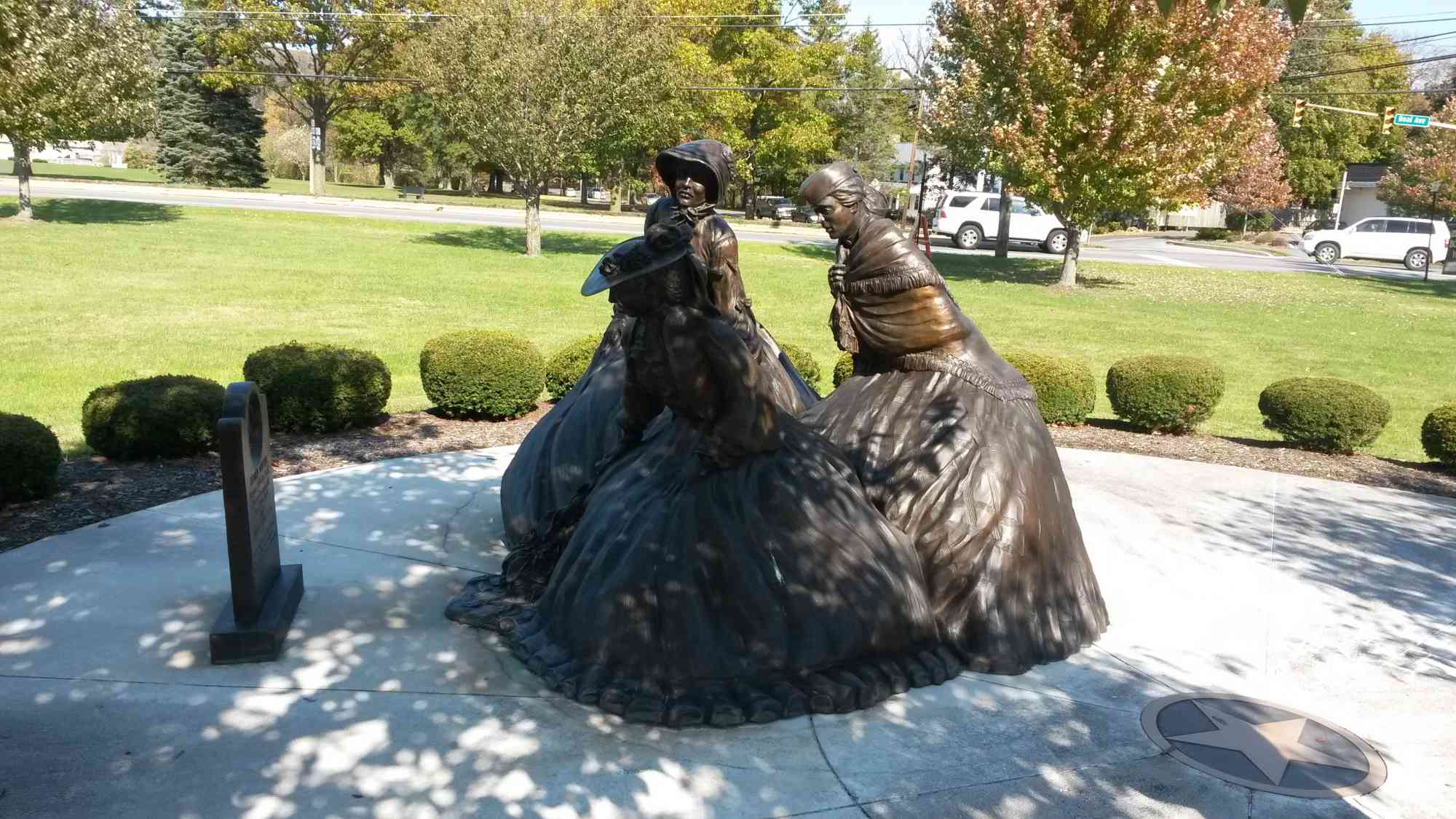 Take a Candlelight Ghost Tour of Olde Boalsburg
Take a spooky walk through Boalsburg and be regaled with ghost stories about the village and Boal Mansion.
This two hour tour starts out at the Boal Barn, and takes visitors on a wooded trail before heading into Boalsburg for a stop in the Diamond for hot cider. After that, the tour will go to the Boalsburg Cemetery where some of the village's earliest residents will be on hand to greet visitors and tell them about life in 1800s Boalsburg. From there, the tour will head back to the Boal Barn by lantern light where Spring Hill Paranormal will demonstrate and discuss paranormal findings at the Boal Mansion. "Spring Hill Paranormal says that in forty years, they've never seen the amount of paranormal activity that they've seen at Boal Mansion," Museum Director Bob Cameron says. "And they're all good ghosts, friendly ghosts."
Cameron says that the tour is a great way to enjoy the fall season in Happy Valley and learn about old Boalsburg… and there's another added benefit. "After 98% of our indoor activities were cancelled in 2020 and 2021, contributing to this tour is a tangible way to help support Boal Mansion and keep us afloat," he says.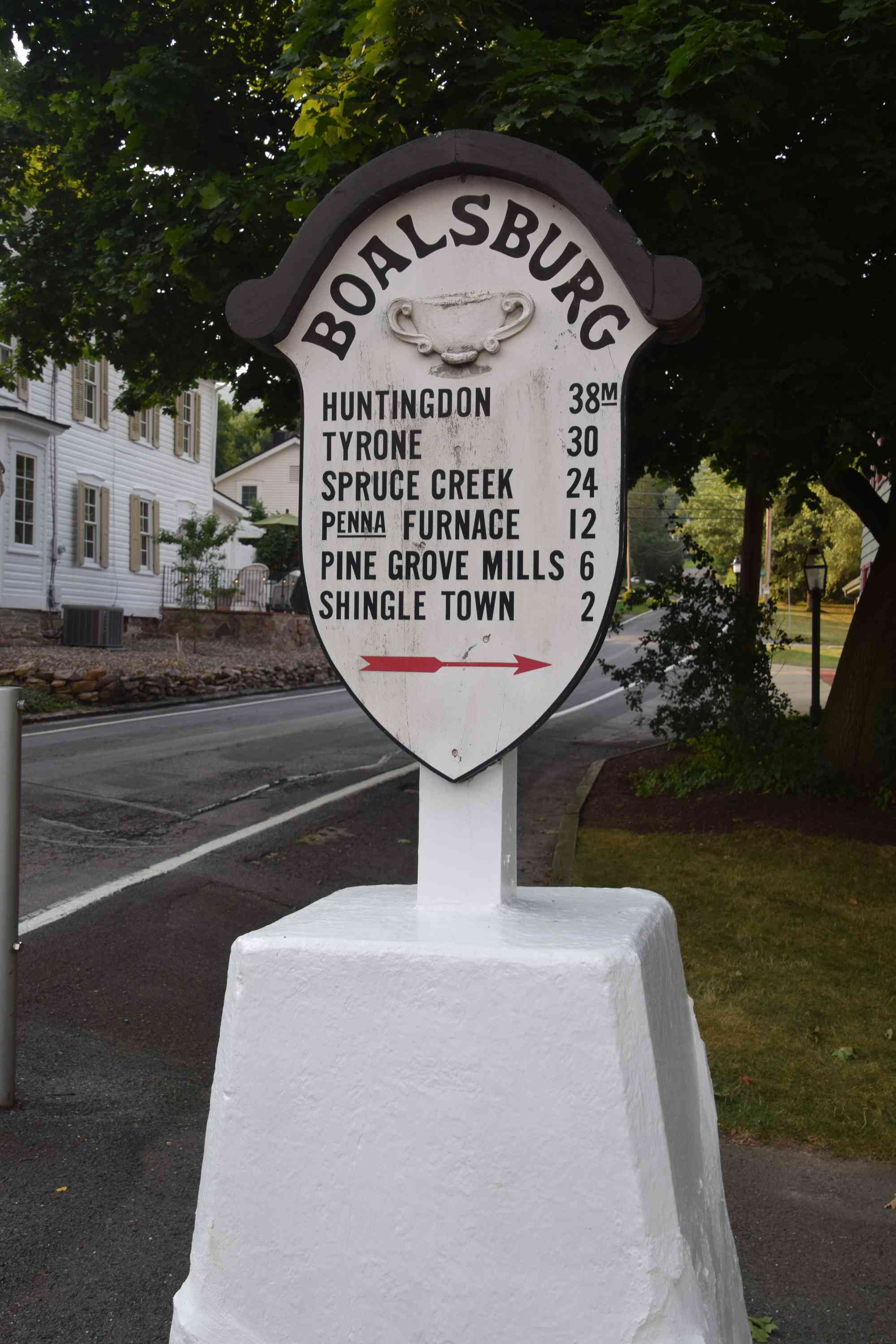 There are four Ghost Tours in October:
Thursday, Oct. 7
Friday, Oct 8
Friday, Oct 15
Saturday Oct 16
Tours are by reservation only. The cost is $20/adult and $15/student. (The tour may not be appropriate for young children.)To make a reservation, call Museum Director Bob Cameron at 814-876-0129.
You can find more fall festivals and spooky fun at happyvalley.com/events!