Get Game Ready With Tait Farm Foods!
For sports fans, it's the most wonderful time of the year. Football returns and with it comes tailgate season. These days, tailgating has moved well beyond the stadium parking lot and into homes everywhere. Here are our best suggestions to easily satisfy an appetite for victory and great food.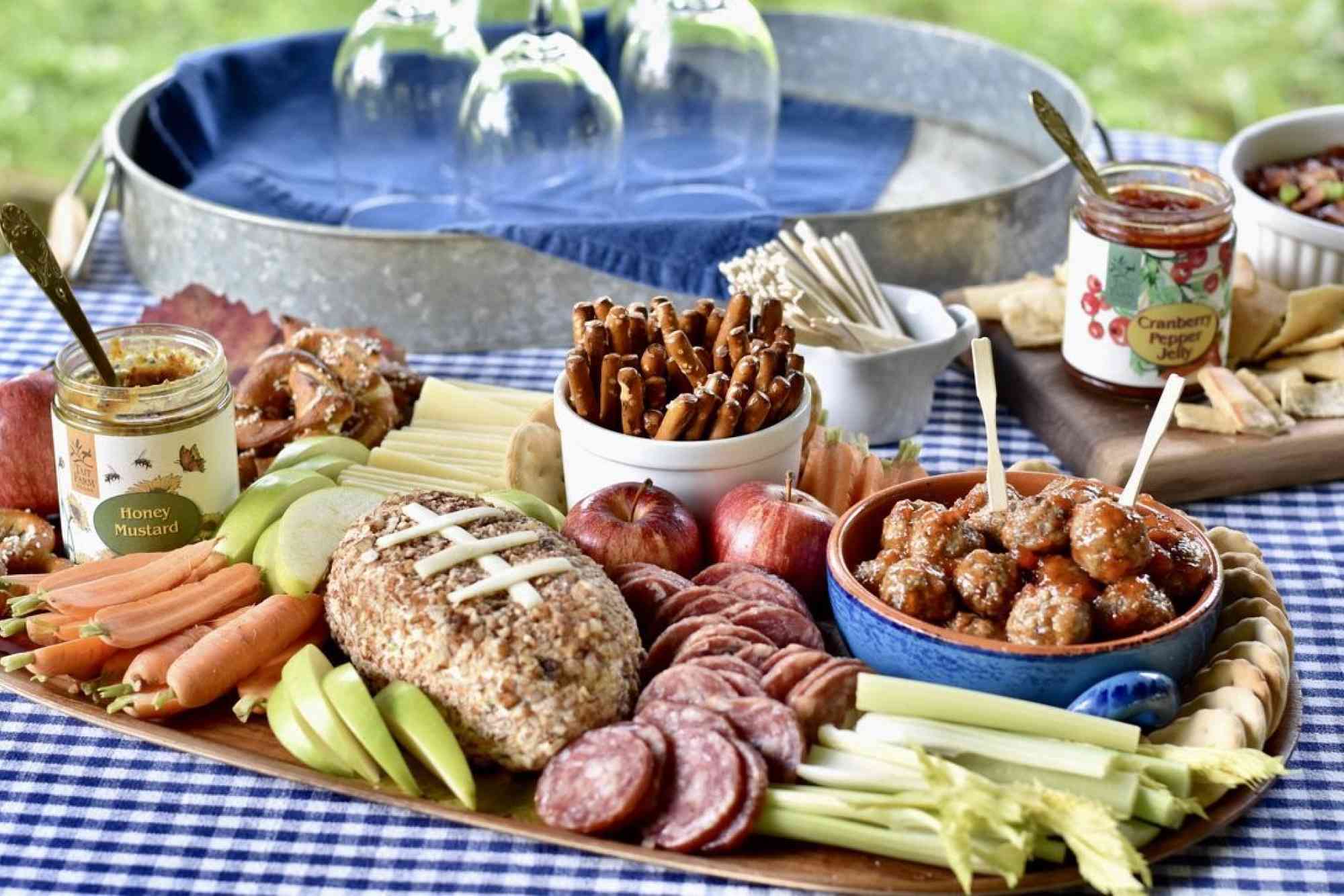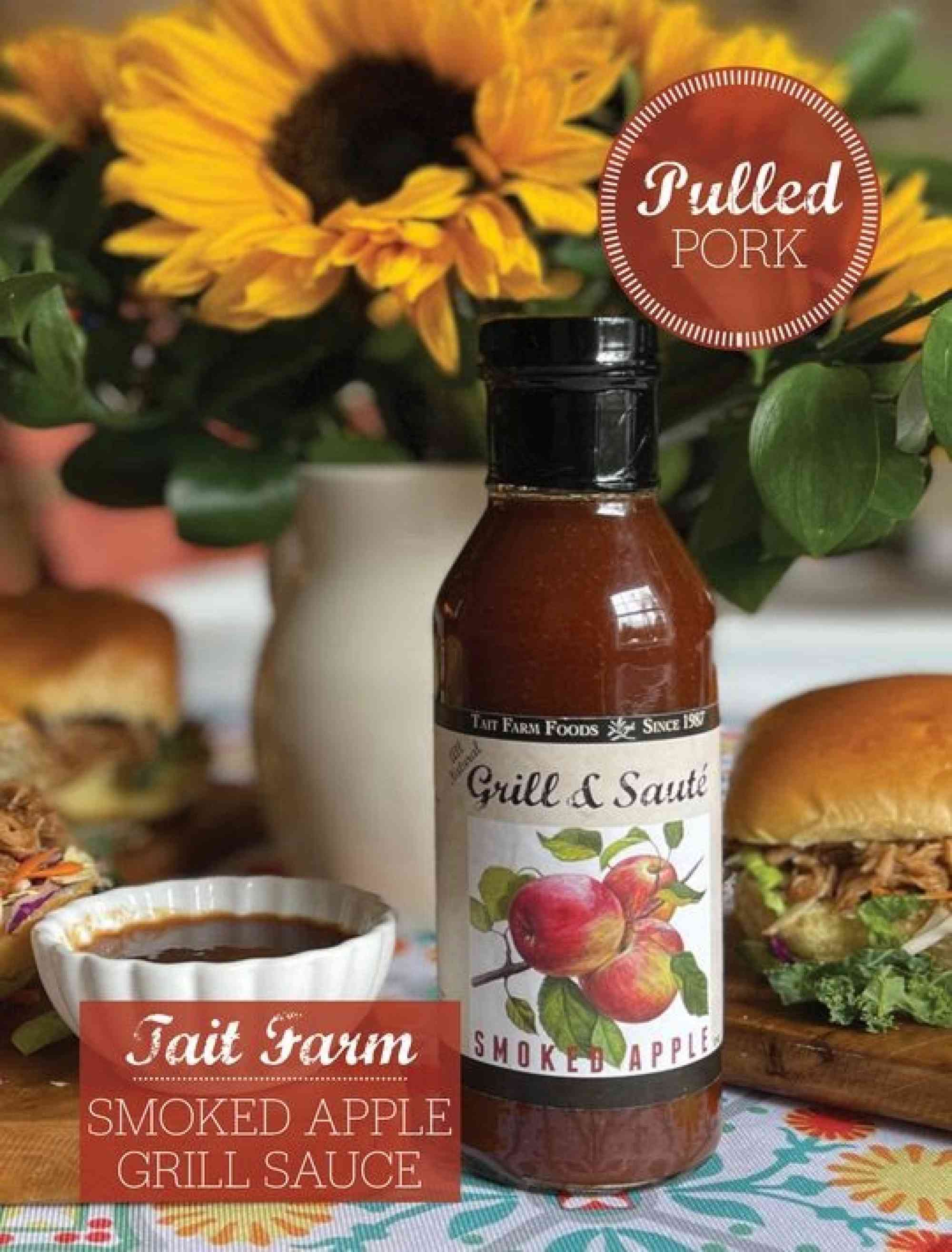 Tailgate Gift Collections
The Tailgater $49.95
A perfect collection to give to family, friends, or colleagues. Made for instantly opening and sharing at a tailgate or when hosting game-time at home
The Tailgater Deluxe $89.95
This up-sized version of The Tailgater Collection has four additional items to expand the spread and offer something for everyone.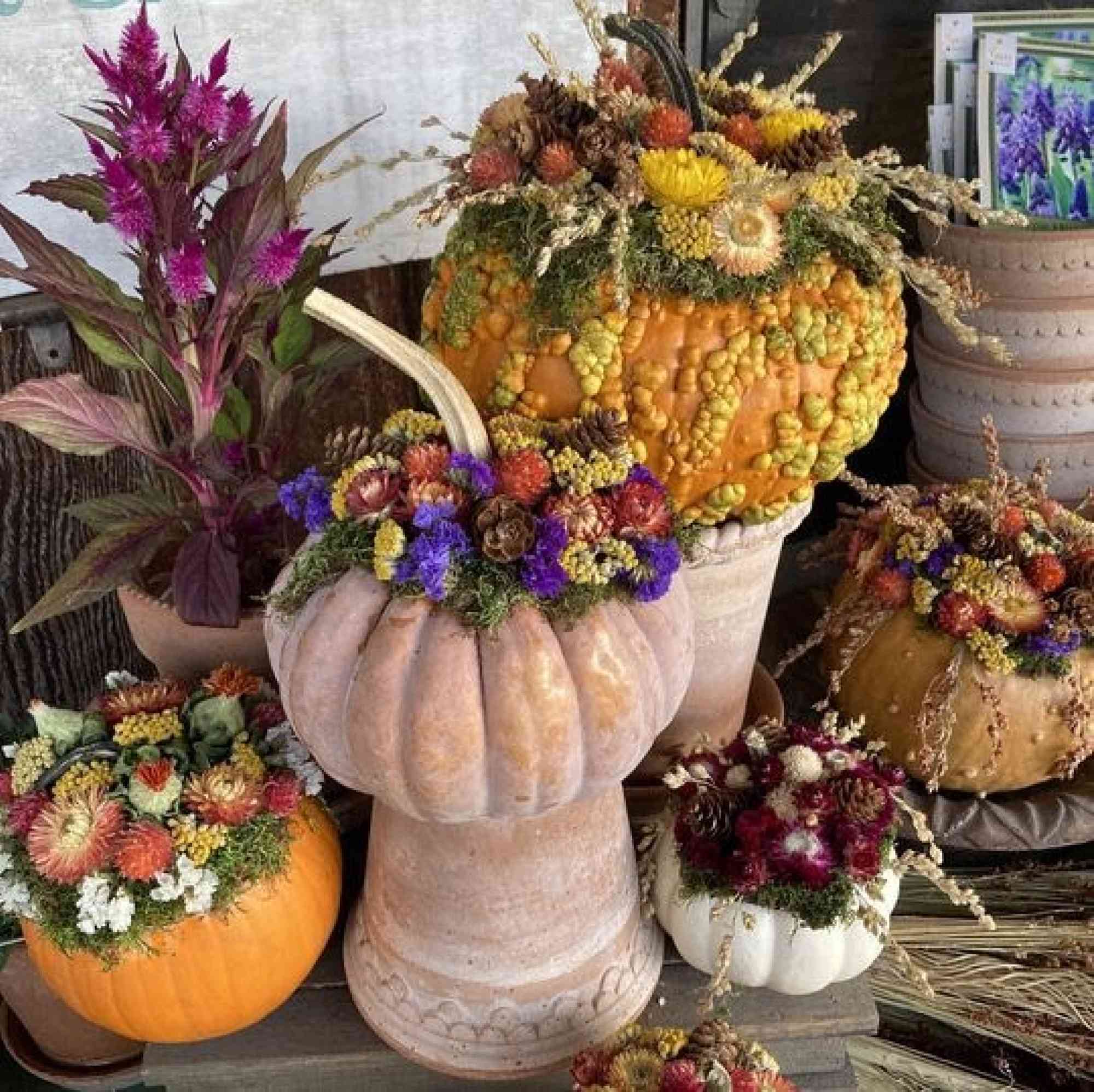 Fresh From The Farm
Fall Makeovers Are Underway!
Colors are amazing this time of year. Fall plants, gourds, cornstalks, broom corn, and pumpkins in every shape and size are in the Greenhouse. Front porch makeovers are super exciting and fun. And, bringing the outdoors in is easy with our floral adorned pumpkins in an array of sizes (below).
Come Grow With Us!
"Music" Organic Seed Garlic is Now Available at the Farm and on the Local Website!
A Big Selection of Fall Bulbs Are Available. Plant Now for Spring Beauty!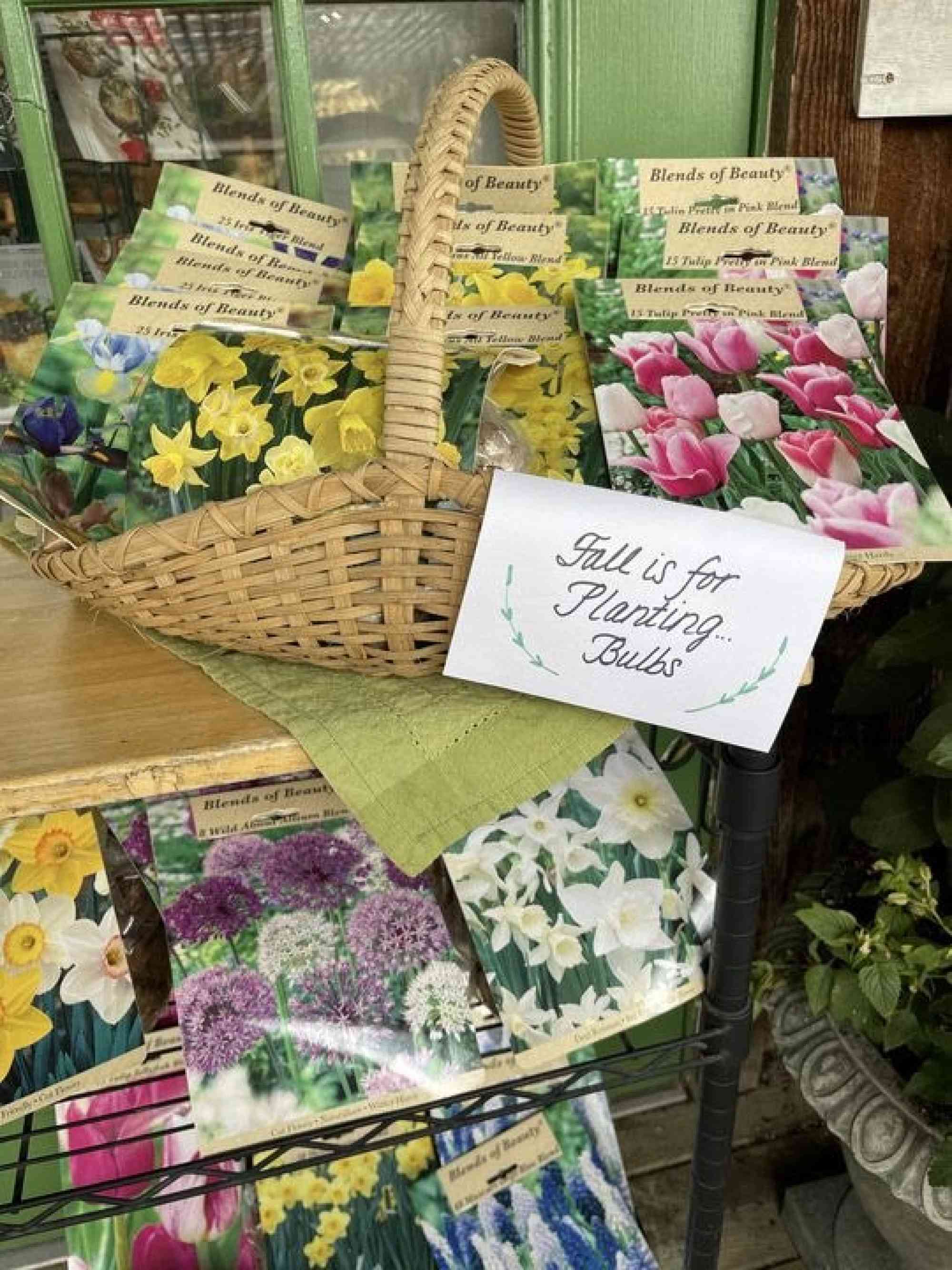 Native Plant Sale Continues…
Our Native Plant Sale continues! Save 25% on all Tait Farm natives and enjoy the impact on your yard next season. The pollinators will thank you!

Shop farm-grown and locally grown produce in the Harvest Shop or on our local website for easy curbside pickup!