The We Are Inn/Lobby Grille's cheesesteaks are about to make history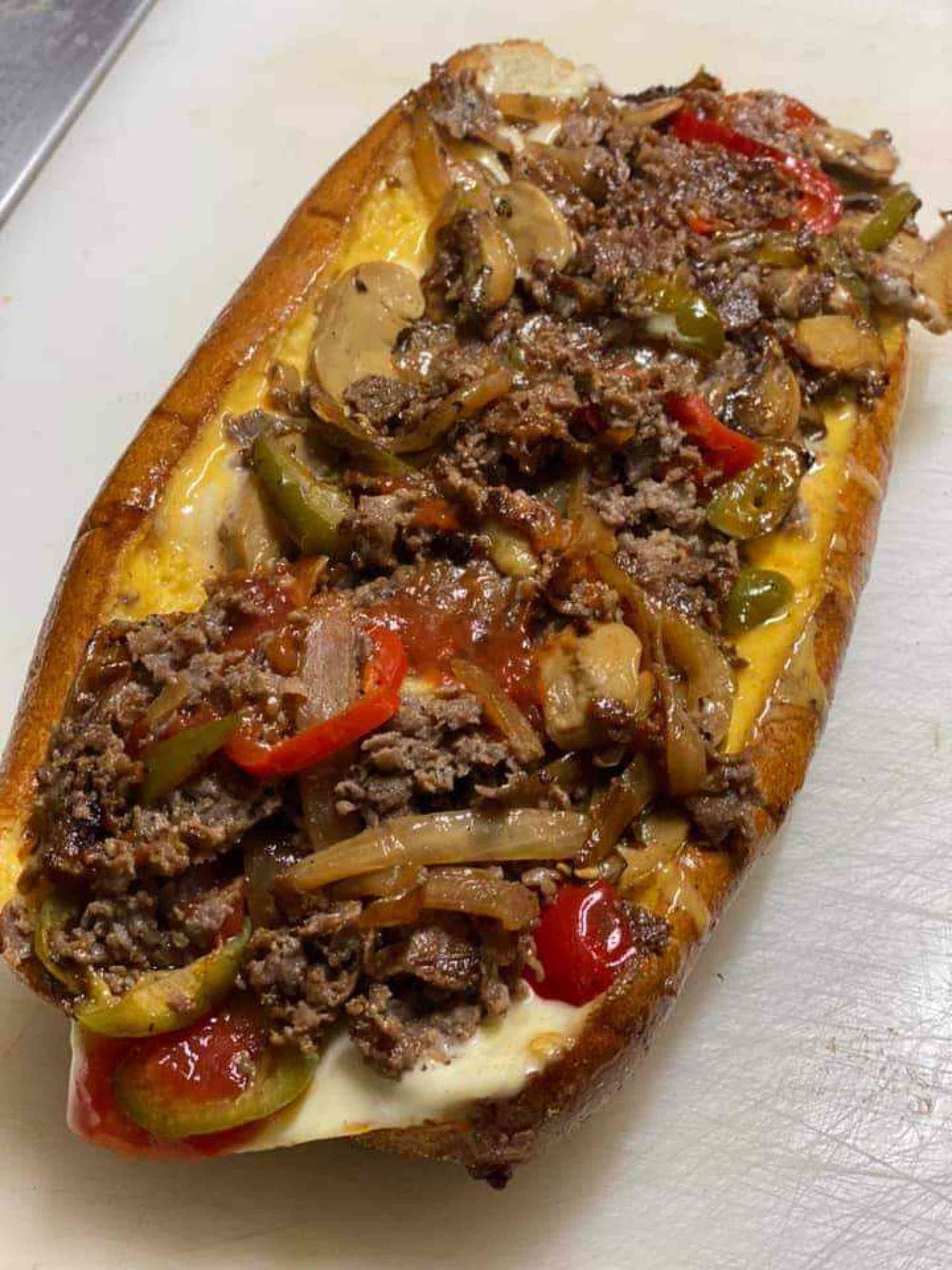 Since opening the We Are Inn/Lobby Grille in late 2019, owner Pat Romano has had a vision of bringing authentic Philadelphia favorites – cheesesteaks in particular – to Happy Valley, PA. Although the pandemic disrupted normal operations throughout much of 2020, the response has nonetheless been overwhelming; and word is spreading.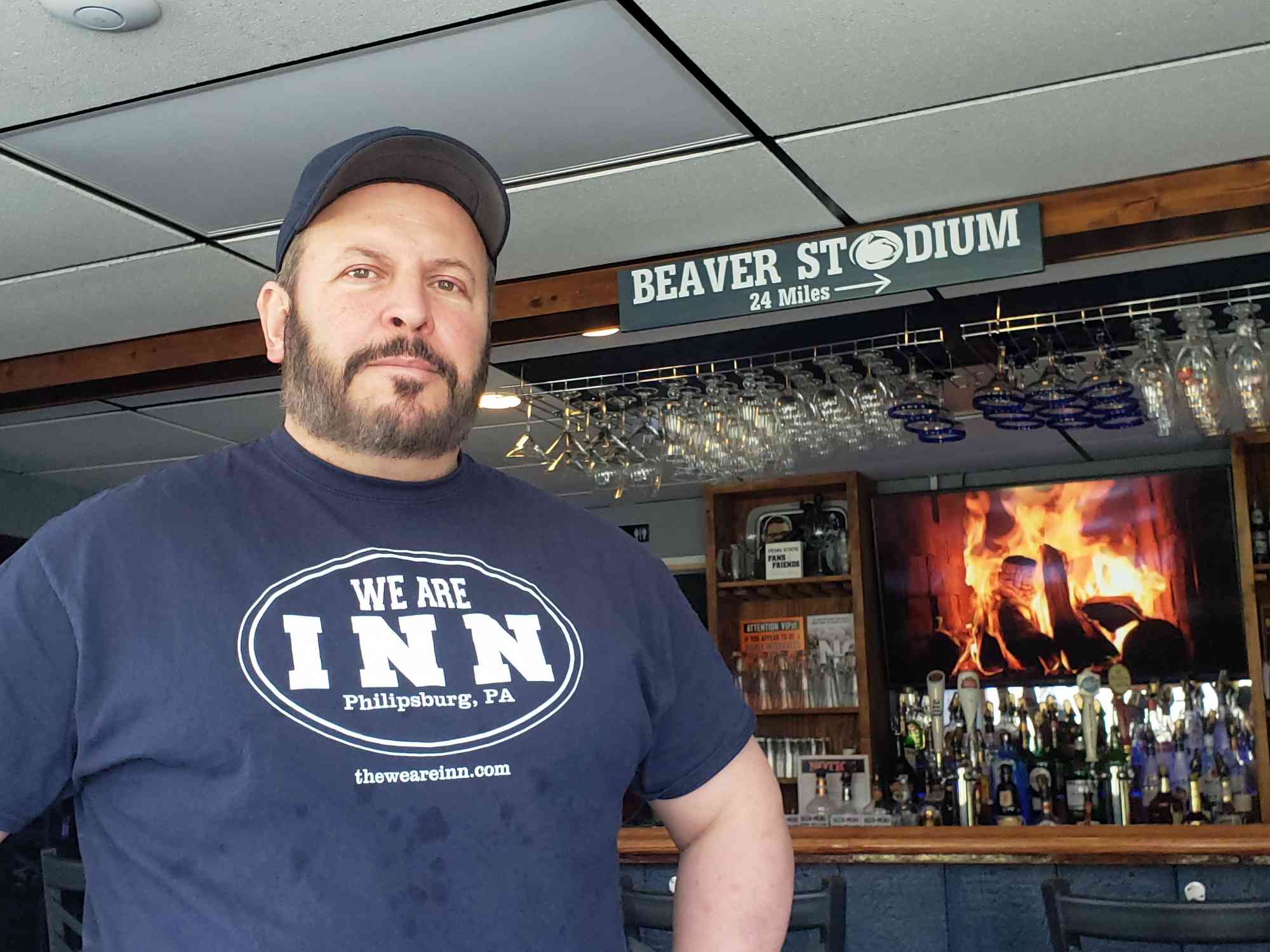 Romano said more than half of his customers are now from outside of his Philipsburg location. His outstanding cheesesteaks are a big reason for the restaurant's growing success and rising reputation as a top steak shop.
That reputation means the Lobby Grille is now ready to make cheesesteak history – in the city famous for them, Philadelphia. On May 10, Romano will travel to the city of Brotherly Love and join 49 other top cheesesteak shops primarily from in and around Philadelphia that were invited to help break the world record for the largest cheesesteak.
Romano will build a 10-foot section of the 500-foot sub in an effort to break the previous world record of 480 feet. His contribution will be the Dutch cheesesteak, or as it is listed on the Lobby Grille menu, "Pat's Way" – American Cheese, Cheese Whiz (extra cheese in fact); fried onions, fried mushrooms cherry peppers and ketchup on a Corropolese Italian Bakery hoagie roll.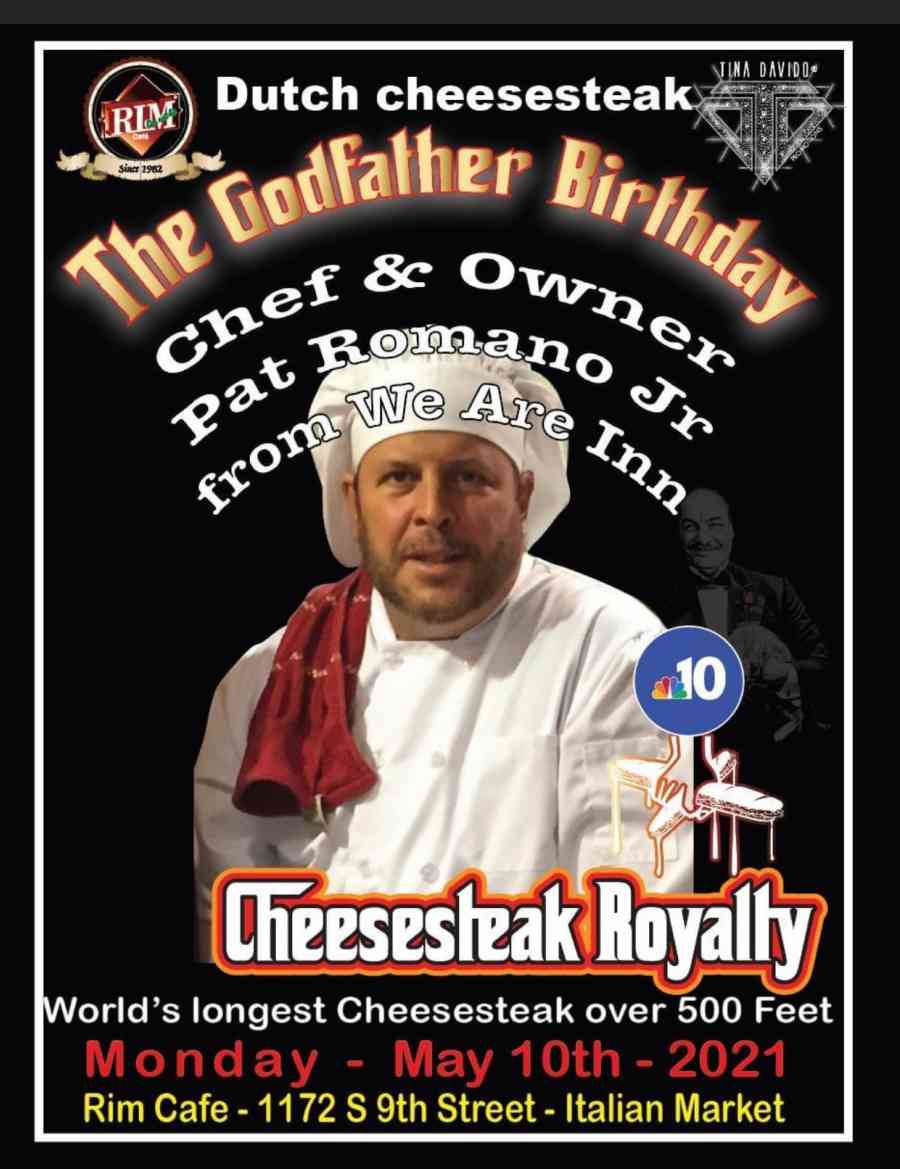 The Food Network will be on hand to cover the event, which will be held from 6 p.m. to 11 p.m. at the Italian Market at 1172 S. 9th Street.
Being recognized as "cheesesteak royalty" and helping to break a world record is a fun diversion from a stressful past year, but being asked to participate represents much more than that.
"It's validation that we are doing something right."

Pat Romano, owner/chef, We Are Inn/Lobby Grille
"It's validation that we are doing it right," Romano said, noting that he has touted his cheesesteak prowess to food bloggers, Facebook groups and competitive eaters in order to garner attention for the Lobby Grille.
The invitation means others are in fact, starting to recognize what locals and visitors to Happy Valley already know – Romano's cheesesteaks are as good as they get.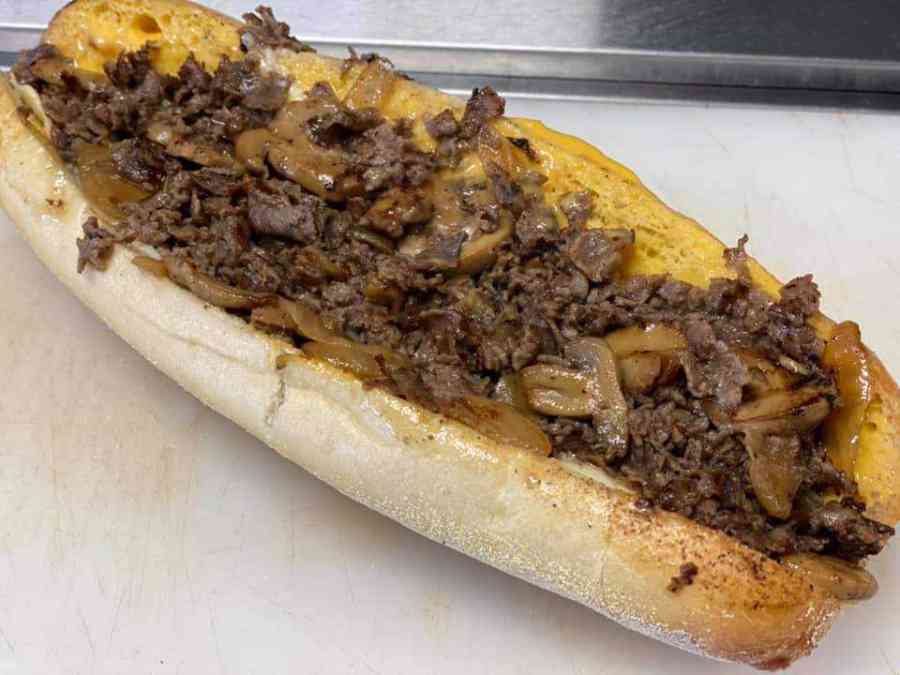 On May 10, they will be something for the record books!
Did you know?
Located on Route 322 across from the picturesque Cold Stream Dam, the We Are Inn holds a lot of surprises – authentic Philly food, Italian classics, 16 flavors of Berkey Creamery ice cream, water ice – and an interior that pays homage to the Penn State Nittany Lions.