Happy Valley Pivot: Seven Mountains Wine Cellars
Contactless Delivery and Curated Wine Bundles Bring Your Fave Wines to Your Door
Seven Mountains Wine Cellars agrees with you—they can't wait to get back to having more fun in Happy Valley. And while COVID restrictions are still in place, they've made some critical pivots so that we can continue enjoying their award-winning wine.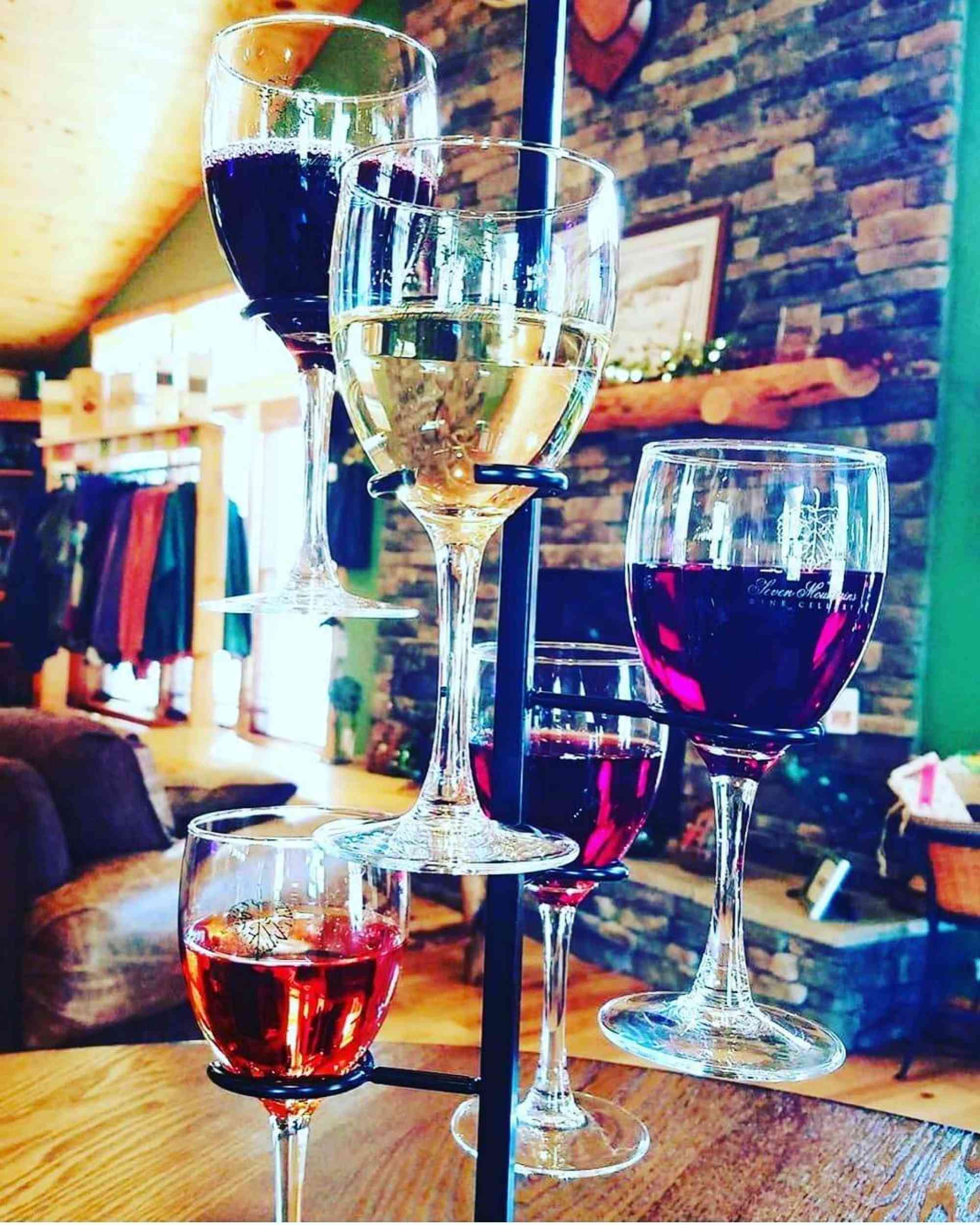 Next, they've ensured that visiting their destination wine cellar is still as decadently enjoyable and safe as it's ever been. Tracy Rigg, a manager of the wine cellar, says that the warm weather this fall has really helped. "All this fall, folks have been able to come and enjoy our outside patio area," she says. And while crowds have been less this fall without traditional football weekends, they've "held their own" with outdoor seating, grocery store and restaurant orders as well as online sales.
State alcohol restrictions state that guests must be seated and eating a meal while enjoying a drink, so Seven Mountains has been moving more toward offering wine flights that can either be enjoyed with a BYO lunch, or with locally-sourced meats and cheeses available for purchase. (Pro tip: pretzels, chips, popcorn and nuts aren't considered a meal. Seven Mountains suggests grabbing a sub, salad, pizza or cheese & meat platter to bring with you.) Indoor seating is limited to just 24 guests, and it's first-come, first-served.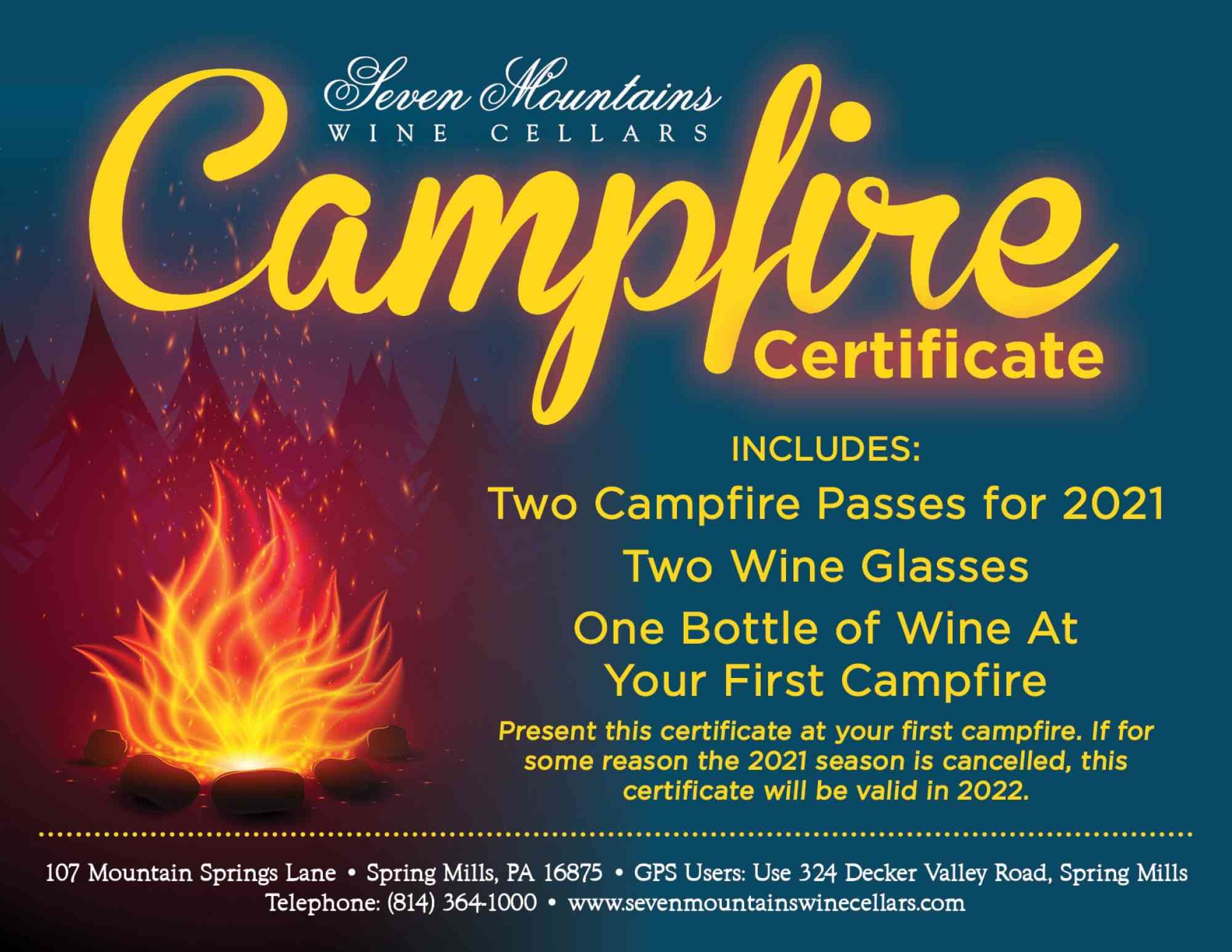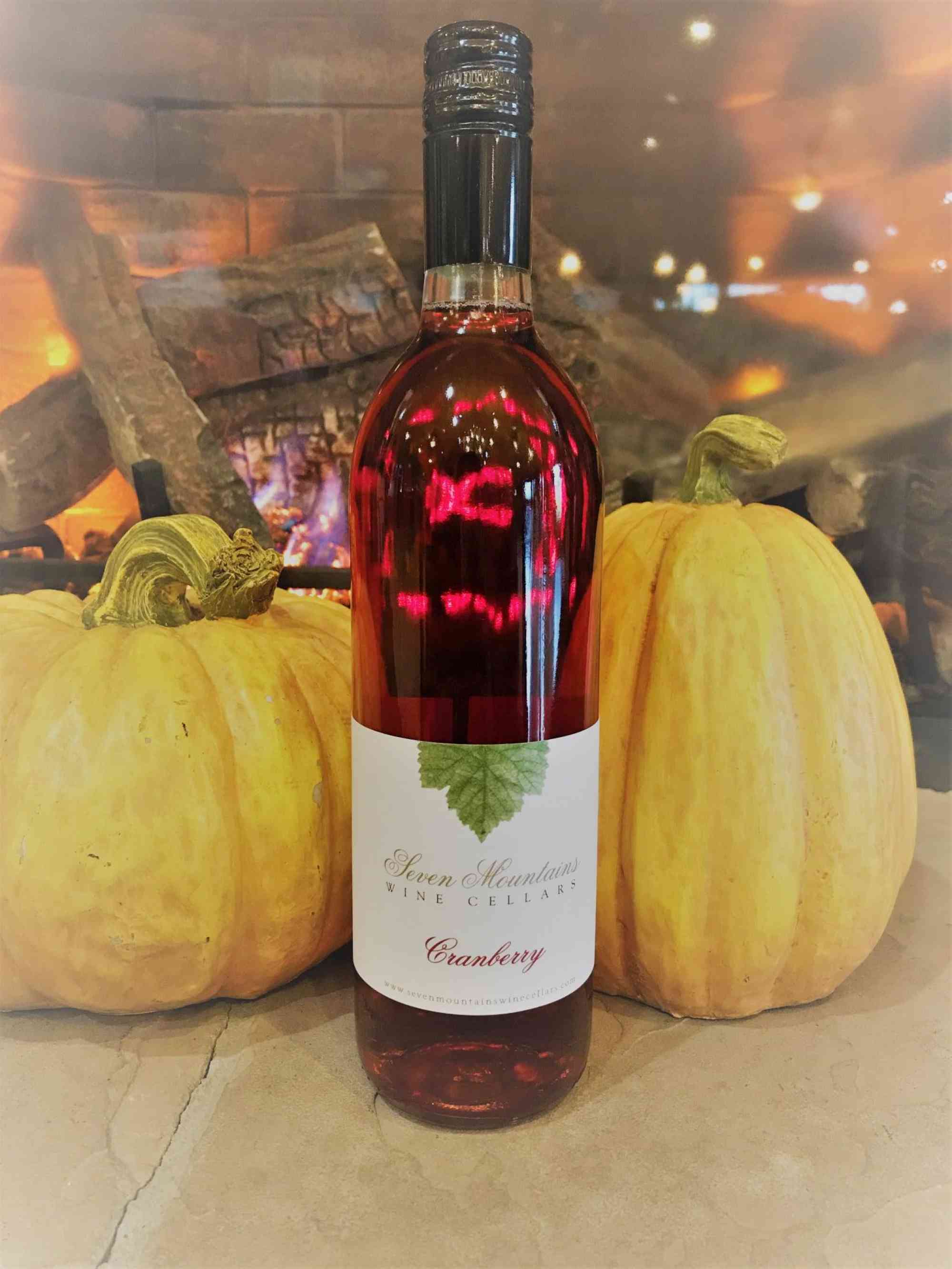 You can enjoy your wine flight comfortably due to protocols they've put into place. Face masks are required until guests are seated, and plexiglass barriers add an extra layer of security at their register area. They are also regularly sanitizing high-contact areas like the register area, bathrooms and tables. Don't have a mask with you? They provide them free of charge, along with hand sanitizer, which is made by Barrel 21 with ingredients from Seven Mountains and several other alcohol manufacturers in the Happy Valley area.
"We would also just like to add that we realize times are tough for everyone," Tracy says. "We know that things here aren't the same as they used to be. We can't wait to get back to having more fun and we appreciate everyone's cooperation and understanding. We know our community is supporting small business more than ever and that means the world to us. The local support is keeping small business alive and we're so grateful!"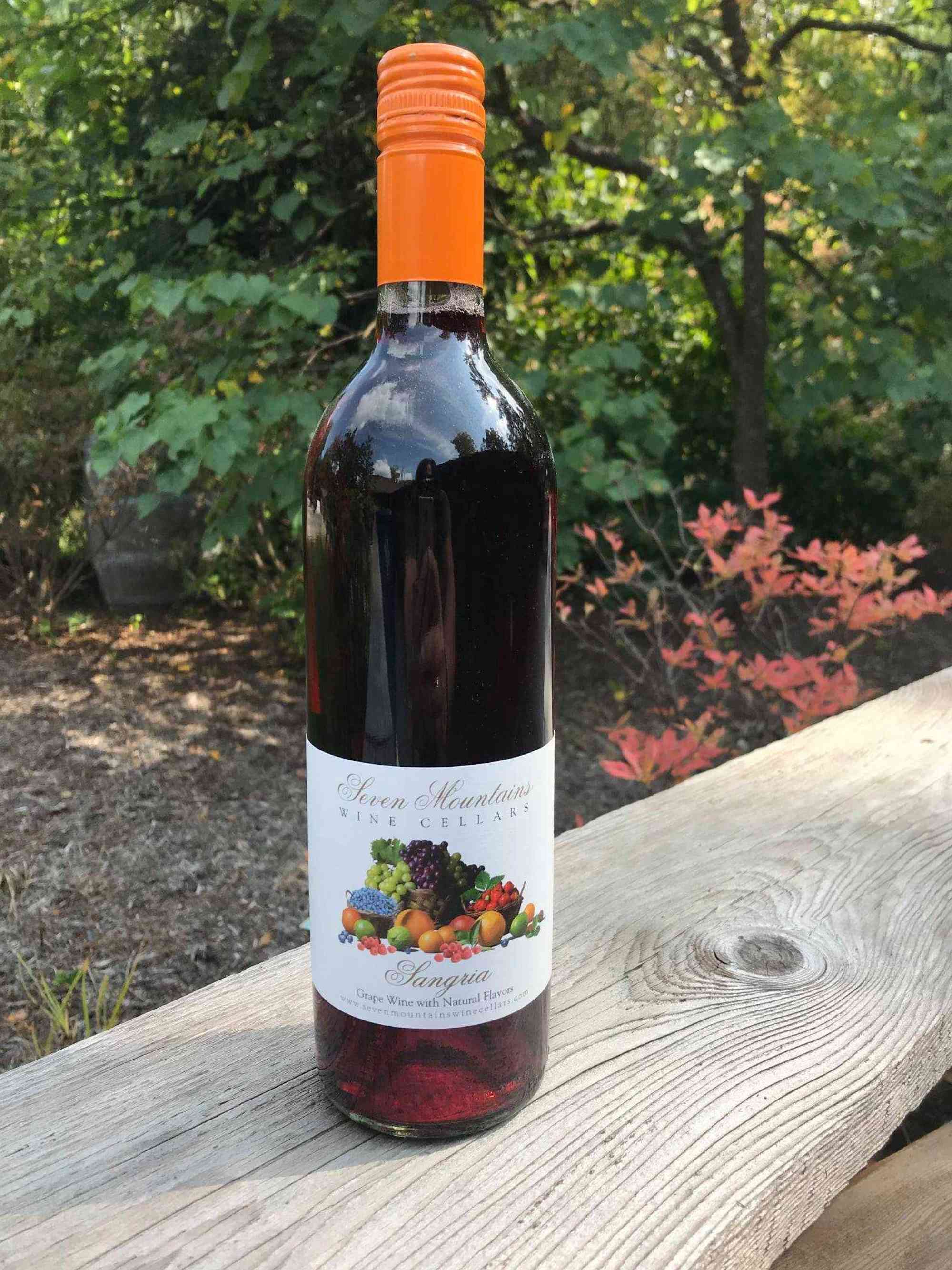 Supporting Happy Valley