Penn State Announces 2022 Homecoming Game and Week
UNIVERSITY PARK, Pa. (February 25, 2022) —
The 2022 Penn State Homecoming Football Game is set for Saturday, Oct. 22 against the Minnesota Golden Gophers in Beaver Stadium. The Homecoming Executive Committee is excited to work with the Penn State community to create a safe Homecoming and hopefully welcome home Penn State's alumni throughout the week, culminating in the Homecoming Football Game.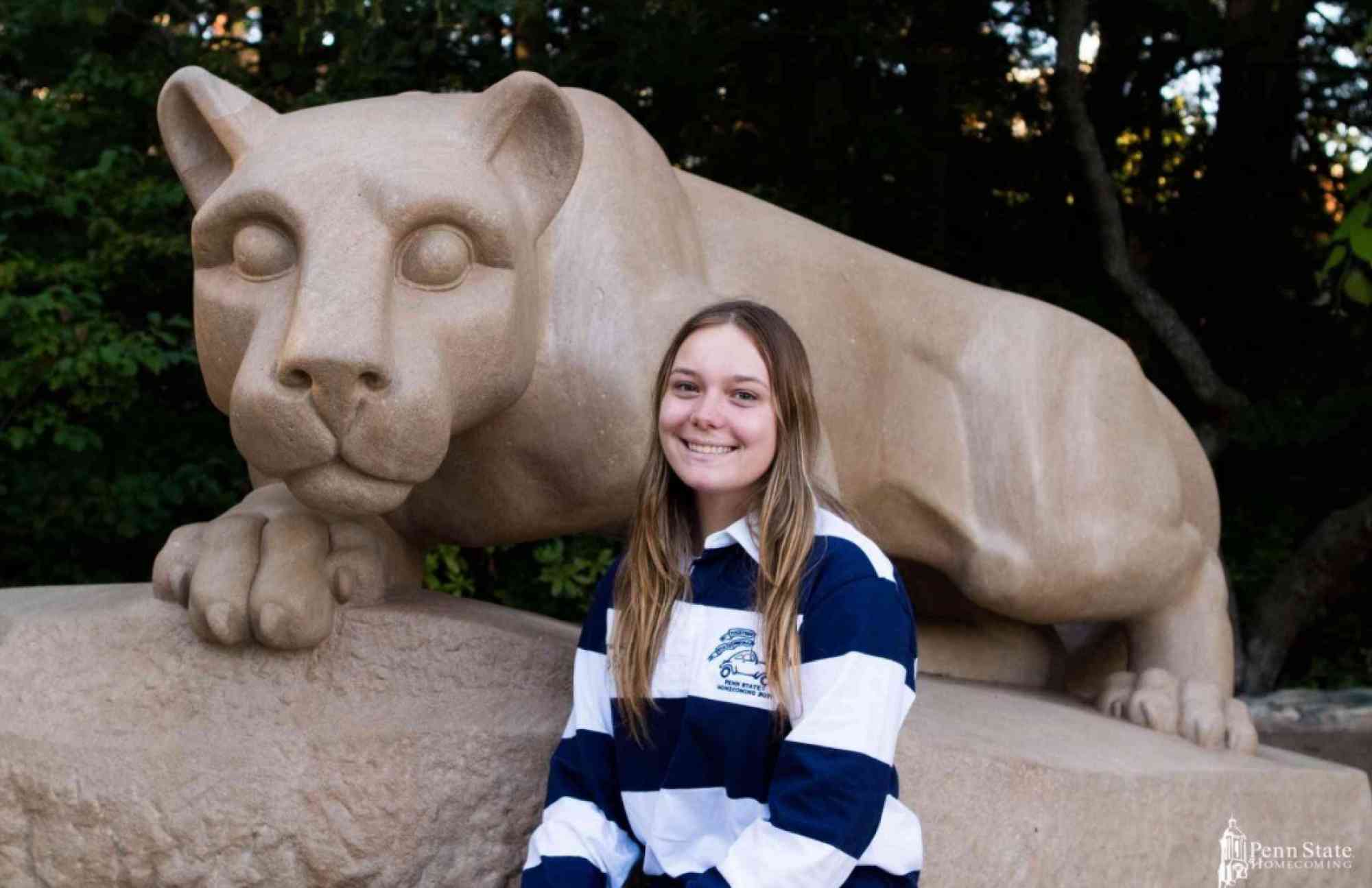 The annual Homecoming Parade is slated for Friday, Oct. 21 starting on the Penn State campus and continuing through downtown State College. All in-person events will follow CDC, Pennsylvania, and University guidelines set forth at the time of Homecoming Week.
"We are excited to announce the dates for Homecoming 2022," said Tim Nevil, the Executive Director of 2022 Penn State Homecoming. "We look forward to welcoming all Penn Staters back home to campus again this fall to celebrate and remember their time in State College."

About Penn State Homecoming
Penn State Homecoming is a student - run organization that aims to celebrate tradition and instill pride in all members of the Penn State family through active engagement of students, alumni, faculty, and staff across the community. Our organization is comprised of many student volunteers who donate their time to creating a multitude of events that make the Homecoming celebration a yearlong event.