Good -- and delicious -- things are happening at Pine Grove Hall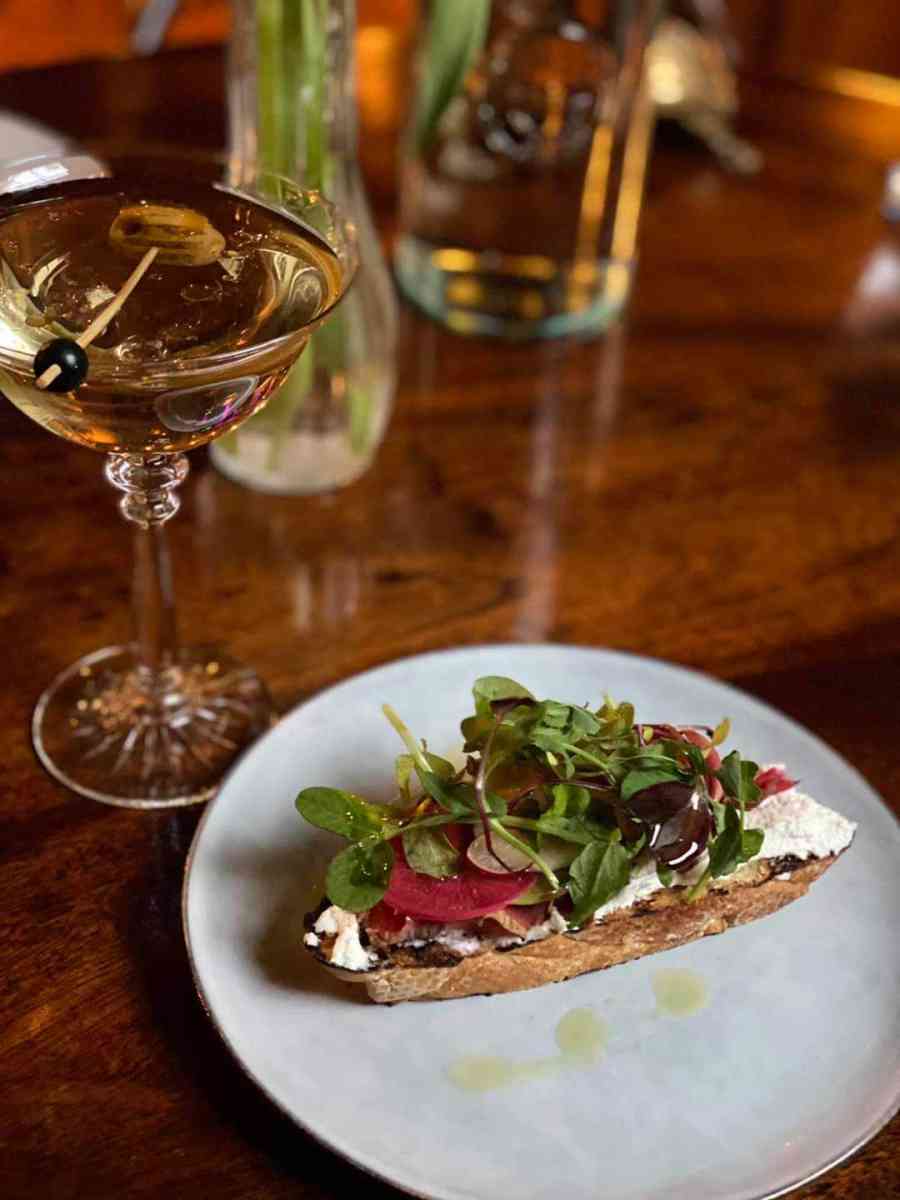 The "farm-to-fork" and "local sourcing" movement is all about connecting people with where their food comes from, while supporting small family farms, growers and producers. More than just buzz words, they reflect a commitment to healthy, fresh and sustainable ingredients masterfully combined into delicious cuisine and inventive cocktails. With its rich agricultural heritage, it is no surprise that some of Happy Valley's most well-known restaurants find their inspiration from local growers and producers, creating memorable dining experiences for residents and visitors.
In part 2 of a 4-part series, follow along for a flavorful, behind-the-scenes look at Happy Valley raised, grown and made products, and how top chefs here serve up local inspiration on their menus.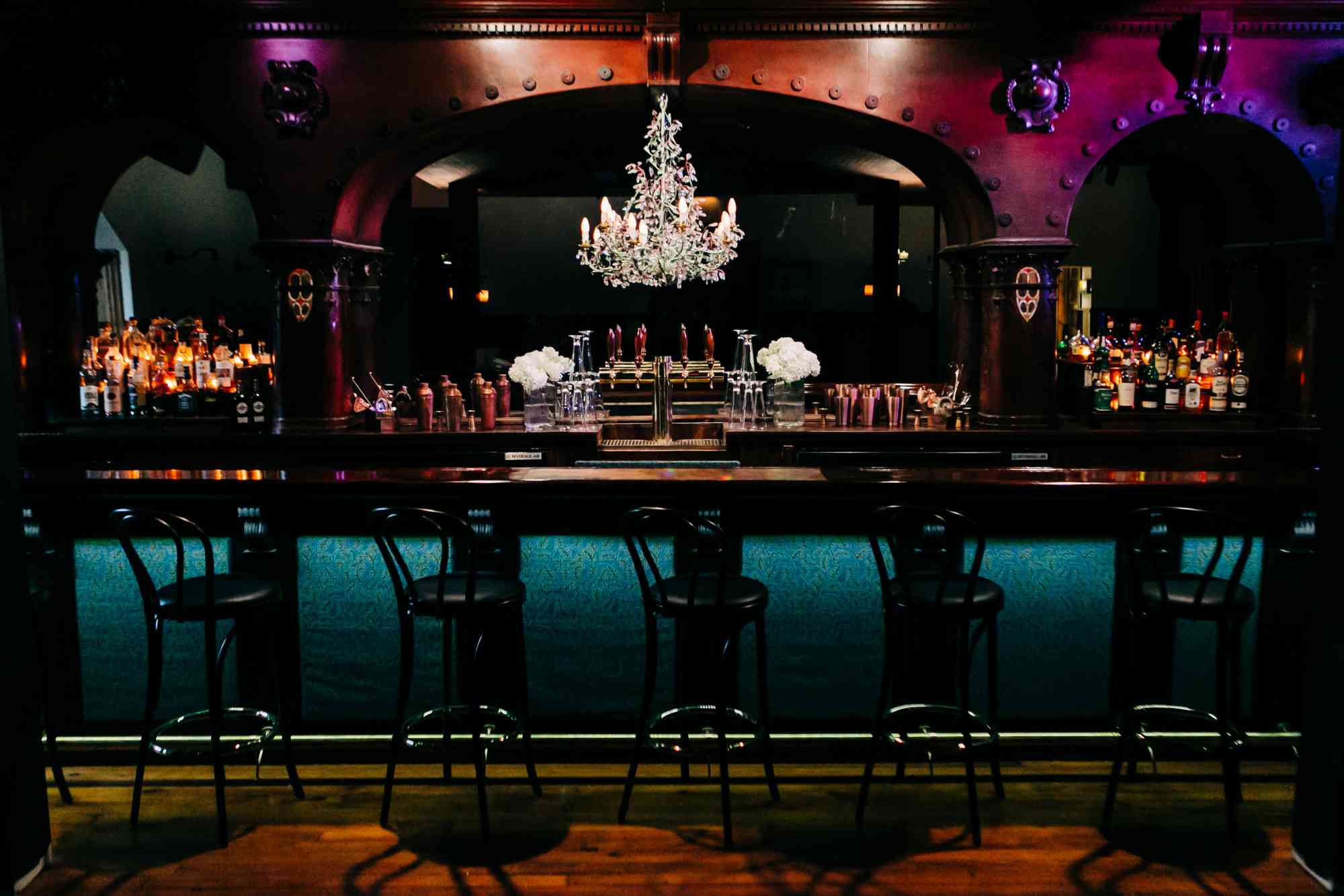 State College Magazine has described Pine Grove Hall, which opened in June 2020, as a "newly renovated and inspired spot," and the place where "state of the art sound meets high-end food and drink.'
Owner Liz Grove said Pine Grove Hall's mission is to nurture body, mind and spirit through food, drink and music for its guests, staff and the community.
This trifecta of emphasis is no more evident than in their partnership with more than 30 local farms and purveyors for raw ingredients, and a goal of sourcing 90 percent of its food within 50 miles of its Pine Grove Mills location. Pine Grove Hall's popular Pennsylvania Paella dish, for example, uses chickens from Happy Vale Farm, root vegetables from Windswept Farm and pea shoots from Oliver's Path Farm. Those three farms are within 15 miles of the "casual upscale" restaurant and live music venue.
"We love being community-centric in everything we do. Whether you live near or far, we want your spirit to be lifted when you visit," Grove said.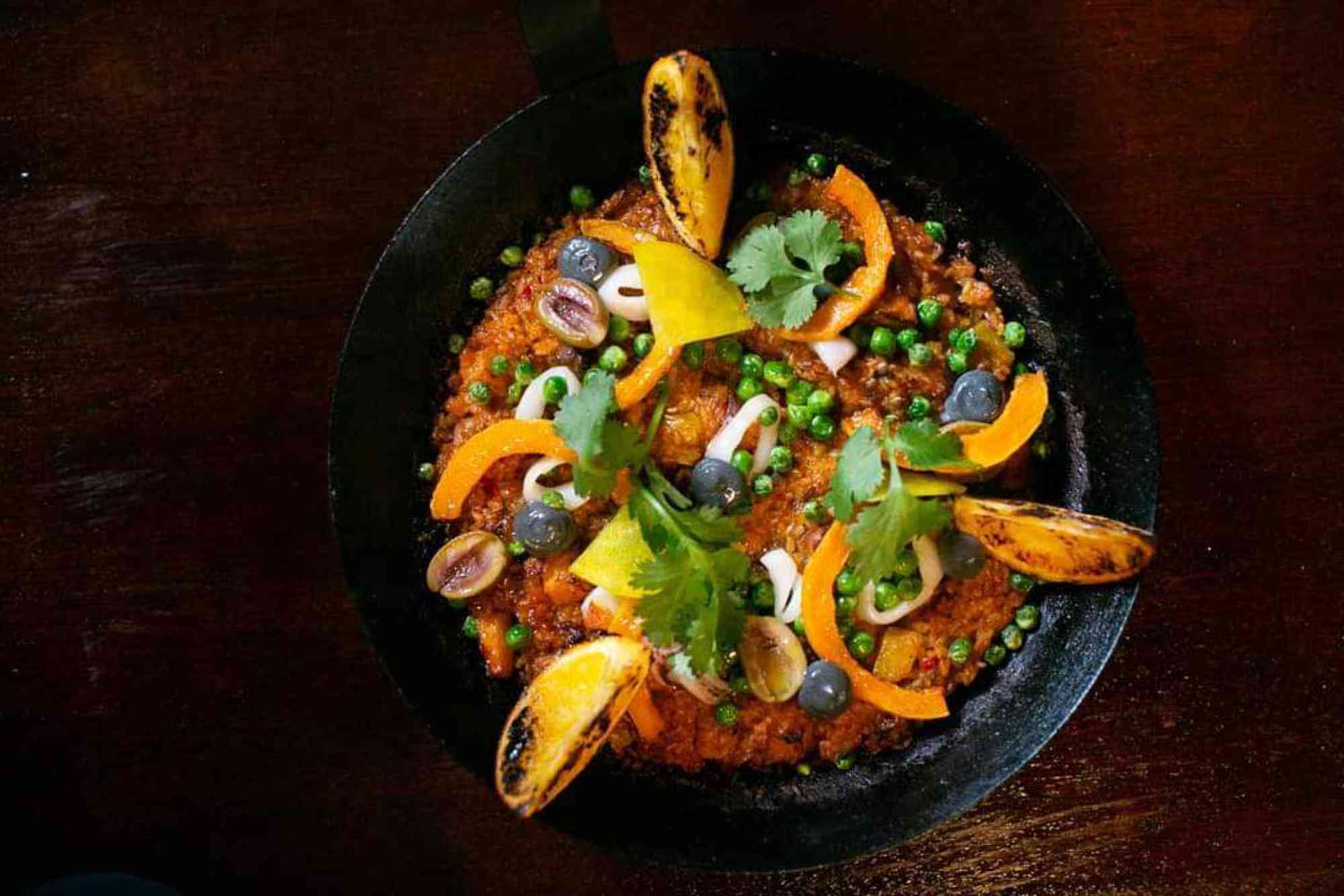 Another of Pine Grove Hall's local partners is Rimmey Rd. Farm, which raises heritage breed Mulefoot pigs on the property of the Rhoneymeade Arboretum and Sculpture Garden. Keith Brainard and his farm partners are committed to helping preserve the breed, which was near extinction as a result of commercial producers' preference for faster maturing varieties. Ironically, the way to protect the breed and grow its numbers is to reintroduce diners to the standout flavor of the pork.
Pine Grove Hall Chef Tory Glossner is doing just that. He is creating a new dish to showcase the rich, clean dark-meat pork, the unique flavor of which comes from the thick layer of fat that surrounds it. Glossner said the special dish he is developing will feature the "unctuous" pork belly.
"We thought – there's not a better way to showcase the pork then to pair it with other local produce that explodes during the Pennsylvania springtime," he explained. "Our house-made steamed bao will feature slow braised Mulefoot pork belly with rhubarb hoisin sauce, quick pickled cucumbers, sweet pea kewpie style mayo, and crisp fresh pea tendrils. The perfect balance of sweet, fatty, salty, and acidic."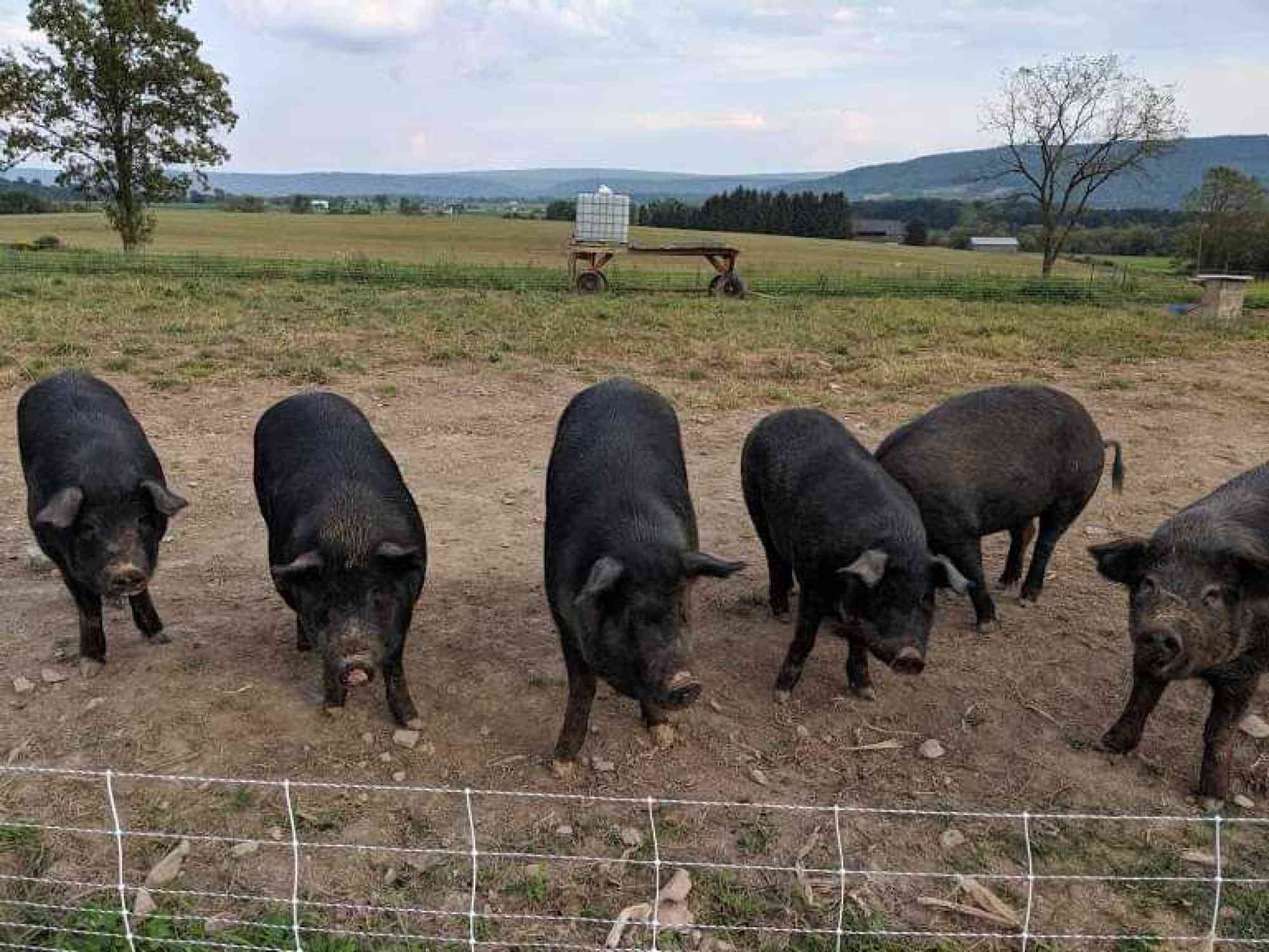 "It's so exciting when we come across people as passionate as we are when it comes to what goes on our plate."

Pine Grove Hall Chef Tory Glossner
"We are incredibly excited to be working so closely with Rimmey Road Farm! It's so exciting when we come across people as passionate as we are when it comes to what goes on our plate," Glossner said. "I had the pleasure of stopping by this winter and getting to meet the impressive Mulefoot pigs being properly bred on the farm. Within just a few minutes it became so clear to me that I was in the right place and good things were about to happen."
Explore all the flavors of Happy Valley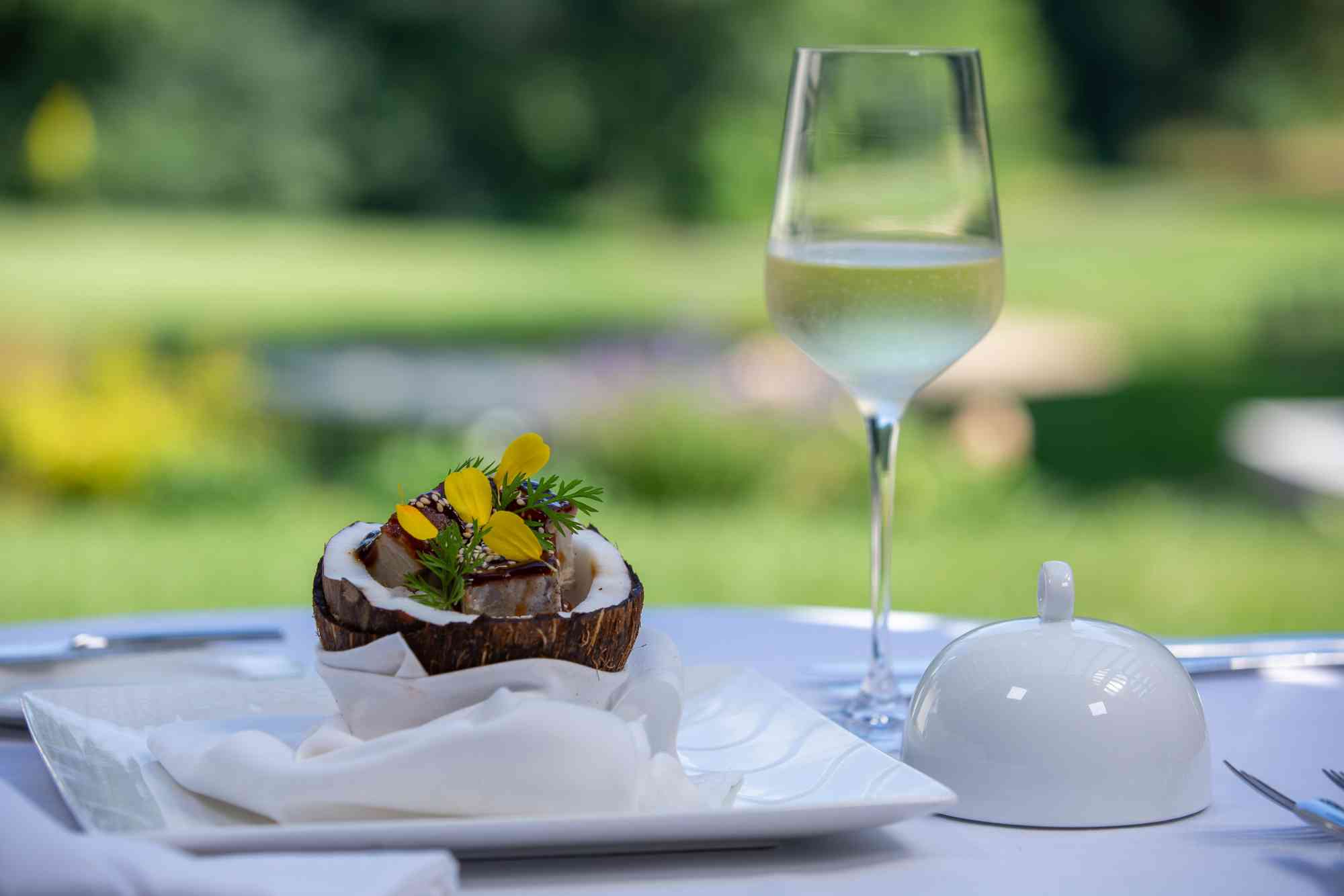 Local ingredients can be found on the menus of many restaurants and craft beverage establishments throughout Happy Valley. From stand-out farm-to-fork dining options to classic American fare and adventurous ethnic cuisine -- and everything in between -- you can find a restaurant to suit your palate. We invite you to take your own flavor journey. [Learn how the Happy Valley Takeout Trail can enhance your experience if you do.]
Start planning your visit today.
To learn more about all that is happening in Happy Valley's fields, farms and farmers markets, visit www.happyvalleyagventures.com.