Greg Woodman: Happy Valley Is The Best Place To Live, Work And Play
Forty years ago, Greg Woodman spent his tuition money to print Penn State T-shirts to sell at tailgates. It was a move that wasn't very popular with his parents, but it paid off, big time. In the years that followed he made the cardboard Standup Joe Paterno, the famous "twins poster," the "Are You a Penn Stater" guidebook, Penn State Football Annuals throughout the '80s, and a recent retrospective called "Why Penn State: Why the 1980s gave Nittany Lions a common cause, culture and shared values." We caught up with Greg to hear about what made him fall in love with Happy Valley, and how it's continued to be such a magical place for him.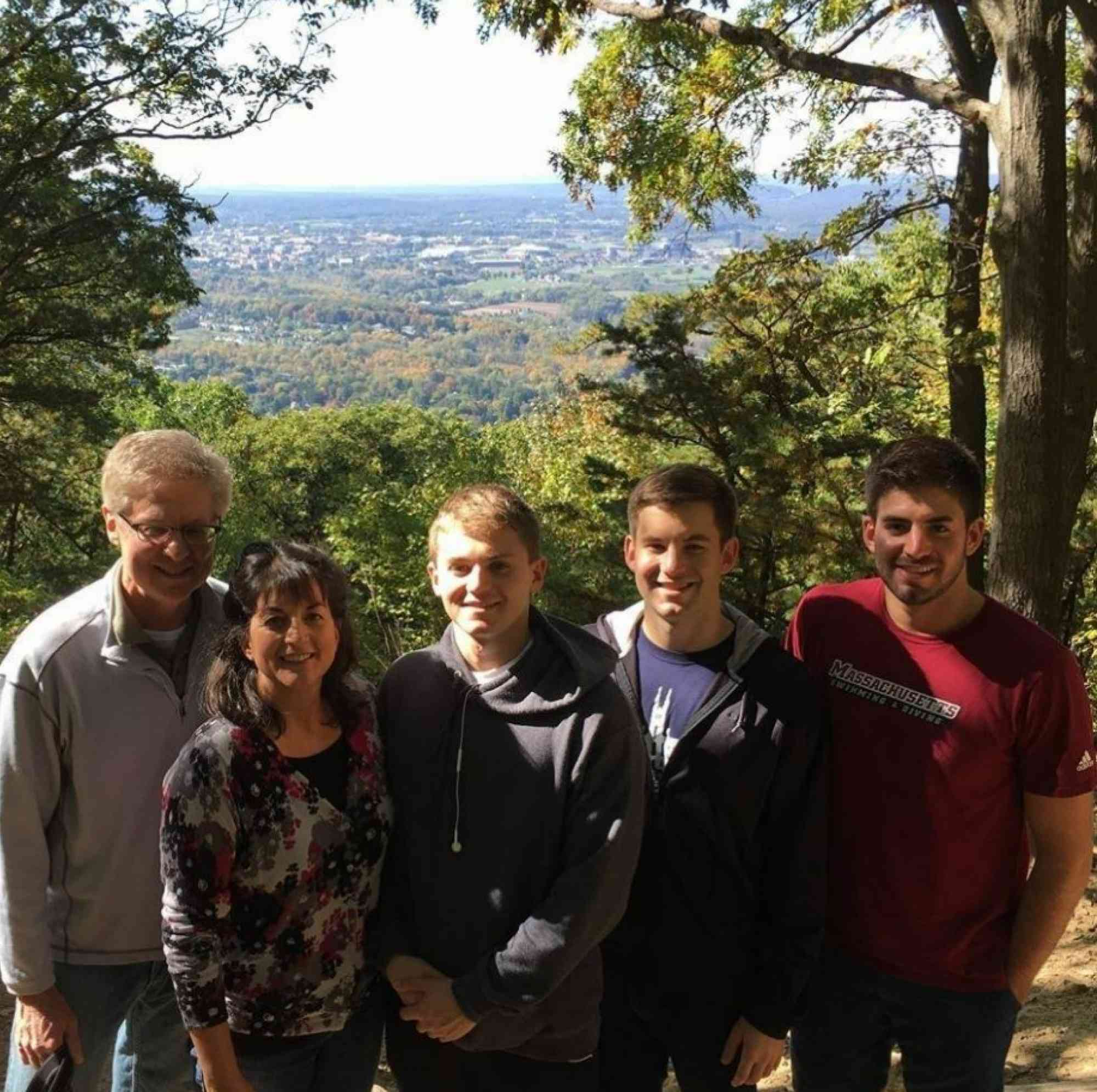 What's Your Happy Valley Story?
I arrived here as a student at the start of the winter trimester in 1976. I had visited my older siblings here while I was still in high school and fell in love with the infrastructure. I know it sounds funny, but I am still in love with the infrastructure — the easy access and walkability of the area

I enjoyed sports growing up, but open gyms were only open for a short time in the winter, and tennis courts only allowed you to sign up and get one hour a day. It took so long to get to baseball practice, and it took an hour to get to a Mets game from my home that was then in Connecticut. When I got to Penn State, I could walk to the football stadium, Eisenhower Auditorium and, later, the Bryce Jordan Center, and see performers who were the best in the world.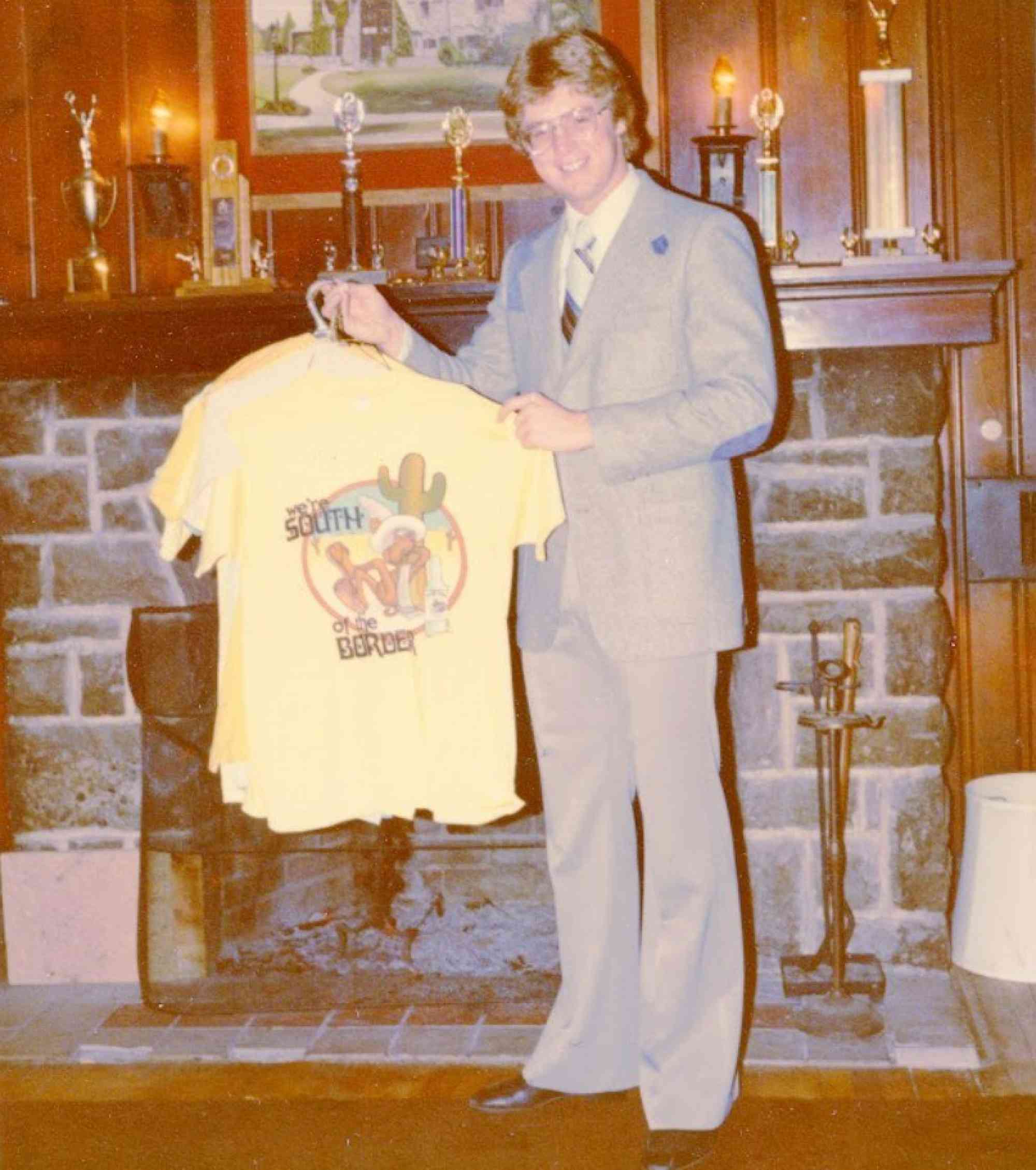 I left the area in 1987 and came back in 1991. I enjoy wrestling at Rec Hall for wrestling and women's volleyball, world class restaurants and now breweries, and facilities like McCoy Natatorium, IM Building and all the outdoor Tennis and Basketball courts. On the weekends, I run on the streets of one of the top 10 best college towns in America. Who wouldn't love this place?
My college friends continually come back and throw tailgates and golf outings and they come HERE. My three adult sons love to come back for White Out and holidays. I chuckle at driving 10 hours to the Outer Banks (which I have often done) when I think we have a better-year round vacation destination here.
The winters are the only downside, but I spend them teaching at Penn State and that is a blast.
Can You Tell Me About The Happy Valley-Centric Companies That You've Started Over The Years?
I started HappyValley Promotions in 1981 as a college student to promote the special feelings and emotion unique to the Penn State experience. I was one of the first companies to use the name HappyValley. In 1994, I started HappyValley.com — four years before Google was started. In 2019, I sold it to the Happy Valley Adventure Bureau.

Today, I am running HappyValleyIndustry.com, which promotes industry and innovation in our area. I also teach Entrepreneurial Leadership at Penn State University, and am the CEO of Affinity Connection that is based, of course, here in Happy Valley. This past year, I published a book called "Why Penn State" that features a lot of the interviews, photos and memorabilia from my time here in the 1980s. My ventures have all been a labor of pure love.
My wife Anita and I raised three boys here in State College and could not have asked for a better school district in both Catholic and public education. The summer swimming was the absolute best, as was the Boy Scouts.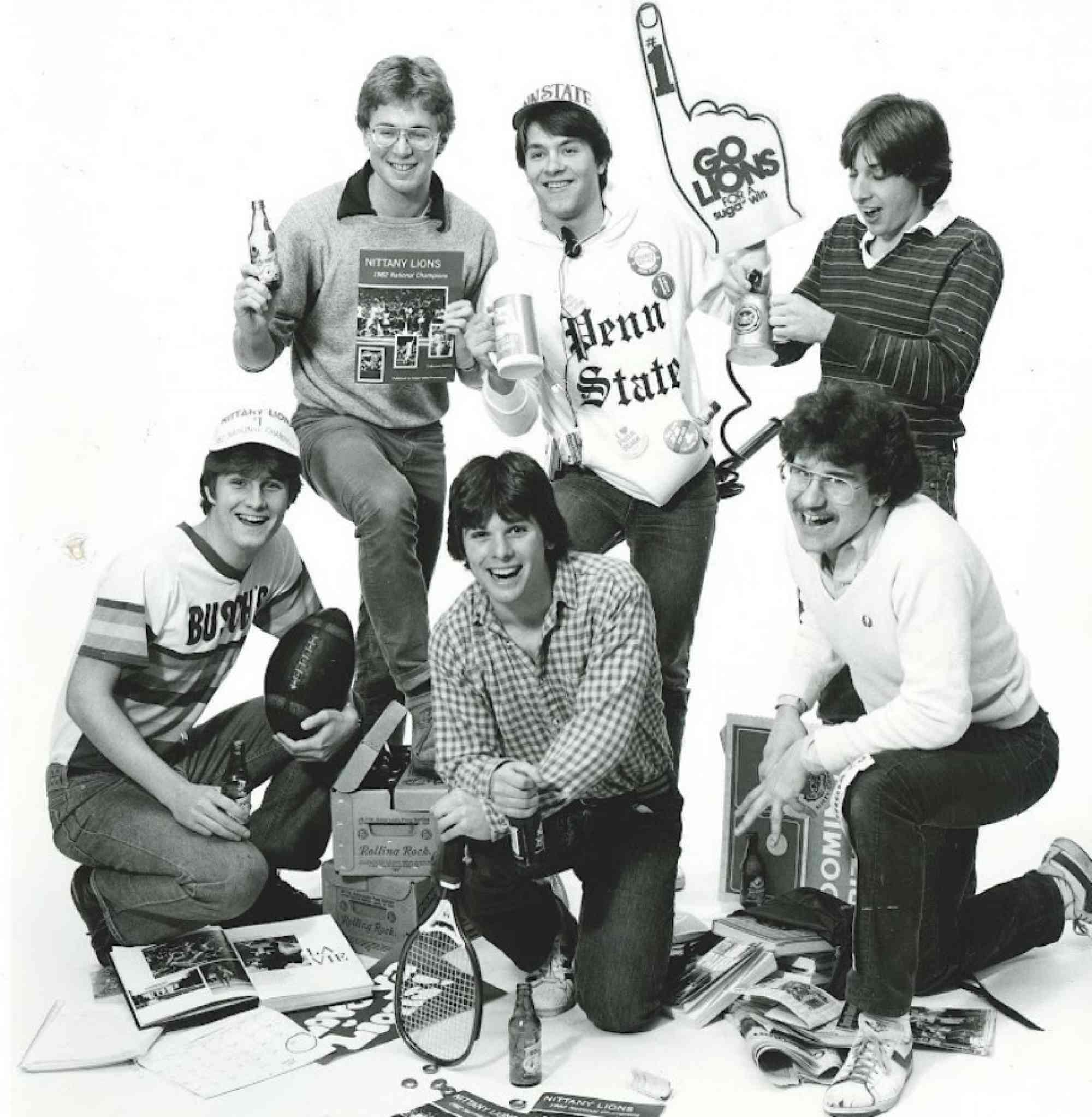 In Your Opinion, What Makes Happy Valley So One-Of-A-Kind?
The biggest reason for me is that it's a college town, and it's in the middle of everything. I am close to my parents and my sisters who live in Maryland, along with my oldest son who is a doctor in Pittsburgh and my youngest son who is in finance in Philadelphia (Our middle son is an engineer in Arizona and helps us get through the winter in Happy Valley). For me, this is IT as a destination.
What's one off-the-beaten path thing that you personally love about Happy Valley?
I love running on campus in the early mornings on summer weekends. I love Whipple Dam to Tussey Mountain — I've been a part of that route for the Tussey Mountainback 50-mile relay. It has some of the best trails in the world!

What's something every visitor should see (or eat, or experience) while they are here?
All the state parks that surround HappyValley from Poe Paddy to Whipple Dam to Black Moshannon. Then walk the campus. There are so many new buildings that are stunning, and I feel like I find a new one each month.
I chuckle when I hear people complain about the construction cranes and growth and expansion. I say, bring on the infrastructure! I know it will ultimately make Happy Valley attractive to more and more people, and students and alumni will want to retire here for year round resort living. This is the best place to live, work and play.