New to Penn State? Here are fun ideas for exploring Happy Valley, PA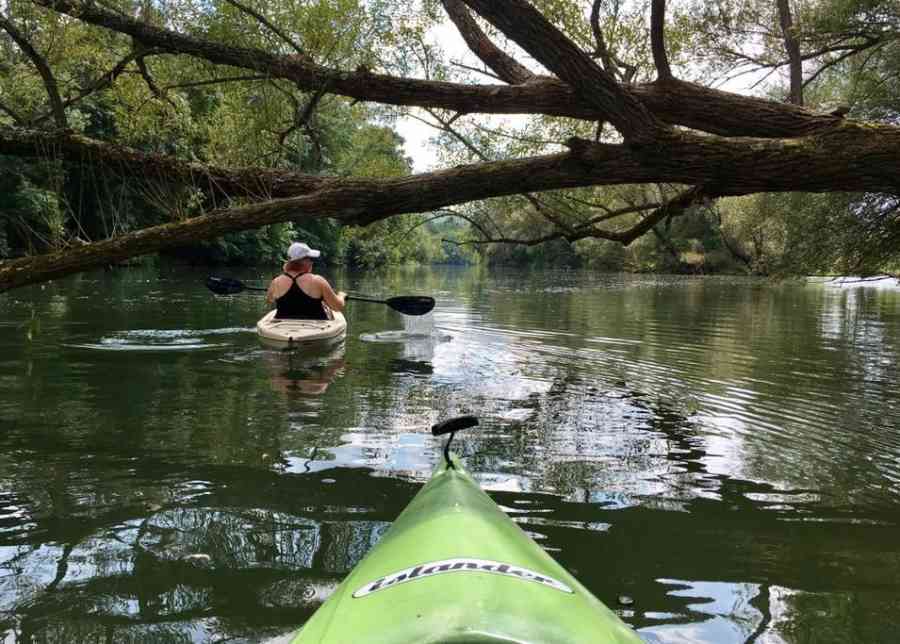 Alumni will say there a few things that everyone student must do while at Penn State: climb Mount Nittany; take a photo at the Nittany Lion Shrine, enjoy a scoop or more at the famous Berkey Creamery; spend a sunny day at Whipple Dam; or stroll through the Arboretum at Penn State. As the official tourism promotion agency for Centre County, The Happy Valley Adventure Bureau (HVAB) has plenty of inspiration for ways to enjoy all corners of the county – the beautiful valleys and unique communities that comprise our big Happy Valley. Start by familiarizing yourself with the wonderful shops, restaurants and offerings in downtown State College, then consider these ideas below: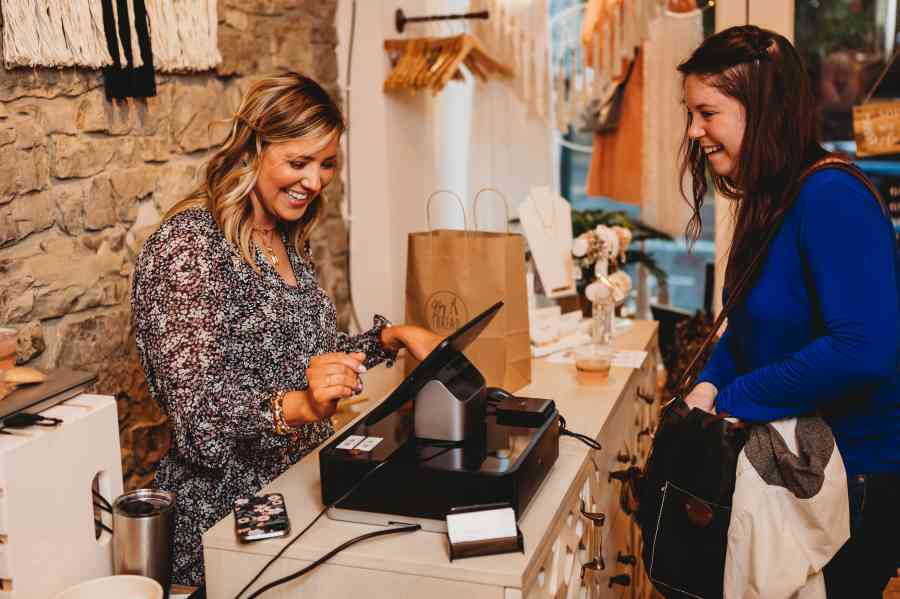 Bellefonte and the Nittany Valley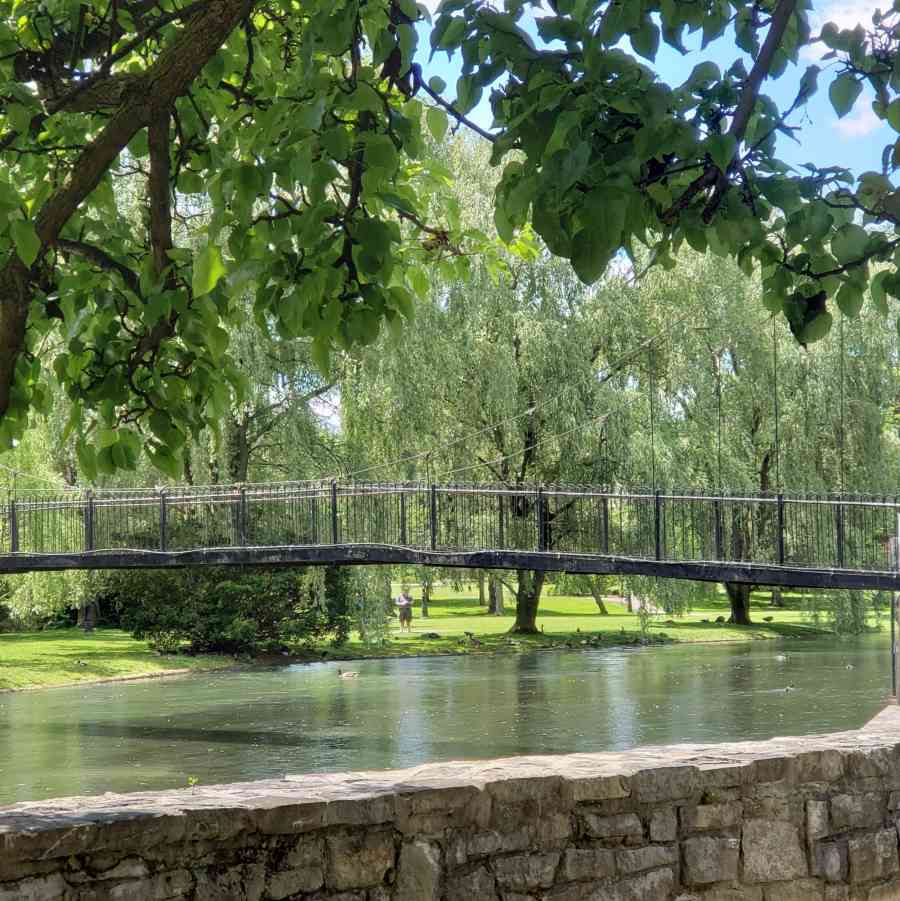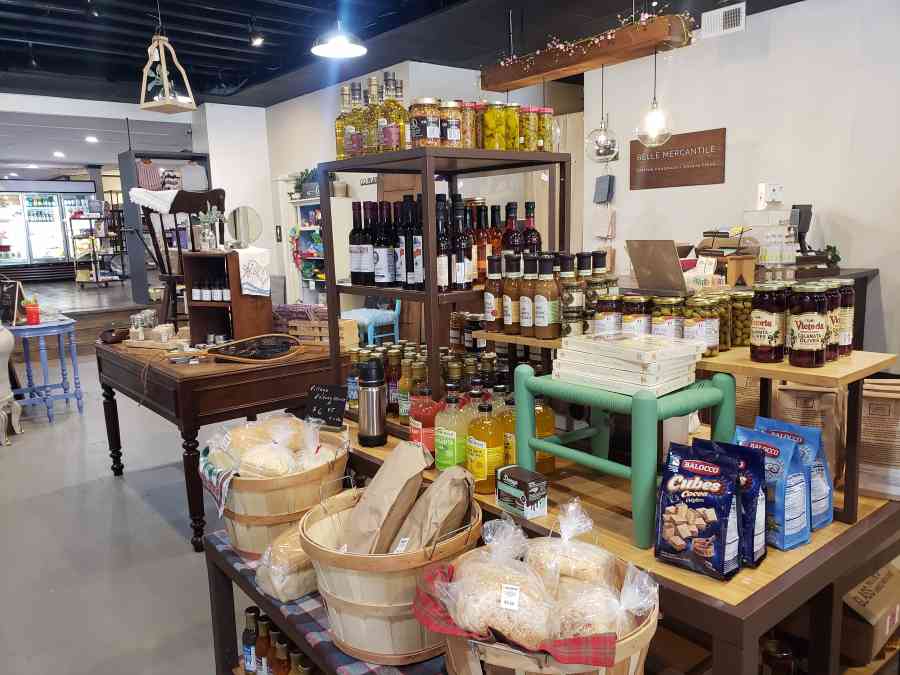 Venture a bit further down the Nittany Valley to Goot Essa cheese shop, and authentic artisan cheese made fresh on a beautiful Amish farm. Stop for lunch at the popular Hublersburg Inn for a relaxing break from the hustle and bustle of campus life.
Millheim and Penns Valley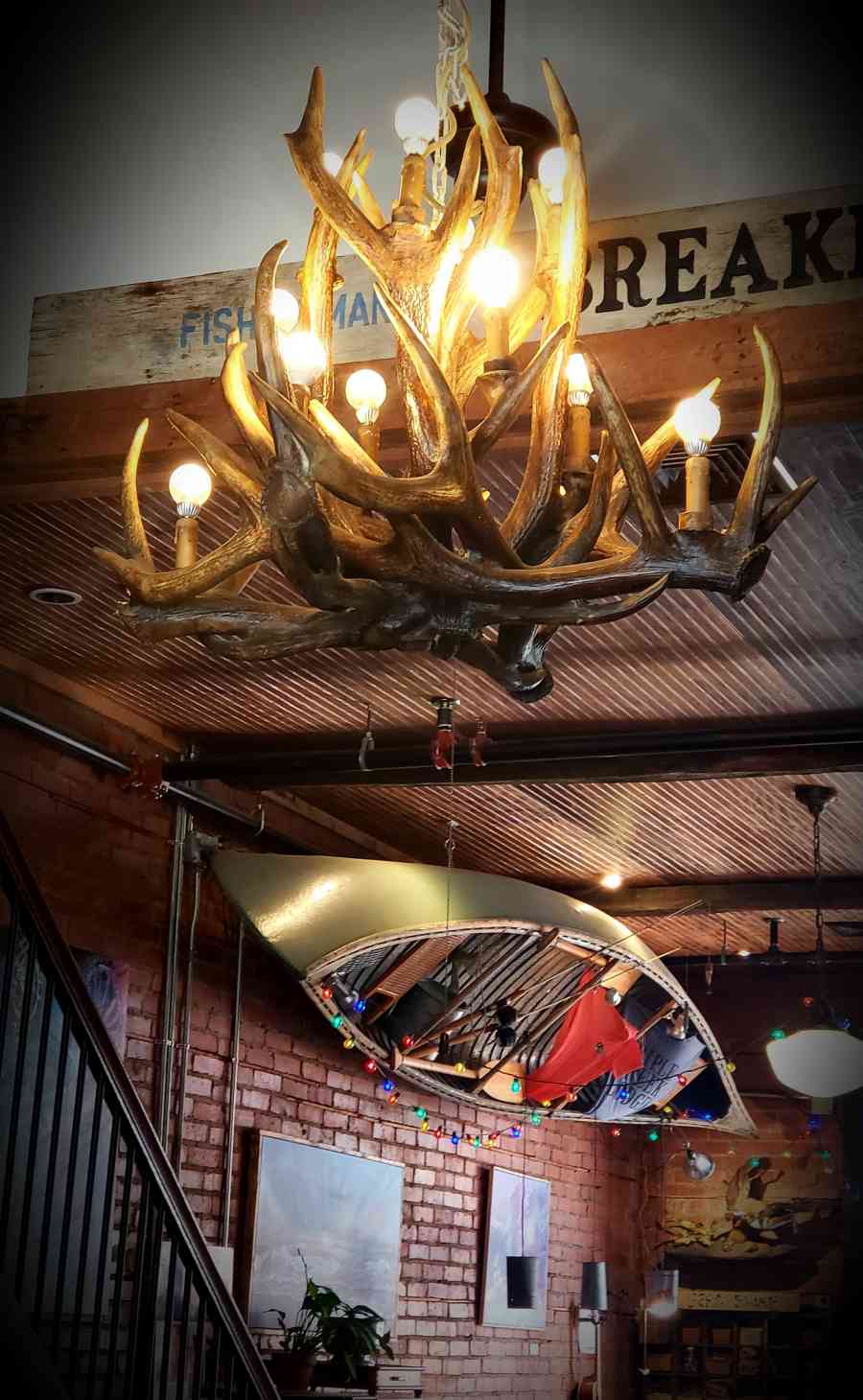 Budding artists and photo buffs will appreciate the views as you drive through Penns Valley to Millheim. Grab breakfast for lunch at the rustic hip IngleBean Cafe (Friday night is open mic night), or hyper-local ice cream next door at Inglebean Ice Cream. Elk Creek Café (and Elk Creekside) is the place for local fresh food and live music. In nearby Aaronsburg, the Dutch Fall Festival on Oct. 2 and 3 is a local cultural heritage festival that celebrates traditions of the past, not to mention fresh apple dumplings and hand-pressed cider. Pro tip: Take Route 45 to Millheim, turn right onto 445 to Route 192, turn left to head back to State College through picturesque Brush Valley. Please watch for Amish buggies, which are plentiful in this part of the county.
Brush Valley/Penns Valley/Boalsburg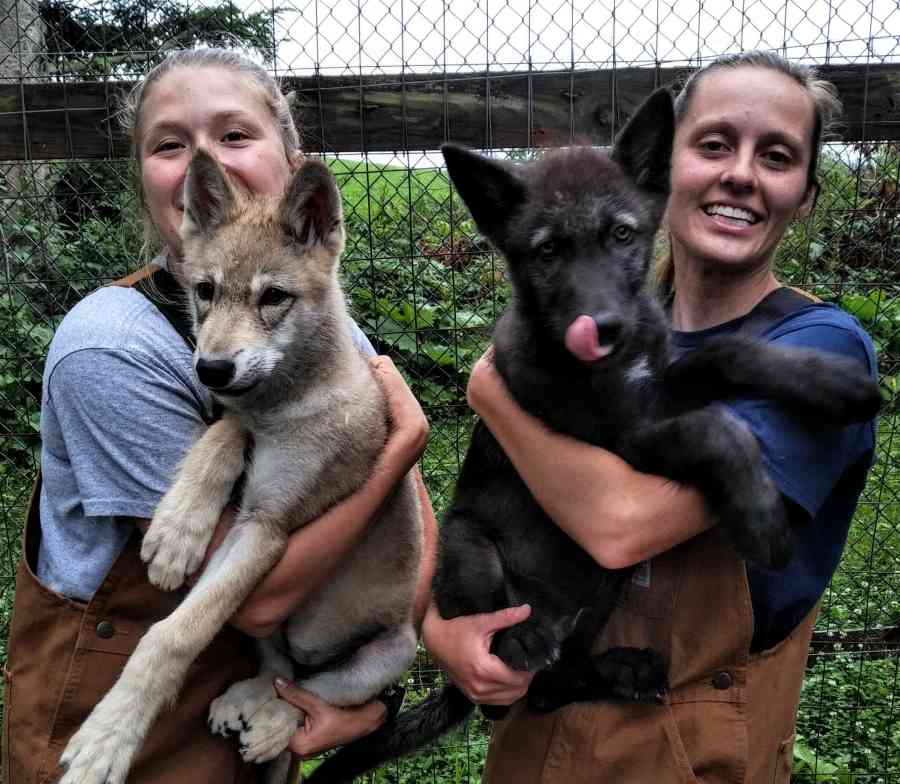 Philipsburg and Moshannon Valley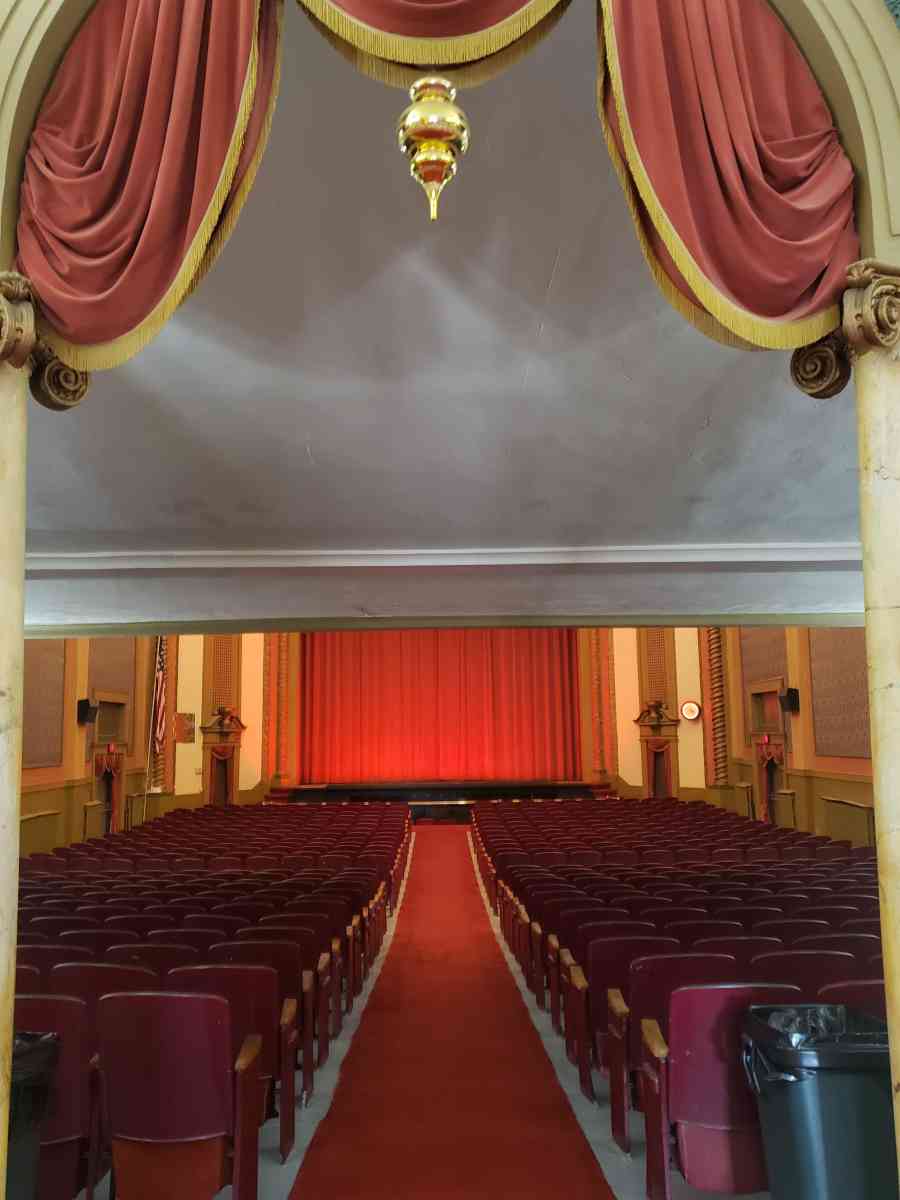 Take a break from streaming and watch a movie in style! Before Netflix and Hulu, there were movies shown in grand theatres. You can still catch a first-run show or classic flick in the historic Rowland Theatre in downtown Philipsburg, home to the Centre Film Festival in November. Sixteen flavors of on-site made water ice and Philly-style cheese steaks (try one Pat's way) are on the menu at the We Are Inn, which boasts a cool collection of Penn State memorabilia throughout the restaurant. Rather be outdoors? Take a stroll around Cold Stream Dam, or hike, kayak or picnic at Black Moshannon State Park.
Bald Eagle Valley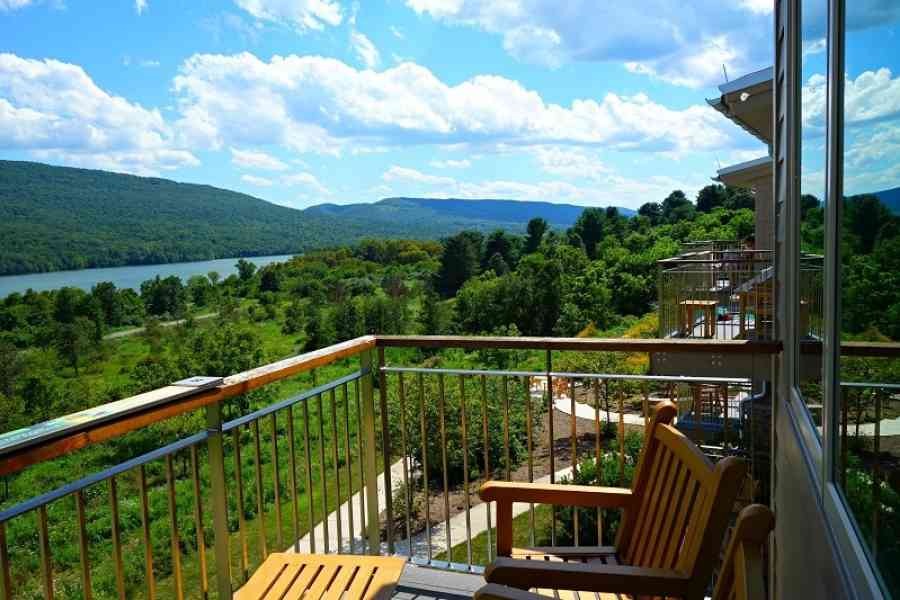 In the northern part of the county, Bald Eagle State Park offers plenty of outdoor recreational opportunities, from hiking and swimming, to camping and boating, even snow shoeing in the winter. On the way, stop in Milesburg where you will find the second location of Lupita's, the popular and authentic State College Mexican restaurant; and Happy Dishes, which serves up soulful comfort food such as Po Boys, shrimp and grits and brisket cheese steaks.
For more information about things to see and do, including great ideas to keep parents entertained, continue exploring the Adventure Bureau Dispatch, visit www.happyvalley.com or stop by the downtown State College visitor center at 131 S. Fraser St., Suite 3 in the MLK Jr. Plaza.